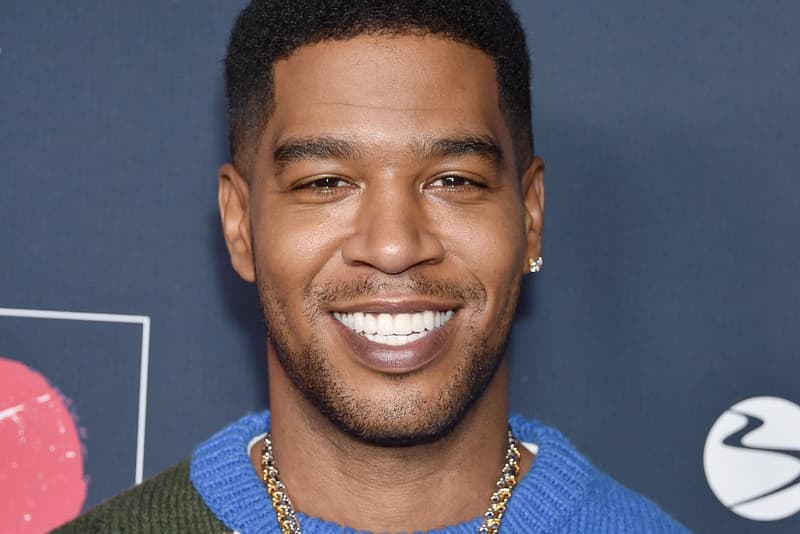 Music
Kid Cudi Is, in Fact, a Fan of TikTok's "Day 'N' Nite" Trend
After slamming the meme, the rapper clarified that he doesn't "have a problem with TikTok at all."
Kid Cudi Is, in Fact, a Fan of TikTok's "Day 'N' Nite" Trend
After slamming the meme, the rapper clarified that he doesn't "have a problem with TikTok at all."
Last Friday, Kid Cudi took to Twitter with his feelings on TikTok's latest viral trend, which uses a snippet of his song "Day 'N' Nite." The meme, which boasts over 1 billion views under the hashtag #nowlookatthis, strips the rapper's 2008 song down to the lyrics, "Now look at this." After playing the phrase, the format cuts to a clip of something random, popular examples being Kristen Stewart filming Twilight and a bizarrely edited video of a girl falling off a skateboard.
Responding to the meme's popularity, Kid Cudi tweeted, "I dont fuck w what they did to my song on tik tok takin out the lyrics. We live in a strange time," and that he is "not flattered." After fans and the media picked up on his response, the rapper clarified his stance, writing that he is "not 'pissed' or 'angry' as some articles are saying."
The artist went on to state that he doesn't have a problem with TikTok, and that he never imagined "Day 'N' Nite" would be used in a joking manner. "It threw me off a lil bit," he added, alluding to the fact that he recorded the song during an emotionally turbulent time in his life. "As long as the song is still helpin you guys and the lyrics aren't forgotten, keep doing your thing," his statement concludes.
---
Share this article