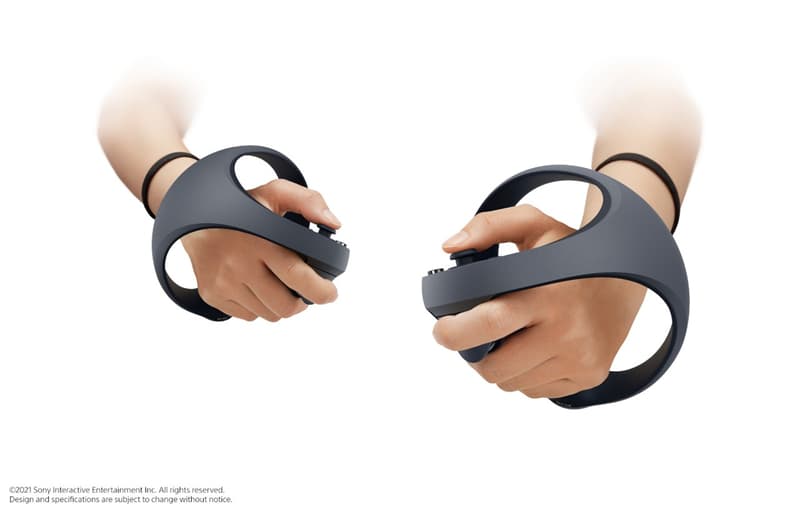 1 of 4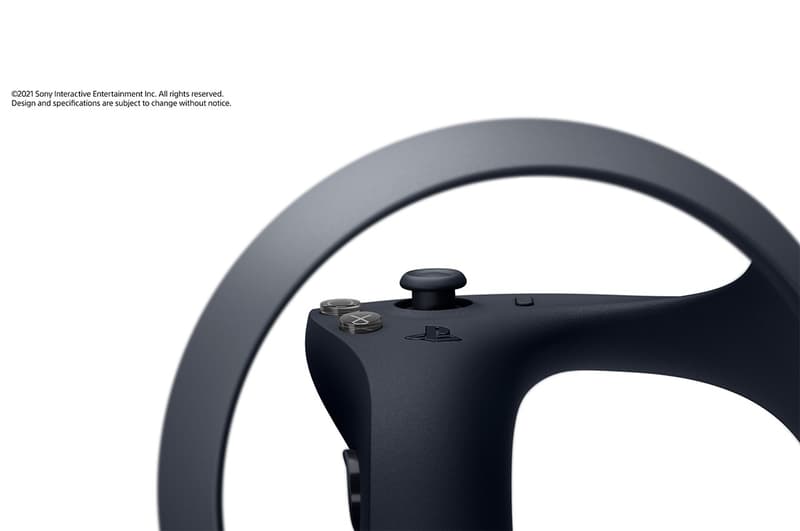 2 of 4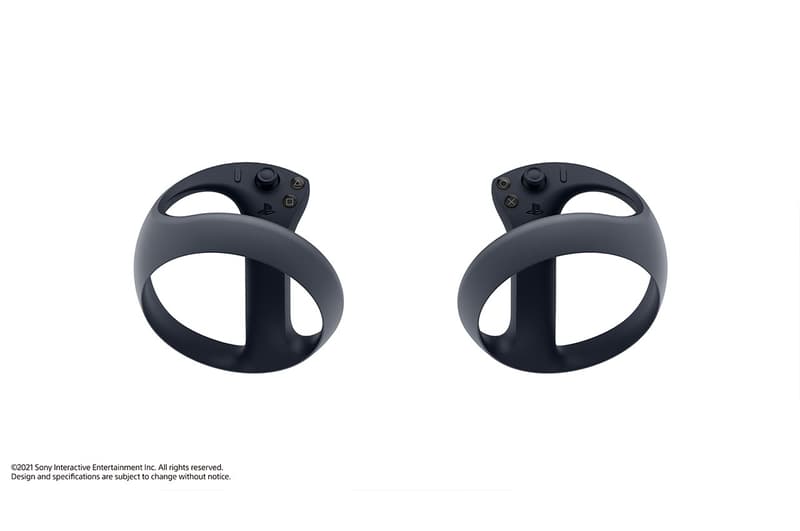 3 of 4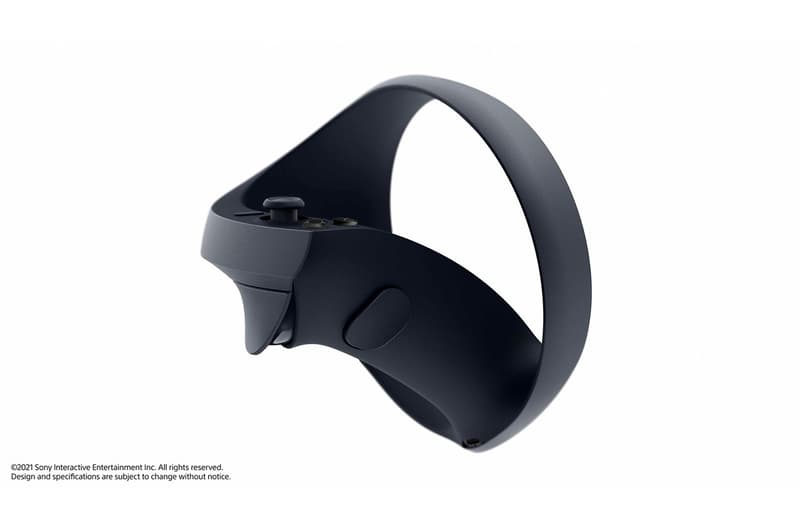 4 of 4
Tech
Sony Unveils Innovative Next-Gen PS5 VR Gaming Controller
Incorporated with features similar to the DualSense controller.
Sony Unveils Innovative Next-Gen PS5 VR Gaming Controller
Incorporated with features similar to the DualSense controller.
Sony has revealed its latest next-gen VR controller for the PlayStation 5. The new gaming accessory arrives in the form of an "orb" shape that allows the user to hold it naturally.
"Our new VR controller speaks to our mission of achieving a much deeper sense of presence and [a] stronger feeling of immersion in VR experiences," Sony's Senior Vice President of Platform Planning and Management Hideaki Nishino said in a blog post. "It will build upon the innovation we introduced with the DualSense wireless controller, which changed how games 'feel' on PS5 by unlocking a new way to tap into the sense of touch. Now we're bringing that innovation to VR gaming," he added.
With its updated structure, gamers will have no constraints with how they move their hands while playing, as well as have the ability to interact with games in a more visceral way. Key features of the controller include the adaptive trigger buttons, which add palpable tension when pressed. Thanks to the haptic feedback, the game's visuals and audio have been magnified. Elsewhere, the finger touch detection enables more natural gestures with your hands and can detect your fingers without having to apply too much pressure.
The company is set to roll out prototypes of the VR controller to its development community soon. Stay tuned while we wait for its official release date.
Share this article