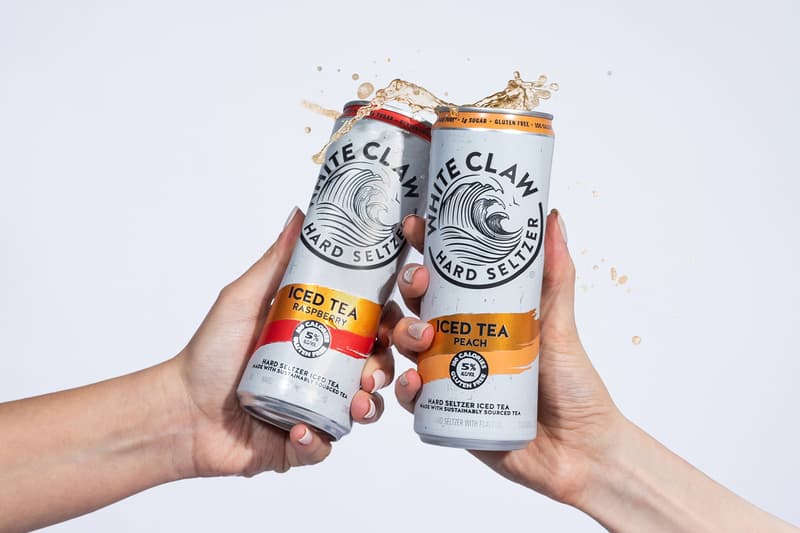 1 of 3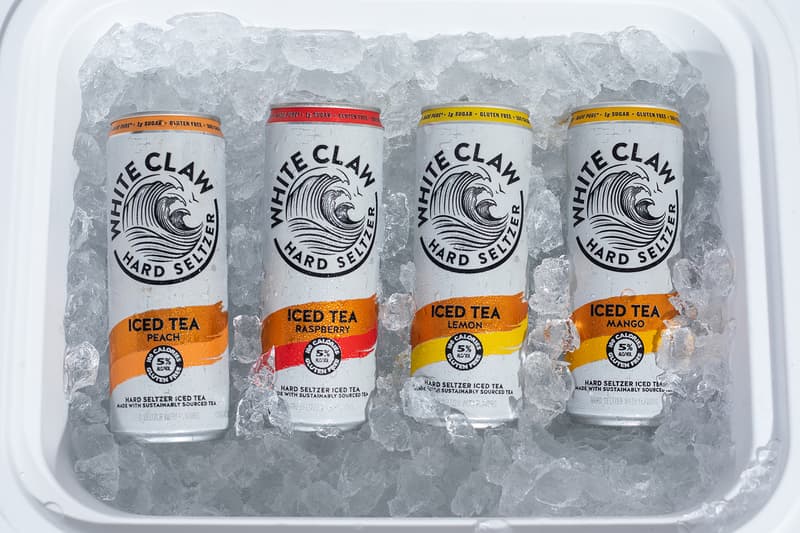 2 of 3
3 of 3
White Claw Launches Iced Tea-Flavored Seltzer
Brewed with four different fruits.
White Claw has released a range of hard seltzers made with iced tea. Mixing its signature spiked seltzer with sustainably sourced brewed tea, the brand's Hard Seltzer Iced Tea comes in a variety of fruity flavors including raspberry, mango, peach and lemon.
"Since its inception in 2016, White Claw has seen incredible growth, and we don't plan to stop anytime soon," said John Shea, White Claw's North American Chief Marketing Officer. "You combine the leader in hard seltzer with the ever-growing tea trend, and you've got a winner," he added. His statement did not elaborate on how the company's brewed tea mix is sustainably sourced.
White Claw's Hard Seltzer Iced Tea is available in 12-can variety packs.
DISCLAIMER: We discourage irresponsible and/or underage drinking. Drink responsibly and legally.
Share this article