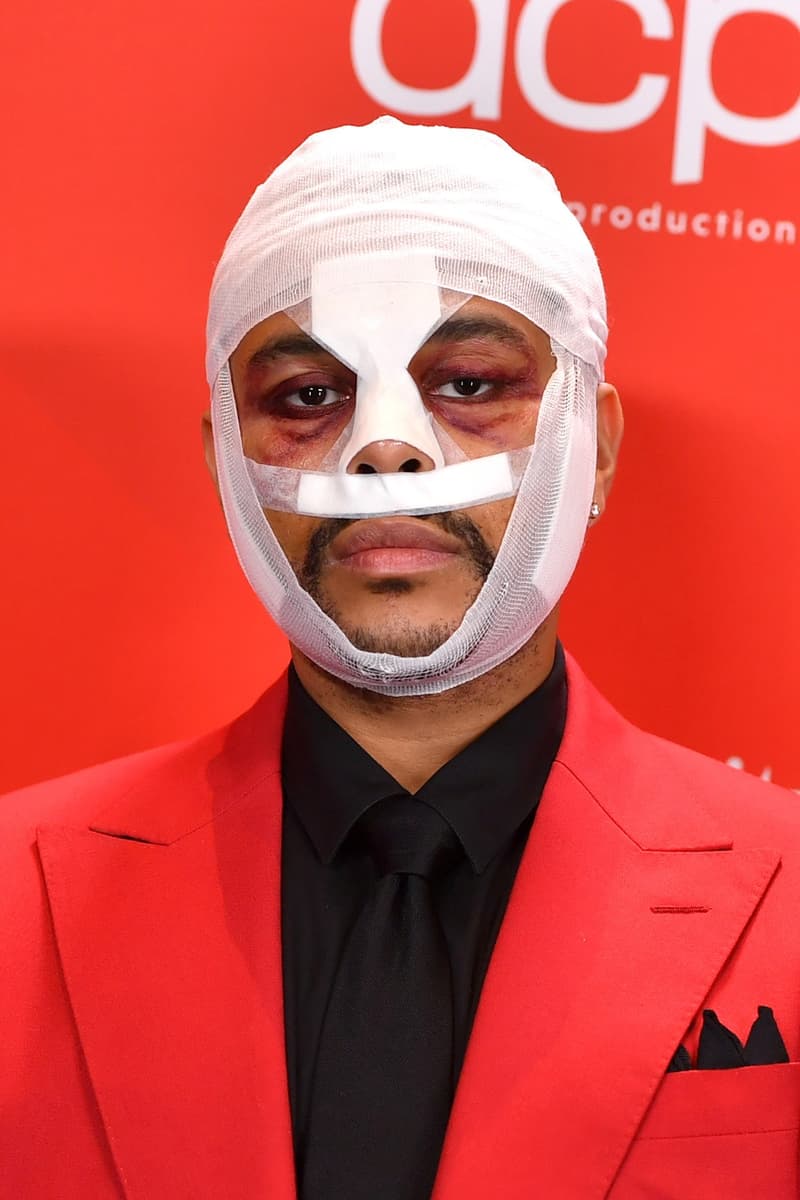 The Weeknd Is Boycotting the Grammys Following 'After Hours' Snub
"Because of the secret committees, I will no longer allow my label to submit my music to the Grammys."
Music
The Weeknd Is Boycotting the Grammys Following 'After Hours' Snub
"Because of the secret committees, I will no longer allow my label to submit my music to the Grammys."
Back in November 2020, fans were shocked to find out that The Weeknd had not been nominated for any Grammy Awards despite his successful fourth studio album After Hours. Now, the musician has shared in a statement to The New York Times that he will boycott the awards moving forward.
"Because of the secret committees, I will no longer allow my label to submit my music to the Grammys," he commented. Following the snub, The Weeknd previously took to Twitter to call out the Recording Academy: "The Grammys remain corrupt. You owe me, my fans and the industry transparency."
In response to The Weeknd's latest statement, the Recording Academy's interim chief executive Harvey Mason Jr. shared that the institution is looking for ways to improve. "We're all disappointed when anyone is upset. But I will say that we are constantly evolving." He continued: "And this year, as in past years, we are going to take a hard look at how to improve our awards process, including the nomination review committees."
The Weeknd's announcement comes after multiple artists who have raised questions about the Grammys, including Frank Ocean, Kanye West and Jay-Z. Musicians and fans have criticized the Recording Academy for lack of diversity and representation when it comes to recognizing creatives of color. "In the last 61 years of the Grammys, only 10 Black artists have won album of the year. I don't want to make this about me. That's just a fact," The Weeknd commented in a conversation with Billboard.
Adding to the musician's statement, The Weeknd's manager Wassim Slaiby shared that this meaningful move will hopefully inspire others. "The Grammys should handle their legacy and clean it up to raise the bar to a level where everyone could be proud to hold up that award." He continued: "This is [the Recording Academy Chairman Harvey Mason Jr.]'s chance to step up and have his legacy be the guy who got the Grammys finally right."
The 2021 Grammy Awards is scheduled to take place on March 14.
Share this article