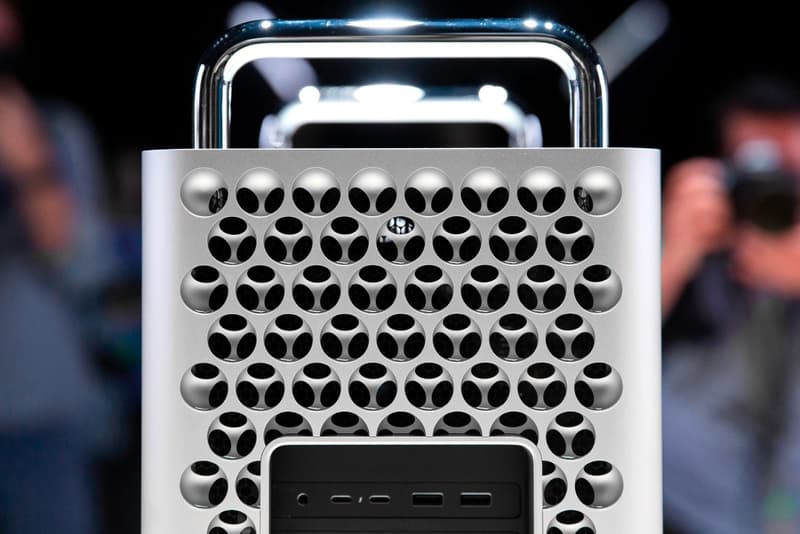 Apple Is Exploring Mac Pro's "Cheese Grater" Design for the iPhone
A trypophobia nightmare.
Apple is reportedly developing the Mac Pro's "cheese grater"-like design for devices including the iPhone. According to Mac Rumors, the tech giant filed a patent titled "Housing Construction" that suggests the development of an iPhone encased in a lattice-patterned shell similar to that of the Mac Pro.
The cheese grater design, comprised of overlapping spherical cut-outs, was originally introduced in 2019 to maximize the Mac Pro's airflow and distribute heat. Apple's new patent demonstrates how the design could be miniaturized to fit the iPhone, stating that the smartphone is currently unable to "effectively distribute or reject heat generated by the electronic device to the surrounding environment," thereby slowing down performance. Preliminary renderings reveal an iPhone dotted with holes across the edges, extending onto the back of the device.
Apple hasn't yet confirmed whether the hole-y iPhone will actually go into production. Head to Mac Rumors to take a look at the trypophobia-inducing images.
Share this article