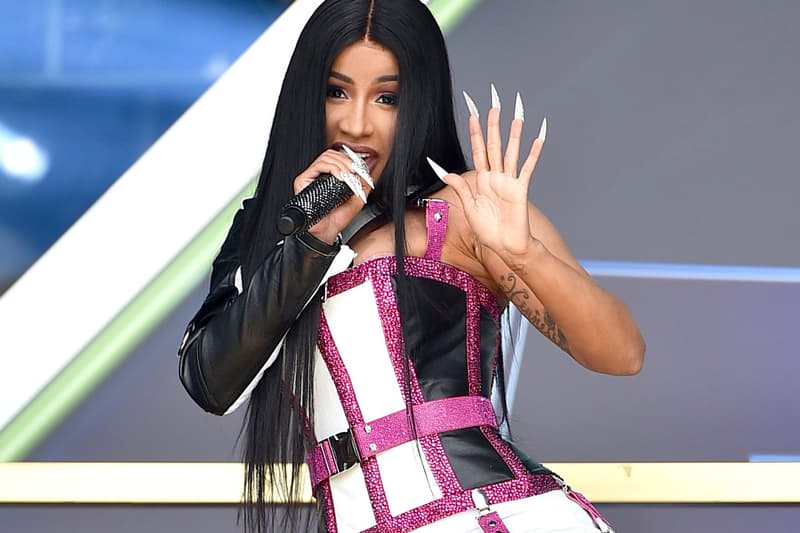 Cardi B Is Launching a Haircare Line
To educate people about "Afro-Latina" hair.
Taking to social media, Cardi B has announced that she is planning to launch her very own haircare line. The rapper additionally shared that the upcoming project is aimed to teach people about "Afro-Latina" hair.
The decision comes after the musician received a series of negative comments on a video of her natural hair. "This year I will be coming out with a hair line that I've been working on at home for my hair and my daughters; however, I think it's time for people to educate themselves on nationality, race and ethnicity," the "WAP" rapper shared on Instagram. "Being Hispanic/Latina doesn't make your hair long, doesn't make your skin light or doesn't make your face features slim," she added. The caption accompanies a screenshot of her tweet stating: "I think I'm going to a video of different Hispanic people or Latin people, or whatever term is the correct way, to say it nowadays cause people be thinking every Hispanic is Mexican or something and must have the same hair texture, color and features."
As of now, no details have been revealed regarding the new haircare line, although Cardi B did share an avocado hair mask recipe that went viral last year. Stay tuned as we learn more.
Share this article