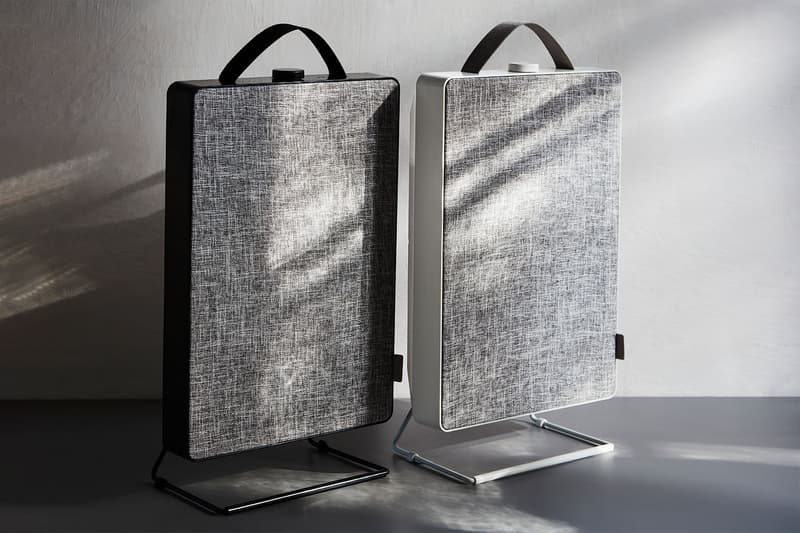 1 of 4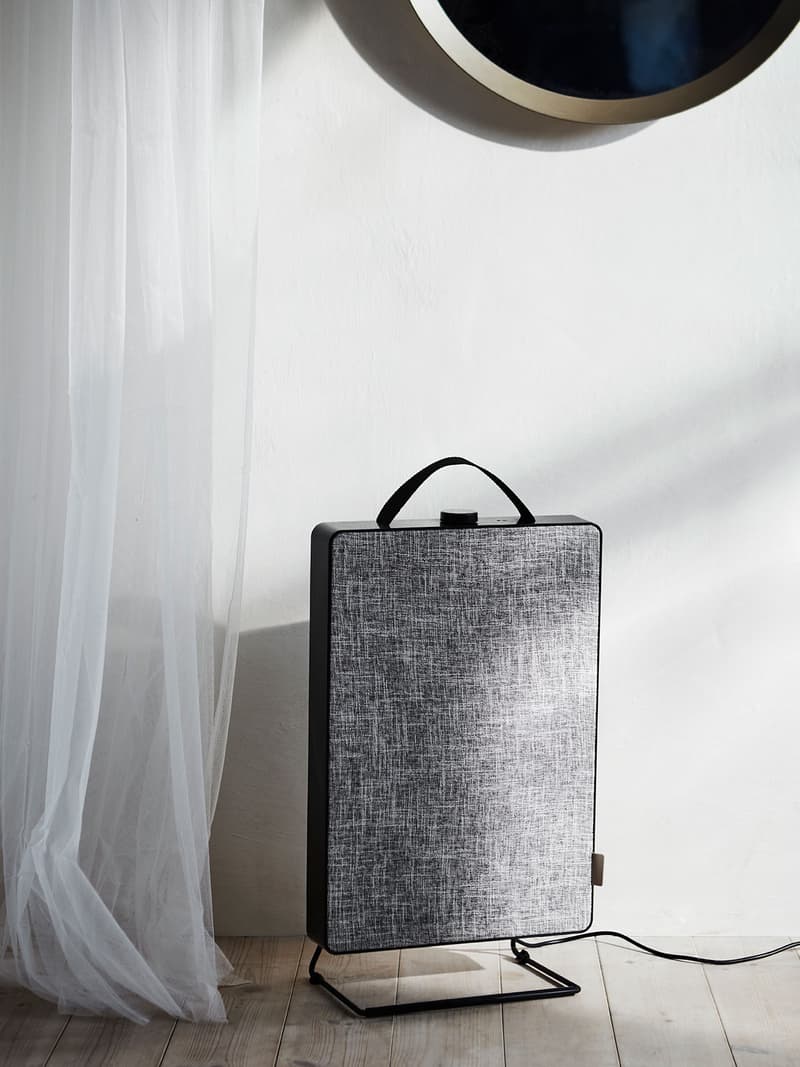 2 of 4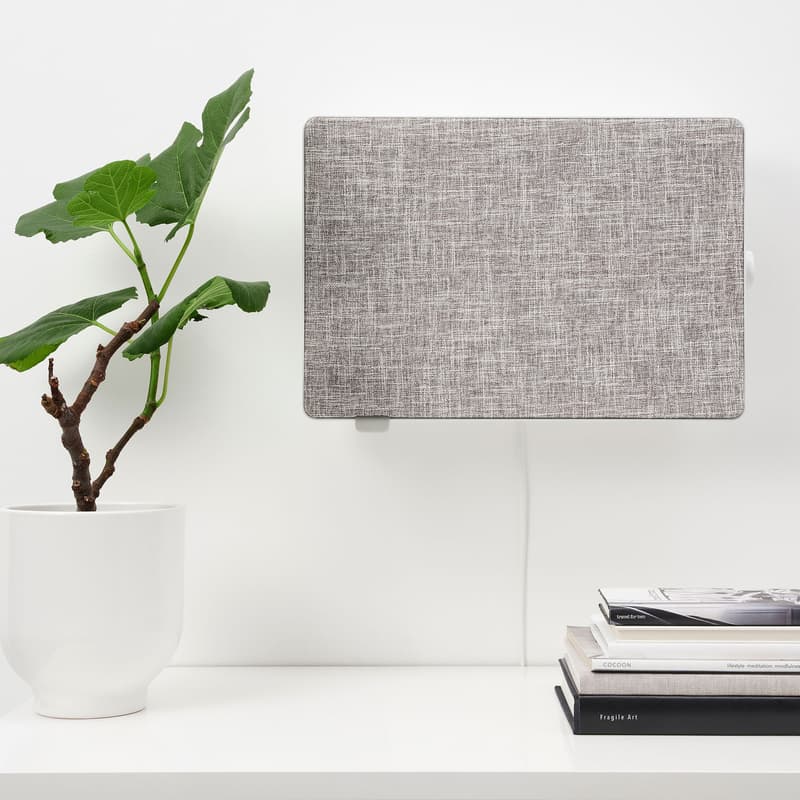 3 of 4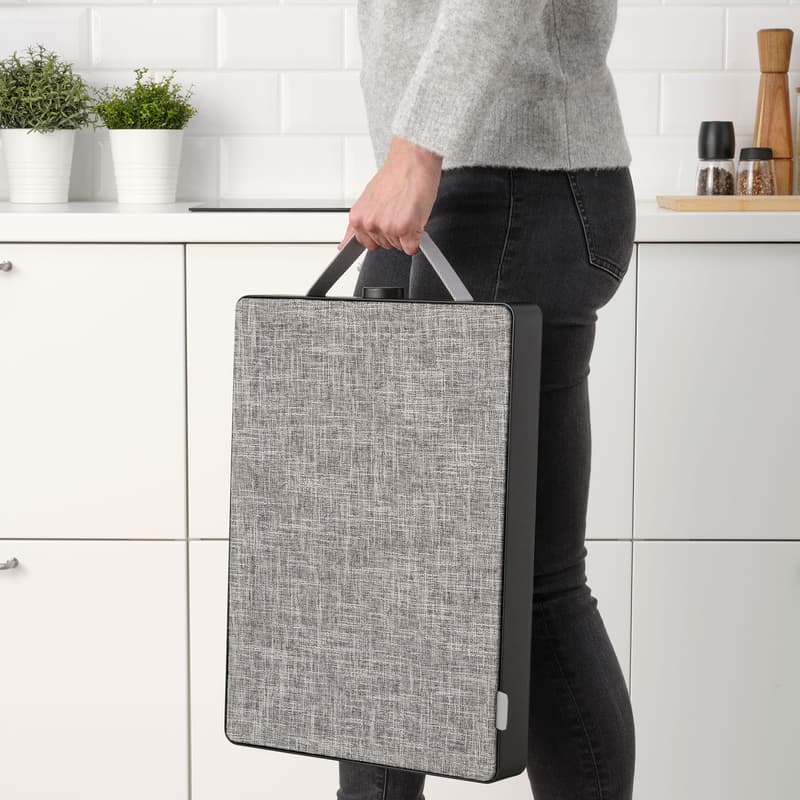 4 of 4
Home
IKEA Launches First-Ever Air Purifier That Is Both Affordable and Smart
Making clean air affordable and accessible for all.
IKEA Launches First-Ever Air Purifier That Is Both Affordable and Smart
Making clean air affordable and accessible for all.
Recently launching a three-in-one "Quillow,"  IKEA is now rolling out its first-ever air purifier. The home gadget offers an affordable option for those looking to keep their indoor air clean.
Dubbed the FÖRNUFTIG, the smart device comes with different filters that ensure the user's space is free of big and smaller airborne particles such as hair, dust, pollen and more. It also purifies any gaseous pollutants and removes odors from cooking. The versatile product, which uses low levels of energy, can be placed on the floor or mounted on the wall.
"At IKEA, we believe clean indoor air shouldn't be a luxury for the few, and that's why one of our main priorities in developing FÖRNUFTIG air purifier was to achieve a low price for both the air purifier and the filters," IKEA's Product Owner Henrik Telander shares in a press release. "Today, air purifiers aren't a viable option for most people, in particular not for those living in small spaces. With this in mind, we optimized the air purifier for about 108 square feet, using less material in a smarter way, which enabled us to lower the price."
Peep the new home device in the gallery above. Available in black and white, the FÖRNUFTIG is priced at $54.99 USD with the gaseous pollutants filter costing $9.99 USD and HEPA filter $5.49 USD.
Share this article