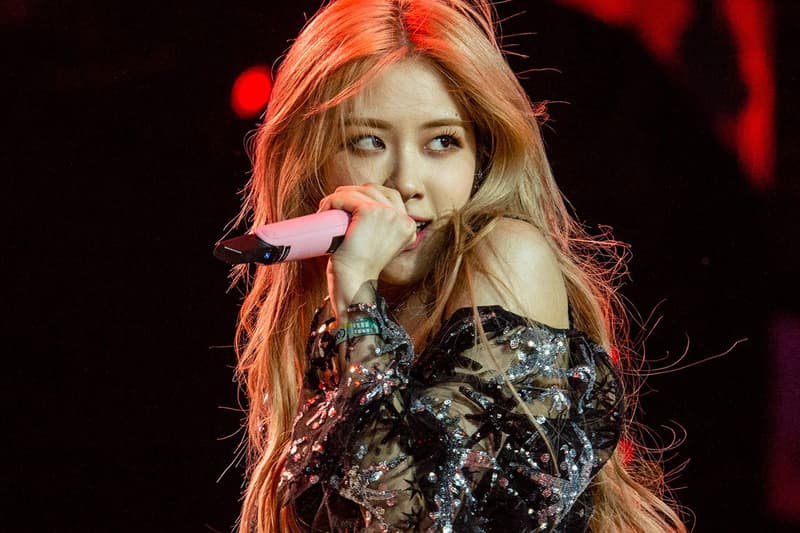 BLACKPINK's Rosé Does the WAP Challenge, Finally
And Cardi B approves.
K-pop star Rosé celebrated a TikTok milestone — 10 million followers — by putting her own twist on the "WAP" challenge, a viral trend inspired by Cardi B and Megan Thee Stallion's hit single.
The BLACKPINK singer posted a short clip of herself performing the dance routine, complete with a sky-high kick and drop to the floor. "#10M !! Here you go," her caption reads. Cardi B herself soon viewed the video, sharing it on Twitter with her very own stamp of approval. "She still looks sooo innocent…Sooo buteee," the rapper wrote. Coincidentally, Rosé released her music video for "Gone," the second track off debut solo project R, the same day she hit 10 million followers — so it's safe to say the singer had quite a successful weekend.
Watch Rosé's "WAP" challenge and "Gone" music video below.
Share this article