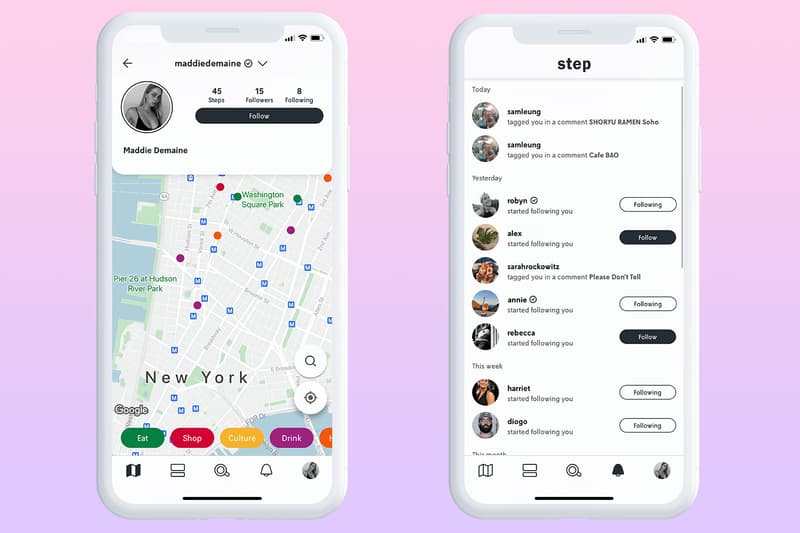 1 of 2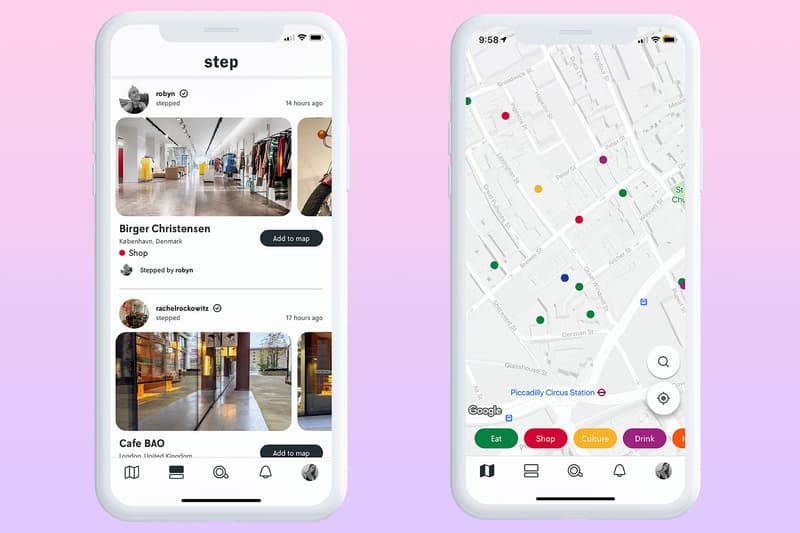 2 of 2
Tech
Track All the Places You Want To Remember With This New App, Step
Say goodbye to Google Sheets and iPhone Notes.
Track All the Places You Want To Remember With This New App, Step
Say goodbye to Google Sheets and iPhone Notes.
If you've ever had problems recording your favorite picnic spot or restaurant, consider trying out Step: Culture Map, the new app designed to help users explore the world. The female-led tech company has recently launched its platform where you can save and share recommendations with others. Those who usually have their favorite spots saved across multiple apps like Google Sheets, Yelp or Apple's Notes will now be able to gather all of their lists onto one platform.
"Both Robyn [Nicholl] and I were constantly sending our friends long lists of recommendations we had stored in multiple places – notebooks, iPhone notes, Google sheets… You name it! Step is the tool we had been long searching for, so we decided to build it ourselves," Step's co-founder Rachel Rockowitz shares in a press release. Step covers anything that's a physical place, ranging from restaurants, bars and museums, to hotels, shops and gyms. After opening an account, all users need to do is begin saving their favorite spots, which can be shared with friends and family via their profiles. You can even personalize your list by adding comments or uploading photos.
Preview the app via the gallery above, and head over to Apple's App Store to try it out yourself. Step will be available for Android users in early 2022.
Share this article