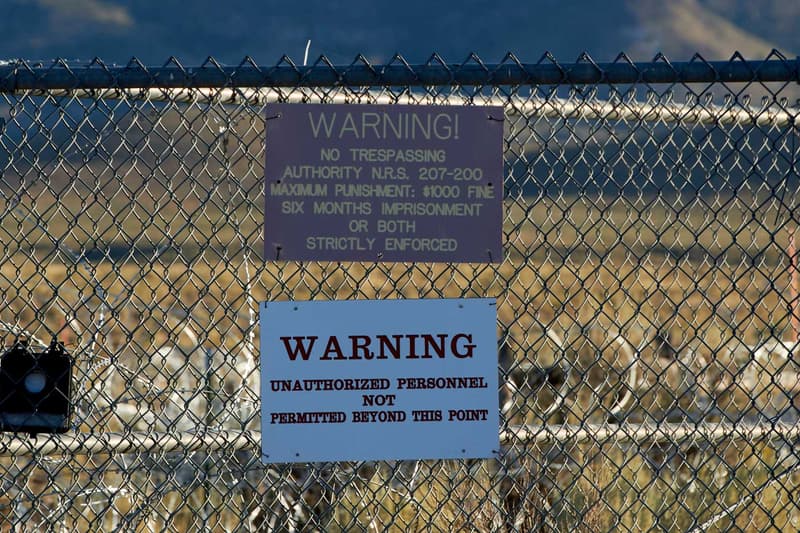 Culture
Pentagon Confirms Leaked Video of UFO Is Real
The mysterious clip was filmed by a Navy pilot.
Pentagon Confirms Leaked Video of UFO Is Real
The mysterious clip was filmed by a Navy pilot.
The Pentagon has confirmed that recently leaked footage of a UFO-like object is indeed real. The videos and photos were captured by a Navy pilot in 2019 and will be examined by the Defense Department's Unidentified Aerial Phenomena Task Force, which launched in August 2020 to better understand "unidentified aerial phenomena" (UAP).
The footage depicts a flashing, triangle-shaped object moving through the air. Pentagon spokesperson Sue Gough declined to comment any further on the possible UFO sighting. "As we have said before, to maintain operations security and to avoid disclosing information that may be useful to potential adversaries, [Department of Defense] does not discuss publicly the details of either the observations or the examinations of reported incursions into our training ranges or designated airspace, including those incursions initially designated as UAP," she told CNN. 
Back in April 2020, the Pentagon declassified three videos showing other mysterious UAP. A year before that, the U.S. Navy introduced guidelines for pilots to formally report UFO sightings, a response to an uptick in UAP spottings.
Head to CNN to watch the leaked UFO video.
Share this article