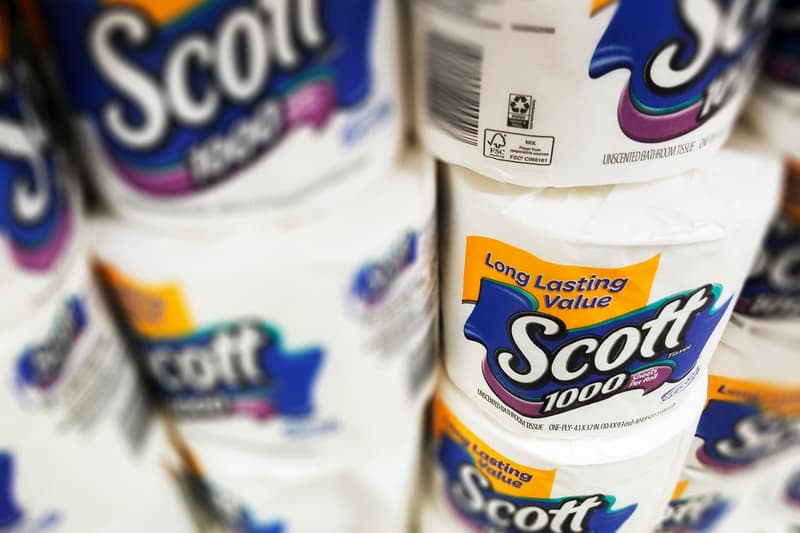 Culture
Toilet Paper Brands Including Cottonelle and Scott Will Increase Prices
The coronavirus-era toilet paper saga continues.
Toilet Paper Brands Including Cottonelle and Scott Will Increase Prices
The coronavirus-era toilet paper saga continues.
The maker of major toilet paper brands including Cottonelle, Scott and Viva has announced that it will hike prices for the bathroom commodity starting in late June. "The percentage increases are in the mid-to-high single digits," Kimberly-Clark Corporation — which also owns Huggies and Kotex — said in a press release. The company cited rising commodity costs as the reason for its rising prices.
At the beginning of the pandemic, customers hoarded toilet paper and other paper products, causing retailers to put a limit on purchases. As Kimberly-Clark plans to hike costs, it's unclear whether those in quarantine will jump to stock up on the essential before prices jump. CFRA Research analyst Arun Sundaram told USA Today that the personal care corporation is grappling with significant inflation on raw materials, lower birth rates and the need to invest in advertising and discounts
Stay tuned as the pandemic-era toilet paper saga continues to unfold.
---
Share this article