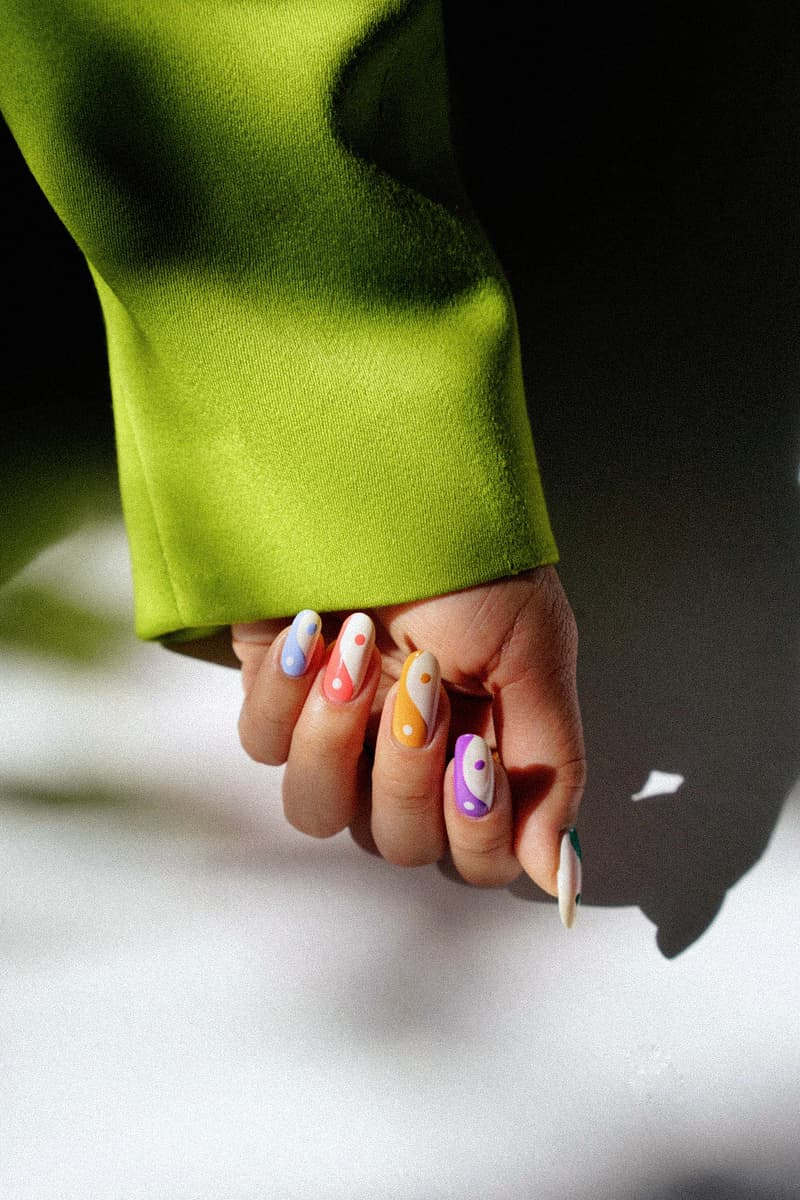 1 of 3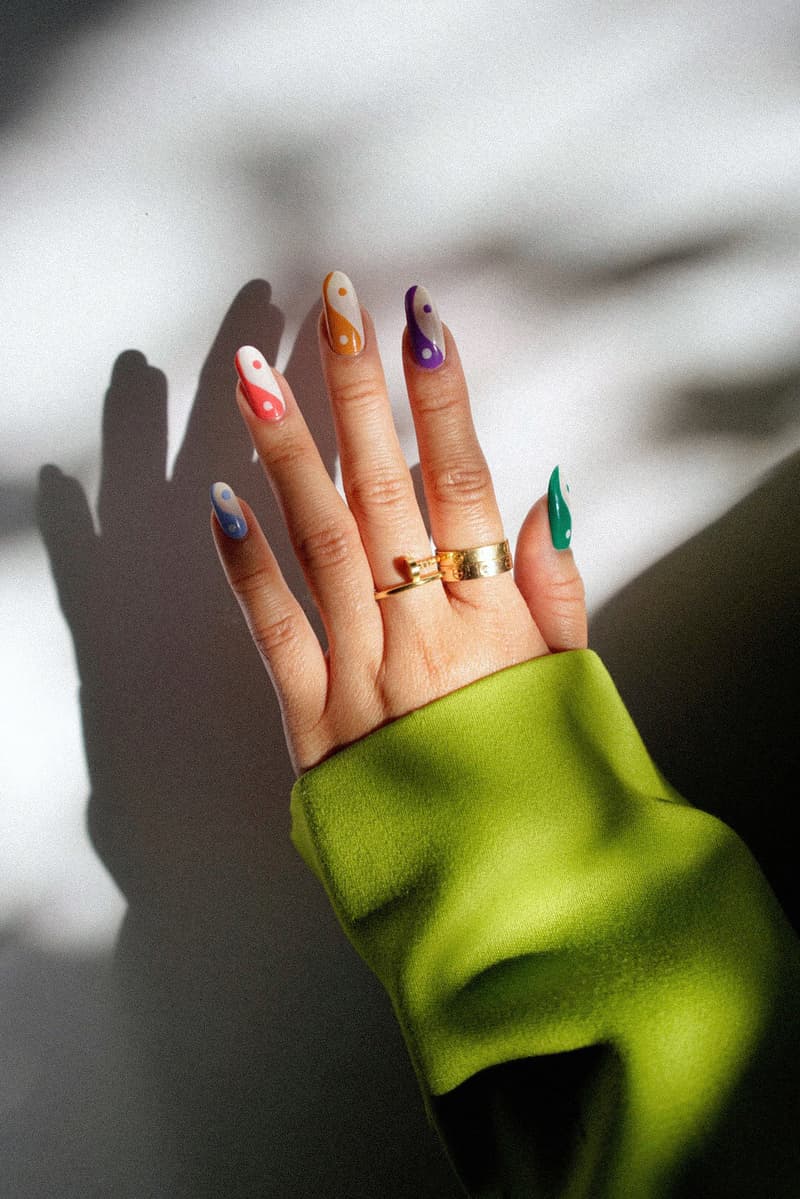 2 of 3
3 of 3
Beauty
Yin-Yang Nails Are the Easiest Nail Art Trend To Try for Spring
Celebrity nail artist Queenie Nguyen shows us how to achieve the design.
Yin-Yang Nails Are the Easiest Nail Art Trend To Try for Spring
Celebrity nail artist Queenie Nguyen shows us how to achieve the design.
Perhaps reflective of our yearning for balance during these uncertain times, yin and yang — a symbol made up of dark and light halves of a circle divided by a curved line — have been all over our Instagram feeds recently, appearing in various forms including beautiful nail art designs. Associated with Taoism, an ancient Chinese philosophy and religion, the yin-yang motif represents the complex idea of dualism and complementary opposites — contrasting forces such as dark and bright, negative and positive, as well as intuition and logic. While the symbol typically features black and white swirls, nail art enthusiasts have been using different color combinations creatively for their yin-yang-inspired manicures — think olive green paired with white, or vibrant blues that perfectly match an electric eyeliner.
In a tutorial filmed exclusively for HYPEBAE, Los Angeles-based celebrity manicurist Queenie Nguyen (who has worked with some of Hollywood's favorite stars including Barbie Ferreira, Saoirse Ronan and Zoey Deutch) shows us how to achieve a multicolored iteration of the spring and summer nail art trend. For those looking to recreate the yin-yang nail design at home, follow the five simple steps below.
For more beauty inspiration, here's a list of the best nail art trends for the spring season.
View this post on Instagram
How To Paint Yin-Yang Nails
1. Apply your base nail color. Here, Nguyen uses a white nail polish from essie.
2. With an ultra-thin liner brush, draw a curved line down the middle of the nail using your preferred polish color. Then, paint one side of the nail in the same shade. Use a brush dipped in nail polish remover to clean up the edges.
3. Using a dotting tool, create a dot on each side of the nail with contrasting polish shades.
4. Repeat the aforementioned steps on each nail using a different accent polish color. Nguyen uses a range of shades from Orosa.
5. Let your nails dry and then apply a clear topcoat.
---
Share this article