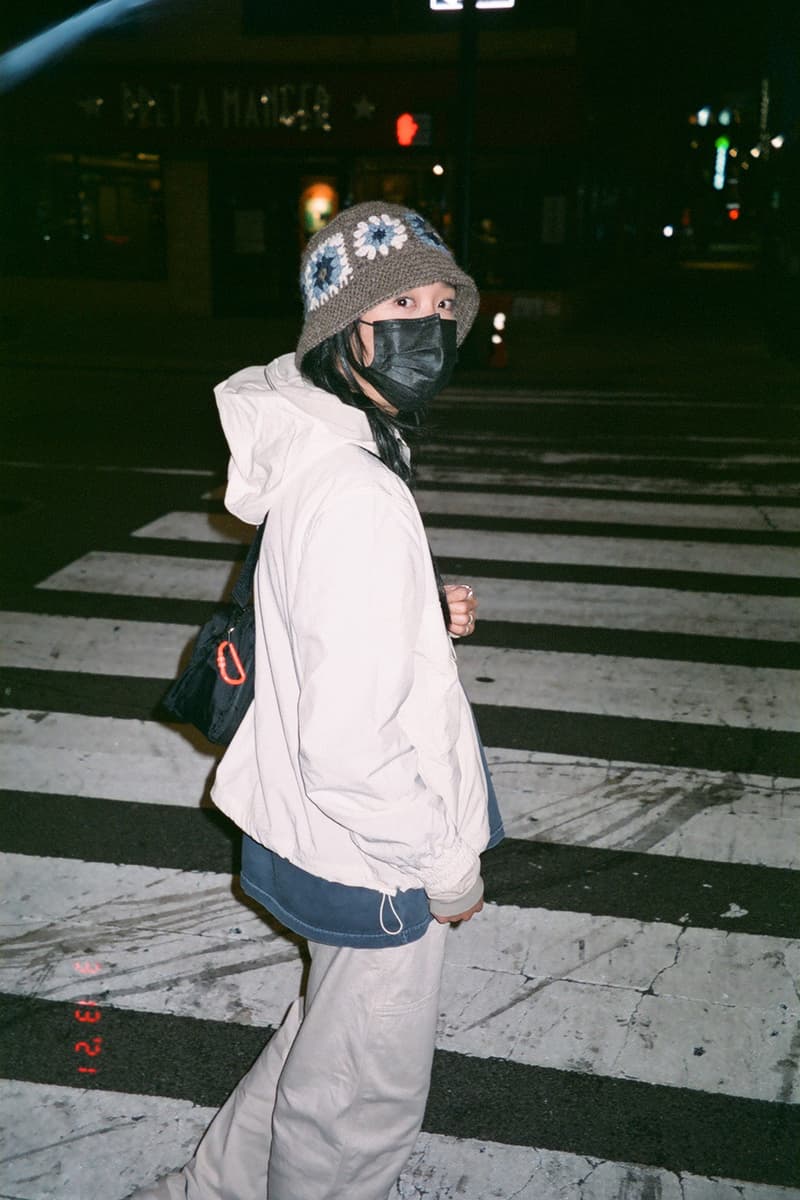 1 of 4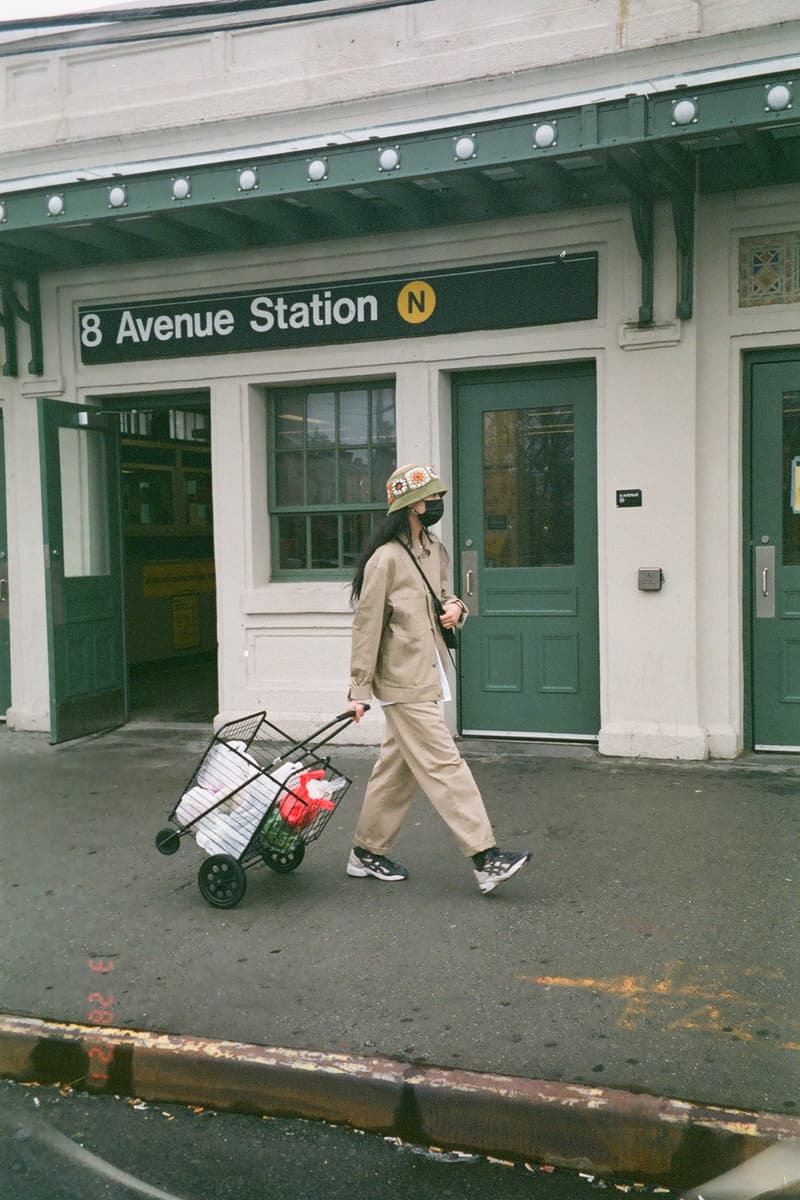 2 of 4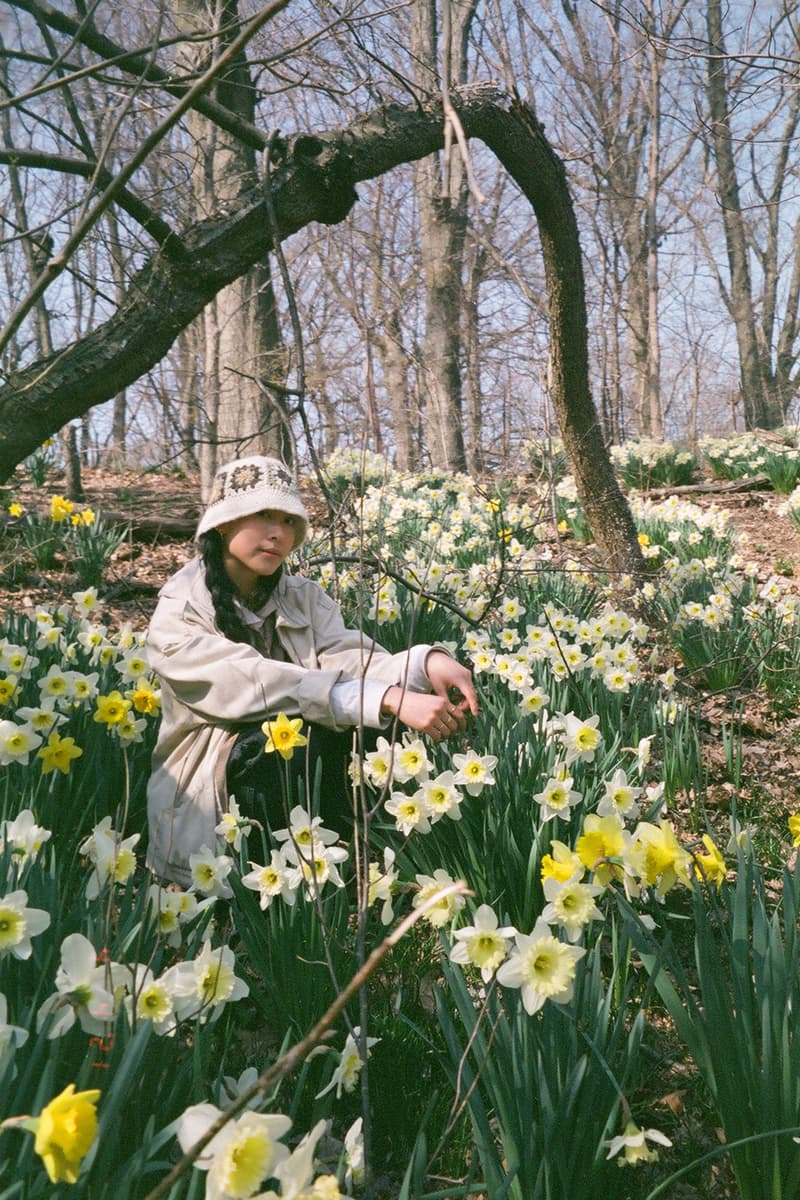 3 of 4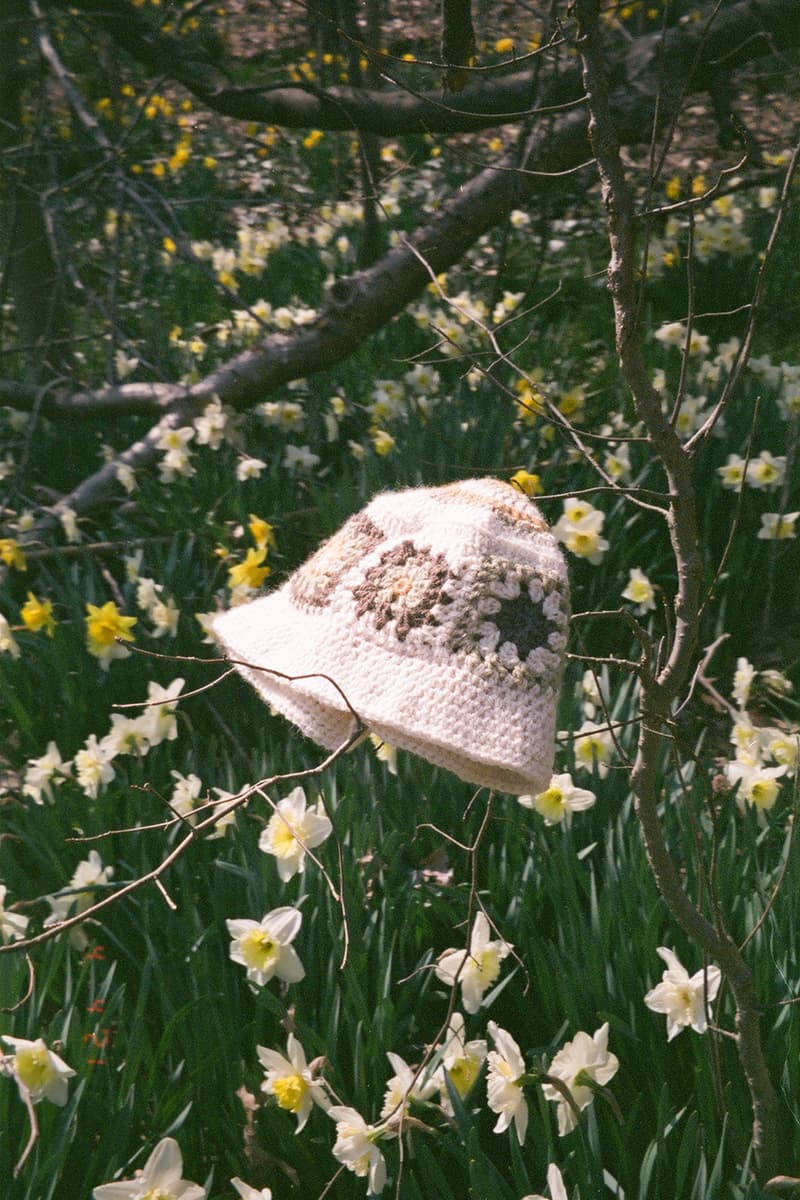 4 of 4
Culture
Bucket Mũ: How One Designer Is Giving Back to NYC's Chinatown Community With Handmade Crochet Hats
Kae Linh has turned a lockdown pastime into a charitable capsule collection.
Bucket Mũ: How One Designer Is Giving Back to NYC's Chinatown Community With Handmade Crochet Hats
Kae Linh has turned a lockdown pastime into a charitable capsule collection.
For anyone looking for more ways to support the AAPI community, consider purchasing a crochet hat handmade in Brooklyn by designer Kae Linh. Following her first charitable capsule that launched back in February, the New York and Vancouver-based creative is releasing another small batch of hand-knitted headwear that she calls "Bucket MŨ" (in Vietnamese, "mũ" means "hat").
Dedicated to the resilience of the AAPI community, the spring capsule collection will benefit W.O.W. Project, with 50 percent of the proceeds going toward the community-based initiative preserving the creative culture of New York City's Chinatown through arts and activism. A limited run of three crochet hat designs — including the gray-blue "Katara," sage green-orange "AP SHOT" and cream-brown "Lichen" — are available to shop through direct messaging to Linh's Instagram account on April 8, 3 p.m. EST.
Read on to learn about how MŨ came to be, and how Linh plans to continue to give back with her project.
View this post on Instagram
Crochet is a hobby you've picked up during lockdown. What made you decide to make your creations available to others?
There was a lot of trial and error while making a pattern that felt right. I had so many color inspirations I wanted to prototype, so it gave me a chance to try something different with each one — make the brim wider here, more round there. Getting to experiment and problem-solve was the goal, and this meant I was going to have a lot of extra hats. I wasn't interested in selling them at first because of how long each piece takes to complete. Made-to-order isn't sustainable for me, and custom pieces put on too much pressure. But eventually, I finally nailed the design and showed people what I was working on. A few people seemed really interested, so I decided that turning it into a mini project could do some good. And if it brought joy to at least one person's day, then it was worth it.
The spring capsule marks your second charitable collection. What was the general response toward the February release, and why is it important for you to give back?
The enthusiasm I felt from others was quite overwhelming, in a good way. I'm grateful that people resonated with it. In light of the past year, folks have had to confront what it is they truly want to spend energy on, like asking yourself what really matters to you right now to feel full in this present moment. And with that, I think people feel more empowered to be outspoken and voice their support to uplift one another. It's important for me to think about how doing this serves me and how I can continue to pass that forward — if I can inspire someone, that's great; if it can be a means for another service that is doing more for our community, even better.
Do you have plans on creating more charitable collections, or growing MŨ into something bigger in the future?
I still have a lot of ideas and want to see how they come to life. I have a couple other articles planned (that I didn't get to realize this time around), so I anticipate another limited series come fall. We'll see. In the meantime, I'll be working on my ceramics collection set to release this summer, where proceeds will go to charity as well.
---
Share this article