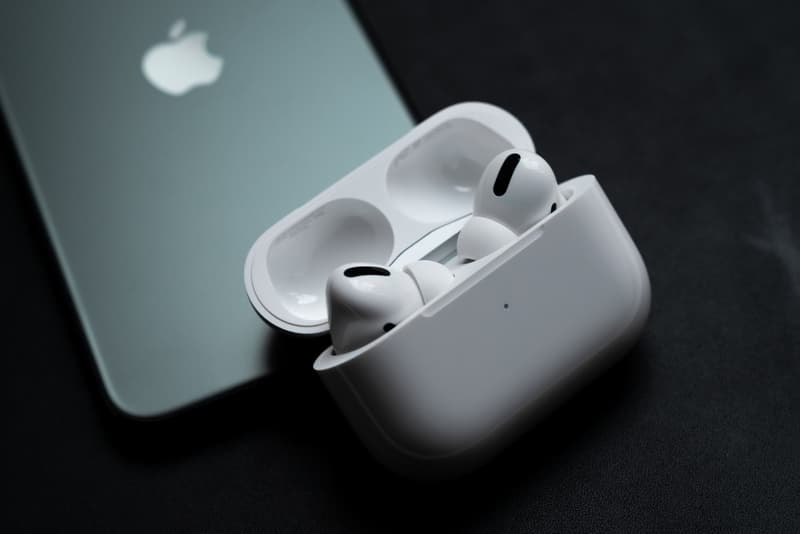 Apple AirPods 3 Could Be Dropping Soon
Rumors say the new product is closer than we thought.
Over the last few months, a combination of leaks and rumors have led to increased excitement surrounding new AirPods. However, the tech-giant has yet to disclose an official date for the AirPods 3 release.
It was initially speculated that Apple would announce the new product in its first event of the year, which took place 20 on April. Instead, CEO Tim Cook chose to reveal the long-awaited Apple AirTags, a tracking device that connects to the label's "Find My" function.
As recently as May 14, rumors from tech YouTuber Luke Miani surfaced, and suggested that the next-generation earphones would be unveiled on May 18, alongside Apple Music HiFi – a new high-fidelity streaming tier. Instead, Apple subtly revealed the Apple Music Spatial Audio with Dolby Atmos, which would bring lossless audio to the entirety of its catalog and allow artists to create an immersive audio experience for listeners. Set to debut in June, the service will be available to all subscribers at no additional cost.
According to a tweet from AppleTrack, the AirPods 3 could still be launching soon, despite the May 18 prediction from Miani being incorrect.
Keep an eye out as any more information regarding the release surfaces.
This story has blown up a bit bigger than we expected. To be clear, AppleTrack has only heard that new AirPods are coming soon (could be next week, could be later). The May 18 date is from @LukeMiani. https://t.co/gb5piNny6T

— AppleTrack (@appltrack) May 14, 2021
Share this article