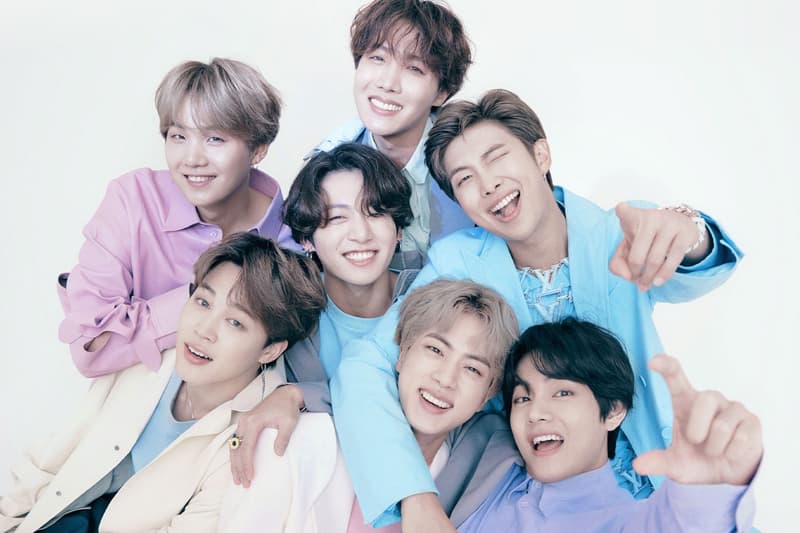 Music
These Are the Top Songs and Artists You Need To Add to Your Study Playlist
From BTS' chart-topping hits to Olivia Rodrigo's "drivers licence."
These Are the Top Songs and Artists You Need To Add to Your Study Playlist
From BTS' chart-topping hits to Olivia Rodrigo's "drivers licence."
Spotify has analyzed 100,000 songs from its studying and homework playlists to see which songs and artists are the most listened to. After gathering data, the streaming platform has ranked the top tracks and top musicians that make great additions to your current playlist.
"The general wisdom is that the best songs for concentrating are atmospheric, ambient sounds. Therefore, it's no surprise to see lo-fi beats come out on top as the world's favorite studying songs," EduBirdie's Chief Communications Officer Avery Morgan commented on the research. "On the other hand, some students seem to be able to remain focused listening to popular artists such as Olivia Rodrigo, BTS and Taylor Swift, whilst others may prefer to work in silence to avoid any distractions."
According to Spotify, among the 100,000 songs, the average BPM came in as 112. "That works out at about one beat every half a second, and in musical terminology would fall in between andante (at a walking pace) and moderato (at a moderate pace)," it stated, making the selections the ideal tempo for studying.
Scroll down below and take a full look at the lists.
Top Songs

"drivers license" - Olivia Rodrigo
"SLOW DANCING IN THE DARK" – Joji
"Ophelia" – The Lumineers
"Falling" - Harry Styles
"Before You Go" – Lewis Capaldi
"Circles" – Post Malone
"lovely" – Billie Eilish featuring Khalid
"Ribs" – Lorde
"This Town" – Niall Horan
"505" – Arctic Monkeys

Top Artists

BTS
Hans Zimmer
Taylor Swift
Billie Eilish
Wolfgang Amadeus Mozart
Ed Sheeran
John Williams
Harry Styles
Thomas Newman
Ariana Grande
---
Share this article