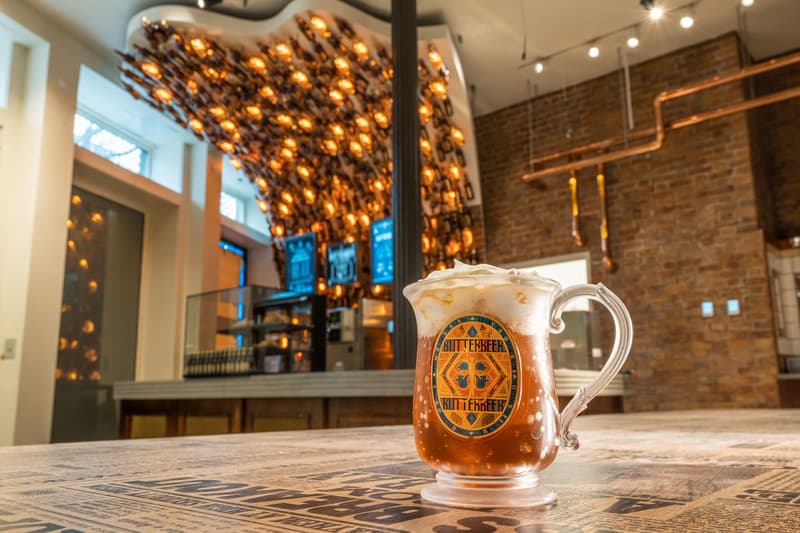 1 of 7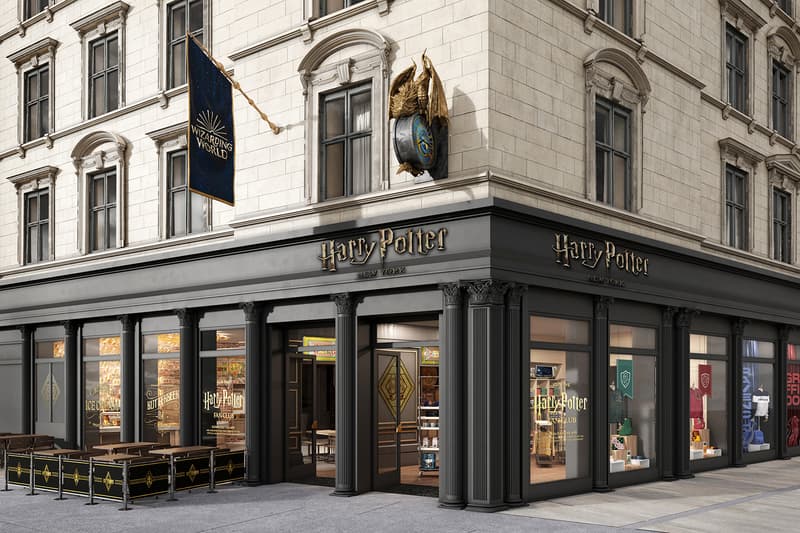 2 of 7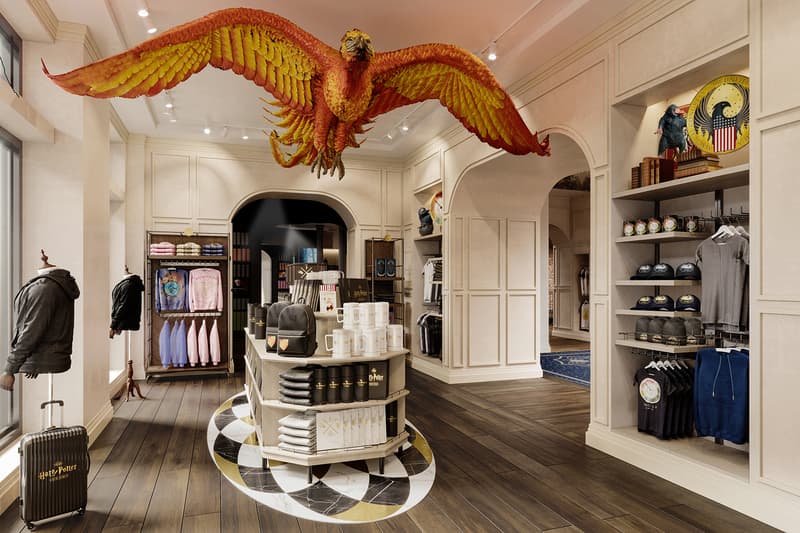 3 of 7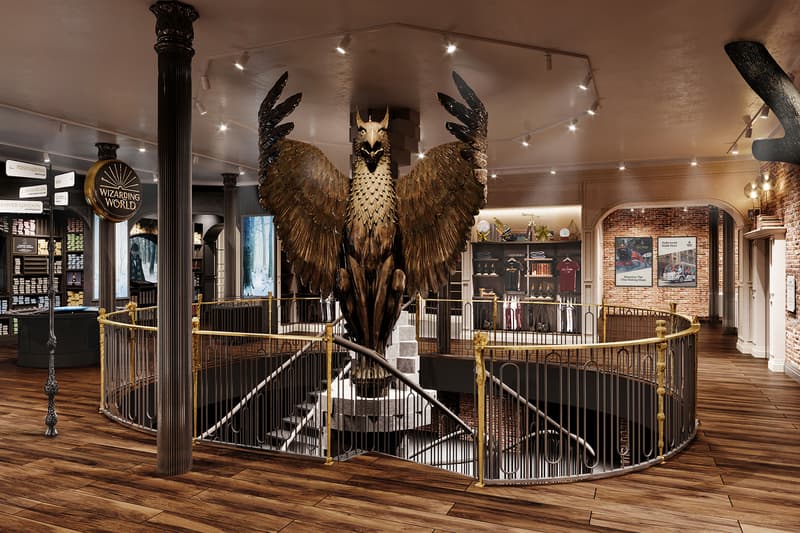 4 of 7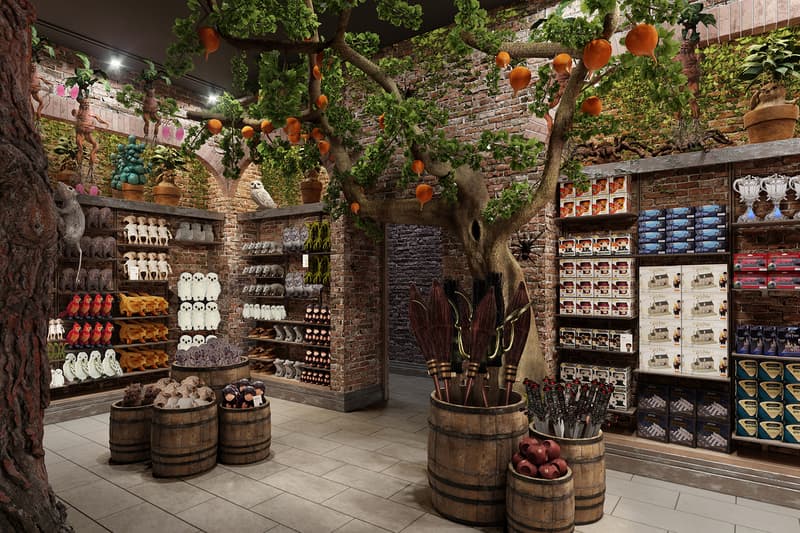 5 of 7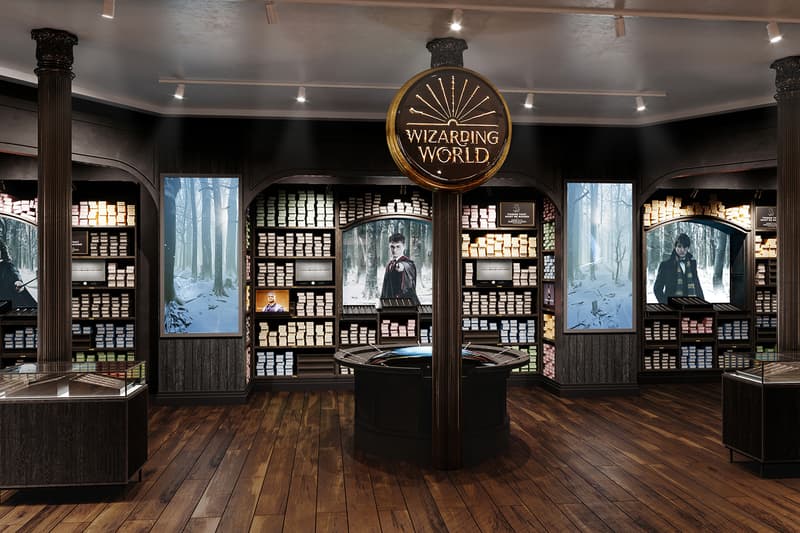 6 of 7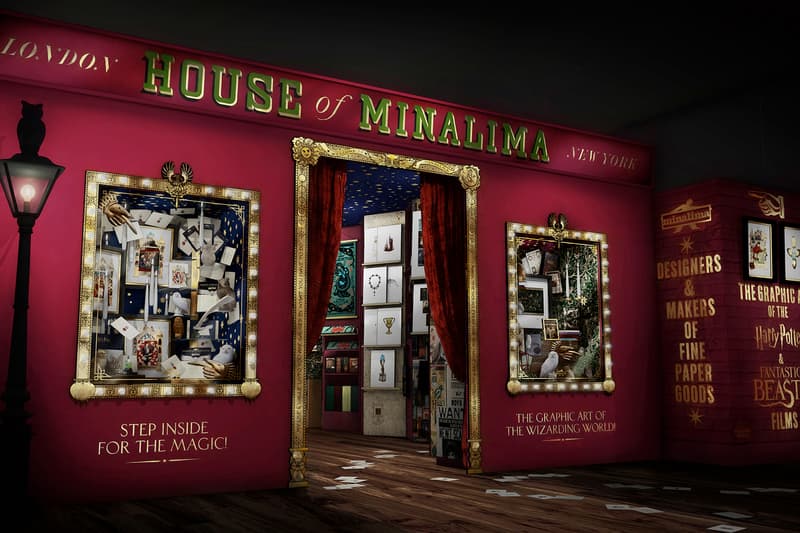 7 of 7
Food
Calling All Potterheads – A 'Harry Potter' Butterbeer Bar Is Opening in NYC
Located at the world's first 'Harry Potter' flagship store.
Calling All Potterheads – A 'Harry Potter' Butterbeer Bar Is Opening in NYC
Located at the world's first 'Harry Potter' flagship store.
Earlier this year, Warner Bros. announced that it will be opening the world's first-ever Harry Potter flagship store in New York City. Now, the entertainment company has unveiled that the space will also include a Butterbeer Bar.
Featuring 15 different themed areas, customers will be greeted with a huge model of Fawkes the Phoenix at the main entrance. In addition, the store will offer two immersive multiplayer virtual reality experiences such as "Chaos at Hogwarts" and "Wizards Take Flight." Of course, Potterheads will also be able to shop from an array of treats seen from the movie franchise including Chocolate Frogs and Bertie Bott's Every Flavour Beans.
As for the Butterbeer Bar, fans can expect to indulge in draft Butterbeer, Butterbeer ice cream and bottled Butterbeer. The beverage itself has been made and brewed in the UK, which arrives in beautifully crafted souvenir glass bottles designed by MinaLima.
Take a closer look at the store above. The Harry Potter flagship store will officially open its doors to the public on June 3.
Harry Potter New York Store
935 Broadway
New York
Share this article