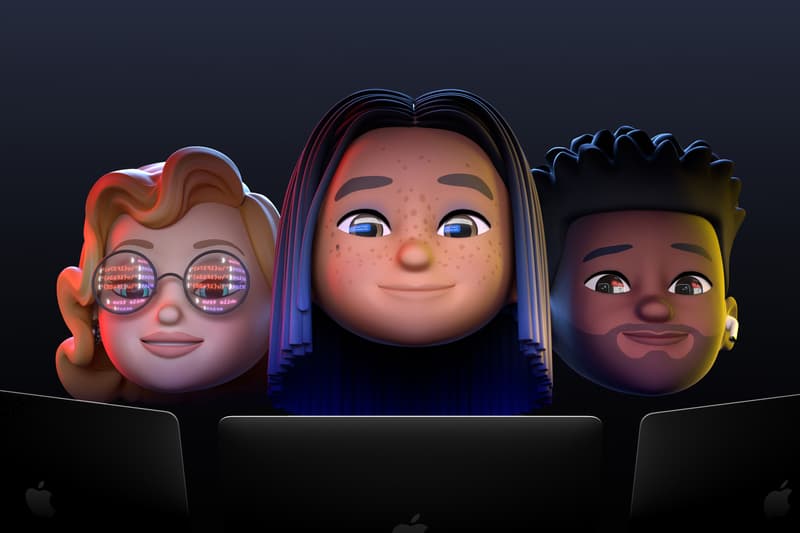 Apple Announces 2021 Worldwide Developers Conference
Here's how you can tune in.
Apple has announced the dates of its 2021 Worldwide Developers Conference (WWDC), an annual event featuring the tech giant's anticipated keynote presentation and Platforms State of the Union. Similar to last year's WWDC, the five-day-long conference will be live-streamed on Apple's website and YouTube channel.
WWDC will kick off with a keynote presentation revealing new Apple software — according to MacRumors, we can expect an official unveiling of iOS 15, iPadOS 15 and macOS 12. The keynote will be followed by the Platforms Sate of the Union, a deeper dive into the new operating systems and how developers can use them. Much like previous iterations, this year's WWDC will also present Apple's annual Design Awards. In addition, attendees will have access to sessions and labs with the company's engineers and designers.
Apple's 2021 Worldwide Developers Conference takes place from June 7 to 11. Head to the Apple website to learn more about the event.
Share this article