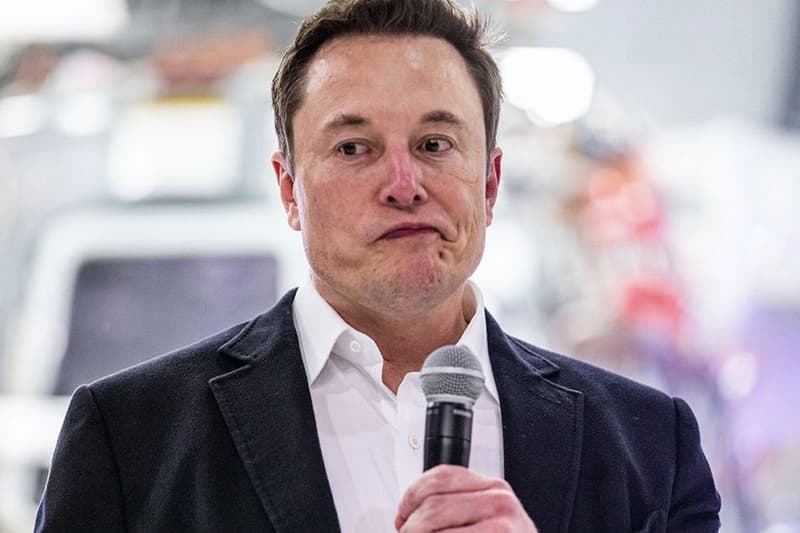 Culture
Elon Musk Says Tesla Will No Longer Accept Bitcoin for Car Purchases
Less than two months after implementing the new plan.
Elon Musk Says Tesla Will No Longer Accept Bitcoin for Car Purchases
Less than two months after implementing the new plan.
In late March, Elon Musk furthered his support for cryptocurrencies by announcing that Tesla would begin accepting Bitcoin for car purchases. Less than two months later, the CEO has taken to Twitter to share that his company "has suspended vehicle purchases using Bitcoin."
The new announcement stems from the environmental impact of Bitcoin mining from the amount of fossil fuels it requires. "We are concerned about rapidly increasing use of fossil fuels for Bitcoin mining and transactions, especially coal, which has the worst emissions of any fuel," the official statement reads. "Cryptocurrency is a good idea on many levels and we believe it has a promising future, but this cannot come at great cost to the environment… We are also looking at other cryptocurrencies that use <1% of Bitcoin's energy/transaction."
Upon the tweet, the price of Bitcoin dropped roughly five percent. The price of one coin still stands at more than $50,000 USD.
Share this article