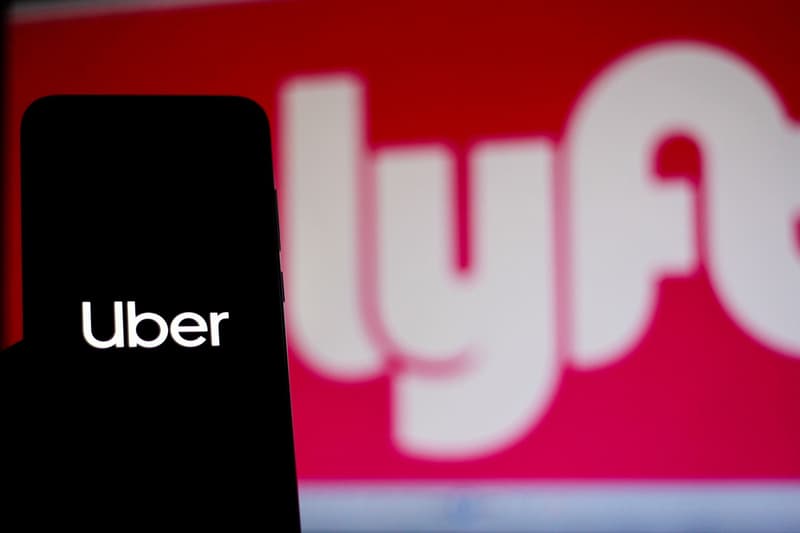 Tech
Uber and Lyft Will Offer Free Rides to U.S. Vaccination Sites
In partnership with the Biden administration.
Uber and Lyft Will Offer Free Rides to U.S. Vaccination Sites
In partnership with the Biden administration.
Ride-share giants Uber and Lyft have partnered with The White House in an attempt to boost vaccination rates in the U.S. The companies will be offering free rides to and from COVID-19 vaccination sites across the country, as announced on Tuesday.
At the start of his term, President Joe Biden pledged to administer 100 million vaccine shots in his first 100 days in office. Smashing this target, his next goal is to vaccinate at least 70% of the U.S. population with their first dose in time for the upcoming Independence Day celebrations on July 4. The free journeys are a part of a larger initiative by the Biden Administration to combat slowing vaccination rates, with just 46% of adults partially vaccinated, according to the Centres for Disease Control and Prevention.
Following the announcement, Uber and Lyft released statements in support of the plan. "This is a proud moment for me, for Uber, and for our country. More and more Americans continue to get vaccinated every day – let's keep moving forward, together," said Uber's Chief Executive Officer, Dara Khosrowshahi. "The vaccine is the key to getting us all moving again, and we're proud to do our part to move the country forward," said John Zimmer, Lyft's co-founder and president. "We've always believed transportation has the power to improve people's lives, and this initiative makes that truer than ever."
The scheme will start on May 24 and will continue until July 4, and will be available through both apps for all U.S. residents with a vaccine appointment.
Share this article