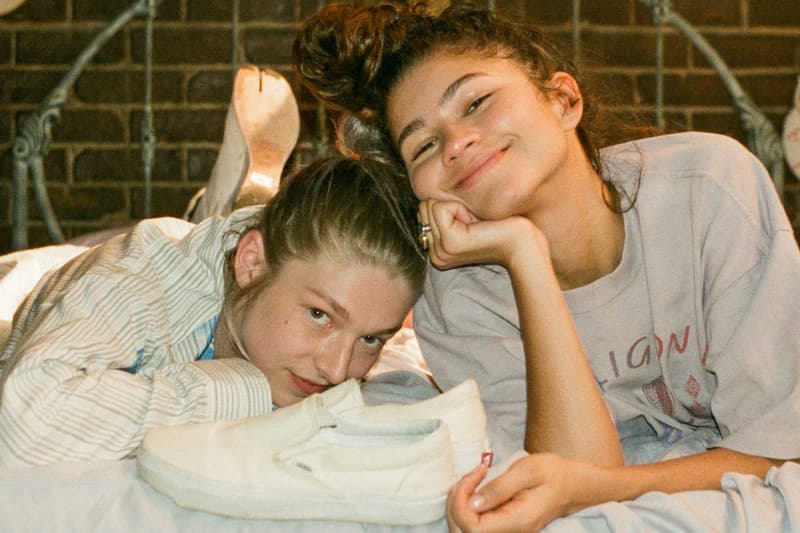 Film & TV
Zendaya Shares a Cheeky Behind-the-Scenes Look at 'Euphoria' Season 2
See the images here.
Zendaya Shares a Cheeky Behind-the-Scenes Look at 'Euphoria' Season 2
See the images here.
While fans patiently wait for the official release date of Euphoria Season 2, Zendaya took to Instagram Stories to share a behind-the-scenes look of the upcoming show.
On May 4, the Emmy Award-winning actress posted an image of co-star Angus Cloud, who plays drug dealer Fez, with the caption: "Missed this kid." The second slide featured lighting technician Danny Durr and friend Alex sitting on the sofa taking a break in between scenes. To conclude her Stories, Zendaya shared an image of Euphoria's filming set and said, "Just being back here in general… missed it."
You can see the now-expired Stories here. Stay tuned while we wait for more details to surface about the series.
In the meantime, here's everything we know about Euphoria Season 2.
Share this article