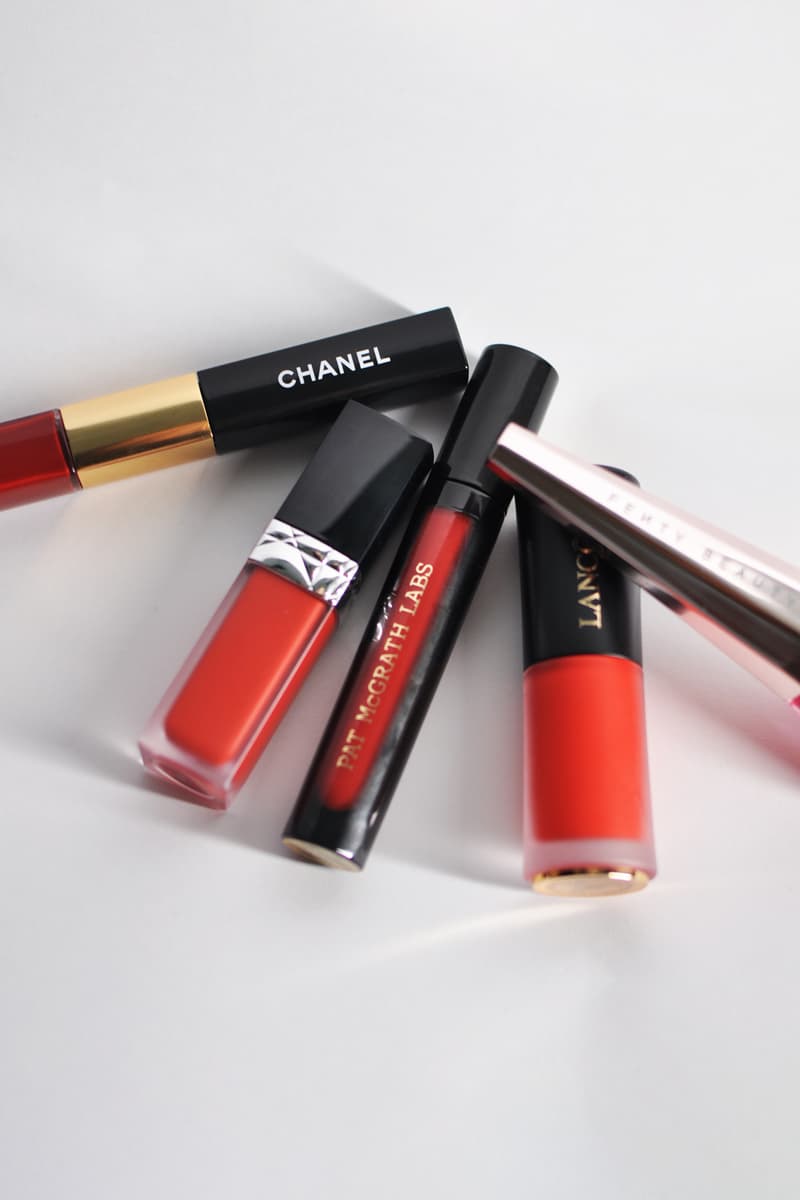 5 Smudge-Proof Lipsticks That Won't Rub Off on Your Face Mask
For your best bold lip yet.
After a year locked indoors, bold, bright makeup is beginning to feel more appropriate. Social distancing measures are relaxing, allowing us to venture back out for in-person parties and dates. As we begin to socialize face-to-face (are Zoom parties over?), we're taking the opportunity to flaunt what we couldn't last year: full faces of makeup.
Of course, face mask-wearing is still required in most indoor spaces and on public transportation (WHO recommends fully vaccinated people continue to wear them), posing a bit of a challenge for lipstick lovers. No one wants to painstakingly apply the perfect bold lip, only to smudge it with their mask. To help guide your post-quarantine beauty choices, we've ranked five popular liquid lipsticks by how well they hold up underneath a face covering.
Each option was applied to a bare lip. After blotting and allowing the lipstick to dry for approximately 10 minutes, I gave a disposable face mask a big old kiss (move over, napkin kisses) to see how much pigment rubbed off. Keep reading to see how lipsticks from Chanel, Fenty Beauty and more held up.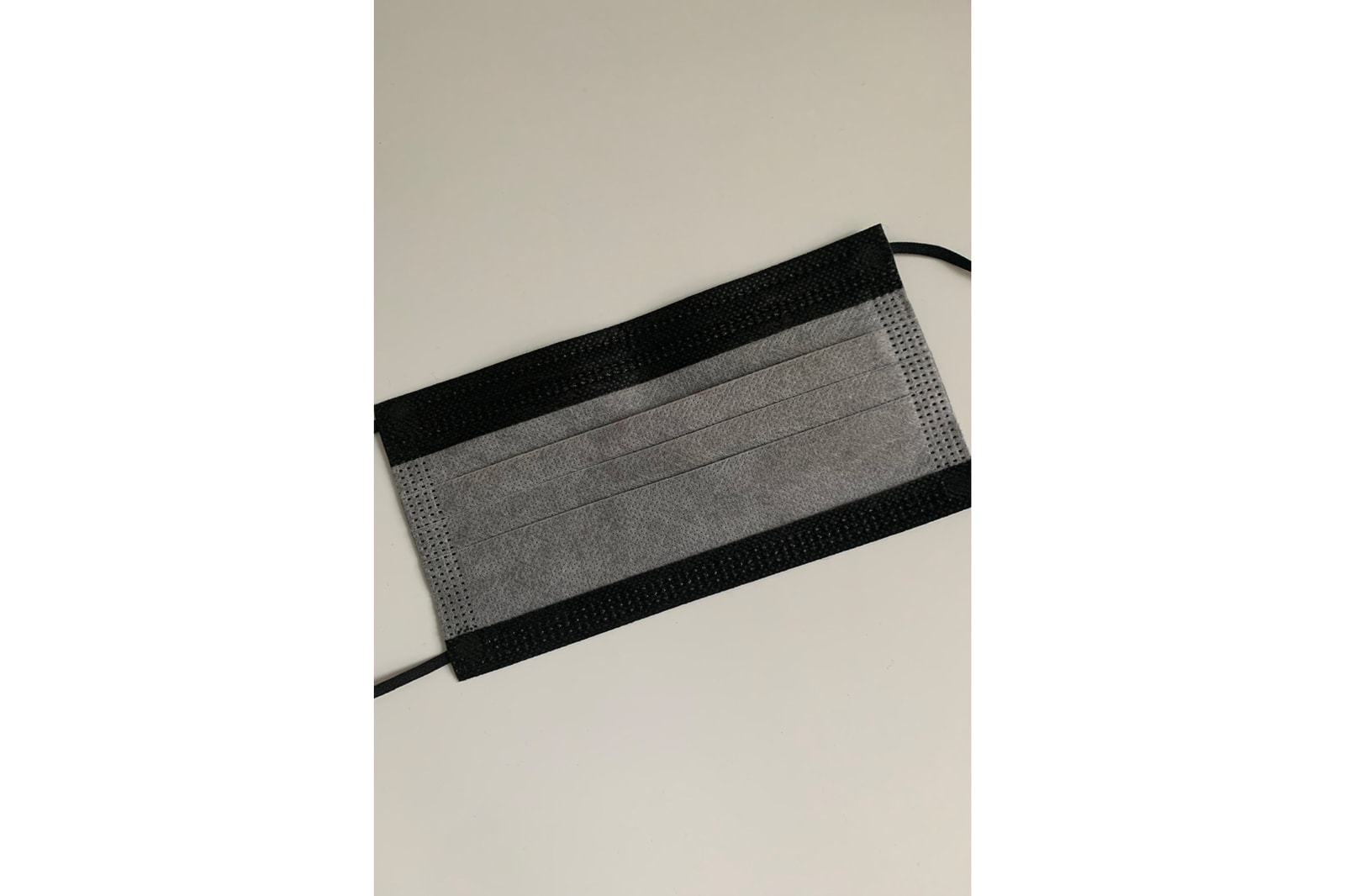 This double-sided pick from Chanel features a liquid lipstick on one end and a high-shine lip gloss on the other. For longer wear, I forewent gloss and applied the lipstick — in shade "Ever Red," a classic scarlet — by itself. The richly pigmented formula dries down to a slightly sticky finish that doesn't feel too drying, as is common with matte lipsticks. The tapered wand is easy enough to use, but I found that using a pointy lip brush was helpful for defining the cupid's bow and outer corners. Hardly any of the lipstick came off when I blotted with a tissue, and held up just the same when put to the face mask test (as evidenced in the photo above, you can hardly see the faint stain it left).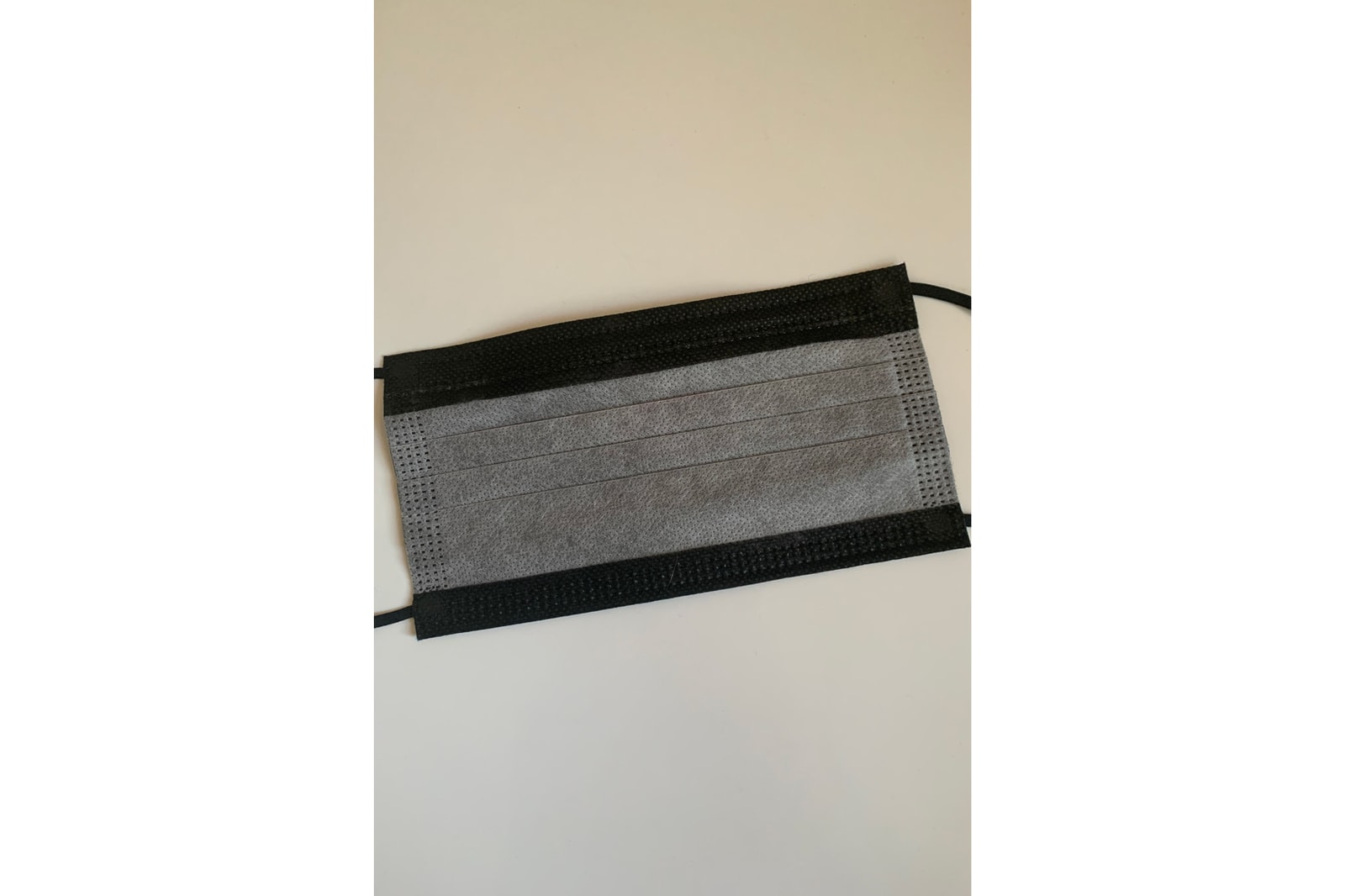 Dior's Rouge Forever in "Forever Dior" was effortless to apply, thanks to the lipstick's pointed wand. One sweep left a saturated wash of color that dried to a smooth, powdery finish. It hardly rubbed off on a face mask, and washed off surprisingly quickly, too.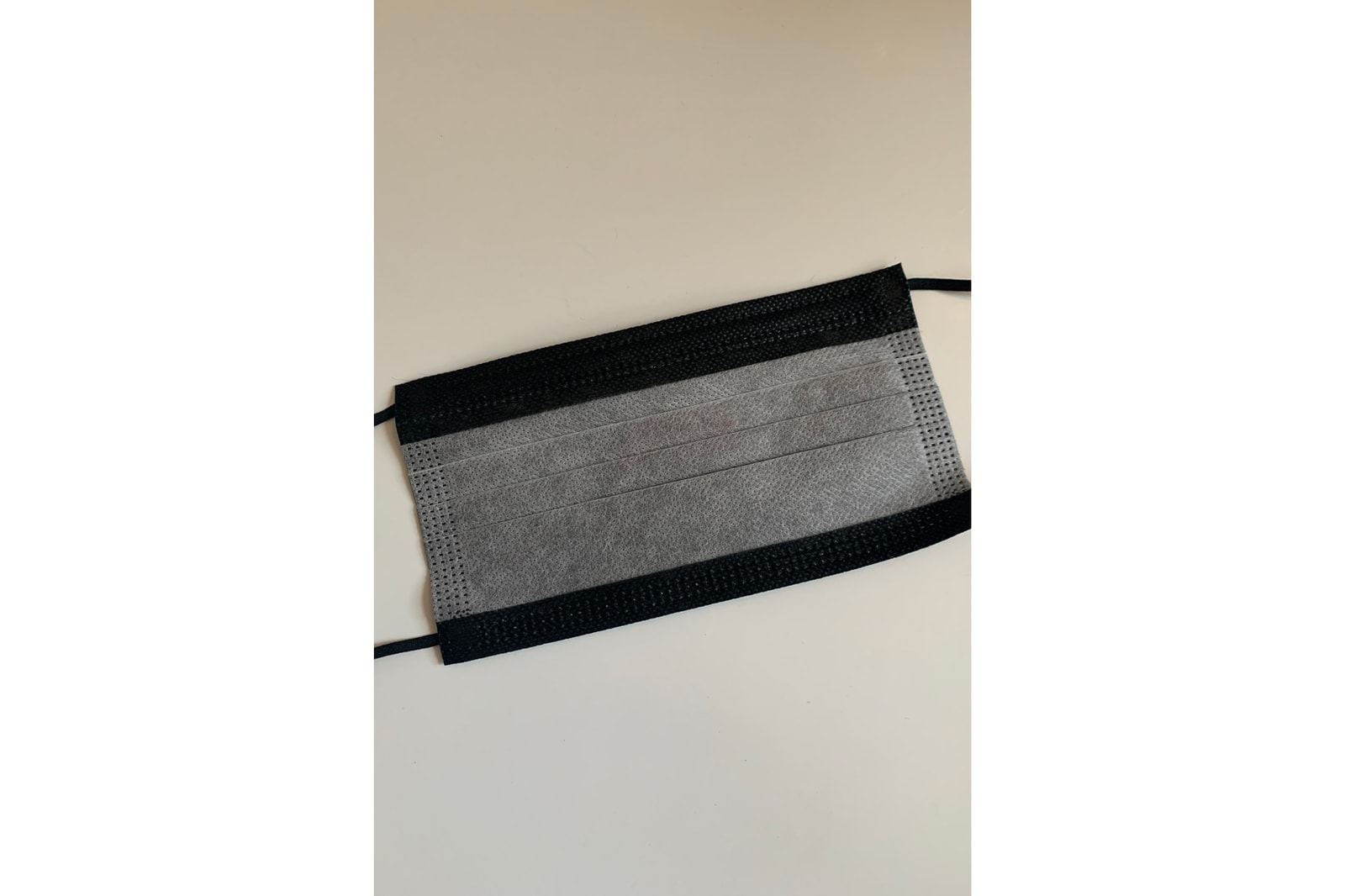 Lancome's Drama Ink has more watery feel than Chanel and Dior's offerings — instead of gliding on in a single creamy coat, the lipstick acts as more of a stain. Color payoff is still bright, though, and its lighter consistency leaves lips feeling moisturized. It has a slight scent (reminiscent of baby powder), something fragrance-averse customers should keep in mind. That being said, the formula held up remarkably well against a face mask.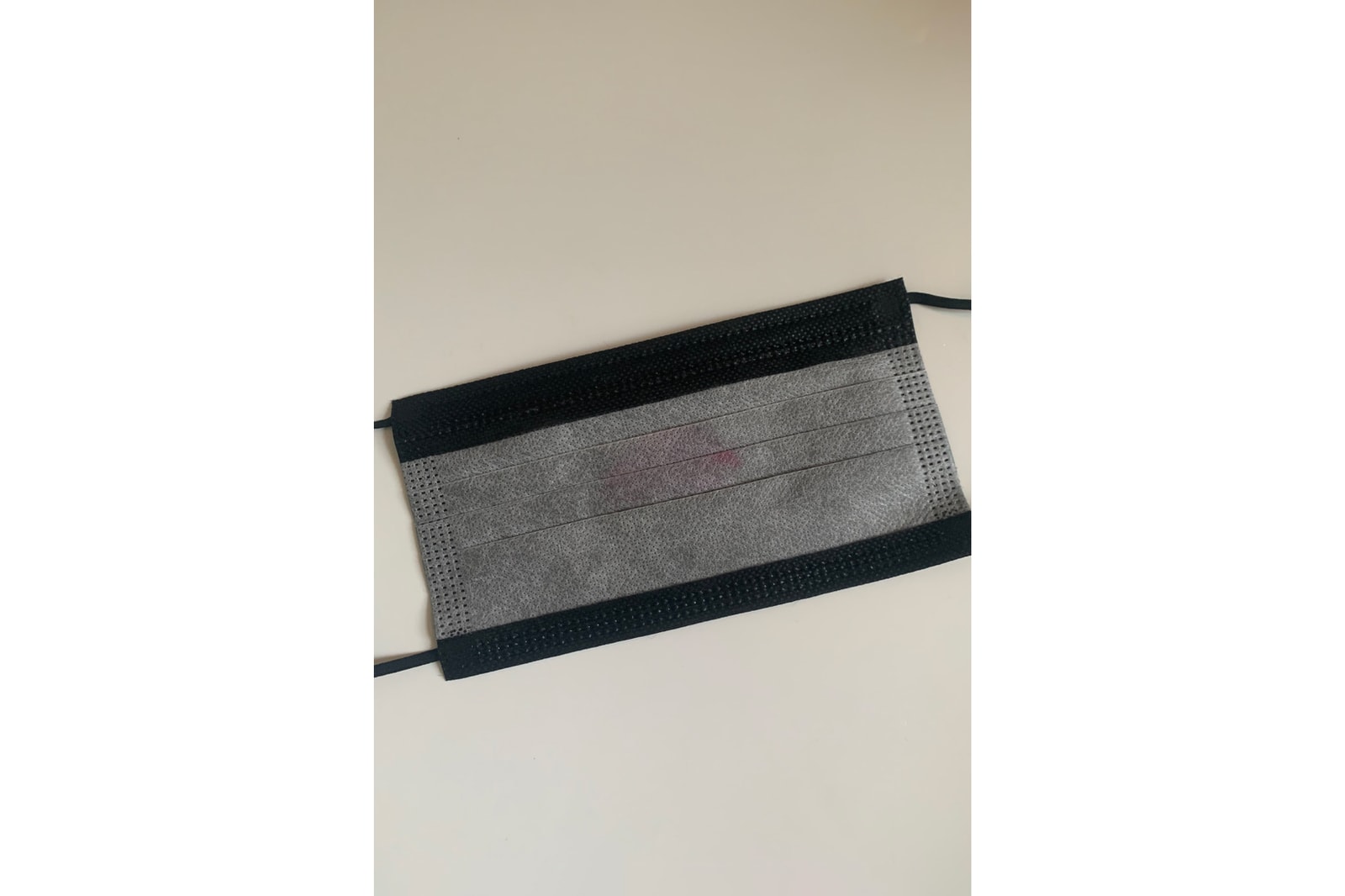 One of Rihanna's first Fenty Beauty releases, Stunna Lip Paint is a long-wear liquid lipstick that delivers vibrant color. Indeed, the color payoff is gorgeous — "Uncensored" is a universal red that popped against my neutral undertones. It rubbed off more than Chanel, Dior and Lancome's lipsticks, but still performed fairly well.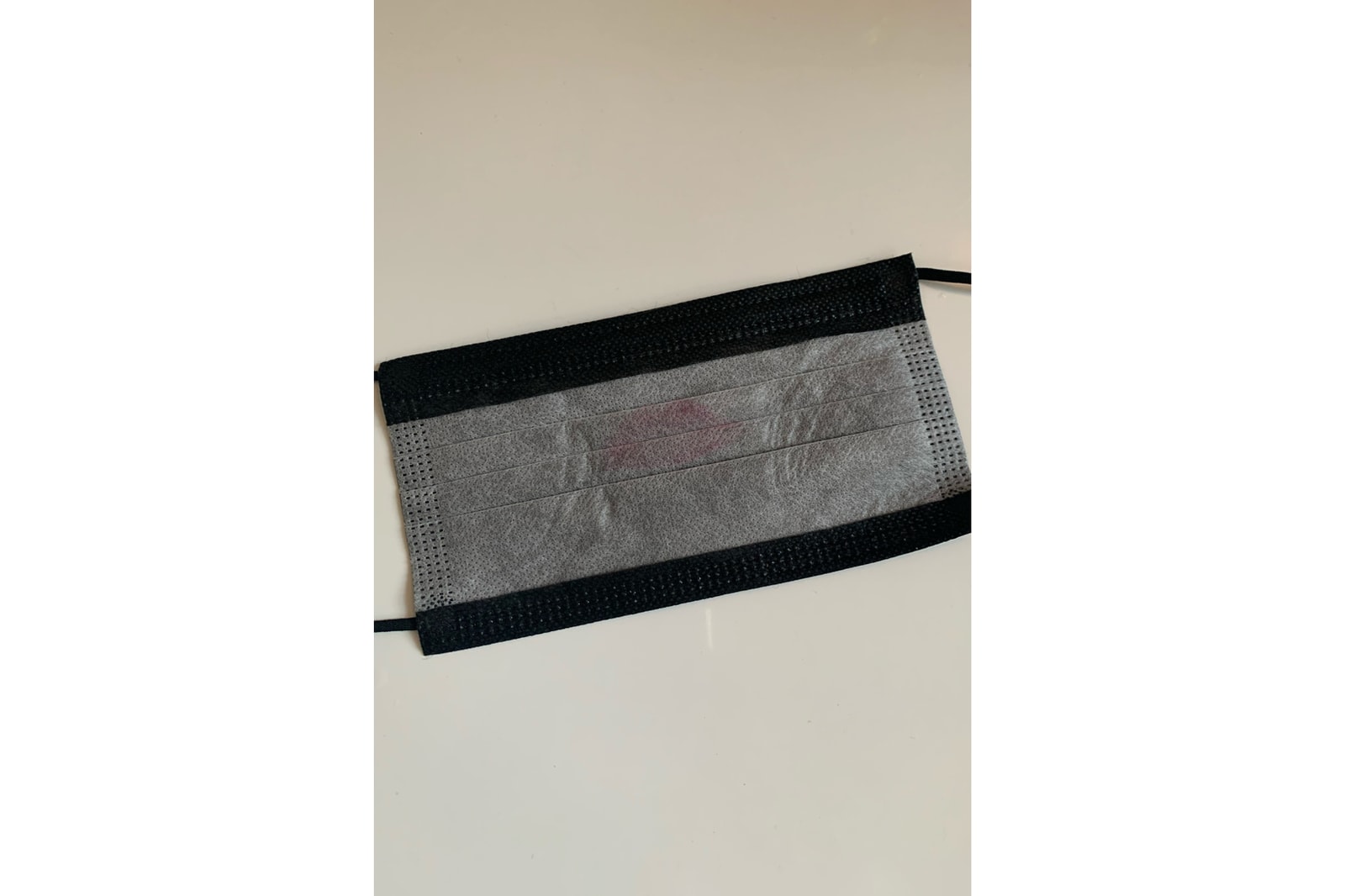 I love everything Pat McGrath does, and her makeup line is no exception. Sadly, Liquilust rubbed off the most compared to picks from Chanel, Dior, Lancome and Fenty Beauty. However, the formula has a cushiony, creamy feel that glides on effortlessly. "Elson 4," a red with blue undertones, is a rich crimson that exudes confidence — despite its performance beneath a mask, the lipstick will remain in my regular rotation.
---
Share this article