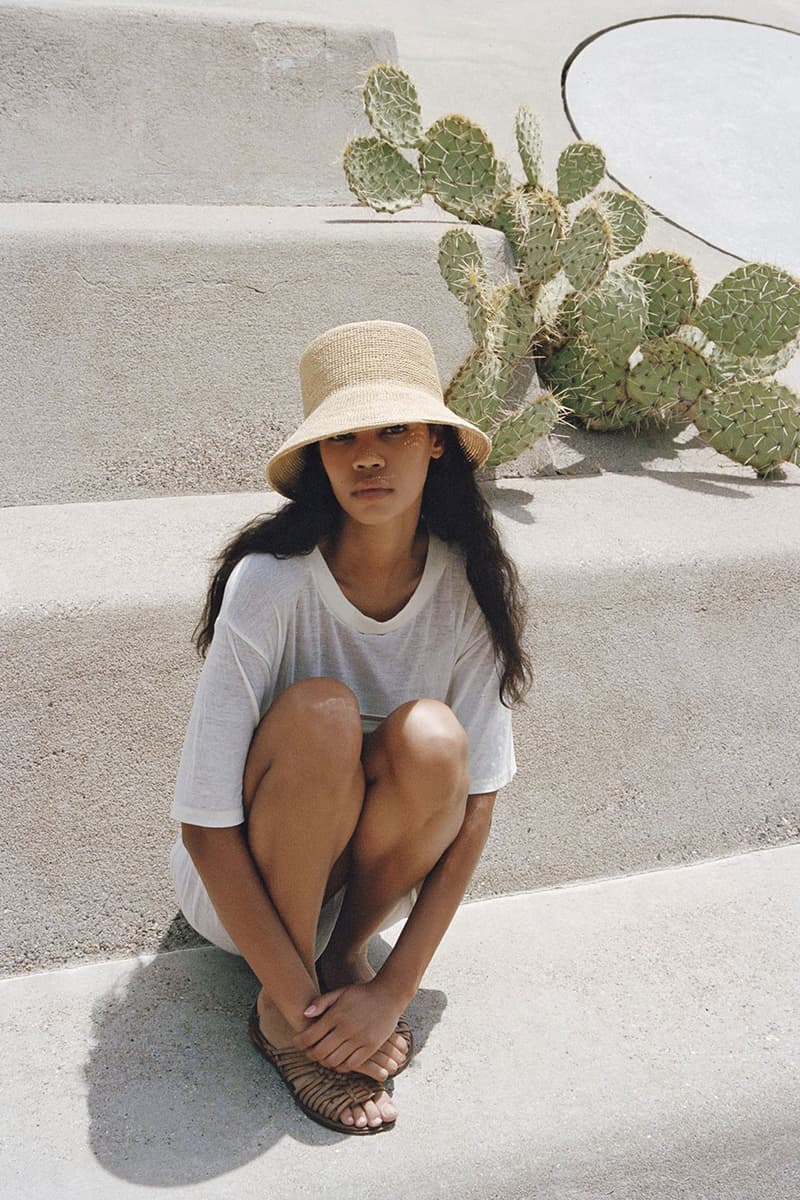 17 Summer Hats and Caps To Wear Anywhere
The beach, picnics and grocery runs, you name it.
Hats are a must as we head outdoors to soak in the summer sun. For those looking for bucket hats, caps and other headwear styles for different occasions, whether it be beach trips, hikes, weekend picnics or morning strolls, we've gathered a list of options that are easy to style with any outfit.
Our selection includes Insta-faves such as Lack of Color, loved for its wide range of terrycloth and straw bucket hats, as well as Paloma Wool, Holiday and Butter Goods' logo caps. Brands like Stussy and Dime are popular for their street-ready designs, while Ruslan Baginskiy and GANNI make wide-brimmed hats ideal for sunbathing sessions. On the luxury end of the spectrum, Prada and Chloé offer statement-making designs that are worth splurging on.
Continue scrolling to see some of our favorite hats this season.
Bucket Hats
Logo Caps
Outdoor/Beach Hats
Share this article