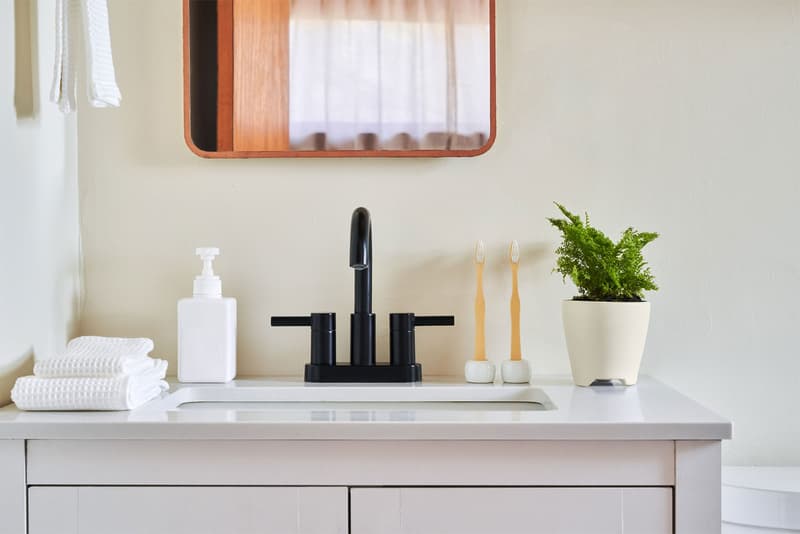 1 of 7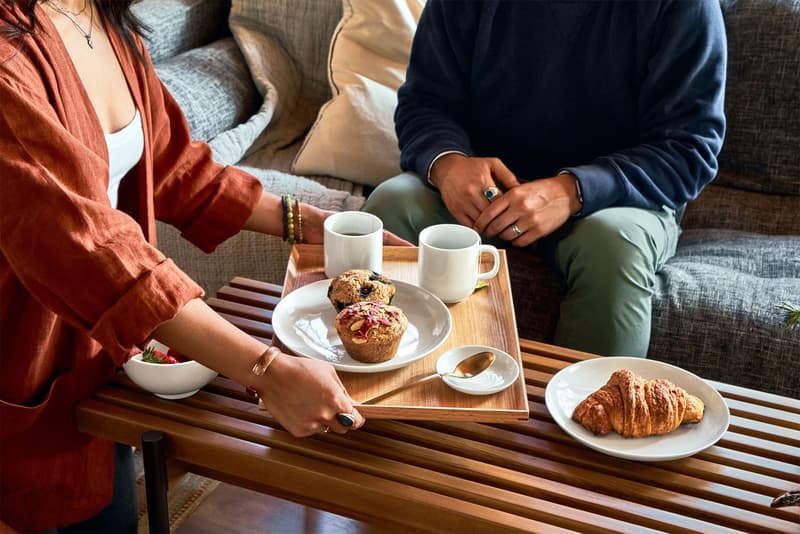 2 of 7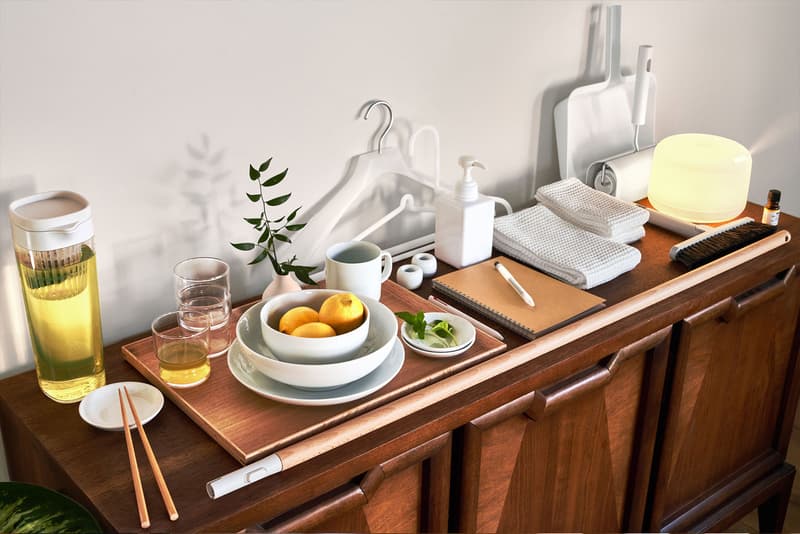 3 of 7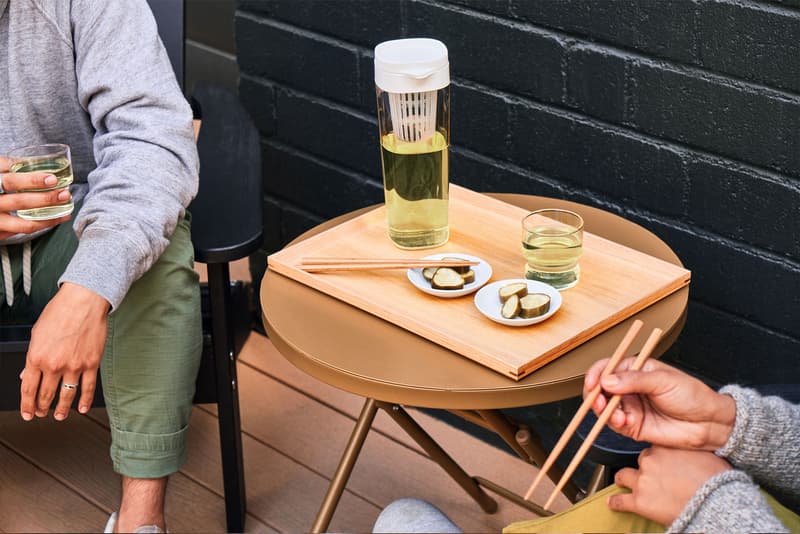 4 of 7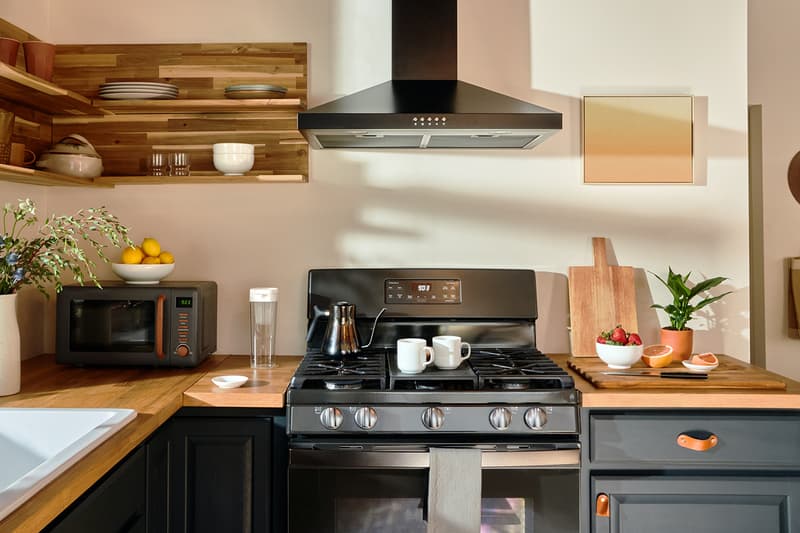 5 of 7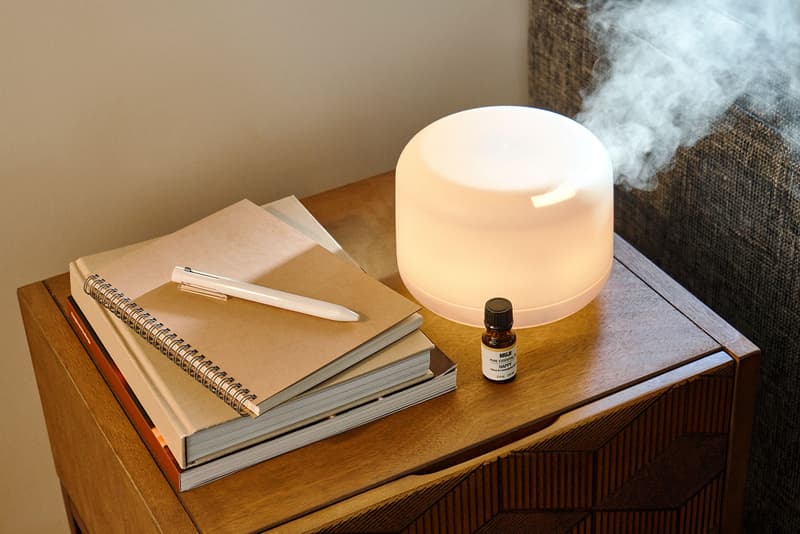 6 of 7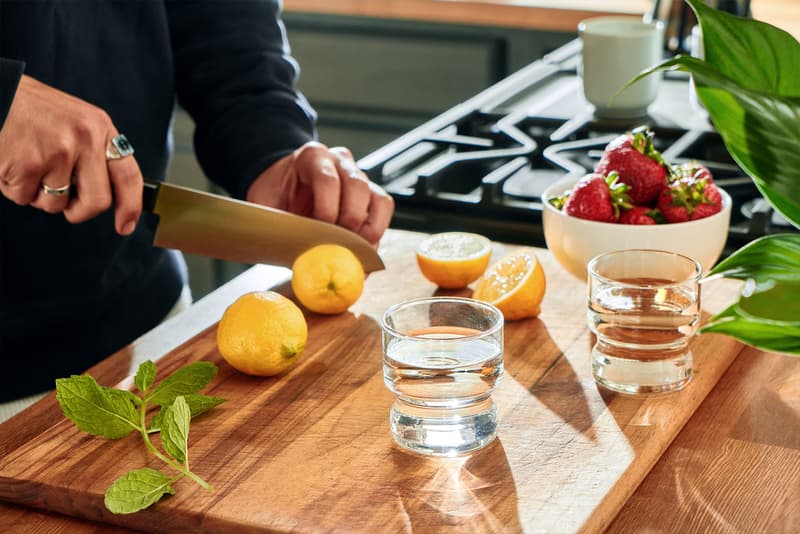 7 of 7
MUJI Designs Essential Amenities for Airbnb Hosts
An affordable kit to help elevate any space.
MUJI and Airbnb have teamed up to create a collection of budget-friendly amenities for hosts looking to refresh their space, as travel is expected to surge due to COVID-19 vaccines becoming increasingly available.
Based on a DKC Analytics survey that found 68 percent of visitors value thoughtful and unique amenities, the range features 23 items that can accommodate up to two guests. These essentials include kitchenware such as porcelain dishes, bath and closet products like towels and hangers, an aroma diffuser and more.
"Our focus when preparing for guests is centered around the actual experience of being there," Airbnb host Sara Combs commented. "It's so important to have the right amenities to become much more than just a place to sleep." MUJI's president of the U.S. and Canada added: "Airbnb's commitment to good hospitality and mission of providing authentic and positive experiences for its guests and hosts in the spaces that they live and stay is so core to our work, we were delighted to create a kit of essentials that would embody this philosophy."
Priced at $400 USD for a full kit, "Airbnb Host Essentials by MUJI" is now available for purchase online.
Share this article