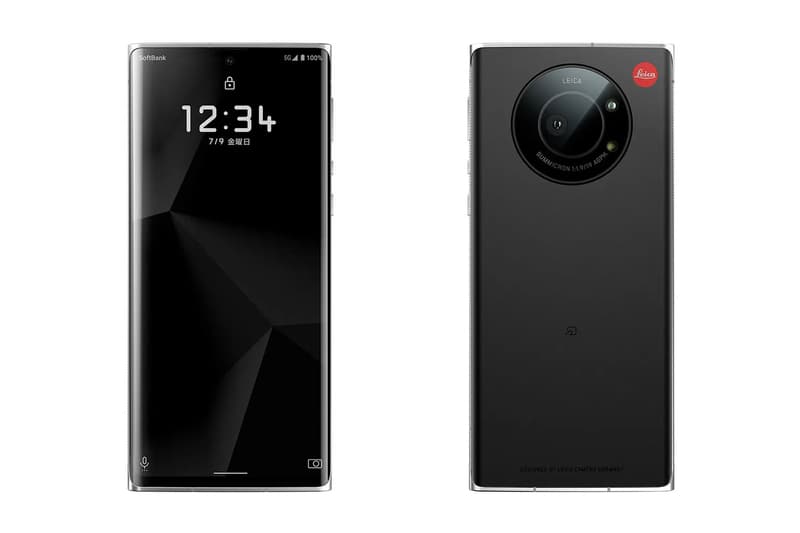 This New Smartphone Comes With a Leica Camera
Meet the Leitz Phone 1.
Building on the success of its high-end cameras, Leica has now revealed its first self-branded smartphone.
Dubbed the Leitz Phone 1, the Android 11-run device arrives in an all-black design with curved edges, much similar to Sharp's Aquos R6 phone. On the matte back, users will find the Leica camera, which features a 20-megapixel 1-inch sensor with a 19mm equivalent focal length. The front is equipped with a 12.6-megapixel front camera and a 6.6-inch IGZO OLED display. To help protect the circular lens, the phone comes with a magnetic cap while the camera can be used through an app with Leica-style filters.
Seeing that the gadget made its debut via Japan's carrier company SoftBank, the Leitz Phone 1 probably won't be available worldwide until further notice. Priced at ¥187,920 JPY (approximately $1,707 USD), the Leitz Phone 1 is now available for pre-order online.
Share this article