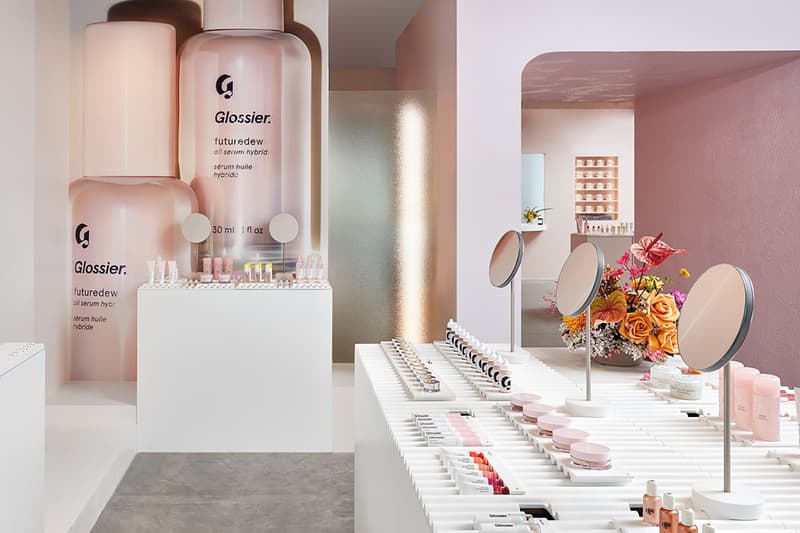 Beauty
Glossier To Open Permanent Stores in Seattle, LA and London
Coming this summer, fall and winter.
Glossier To Open Permanent Stores in Seattle, LA and London
Coming this summer, fall and winter.
Glossier, along with other retail businesses in the industry, had to close down all of its stores due to the peak of the pandemic last year. Thankfully, as some parts of the world slowly return back to normal, the Emily Weiss-helmed brand has announced that it is returning to physical retail.
Weiss took to Glossier's blog to share the news: "We'll be opening three all-new, permanent stores, starting in Seattle this August, followed by Los Angeles in the fall, and London in the winter." In addition, the label will be expanding to many more places, including its home base of New York City in 2022.
"We're returning to places and communities we know and love: our new home in Los Angeles isn't far from our former location on Melrose Place," Weiss explains. "In Seattle, a city of forests and lakes, our store design plays with the juxtaposition of nature and technology. In London, we'll be following our most successful temporary store of all time with our first-ever permanent international flagship."
Find out more about the new stores via Glossier's blog. Hiring for Seattle is now open for applications.
Share this article