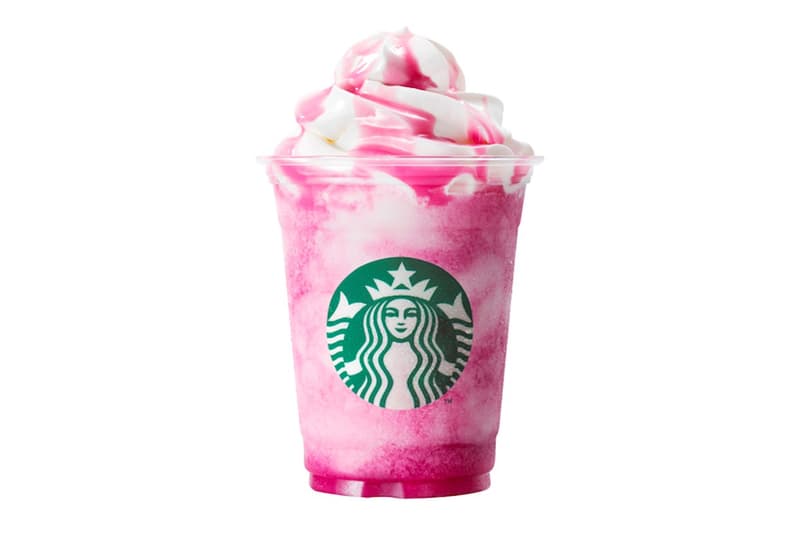 1 of 10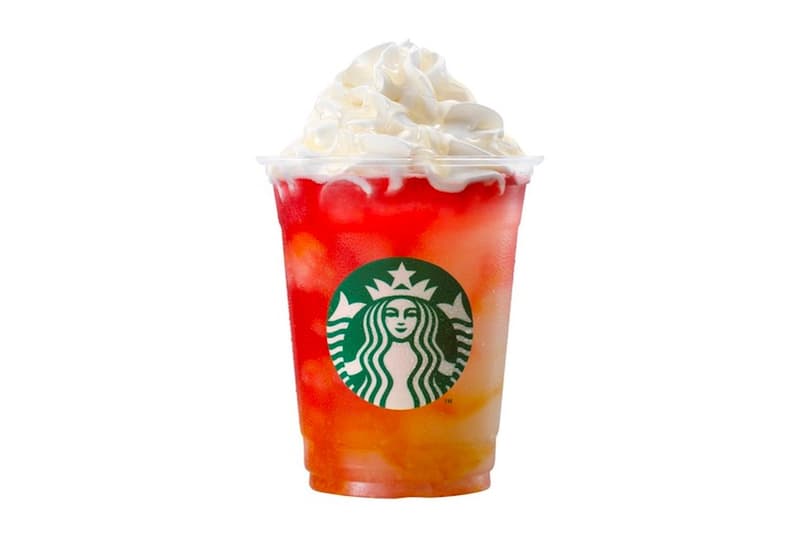 2 of 10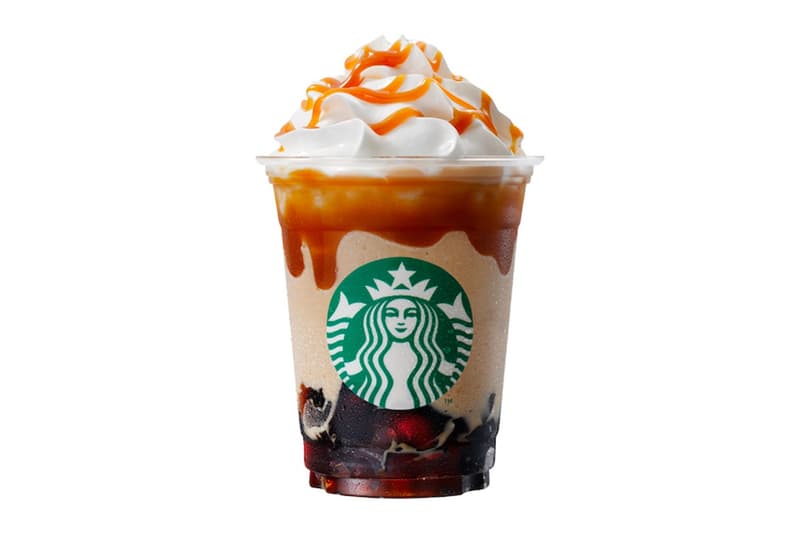 3 of 10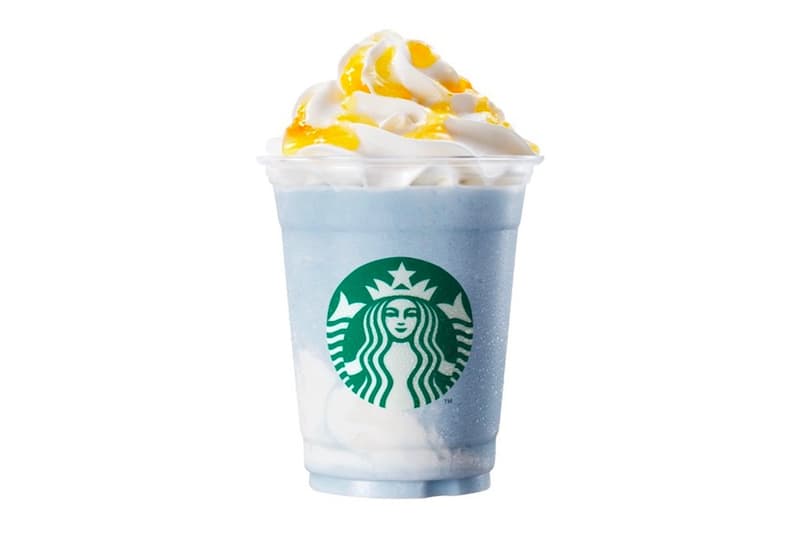 4 of 10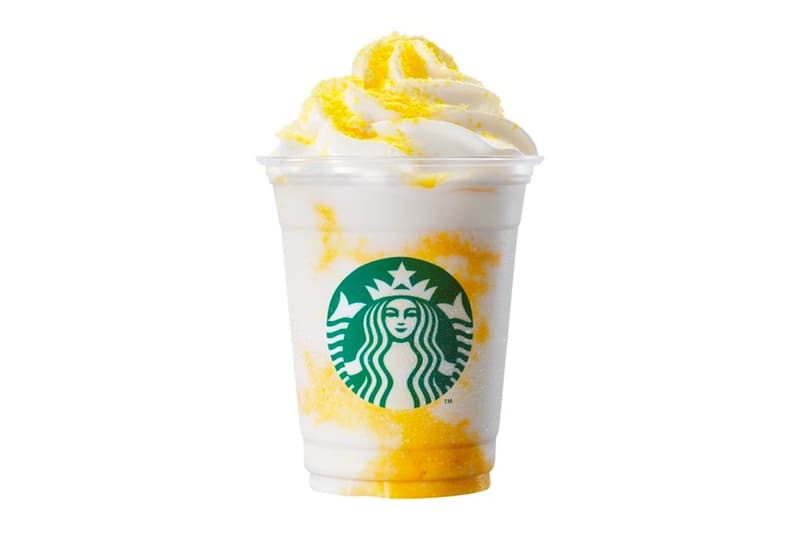 5 of 10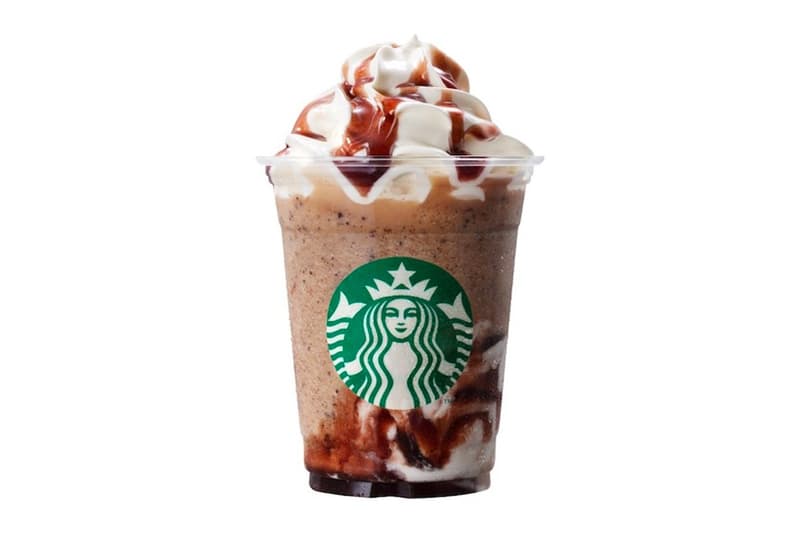 6 of 10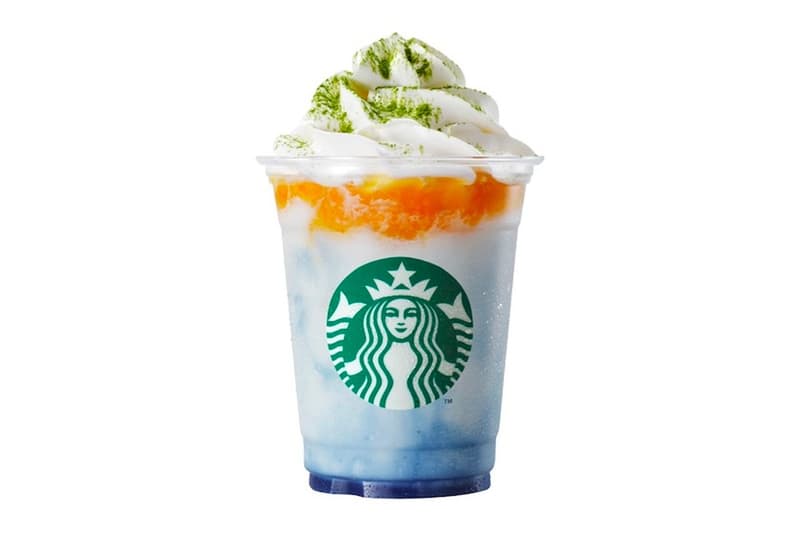 7 of 10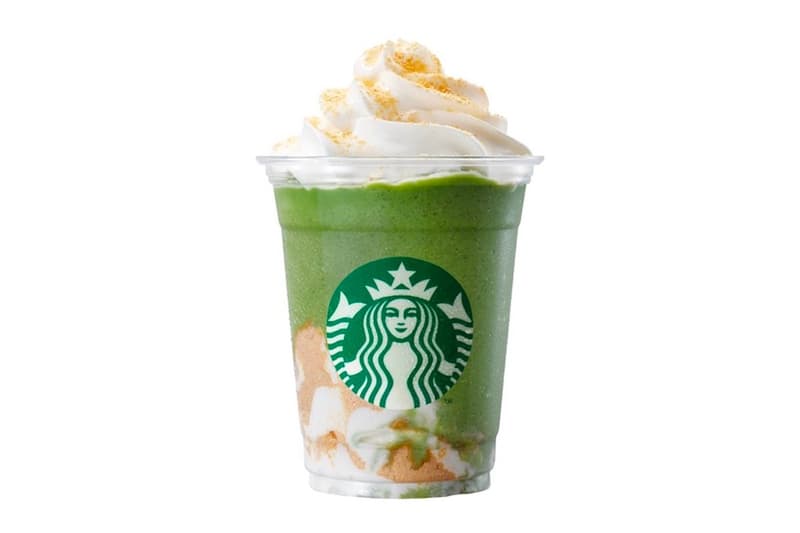 8 of 10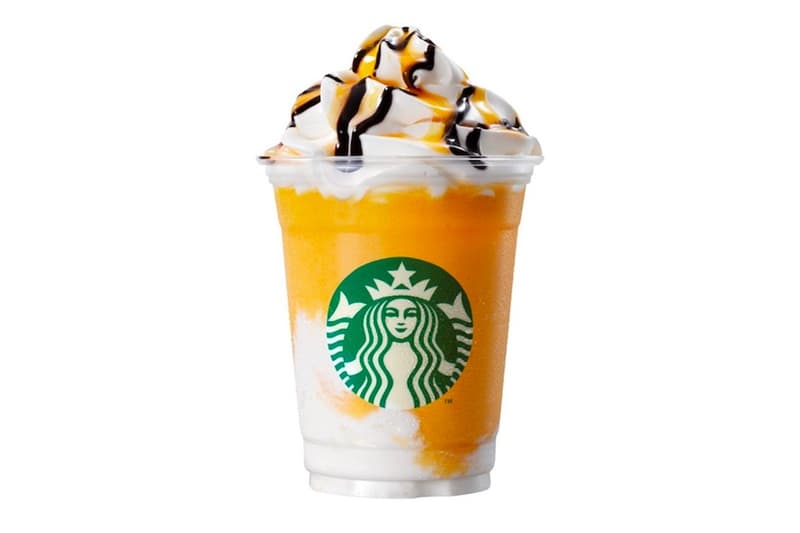 9 of 10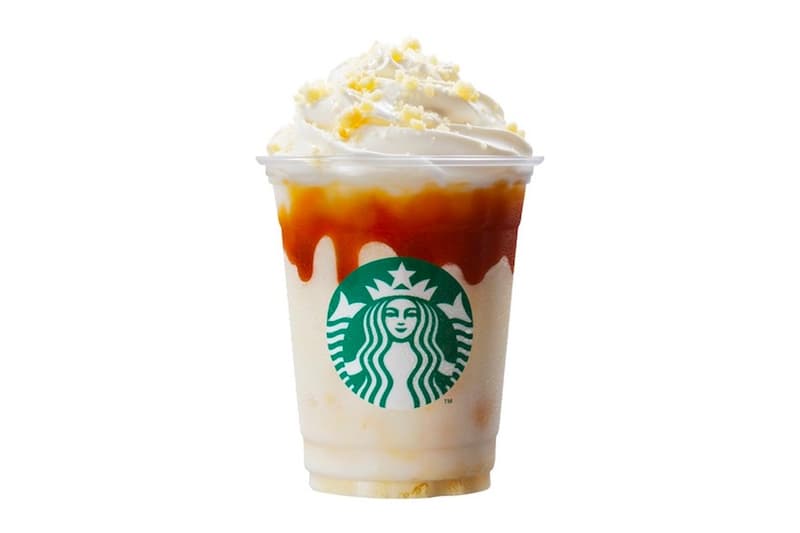 10 of 10
Starbucks Japan Introduces 47 New Frappuccinos
Representing the country's 47 prefectures.
Starbucks first arrived in Japan's Ginza neighborhood 25 years ago and since then, it has expanded to 1,600 outlets across the country, serving more than five million customers a week. To mark its silver jubilee, the coffee company is releasing 47 new Frappuccino flavors, one for each of Japan's 47 prefectures.
The brightly colored release, titled "47 Jimoto Frappuccino" ("jimoto" translates to"local"), flavors each drink according to a corresponding prefecture. The Hokkaido Frappuccino, made with a creamy white base and yellow sugar topped with with corn flakes, is said to represent the area's famous ski slopes while the Kanagawa Frappuccino, pairing butterfly pea tea syrup with a citrus drizzle, symbolizes the region's blue sea and sunny seaside. Another standout, the Tokyo Frappuccino taps into a classic duo of caramel and chocolate.
Take a look at some of the 47 new Frappuccinos in the gallery above, and head to Starbucks Japan's webstore to view the full list. The new offerings will launch at Starbucks Japan locations from June 30 to August 3.
Share this article