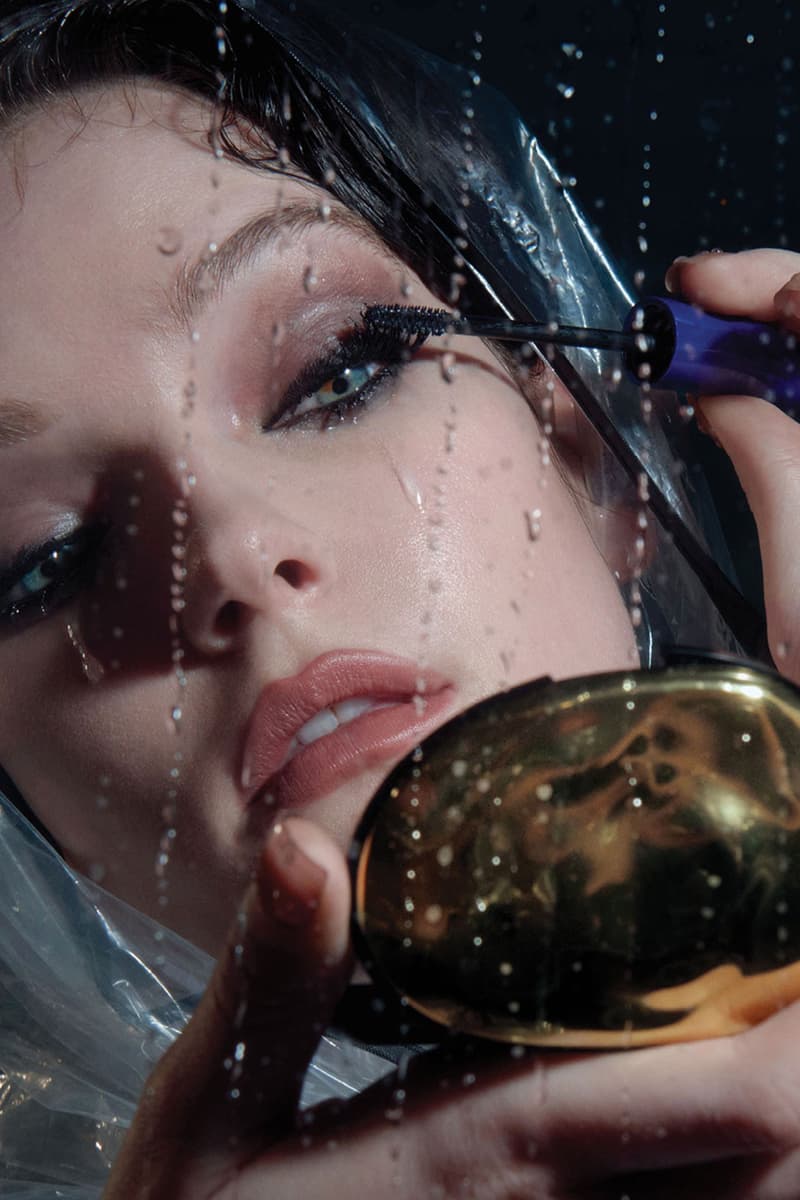 The 5 Best Waterproof Mascaras for Smudge-Free Summer Makeup
Including budget-friendly options and luxe picks.
Beauty
The 5 Best Waterproof Mascaras for Smudge-Free Summer Makeup
Including budget-friendly options and luxe picks.
Finding the perfect waterproof mascara for your lash type can be a time-consuming task, especially when there are hundreds of options to choose from. If one brand doesn't meet your requirements, whether that be giving the right amount of lash length and volume or being clump-proof, you'll be forced to purchase another one until you find your ideal formula.
To make your shopping experience stress-free, we've narrowed down the five best ones on the market for you to to achieve a smudge-free look this summer. From L'Oréal's budget-friendly Lash Paradise Waterproof Mascara to Byredo's recently launched Tears in Rain Mascara, scroll down to discover which products made our list.
For more beauty recommendations, here are the best smudge-proof lipsticks that won't rub off on your face mask.
The L'Oréal Lash Paradise Waterproof Mascara is one of the most reputable drugstore beauty finds. If you're looking to enhance the look of your lashes, L'Oréal's silky smooth formula gives just the right amount of volume and length. The long-wearing, non-flakey formula will help keep your eye makeup intact throughout the day.
Tarte's Lights, Camera, Splashes Waterproof Mascara is a four-in-one product that lengthens, curls, volumizes and conditions your lashes. Offering dramatic volume while softening the lashes' texture at the same time, with just a few coats, this formula will give you mesmerizing eyes almost instantly.
Shiseido's ImperialLash MascaraInk Waterproof features a unique brush that can cover every single eyelash with its weightless, smudge-proof and clump-proof formula. The brush is designed with a rigid core surrounded by flexible silicone bristles and a slim brown tip that can reach lashes near the inner corners of the eyes.
Lancôme's Monsieur Big Waterproof Mascara boasts an ultra-creamy formula of supple waxes and polymers that allow the lashes to appear fuller and longer. In just one stroke, your lashes will instantly look volumized thanks to the big brush featuring soft, wavy fibers.
Byredo's Tears in Rain Mascara features a formula that's 100 percent vegan and 89 percent natural. Easily buildable, this product is ideal for defining your lashes no matter if you're you're going for a subtle or intense effect.
Share this article