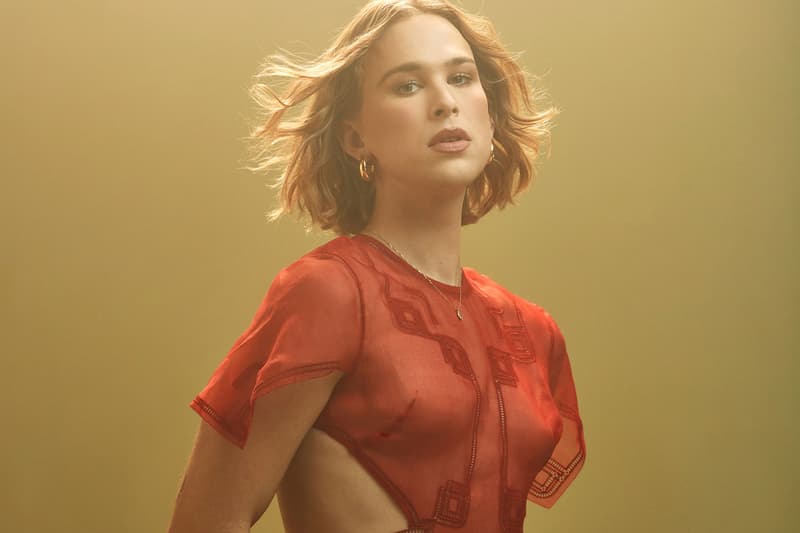 Tommy Dorfman Reintroduces Herself as a Transgender Woman
"I was never not out."
Tommy Dorfman, the actor known for playing Ryan Shaver in 13 Reasons Why, has shared her identity as a transgender woman. In an interview for TIME magazine, Dorfman said that, for the past year, she has "been privately identifying and living as a woman — a trans woman." Now, she is reintroducing herself to the public.
"I view today as a reintroduction to me as a woman, having made a transition medically," Dorfman told writer Torrey Peters, author of Detransition, Baby. "Coming out is always viewed as this grand reveal, but I was never not out. Today is about clarity: I am a trans woman. My pronouns are she/her. My name is Tommy," she stated.
The 29-year-old also clarified her pronouns on Instagram. "I'm especially grateful to every single trans person who walked this path, broke down barriers, and risked their lives to live authentically and radically as themselves before me," she wrote in a celebratory caption.
Dorfman's conversation with Peters ends with reflection and a look to the future: "One doesn't have to medically transition to be trans, but for me, it was an active choice. I'm aligning my body with my soul…I have to reckon with the fact that I brought along a lot of people and things who might not end up being there for this part of my journey. All I can do now is look to a future where I am, hopefully, just radically honest. That's the person I am becoming."
Head to TIME to read Dorfman's full interview.
Share this article