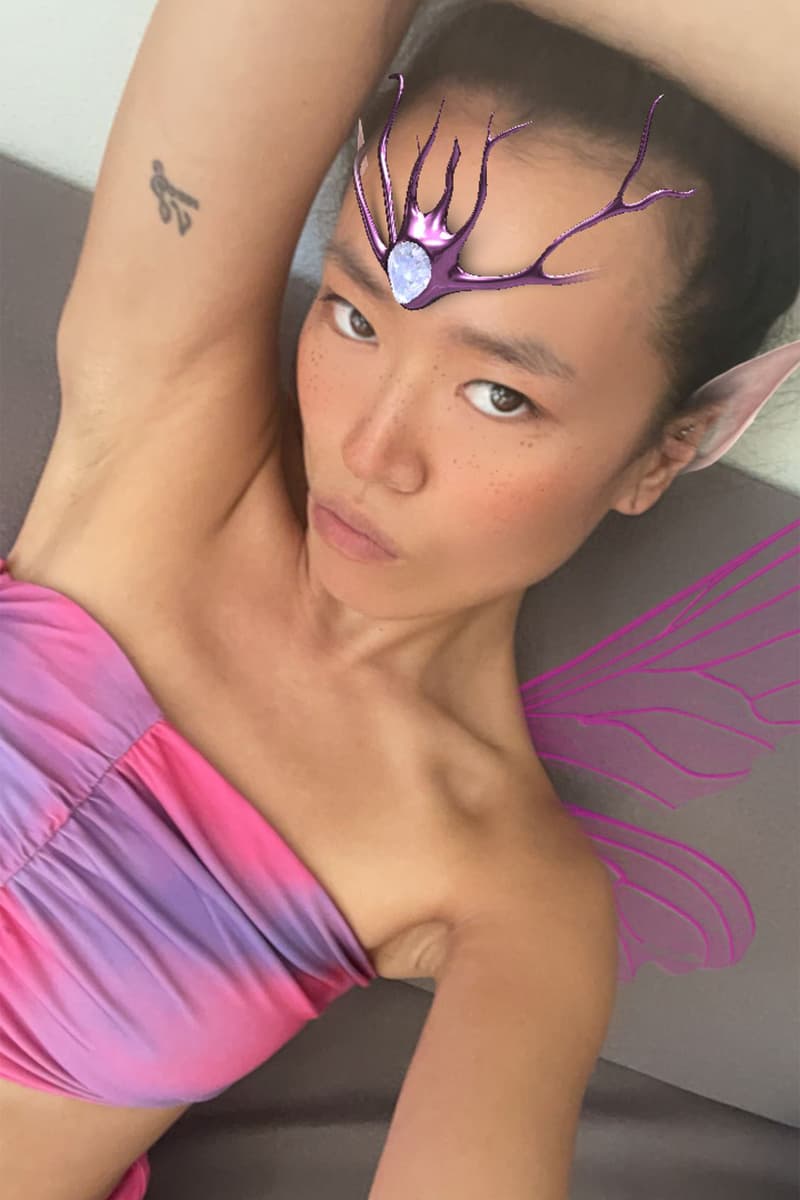 1 of 3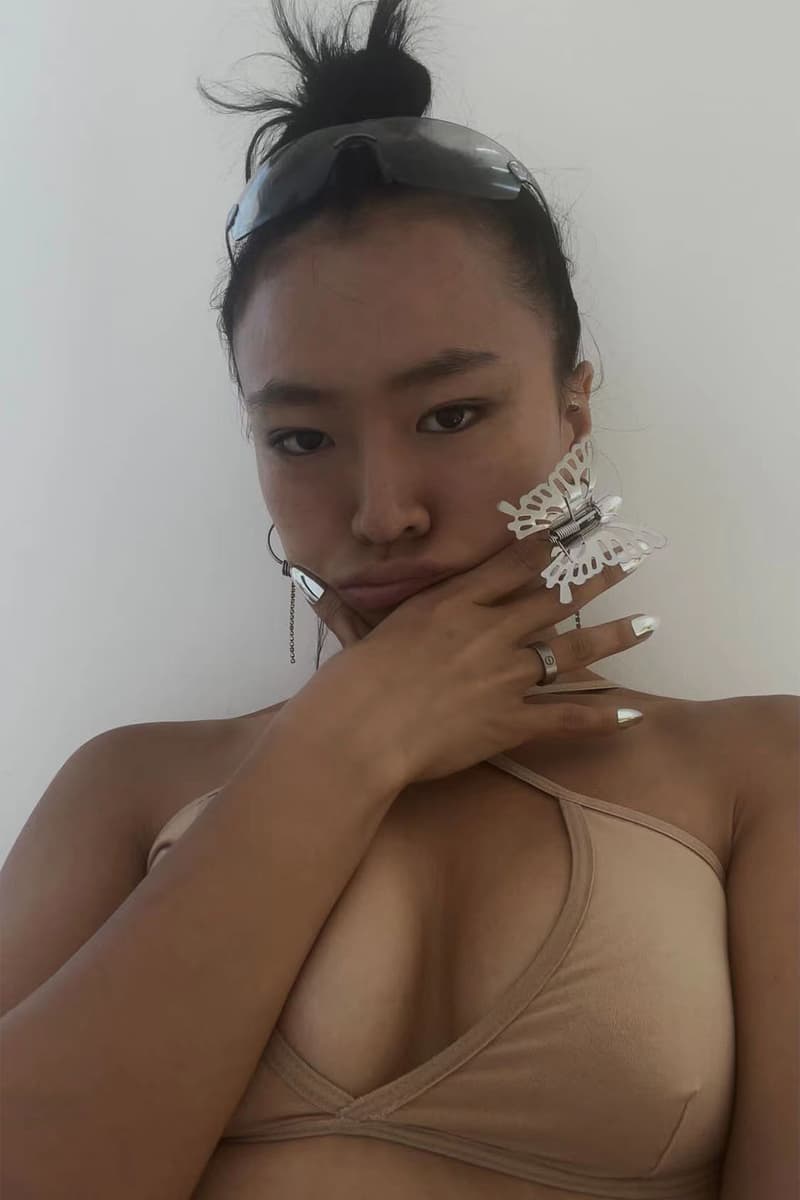 2 of 3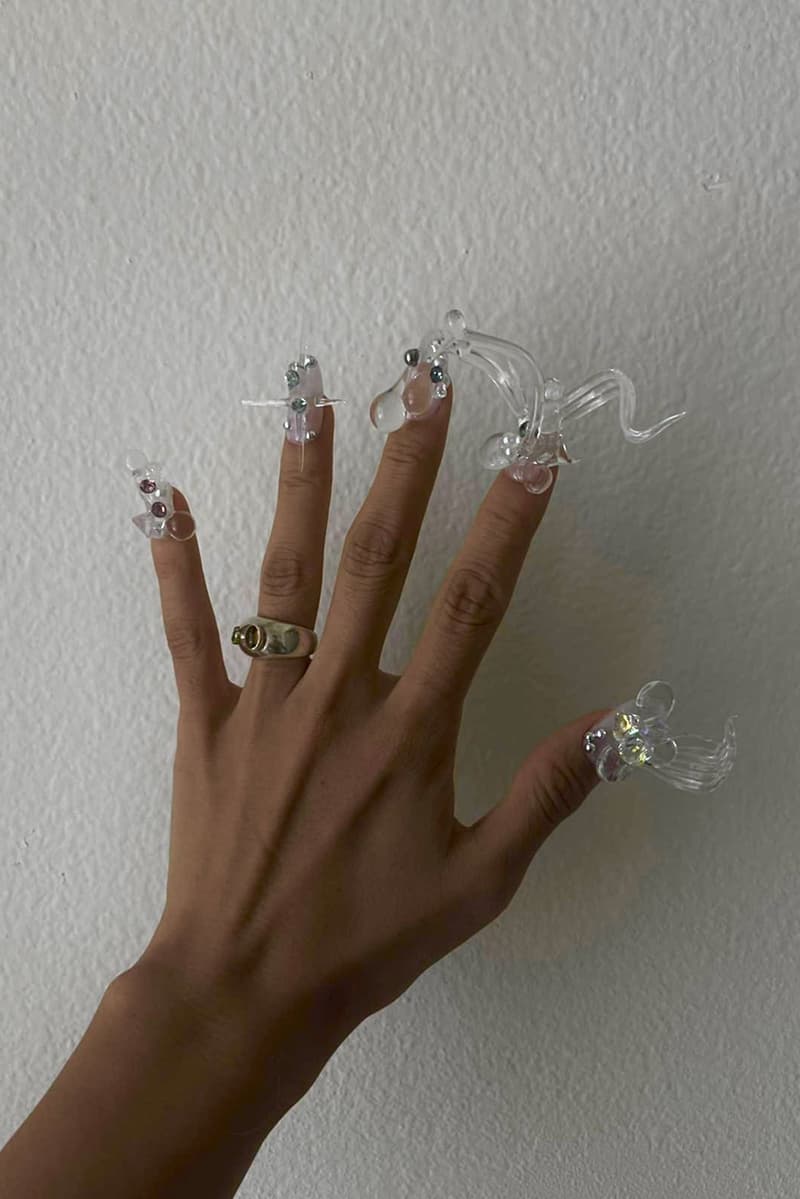 3 of 3
Beauty
Meet Sojin Oh, the Artist Behind Billie Eilish and Cardi B's Nails
As well as Rihanna, Kylie Jenner, Lil Nas X and more.
Meet Sojin Oh, the Artist Behind Billie Eilish and Cardi B's Nails
As well as Rihanna, Kylie Jenner, Lil Nas X and more.
If you've ever wondered who the mastermind is behind Billie Eilish, Cardi B or Kylie Jenner's nails, her name is Sojin Oh.
Hailing from Korea, the nail artist migrated to North America at the young age of 15 to help support her family. Oh's goals took her to the sunny city of Los Angeles, where she worked in the creative production industry for renowned fashion houses. Eventually, she decided to work independently and explore her creativity. Thus, sojinails was born.
With her incredible talent and attention to detail, Oh is known for her out-of-the-box nail art. As a result, she has worked with the entertainment industry's biggest names, including Rihanna, Lil Nas X, Kim Kardashian and more. The artist has also had the honor to collaborate with Louis Vuitton and YSL Beauty, among others.
As part of HYPEBAE CN's "Summer Refresh" campaign, we asked Oh to create an exclusive design. "I wanted to embody the feminine elements and forms inherent to Mother Earth," the artist explains the concept behind her creation.
Below, we speak with Oh about the inspirations behind her work and her thoughts on the future of nail art. Read on for our full interview and head over to HYPEBAE CN's WeChat channel for the full editorial.
View this post on Instagram
How would you describe your nail art style in three words?
Organic, ethereal and chaotic.
What is your impression of HYPEBAE?
It's one of the greatest platforms where you can connect with female creatives from different places.
Where do you usually get inspiration from?
I am very inspired by the natural world and the opportunity that it provides the highly technological, modern person for escapism.
You incorporate a lot of ice balls and water drops into your designs. Why is that so?
They make my nails feel more realistic and vibrant. The nail feels as alive as the person that it is an extension of.
What is the most recent work you're proud of?
Cardi B and Normani's water sculpture nails.
What are some elements about summer that make you feel "Summer Refresh"?
Sweating to the point where I feel like I'm going through a metamorphosis. The intensity of the sun and the many ways we cool ourselves down or quench the dryness and the thirst always feels transformative.
What is your definition of "Summer Refresh"?
Drinking watermelon mezcal margaritas by the beach.
In your opinion, how has the significance of nail art changed in recent years?
It has empowered people of all genders. I think inclusivity has played an important role in communicating and playing with our personalities and identities.
Do you think nail art will become more important in the future? Why?
Absolutely. We are going to be seeing lots of new creatives producing and nurturing their creativity and talent on nails. People are realizing nail art isn't about going to a salon and paying for quick gel art. Nail art first started during the Zhou dynasty in ancient China to indicate social status and royalty but now, it's much more democratic and inclusive.
Share this article