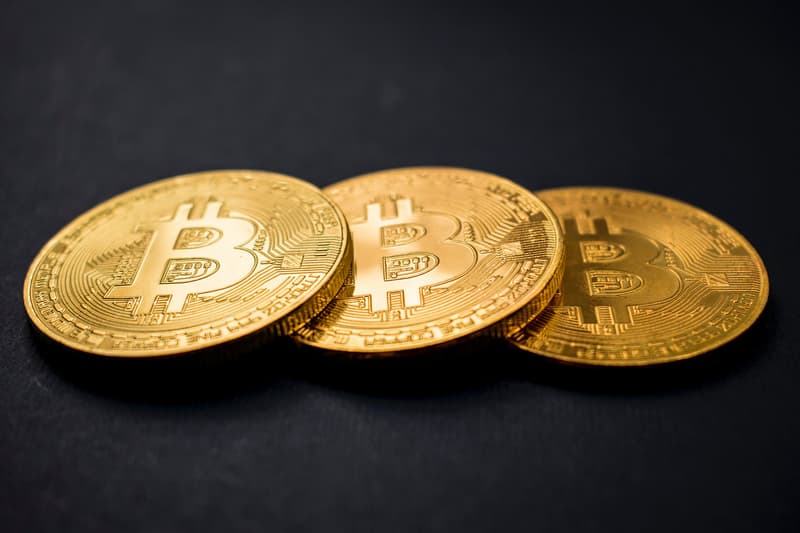 Culture
El Salvador Is the First Country To Use Bitcoin as National Currency
Alongside the US dollar.
El Salvador Is the First Country To Use Bitcoin as National Currency
Alongside the US dollar.
Starting September 7, El Salvador is using Bitcoin as its national currency alongside the U.S. dollar. In preparation for the change, the country purchased 400 units of the crypto, which is worth approximately $21 million USD.
El Salvador's president Nayib Bukele proposed to use Bitcoin as an "unrestricted legal tender with liberating power, unlimited in any transaction." Along with the rollout, citizens were given $30 USD in BTC each through a digital wallet app dubbed Chivo, while most merchants and stores are now required to accept the cryptocurrency as payment. According to BBC, the government is expecting to save $400 million USD a year in transaction fees. "We must break the paradigms of the past. El Salvador has the right to advance towards the first world," Bukele tweeted.
On its first day as legal tender in the country, the price of Bitcoin fell nearly 20%, partly due to Chivo being unavailable on major platforms like Apple. Later in the day, stores like McDonald's and Starbucks began accepting Bitcoin payments.
Share this article