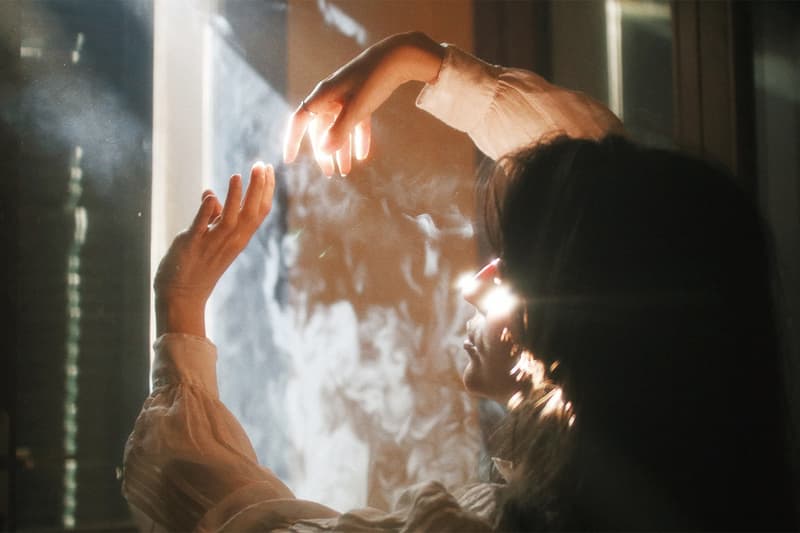 What To Do When You're Heartbroken on Valentine's Day
Because you still deserve love.
Valentine's Day is known as the day of love, but if you're experiencing the fresh wound of heartbreak, it can be daunting. If those memories are taking over today, no worries — therapist Dr. Rumina Taylor is an expert in heartbreak and she has just the tip.
Read on for Dr. Taylor's advice, and tap into your emotions with help from her tool, HelloSelf.
Focus on your relationship with yourself.
Post-breakup, the number one thing that needs nurturing is you, yourself. It can be hard to get back in the groove of school and work, especially with social pressures like Valentine's Day. The day of love doesn't have to be about a partner though. You are your own best friend, so start there. Also, think of the relationships you do have in your life. The ones that make you feel valued and alive. Prioritize those relationships as well. After all, those are your purest sources of love.
Get out of the feels with activities.
Get your body moving by having a dance party or doing a guided workout at home. Movement means more feel-good hormones, so it's the perfect way to trick your body into feeling more positive.
You can also watch a film that captures your attention. Stick to your go-to if you need a feeling of normalcy amongst all of the chaos, or watch something new and captivating.
Try a guided distraction.
Guided meditation is your best friend. "These could be activity-based such as mindful walking or guided exercises focused on breathing," Dr. Taylor says.
If you are ready to get back into the dating pool, Valentine's Day could be the perfect segway. Start small by asking yourself, "How can I meet people?" or "How can I make dating feel relaxed?" And of course, always ask for help or a hug if you need one.
Remember this:
Don't forget Valentine's Day is just that, a day. So even though it seems impossible, you don't have to let one day dictate your mood. If you do need an extra boost of support, that's okay.
Share this article