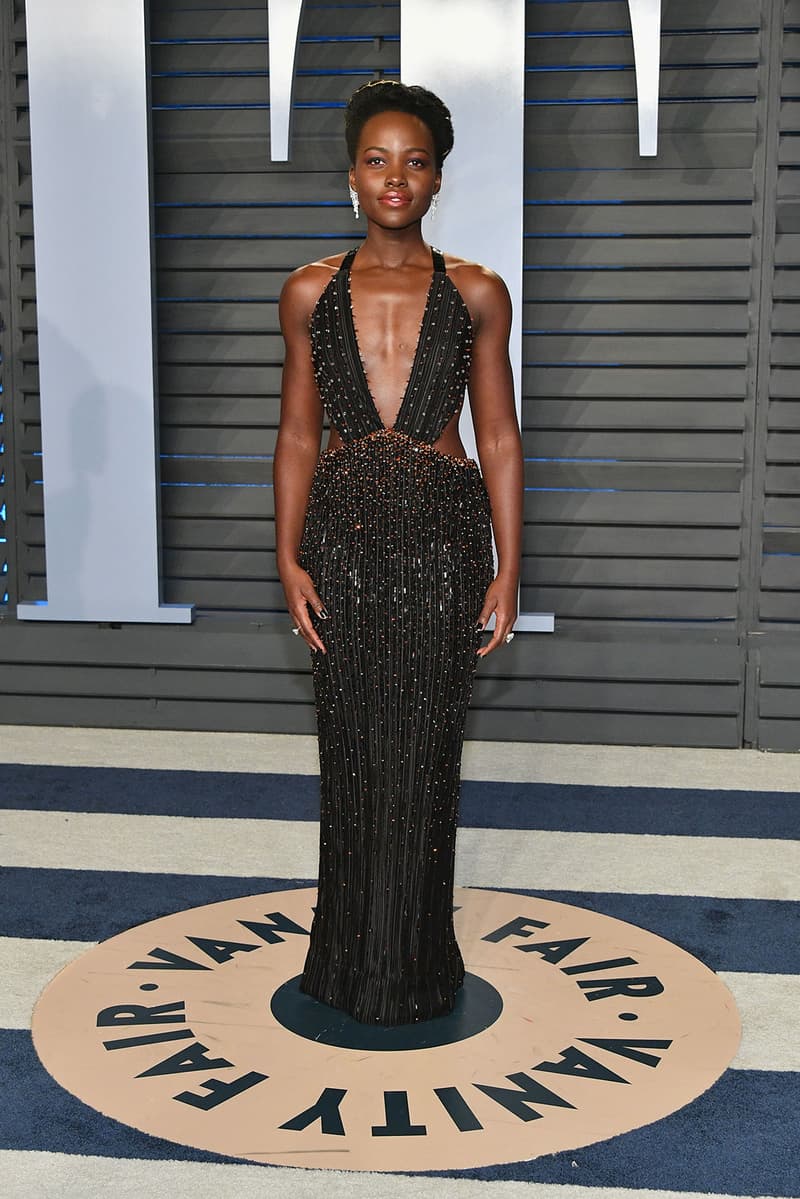 Lupita Nyong'o Diagnosed With COVID-19
"I'm fully vaccinated and taking care in isolation, so I trust I will be well."
Culture
Lupita Nyong'o Diagnosed With COVID-19
"I'm fully vaccinated and taking care in isolation, so I trust I will be well."
Oscar-winning actor Lupita Nyong'o has tested positive for COVID-19.
The Black Panther star took to Twitter to confirm the news: "I too have tested positive for COVID-19. I'm fully vaccinated and taking care in isolation, so I trust I will be well. Please do all you can to keep yourself and others protected from [a] serious illness. #StayMaskedAndVaxxed." As a result, Nyong'o had to cancel virtual interviews for her new film, The 355, a spy action movie directed by Simon Kinberg also starring Jessica Chastain, Penélope Cruz, Diane Kruger and Fan Bingbing.
Nyong'o joins a list of other celebrities who have been diagnosed with the virus, including three BTS members, Doja Cat, Coco Gauff and more.
Share this article