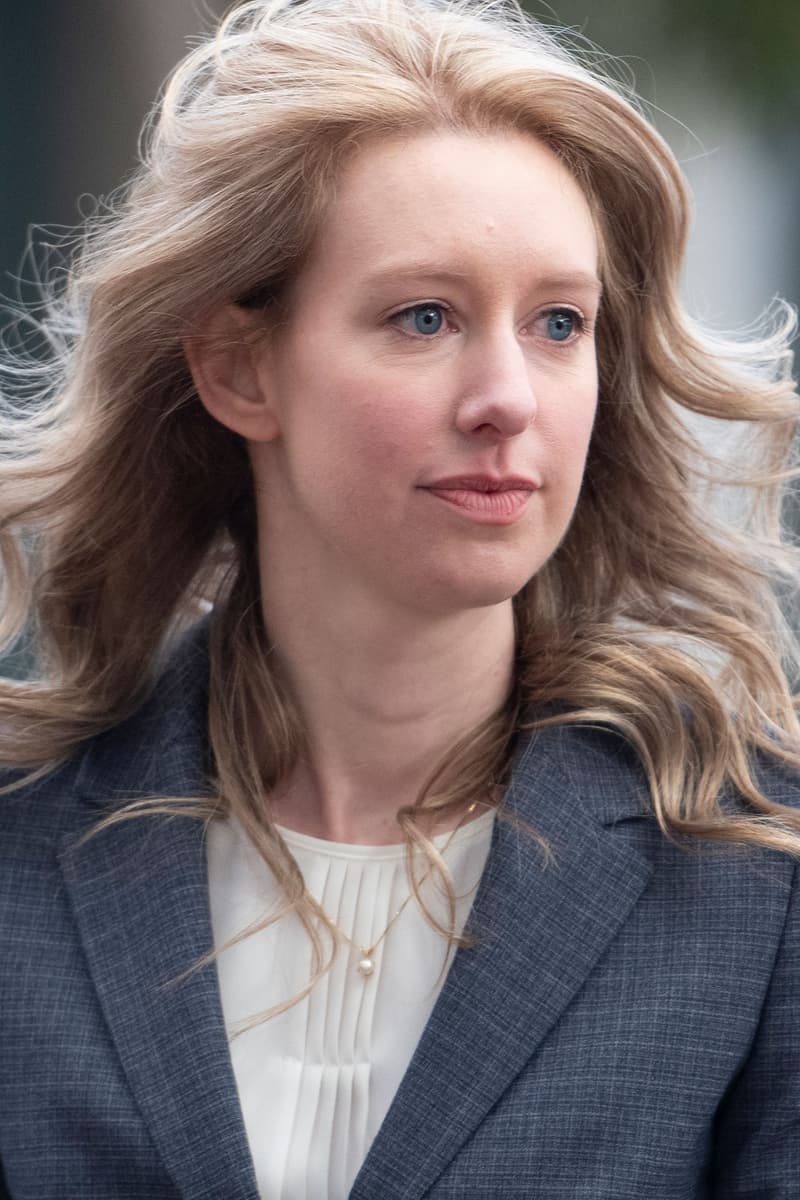 Theranos CEO Elizabeth Holmes Sentenced to Prison for Fraud
After a four-month trial.
After a months-long trial, former CEO of Theranos — a consumer healthcare tech company — Elizabeth Holmes has been found guilty of consumer fraud and conspiracy.
According to BBC, "Holmes knowingly lied about technology she said could detect diseases with a few drops of blood." As a result of denying the charges, Holmes will face a maximum prison term of 20 years for each crime, which includes three wire fraud charges and "conspiracy to commit fraud against investors." Additionally, the three aforementioned charges "are tied to specific investors in her failed company."
Prior to her global scandal, the 37-year-old's company was worth $9 billion USD. Holmes also raised $900 million USD from billionaires, including Rupert Murdoch and Larry Ellison.
For those unfamiliar with Theranos, the company claimed that it could detect serious conditions like cancer and diabetes with just a few drops of blood. However, in 2015, Wall Street Journal exposed the failure of Theranos' technology.
Holmes is currently on bail and will be sentenced to prison at a later date.
Share this article