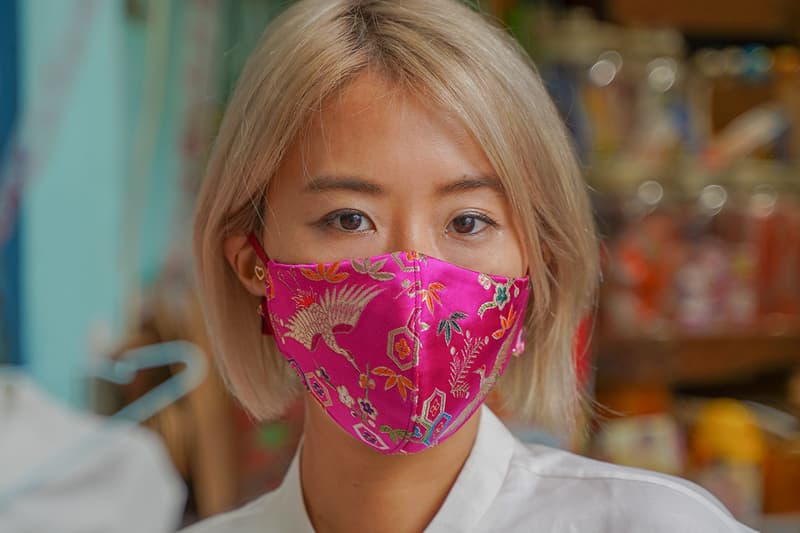 Sex & Dating
"Magikkun" and Maskfishing: An Online Dater's Worst Nightmare
Catfishing just met its match.
"Magikkun" and Maskfishing: An Online Dater's Worst Nightmare
Catfishing just met its match.
Blind Date, a popular dating app in South Korea has the girls swiping left on every potential with a mask. Apparently, it's in response to an influx of "Magikkun," a play on words that combines the English word "mask"and "sagikkun," the Korean word for fraud. In the U.S., TikTokers have drawn attention to the trend and have even created their own name for it: maskfishing.
Naturally, when the pandemic placed restrictions, people gravitated more towards online dating. Psychology professor Kwak Keum-joo says it makes sense that people are choosing to hide behind masks. It offers "psychological comfort" by allowing people to hide their perceived flaws.
Kang Ba-da, CEO of Blind Date, says that as the pandemic continues, the app's users are tripling, and so is this form of fraud. The app has even received a number of maskfishing complaints. "So many profiles have photos with a mask on so we make sure only one photo with a mask on is allowed per profile," Kang shared. That way, users can see your lovely face before a potentially awkward first date. Dating app Sky People has also implemented a "quality control" feature that makes sure users are showing face in most pictures, not just hiding behind masks.
There's a catch-22 when it comes to wearing masks, however. Most assume it's a form of deceit since it affects their ability to connect with you. But in reality, going anywhere in 2022 involves wearing a mask — including that super cool excursion you went on and would like to post on your dating app profile to seem more "dateable."
Regardless of what your approach is to dating, your best bet is to balance out those dating profile pictures, or people may think you have something to hide.
Share this article