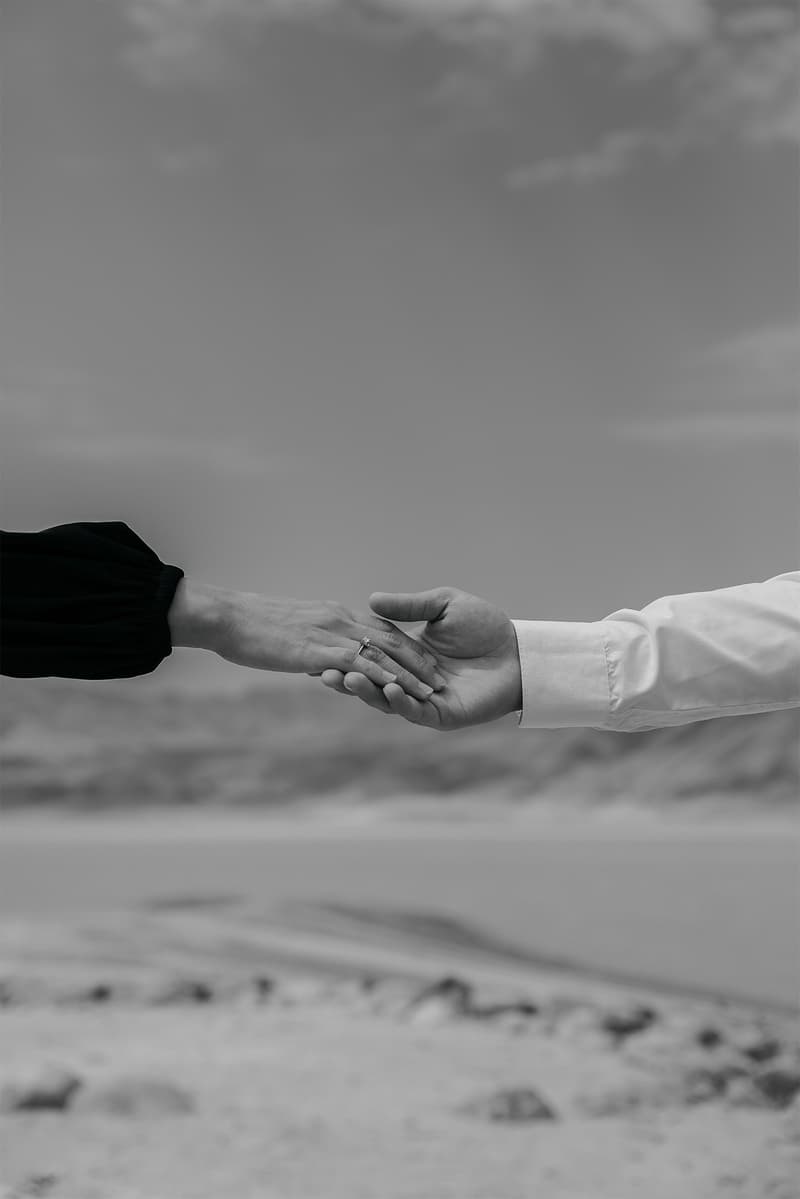 Are You a Guilty Ghoster? Or Just Manipulative AF?
We've all been there.
Ghosting has become such a prevalent dating trend that dating apps are now designed to punish those who partake in the act. To eradicate ghosting on its platform, UK-based dating app Badoo conducted a study.
According to a Quora thread that's been going strong for three years, "Ghosters are idiot losers, who don't have a grain of decency in them." The user elaborated that ghosting is not clear communication. However, others believe a cease in communication is about as clear as a sign can get. Badoo's latest survey, on the other hand, shared conflicting results.
In an exclusive press release, Badoo revealed that nearly half of users who admitted to ghosting, immensely regret it. A stark contrast to the beliefs of those who have been ghosted. The survey announced that "while ghosting leaves victims with unresolved negative feelings," ghosters are evaluating their behaviors too. Ghosters revealed that they "felt guilty about their actions," and they feared hurting someone's feelings — although they chose to do so anyways.
So, does feeling guilt make you human? Or is it just a tactic to avoid the seething self-judgment ghosting elicits? Let's unpack.
View this post on Instagram
Badoo's in-house dating expert Persia Lawson revealed a hard truth: "Whether you're a one-off offender or a serial ghoster, the emotional impact on the other person can vary dramatically. So while some ghosters do feel remorse for their actions, and repeat offenders should be held more accountable, the act itself always has the potential to leave unresolved feelings and negative implications."
Basically, it's great that you feel bad for ghosting — congratulations, you're self-aware. But that, unfortunately, cannot absolve you of responsibility.
If you feel guilty for ghosting, you have two options. One, you can reach out and briefly explain your absence, apologize and leave them be without any expectations of reconnecting — because you already blew it. Or two, keep that same energy — in this case, make yourself scarce — and leave them alone.
---
Share this article