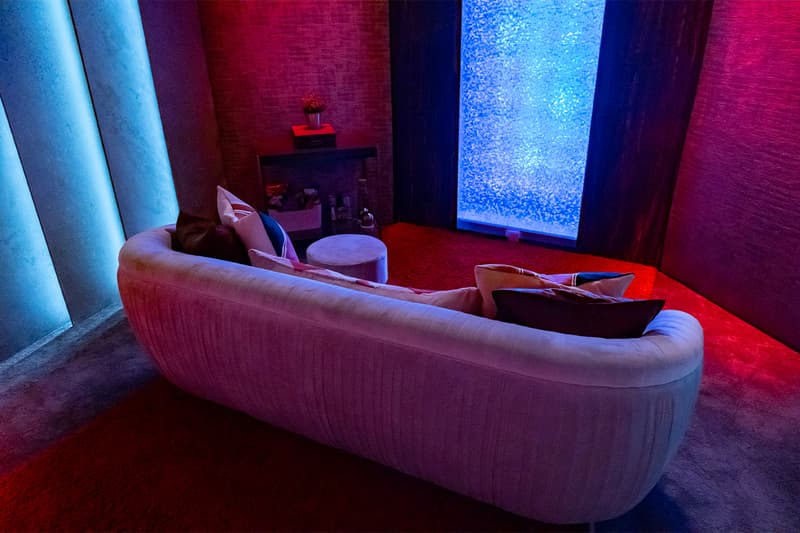 Sex & Dating
'Love Is Blind' Season 3: Twitter Reacts to Andrew's Fake Tears
"I never thought I could care for someone that would bring me to tears."
'Love Is Blind' Season 3: Twitter Reacts to Andrew's Fake Tears
"I never thought I could care for someone that would bring me to tears."
Netflix is back with another season of its hit show, Love Is Blind and according to Twitter, it might be the messiest season yet.
This post contains spoilers.
In Episode 3 of the new season, cast members Andrew and Nancy get closer and naturally, Andrew proposes to her. Until this point, Andrew appeared to be a solid choice, aside from his penchant for escapism in the form of traveling.
But, proposal time arrived and just as we thought Nancy was ready for the smooth-talking voice through the wall — she says no. Why? According to her, everything Andrew portrays is a facade. A new revelation she had not yet shared in any confessionals.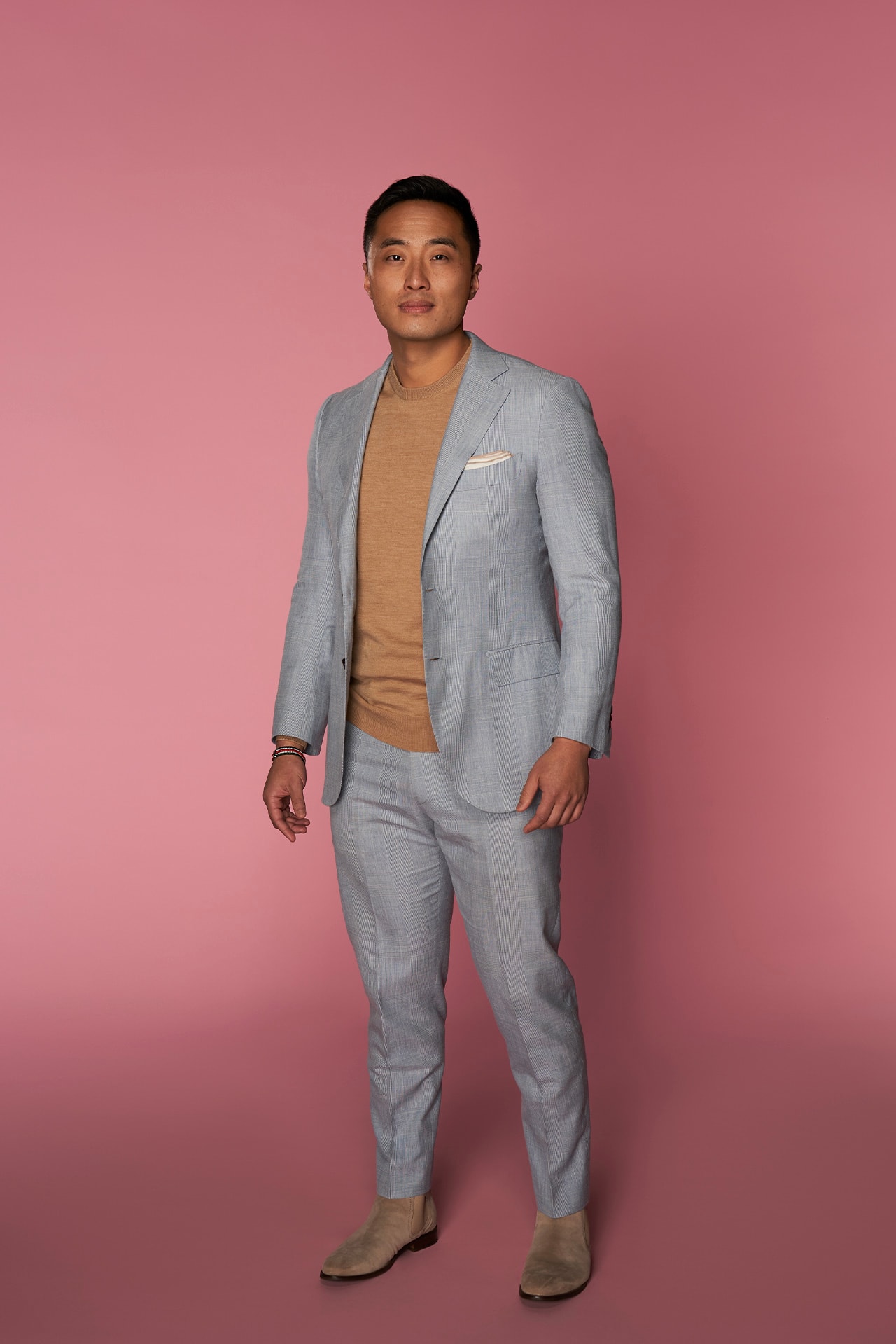 Right when you think it can't get any messier, Andrew sits down for a confessional and pours a million eye drops in his eyes. As we the follow in confusion, he proceeds to ask the producers if it's okay to put eye drops in on screen. To which the producer replies "I mean yeah, if your eyes hurt." And then he does it. He lets the eyedrops fall down his face and proceeds to fake cry about the failed proposal. He even adds a cherry on top: "I never thought I could care for someone that would bring me to tears."
Naturally, Twitter has been ripping him to shreds since — and it's only Episode 3. Will Andrew win audiences' hearts back this season? Who knows.
But keep scrolling for Twitter's hilarious commentary.
Love is Blind producers when they let Andrew use the eye drops to fake tears and then left it in the final edit:#LoveIsBlind3 #LoveIsBlindNetflix pic.twitter.com/ARUZEqEol0

— African Viscountess Bridgerton✨ (@BornInKampala) October 19, 2022
Andrew: you'll edit this out right

the editor: #LoveIsBlind3 #LoveIsBlind pic.twitter.com/71kyLHvKEO

— T (@trinawatters) October 20, 2022
when a guy talks to you about his sexual experiences unprovoked and how much money he has just run, andrew is very scary probably in red pill and andrew tate community #LoveIsBlind #loveisblind3

— ???????? (@retroowl3) October 19, 2022
Andrew after that confessional #LoveIsBlind pic.twitter.com/XbdssZfyBI

— Maria Lily ?????? (@LittleHustler) October 19, 2022
the visine tears???? ANDREW ??? #LoveIsBlind pic.twitter.com/MB9lwAwc41

— bolognigga (@bolognigga) October 19, 2022
---
Share this article