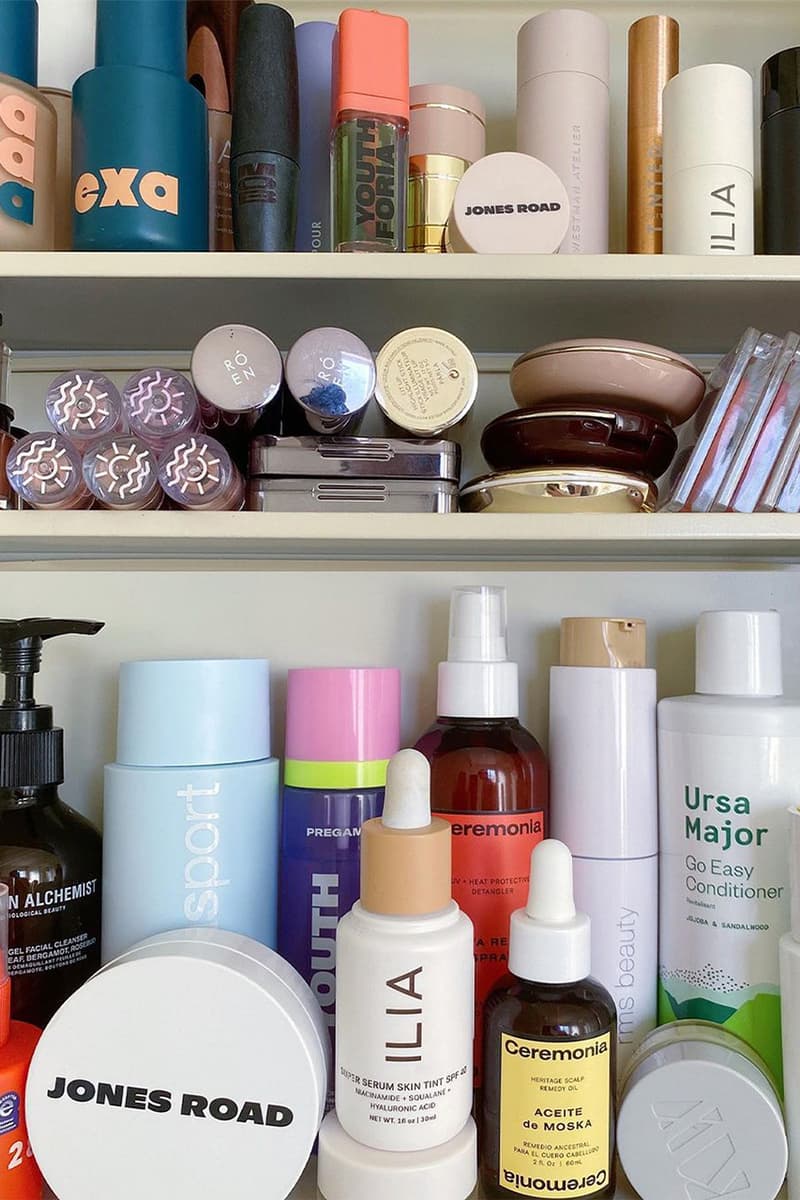 Credo Kicks off Its Annual Friends and Family Sale
It's shopping season.
There's always a good reason to restock your beauty shelves. For those green lovers, the clean beauty sanctuary Credo Beauty is giving you a reason to utilize those charge cards with the annual Friends of Credo sale kick-off.
Credo's once-a-year sale marks 20% off everything for four days only. As the largest clean beauty retailer with some of the most substantial standards in beauty today, Credo's robust selection features some of the industry's most in-demand brands that prioritize sustainable packaging and good-for-you/the planet ingredients. All of the favorites you know and love such as Tata Harper, Tower28, Kosas, and Westman Atelier will be up for grabs.
The Friends of Credo sale starts on October 20, ends on October 23 and is available in-store and online.
---
Share this article