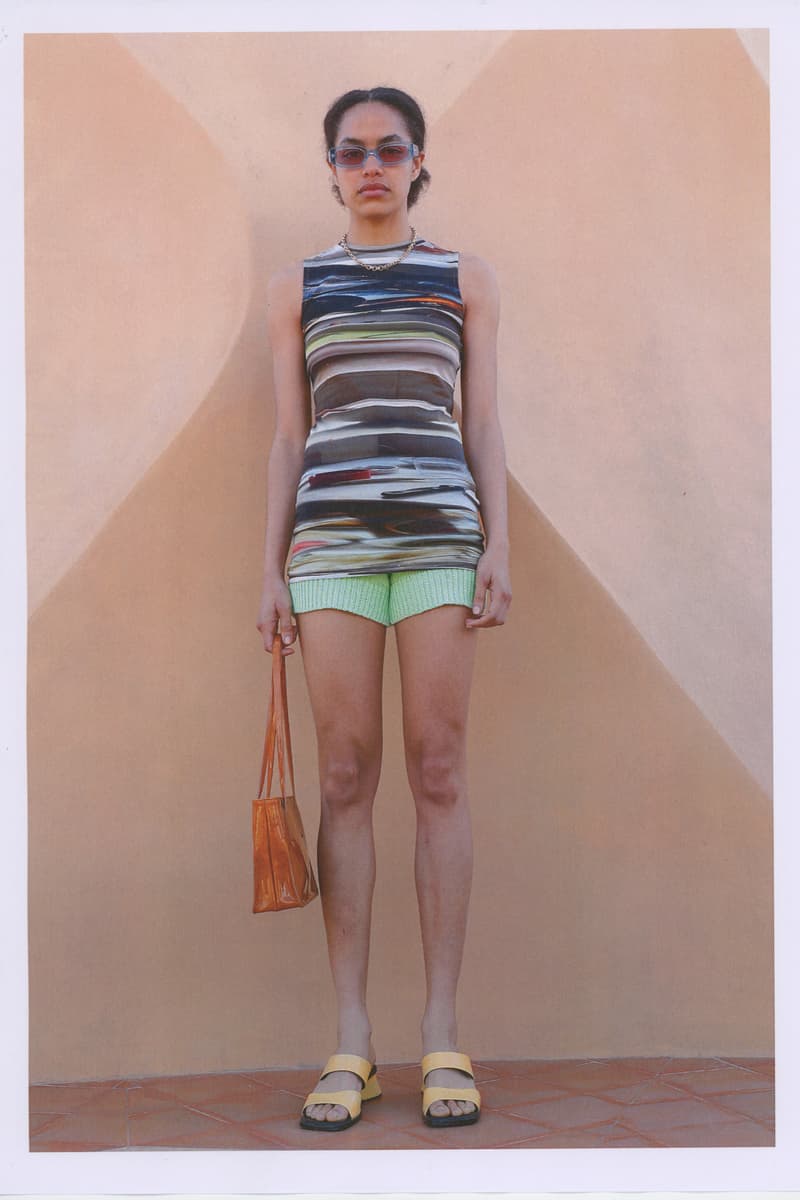 1 of 13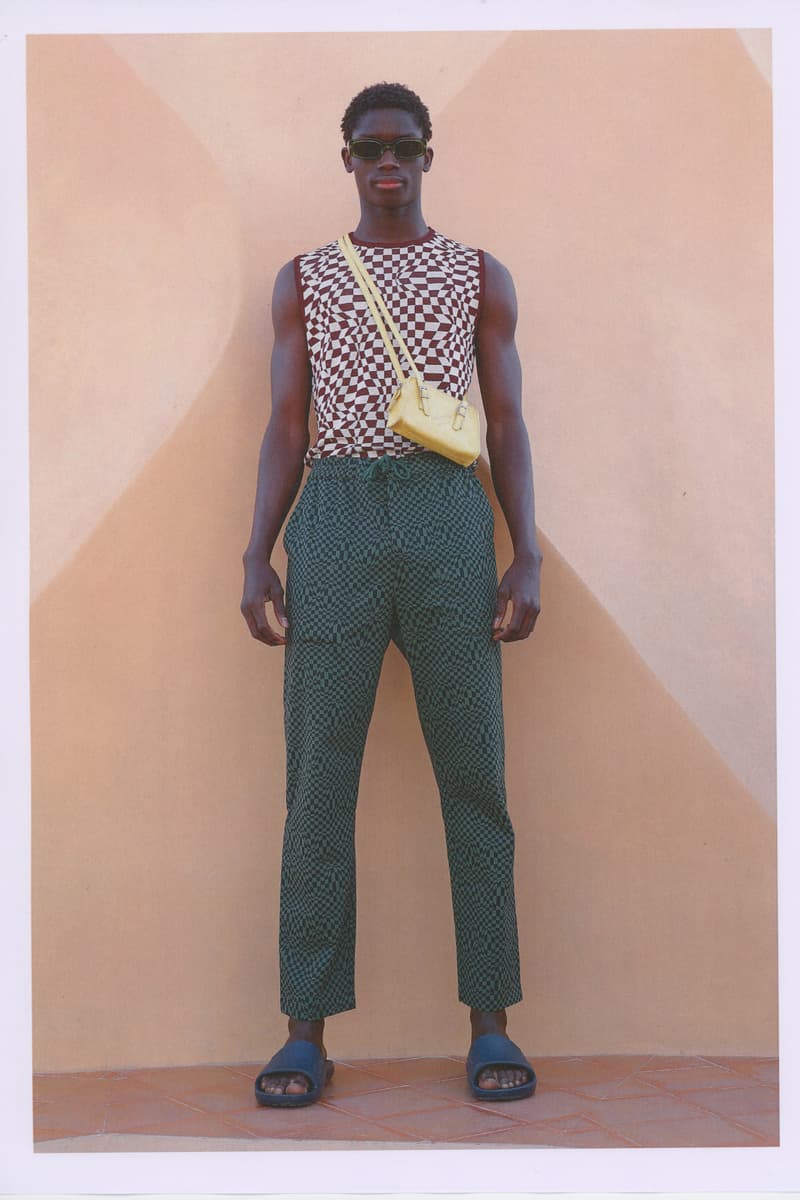 2 of 13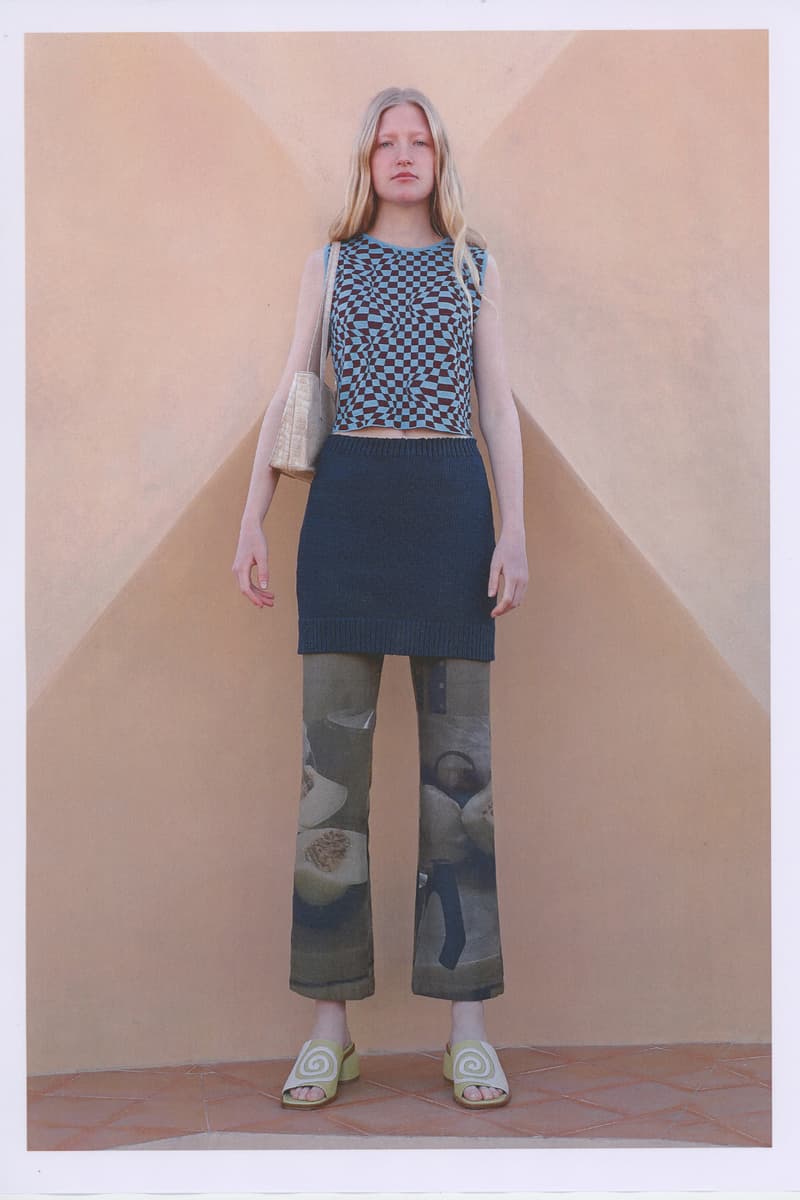 3 of 13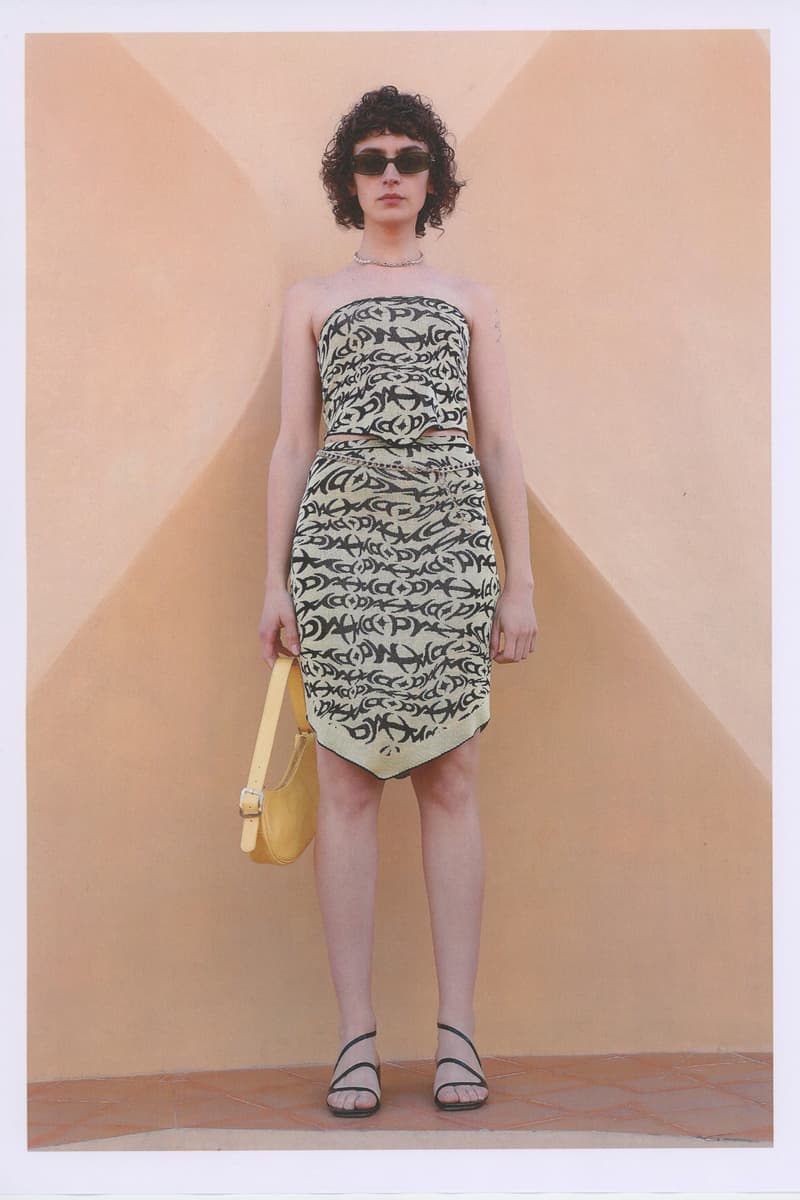 4 of 13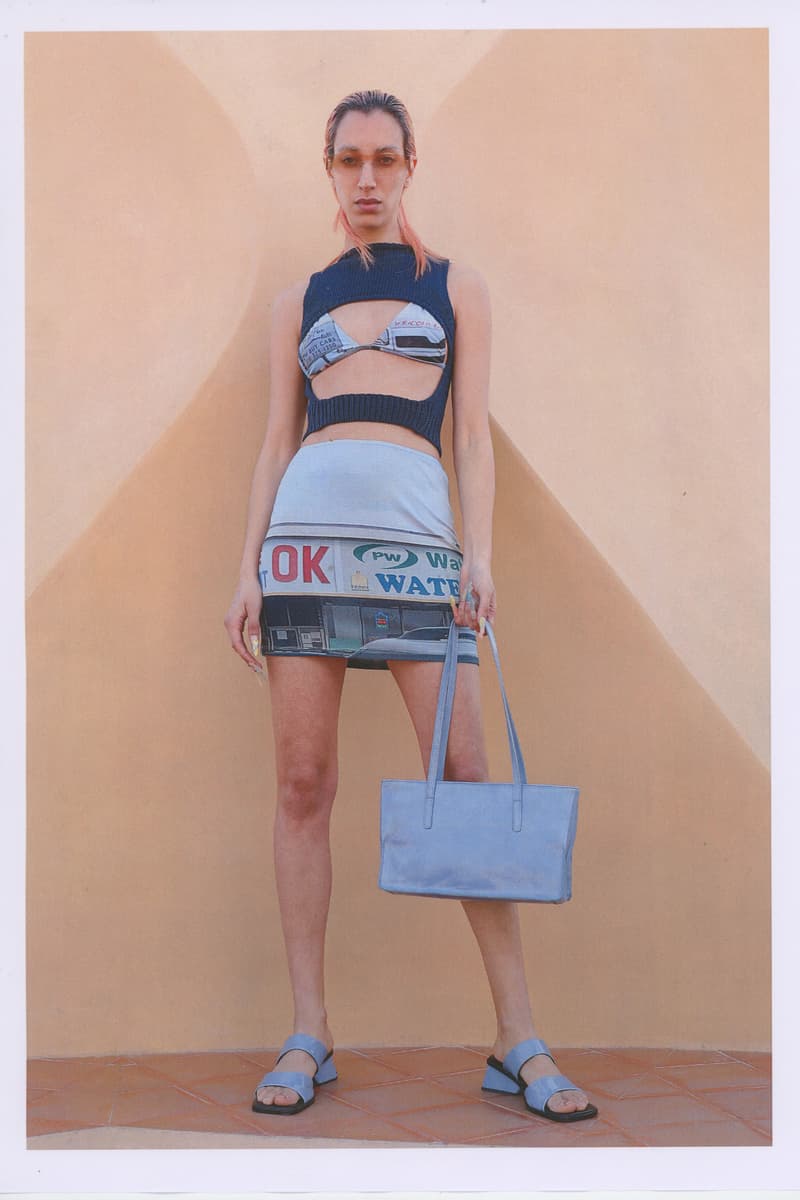 5 of 13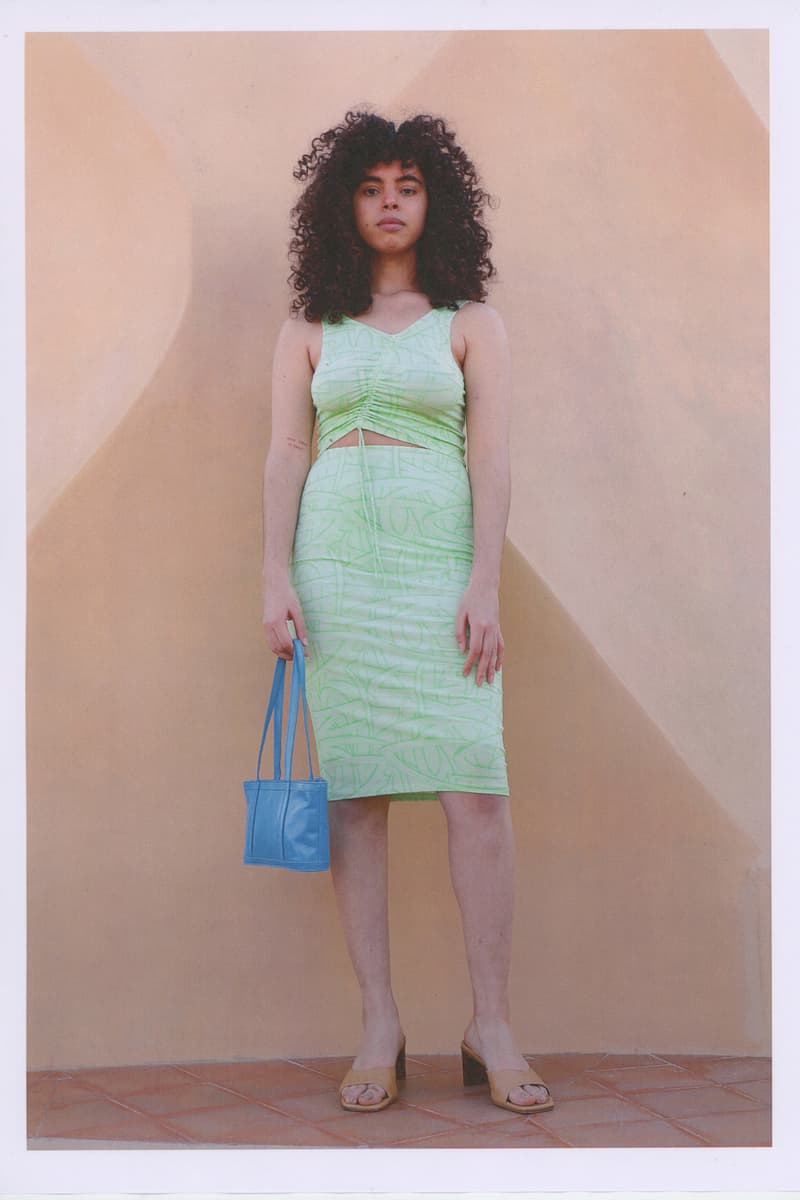 6 of 13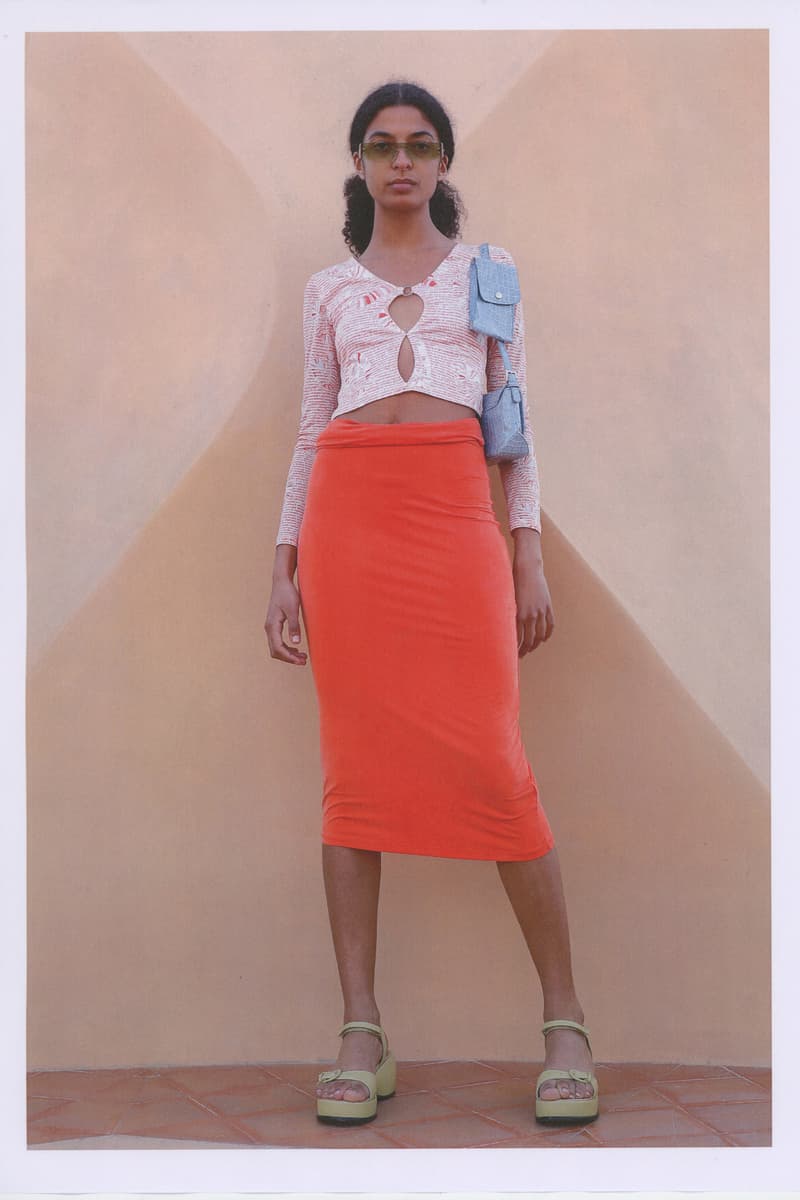 7 of 13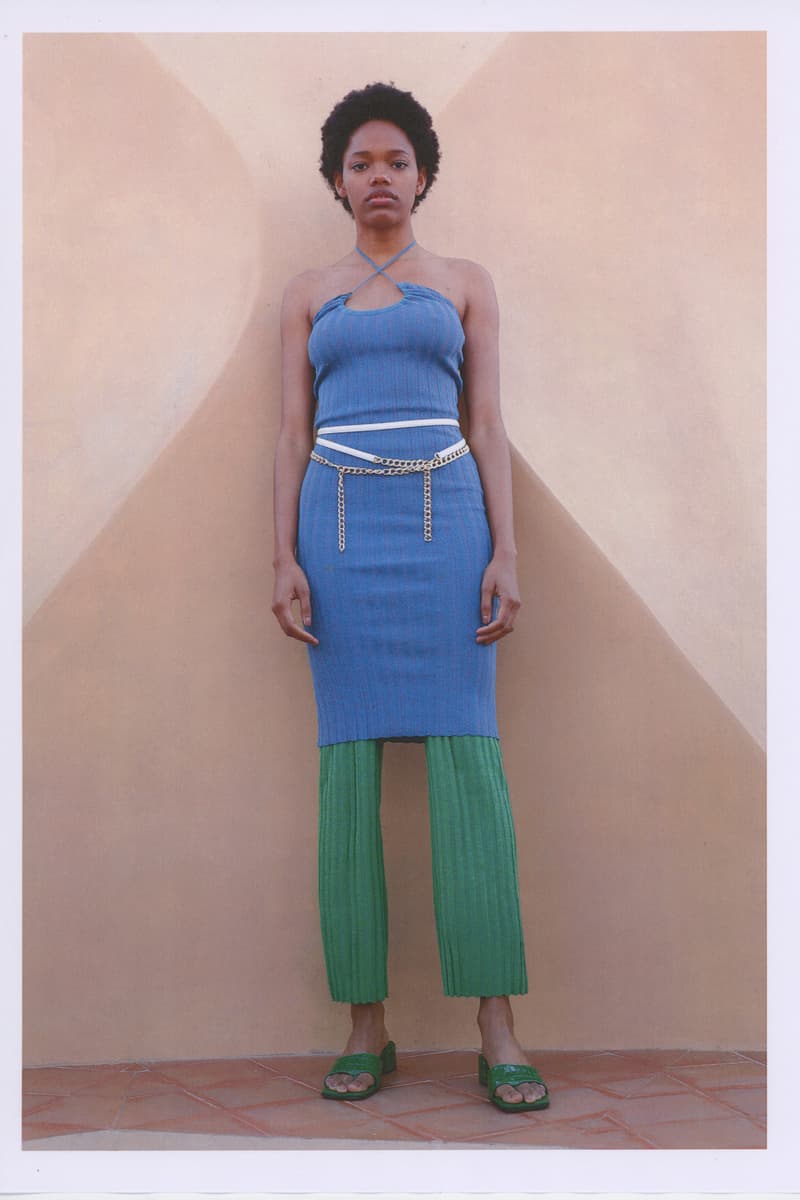 8 of 13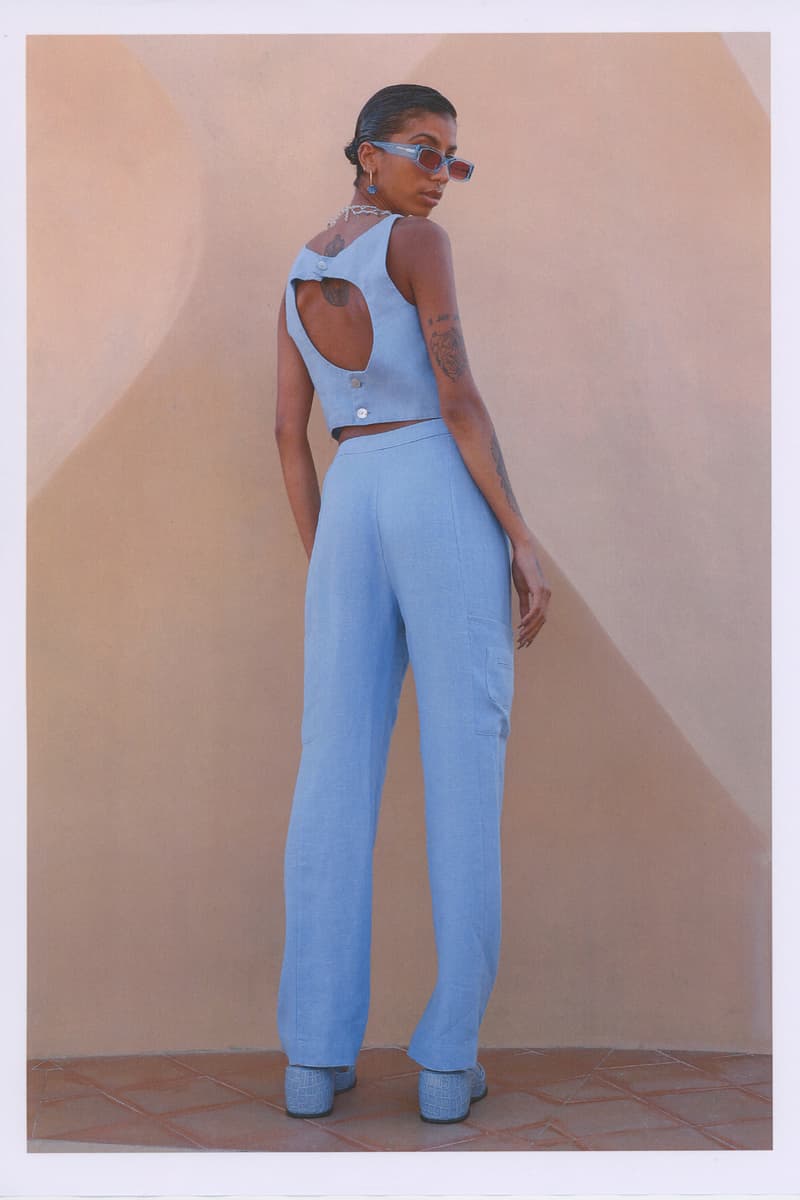 9 of 13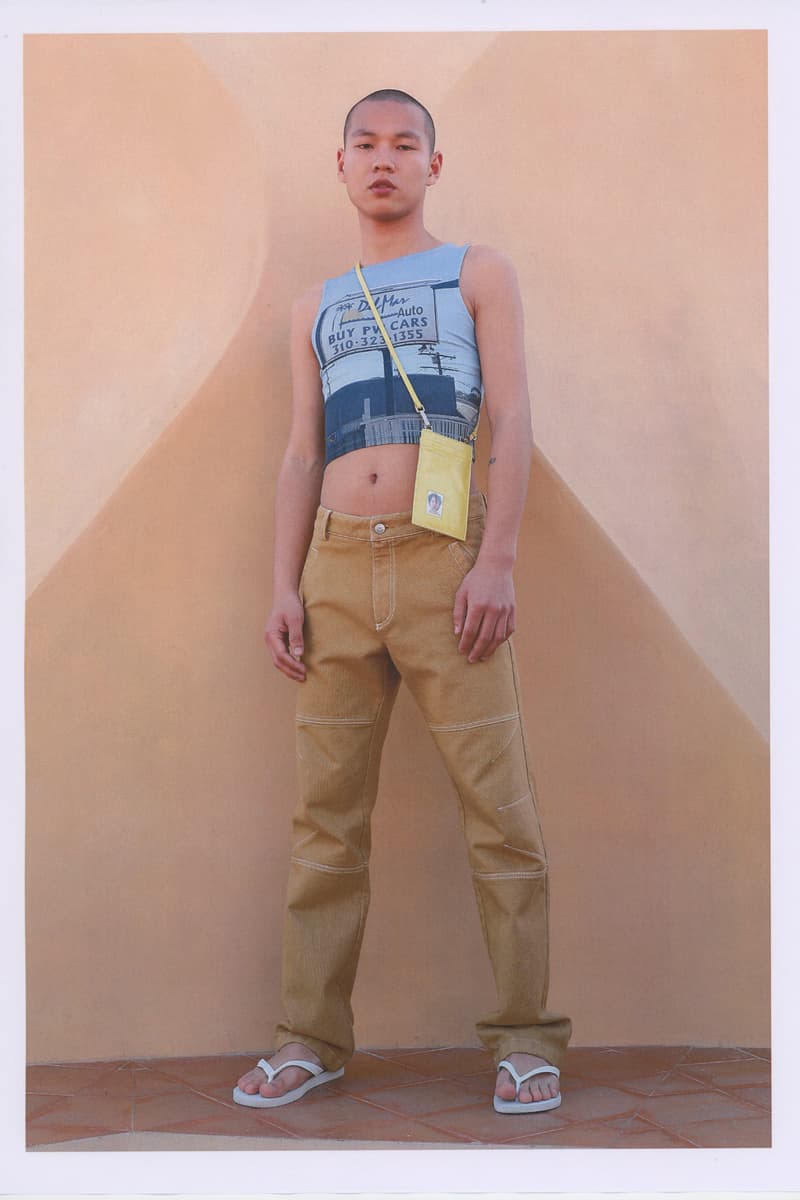 10 of 13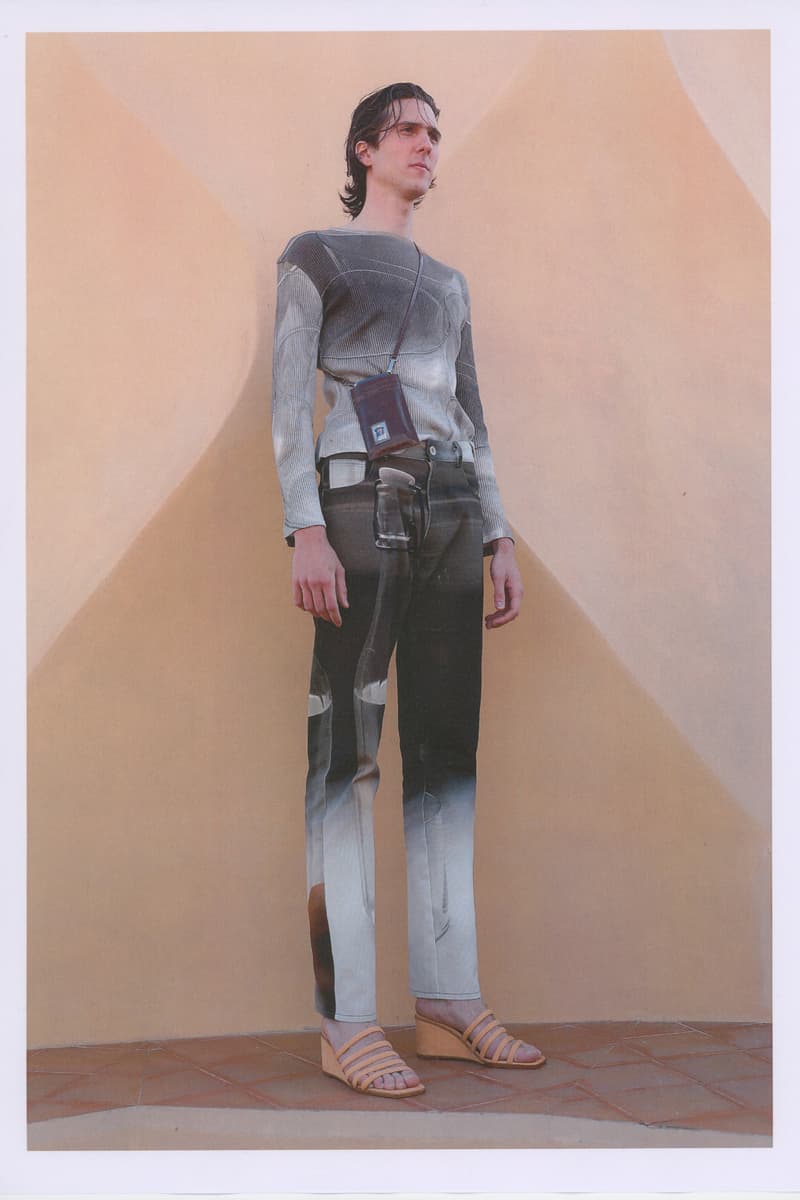 11 of 13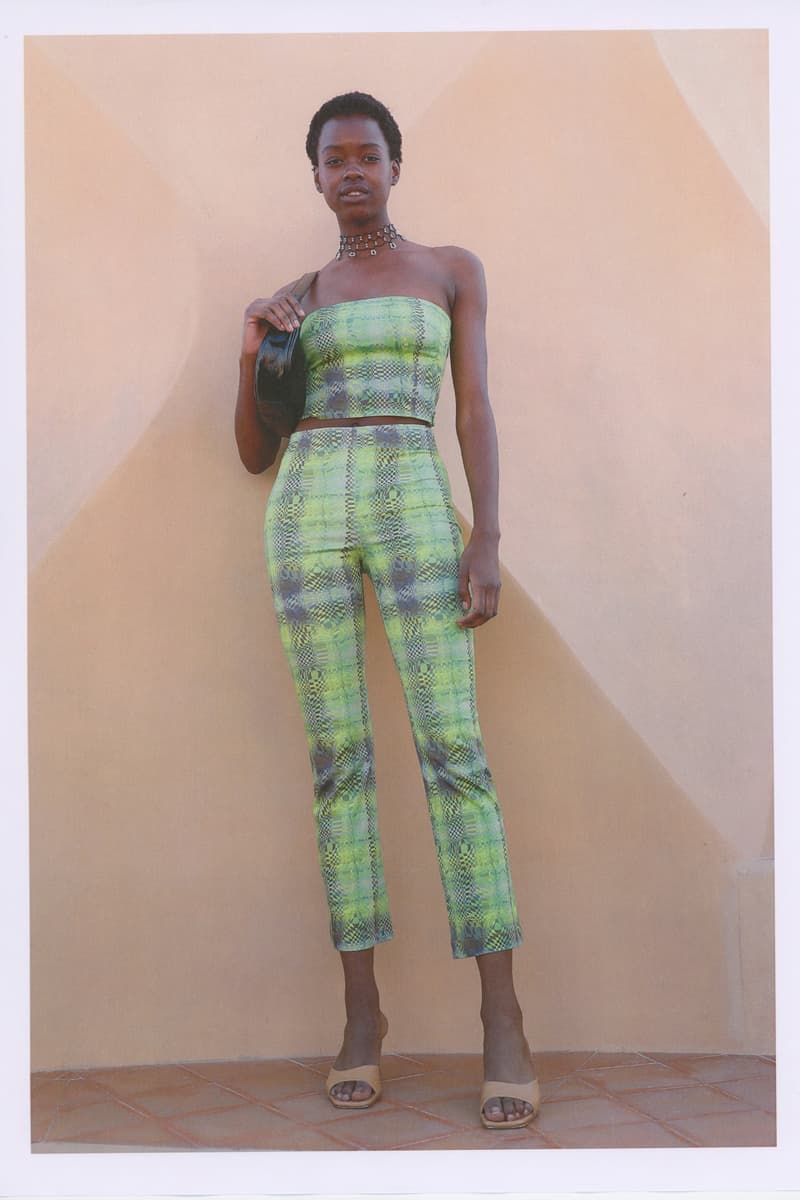 12 of 13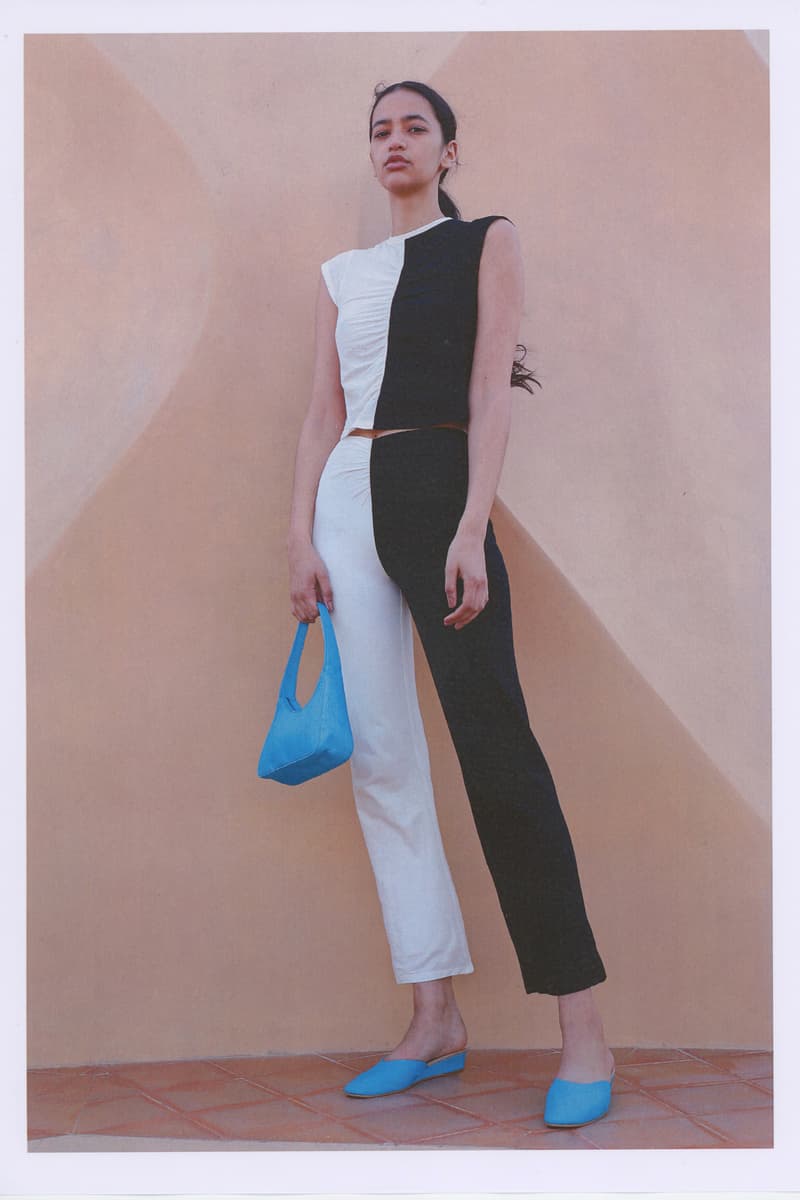 13 of 13
Fashion
Paloma Wool Stages First Fashion Show at Barcelona Fashion Week
Read our interview with the founder here.
Paloma Wool Stages First Fashion Show at Barcelona Fashion Week
Read our interview with the founder here.
Spanish label Paloma Wool has become one of the buzziest labels across social media, amassing over 500K followers, and last night the brand showcased its first-ever catwalk show at 080 Barcelona Fashion Week. Known for its colorful pieces as well as experimental materials, the label draws inspiration from the 90s for its latest collection.
We had the chance to speak to the label prior to the show, catching up with founder Paloma Lanna. Peep the show below, and see all the looks in the gallery above.
View this post on Instagram
What has your experience been like creating the collection?
These pieces were designed precisely during the lockdown from March-June 2020 in Barcelona. You will find nostalgic nods to friendship, looking inwards, the importance of community and references to growing up in the 90's – platform shoes, prints that reference popular 90's tattoos, skirts styled on top of trousers, and sunglasses as well as the presentation of new creative collaborations with multidisciplinary artists around the world.
What was the biggest challenge to navigate during the pandemic?
We approached the situation as a creative challenge. Thinking of new ways to adapt, care for our community, and continue creating. We worked on and explored the resources we had at our reach. During the first lockdown we created a PW Live stage with multidisciplinary guest artists performing on our lives, we organized house dance parties on Saturday nights open to all our following on social media and the campaigns we released were shot individually within our friends' homes.
How has the brand grown since you first launched?
The first Paloma Wool pieces I created were a limited-edition range of sweatshirts with printed photographs of mine. In general, I like to study the space and ideas that evolve around the act of getting dressed by telling the story of each piece we design through different artistic disciplines. I love to personally photograph our work because it's a way of completing a creative cycle, but I really enjoy collaborating with different artists around the world who are interested in representing and interpreting the project in their own way.
I pictured the project from the very beginning as a platform where different artistic disciplines meet and create together and it makes me happy to see we're on the same path. Everything we create within the project revolves around the act of getting dressed and it happens in an abstract and naive way, as if we were discovering the world for the first time. We are still playing, dancing, experimenting, filming, performing, building and breaking together. There are still no rules except perhaps to follow your instinct and stay truthful to what you set out to do
Do you have a favourite piece in the collection?
It's difficult to choose one. I'm really excited about releasing our first sunglasses collection which will be online soon. I also can't wait to share our newest artistic collaboration with a Barcelona-based artist called Júlia Esqué. If I had to choose one piece, I'd probably say our Sky T-shirt.
Where did your inspiration come from?
This capsule was inspired by our team's experience growing up in the 90's. The importance of our friendships, the music we listened to, the things we admired and desired, what we wore and how we wore it.
What are you most excited about for the upcoming year?
I'm always excited about sharing what we're doing together. I can't wait for us to be able to restart our pop up world tour making our project tangible to our community around the world. And I continue looking forward to working progressively with new artists in different disciplines around the world. Artistic exploration keeps this project evolving and I hope to always nurture that.
How does it feel to be showing at 080 Barcelona Fashion Week?
It's been really exciting to being able to participate in a project in Barcelona surrounded by friends, it has been a dream to be able to present the project on the rooftop of La Pedrera, an emblematic and important building for people in this city.
---
Share this article