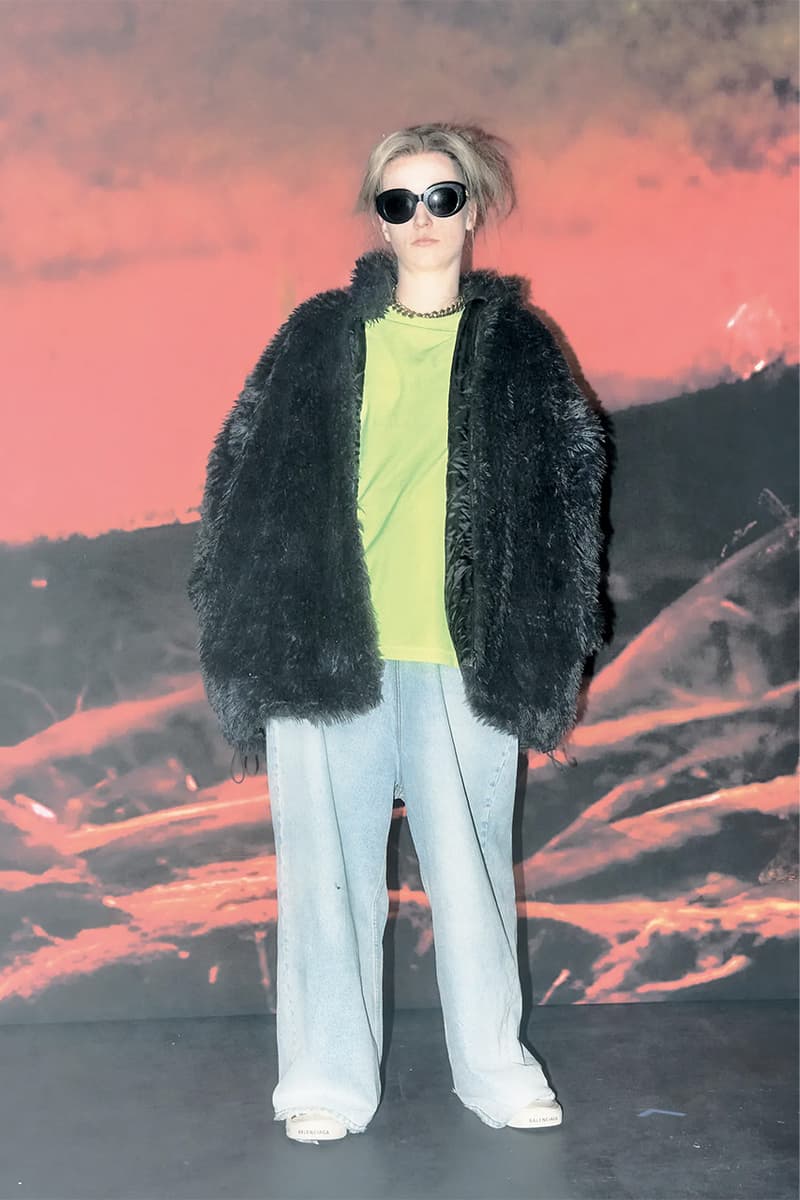 1 of 7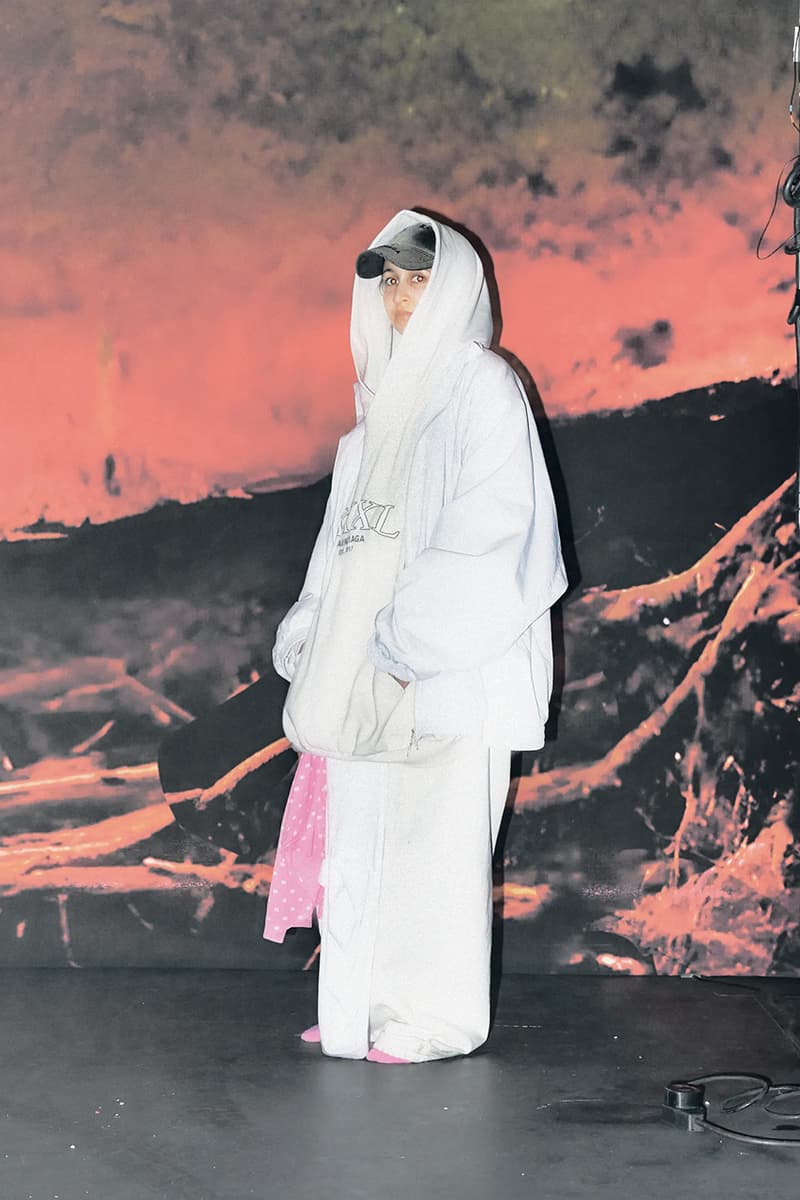 2 of 7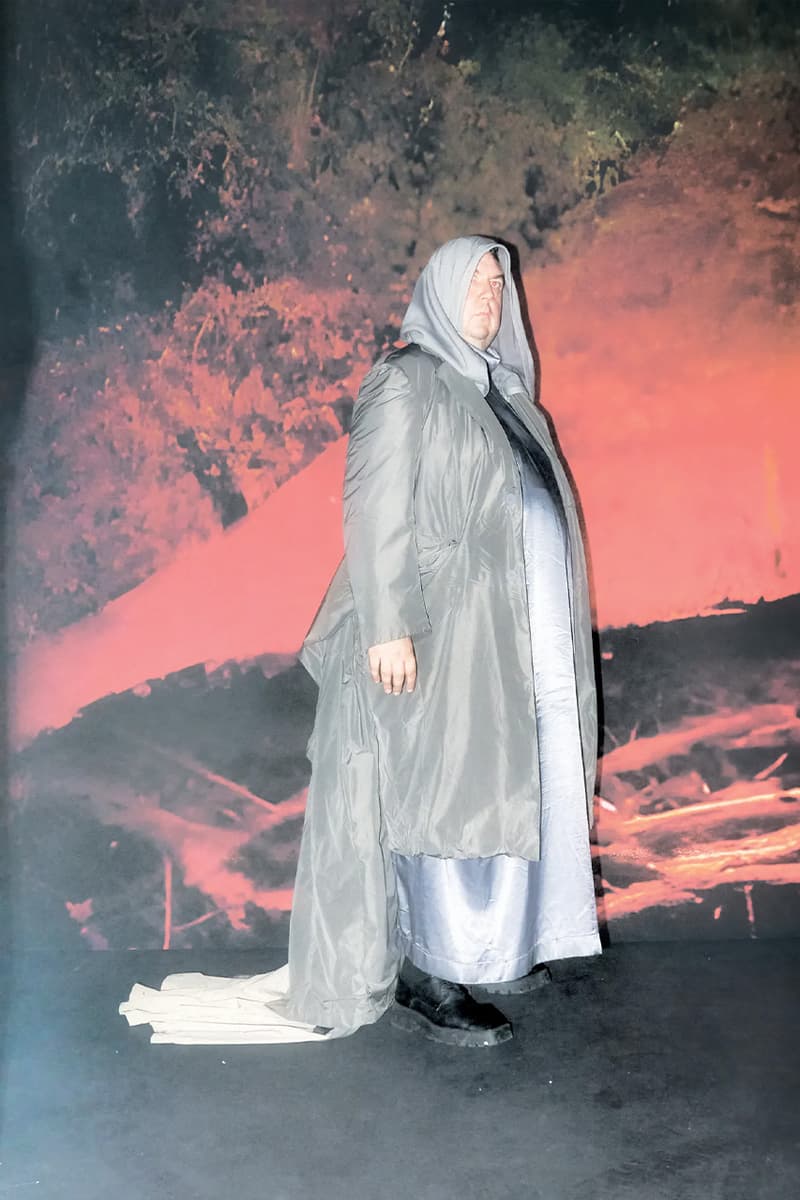 3 of 7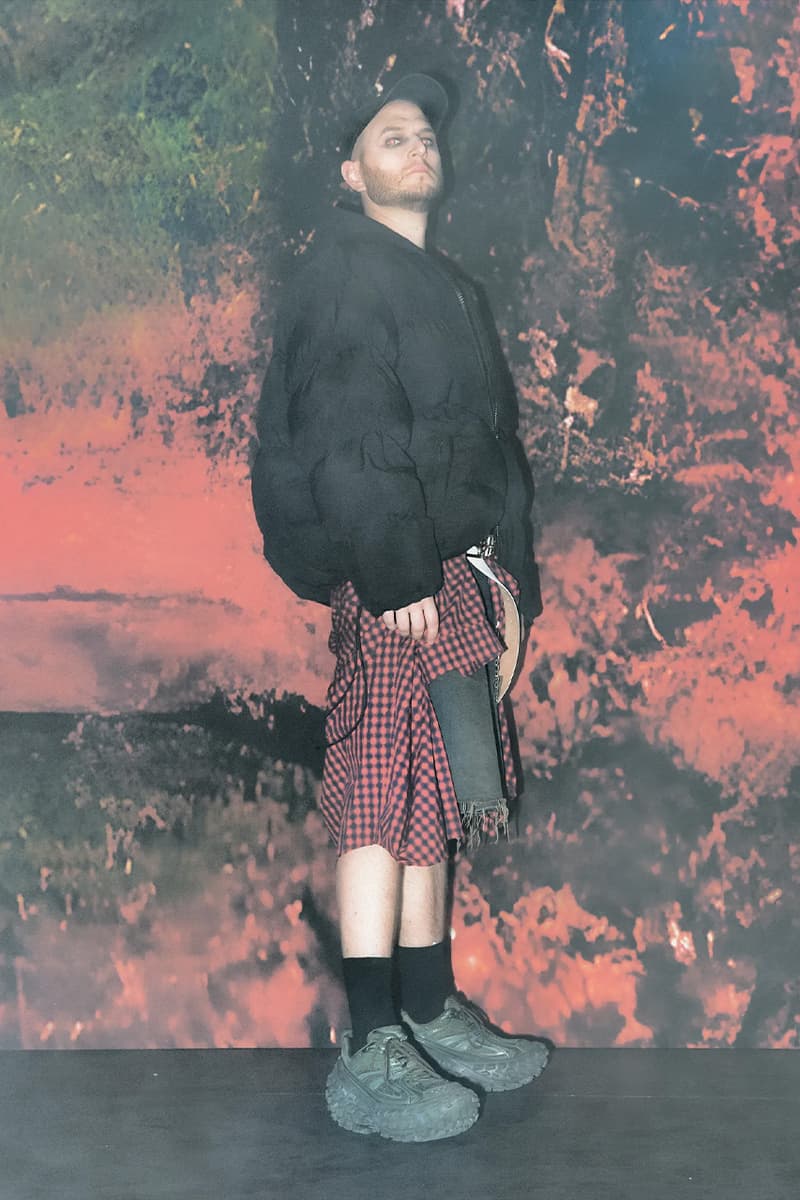 4 of 7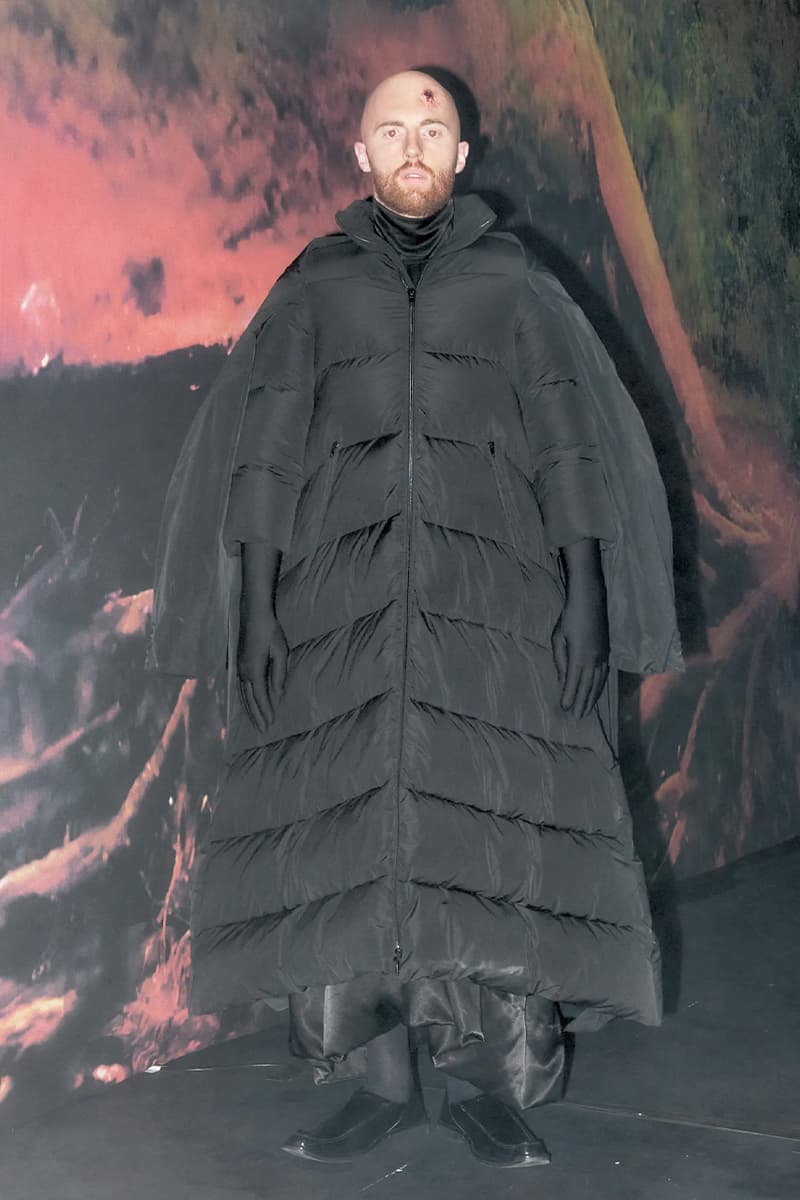 5 of 7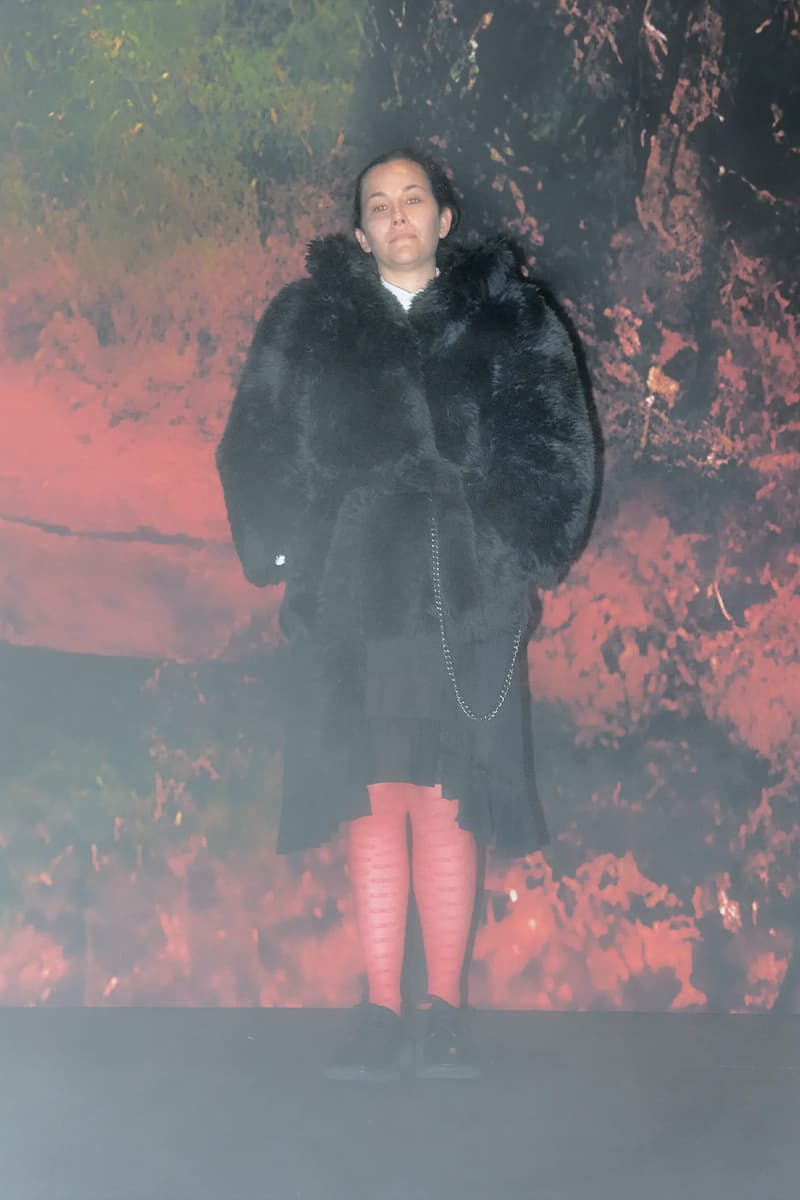 6 of 7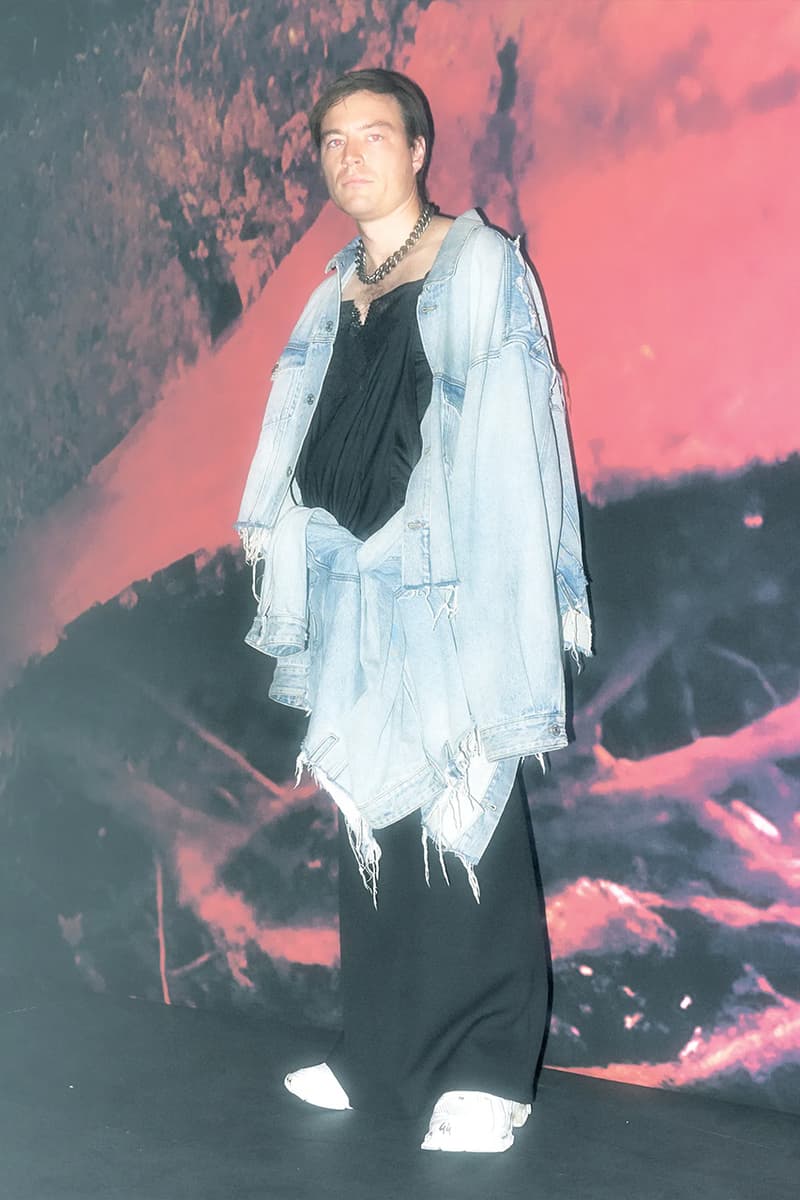 7 of 7
Fashion
The Royal Opera House Taps Balenciaga for a Play About Kurt Cobain
Bringing pieces from the Fall/Winter 2022 collection to the opera stage.
The Royal Opera House Taps Balenciaga for a Play About Kurt Cobain
Bringing pieces from the Fall/Winter 2022 collection to the opera stage.
The Royal Opera House has partnered with Balenciaga to create costumes for Kurt Cobain's life-inspired play Last Days. The Nirvana frontman's iconic '90s style is reimagined by creative maverick Demna and Paris-based stylist Patrick Welde using pieces from the brand's most recent collections.
Following wild collaborations with Crocs, Bang & Olufsen and Mercedes Benz, it's unpredictable what Balenciaga will make next. Fashion-scandal lover, Demna takes a step further in pushing boundaries by alliancing the brand for the first time with an opera house. The play, composed by Oliver Leith, and directed by Matt Copson and Anna Morrisey, also symbolizes the first time a label and London's Royal Opera House have joined forces.
The costumes for the eight members of the ensemble cast feature a cohesive mash-up of sculptural silhouettes executed in technical materials paired with oversized denim, deconstructed shirting, dark hues, and silver hardware. In a statement, Copson told WWD, "Balenciaga was the obvious solution: Demna's work involves questioning and distorting archetypes, the aesthetics of alternativeism, and the legacy of the 90s in a disruptive and poetic way."
Last Days, which premiered at the Royal Opera House in partnership with Guildhall School of Music, is a fictionalized play inspired by Cobain's death following Gus Van Sant's 2005 film. The performance offers a sense of contemporary existentialism and a haunting tale of self-destruction to the opera stage, centered around the '90s, degradation, and irony. 
"The opening shot of Smells Like Teen Spirit famously contained product placement — a close-up of Converse shoes, politely tapping along to the iconic riff. We knew early on that we had to move away from costuming a period and into something more paradoxical that implicated us in the present day," added Copson.
Balenciaga's Last Days costumes can be seen in the gallery above, with tickets for the show now available for purchase from the Royal Opera House website.
For more fashion news, check out the most talked about moments during fashion month SS23.
---
Share this article