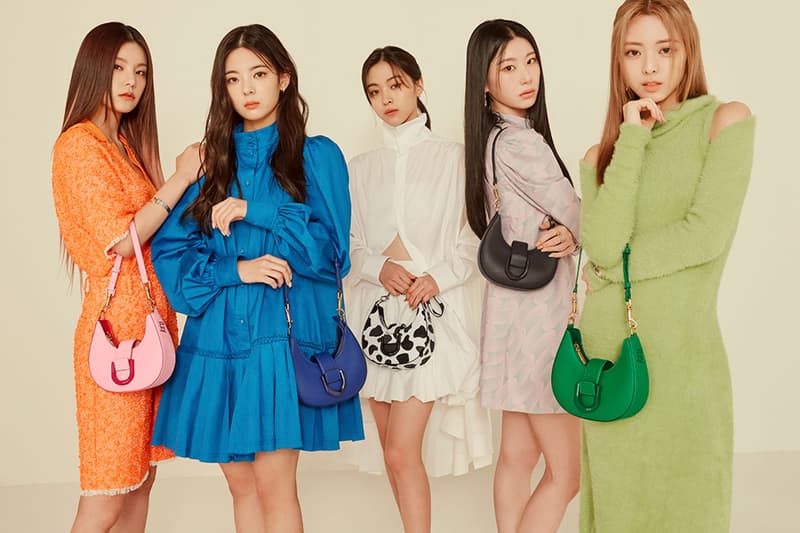 1 of 5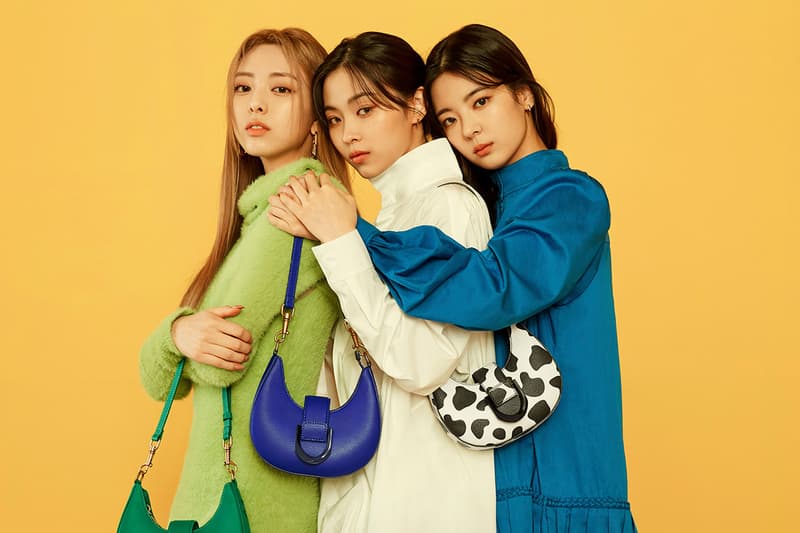 2 of 5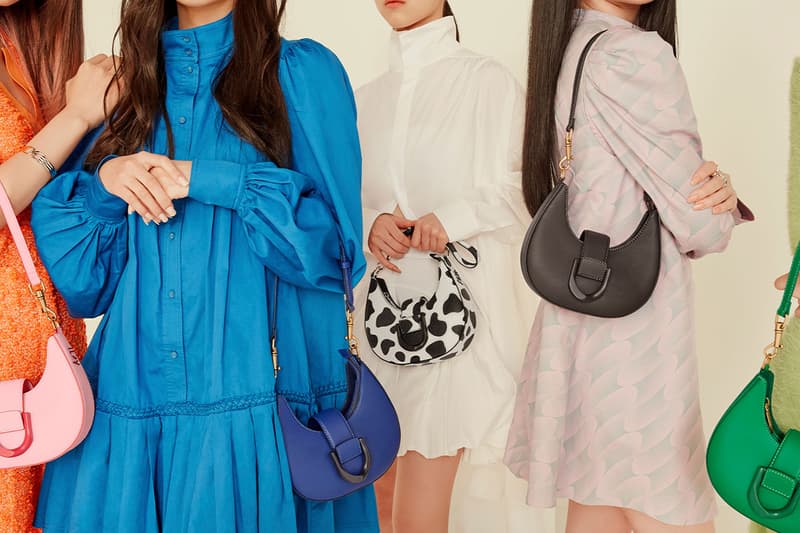 3 of 5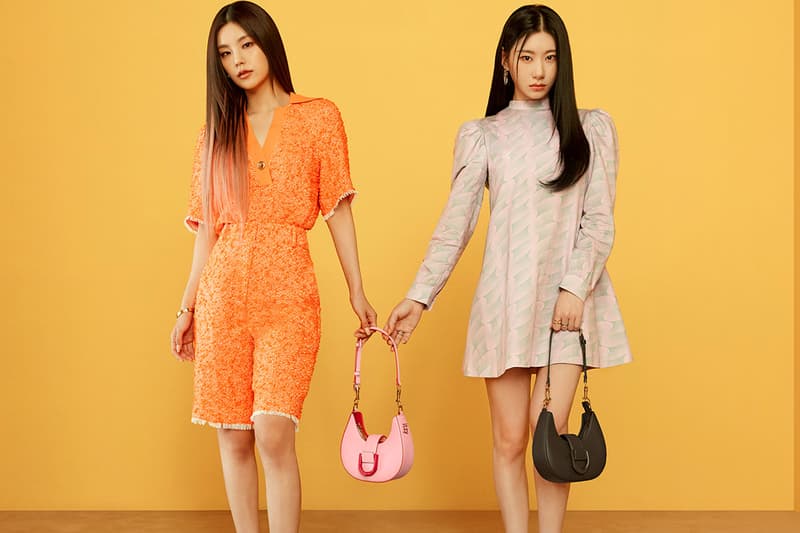 4 of 5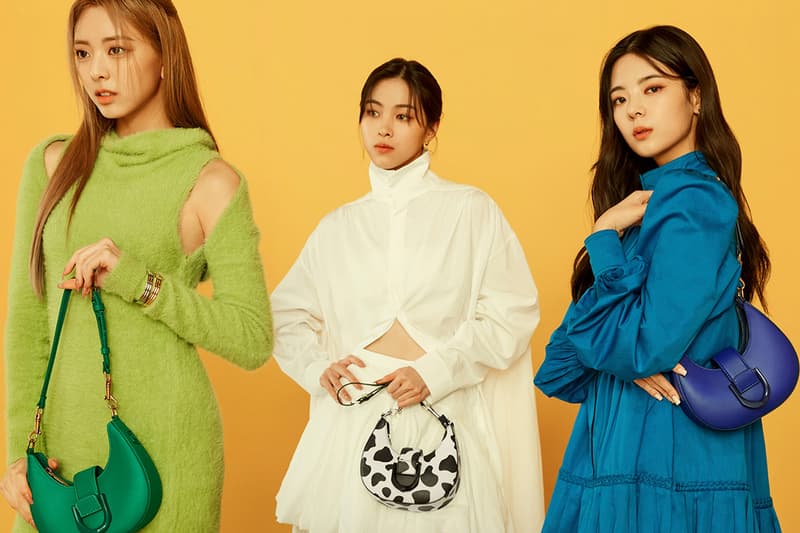 5 of 5
Fashion
ITZY On Their Upcoming CHARLES & KEITH Collaboration
We caught up with the South Korean girl group to find out more.
ITZY On Their Upcoming CHARLES & KEITH Collaboration
We caught up with the South Korean girl group to find out more.
ITZY joined forces with Singapore-based brand CHARLES & KEITH to front its Fall 2022 campaign, inspired by the "beauty of connection" and the bond they have with their fans. The K-pop group is also set to debut their very first collaboration with the brand, putting their own personal touch on the label's signature styles.
Made up of CHARLES & KEITH's most popular silhouettes, the collaboration sees ITZY transform a number of shoes and bags with their signature logo, including the Gabine Bag, Penny Loafers and Rainier. Transforming the Gabine into a hobo silhouette, complete with a buckle closure, the collaboration also debuts new colorways of the crescent-shaped bag, including "Cobalt," "Dark Moss" and "Pastel Pink." Rounding out ITZY's offering is a chunky, ridged edition of the classic Penny Loafer.
Ahead of the collaboration's official release, we caught up with ITZY to find out more about the collection and what's next for the group.
ITZY was recently announced as the new faces of CHARLES & KEITH's FW22 campaign. What was the most exciting part about working with the brand?
Yuna: For me, seeing the ITZY logo for the upcoming fall collaboration line. I loved how the ITZY logo fit so naturally and couldn't take my eyes off it at the shoot for the collaboration.
After appearing in the Fall campaign, ITZY is set to debut its collaboration with the brand. What can you tell us about it?
Ryujin: We personally selected the products for this collaboration between ITZY and CHARLES & KEITH.
Chaeryeong: The collaboration product with ITZY's name on it is very cute and really makes a statement! We can't wait for everyone to see it.
What are some of your favourite pieces from the collection?
Yeji: It's hard to choose, but I love the collab bag with the ITZY logo the most. The colors are so pretty and it looks amazing!
Chaeryeong: It's the Aberdeen Platform Boots for me, they're so comfortable and pretty. I think it'll be so easy to match them with different C&K styles.
The FW22 campaign is inspired by the beauty of connection. When are you the most inspired?
Yeji: I think I get a lot of inspiration when we all work together. We're together every day, but there are still times when we get to  see new sides of each other, and I think it's fascinating and inspiring every time it happens.
Lia: Looking at the fans, family, and my band members.
Ryujin: My personal hobby is watching dramas and movies, so I think I get inspired the most from it without realizing.
Chaeryeong: For me, it's when I read a good article or hear good lyrics.
Yuna: I'm inspired by various environments and people. I get a lot of inspiration from being around people who are different from me. Looking at their attitude towards life and their individuality, I try to immerse myself in that and look for new aspects in myself, too.
Finally, what's the next step for ITZY?
Yeji: I hope we can continue to show our fans who we are and reach out to many more people in a better way.
Lia: ITZY's next step is to meet more MIDZY!
---
Share this article