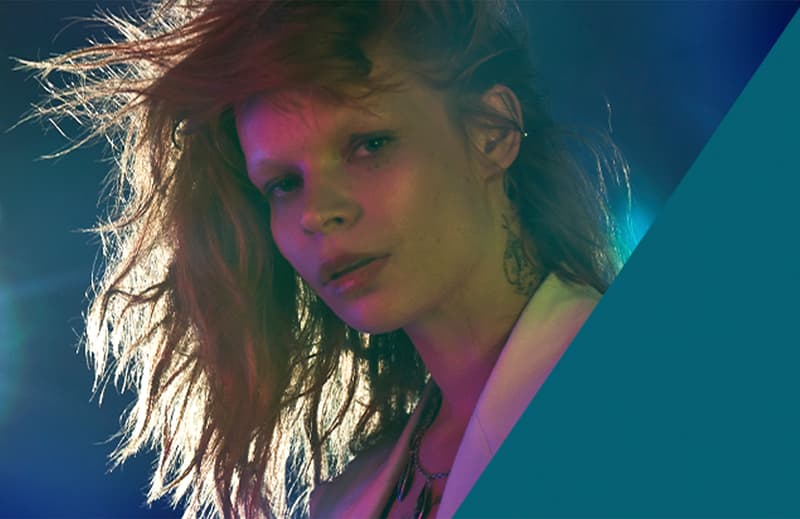 Sex & Dating
"Sex Ed, but Make It Queer" With This Durex x Stonewall Campaign
"Your relationships and sexual history don't dictate your sexuality."
"Sex Ed, but Make It Queer" With This Durex x Stonewall Campaign
"Your relationships and sexual history don't dictate your sexuality."
The UK's leading charity for LGBTQ+ folks, Stonewall, and sex-positive condom company, Durex are collaborating on a new campaign: All In, #MySexMyWay.
In 2021, Durex conducted a study and the results revealed thousands — more specifically, 5,000 respondents —  were in need of quality queer sex education. To educate others on "sex beyond the heteronormative curriculum," as Durex and Stonewall put it, they've teamed up to create a comprehensive guide.
"We stand for real sex," Durex shared. "Sex that feels good — and does good. We want people to feel good about whatever they're into. We believe in recognizing the problems, and fighting to fix them."
The "All In" guide shares information on exploring your identity and labels, the different definitions of "sex," and what queer relationships can look like. As both brands shared, "Queerness can show us a range of human sexual experiences and relationship structures – and they're all valid." Whether you're monogamous or polyamorous, "there's not just one way to do relationships," or sex.
View this post on Instagram
Check out their guide on Durex's website and keep scrolling for five things we learned.
1. Sex isn't just penis-in-vagina.
2. Your relationships and sexual history don't dictate your sexuality.
3. There's no such thing as "not queer enough".
4. It's okay to explore beyond the label you first chose.
5. You're the only person that can label yourself.
---
Share this article