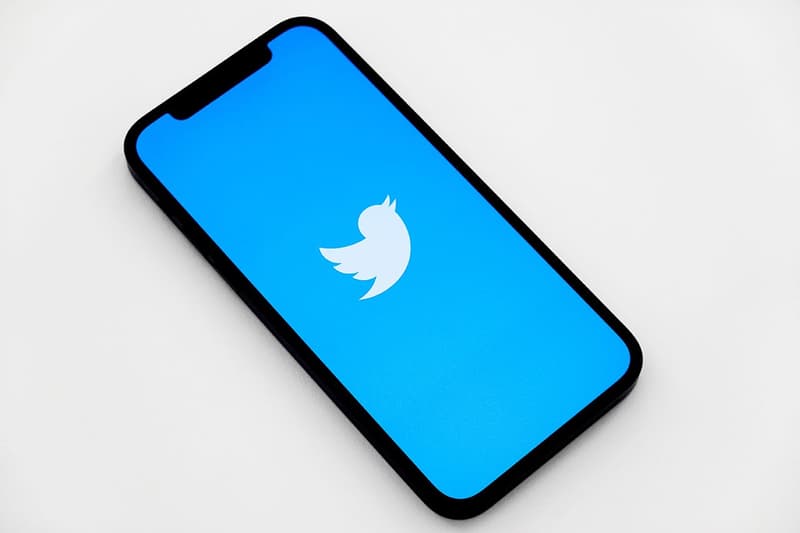 Tech
Twitter Could Start Charging Users to DM Famous People
Also known as "Very Important Tweeters."
Twitter Could Start Charging Users to DM Famous People
Also known as "Very Important Tweeters."
Twitter is going through all kinds of changes after Elon Musk bought the company for $44 billion USD.
The social media platform recently laid off roughly half of its workforce, while forcing its employees to work over 84 hours a week. Shortly after Musk shared he would start charging people $20 USD a month for verification on the app, the company's latest update could soon include charging its users to message celebrities or "Very Important Tweeters."
As reported by The New York Times, Twitter is working on a paid direct messaging program focused on "Very Important Tweeters," also known as V.I.T.s. According to mockups, the new feature would allow users to send direct messages to famous people for a fee, which "could be as little as a few dollars per direct message." As shared by the publication, an early prototype displayed a user asking Post Malone about his favorite records. This message would then appear in a special section of the celebrity's inbox, and they would then have to choose to receive the texts.
It's unclear whether the potential feature is being developed after Musk joined Twitter. Nothing has been confirmed as of now, but stay tuned as we learn more.
---
Share this article