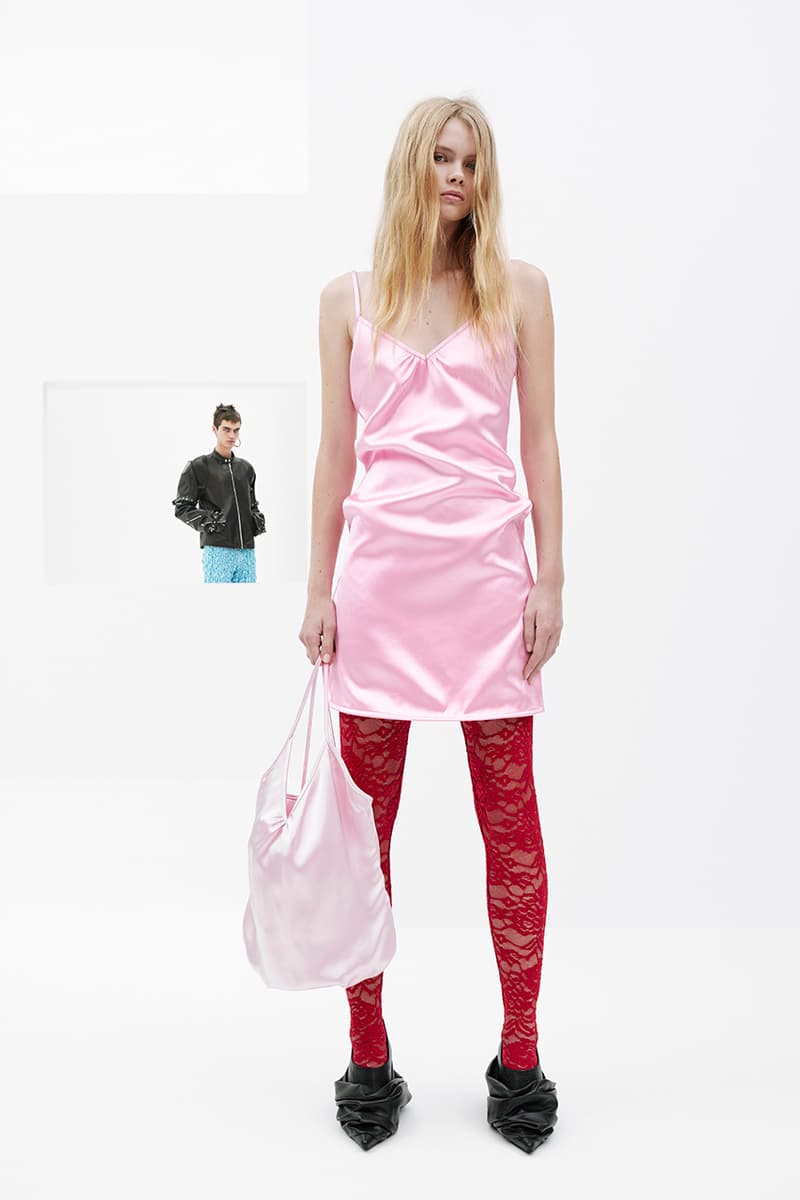 1 of 50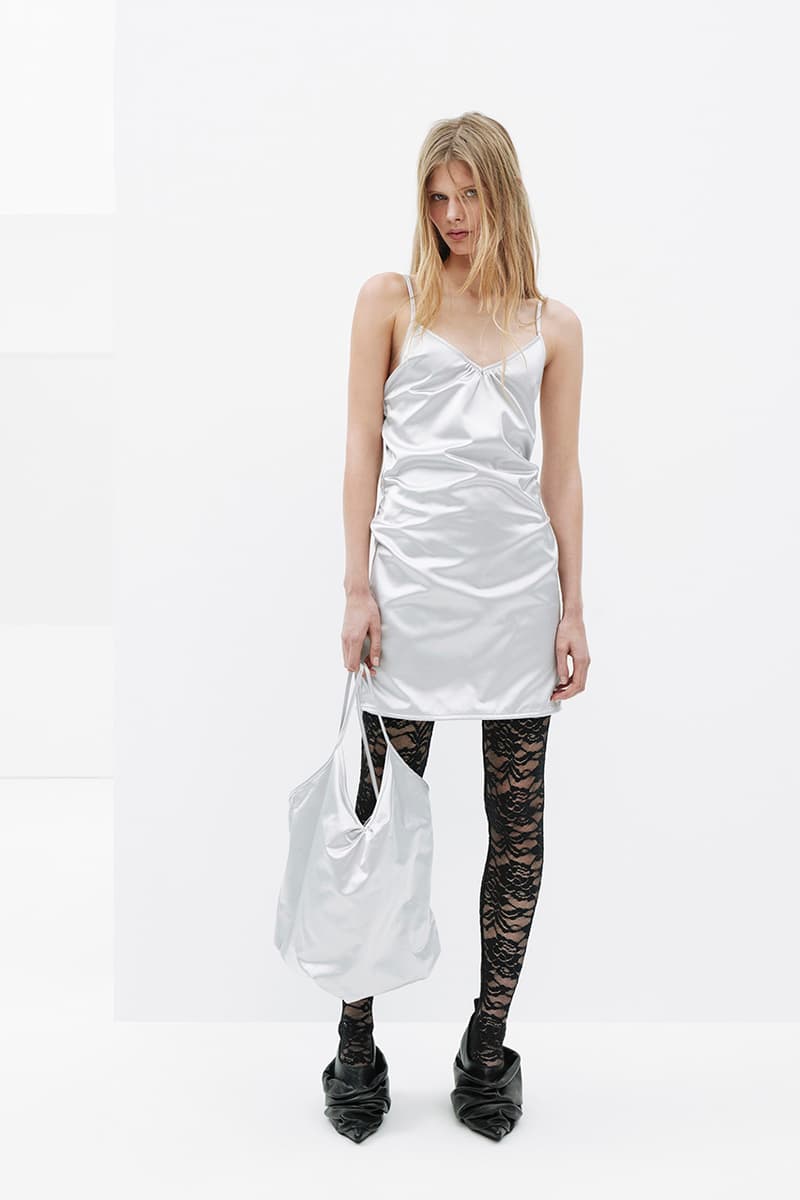 2 of 50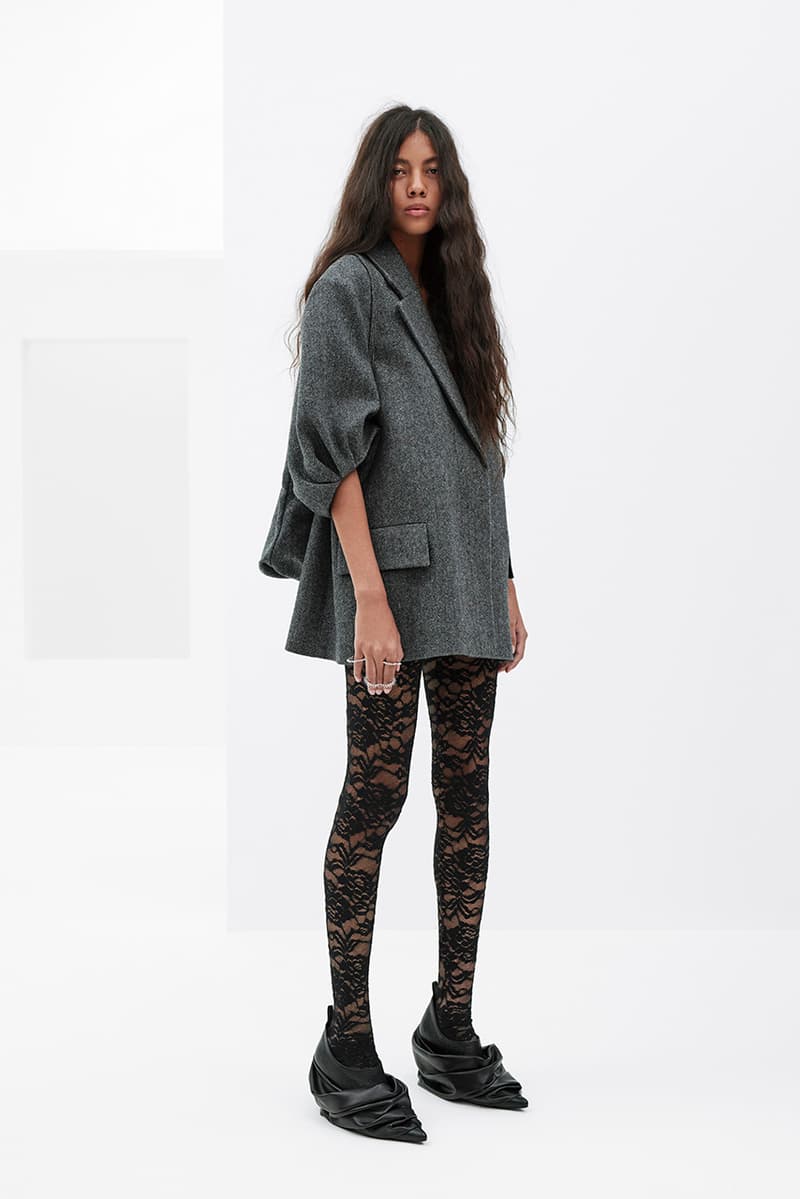 3 of 50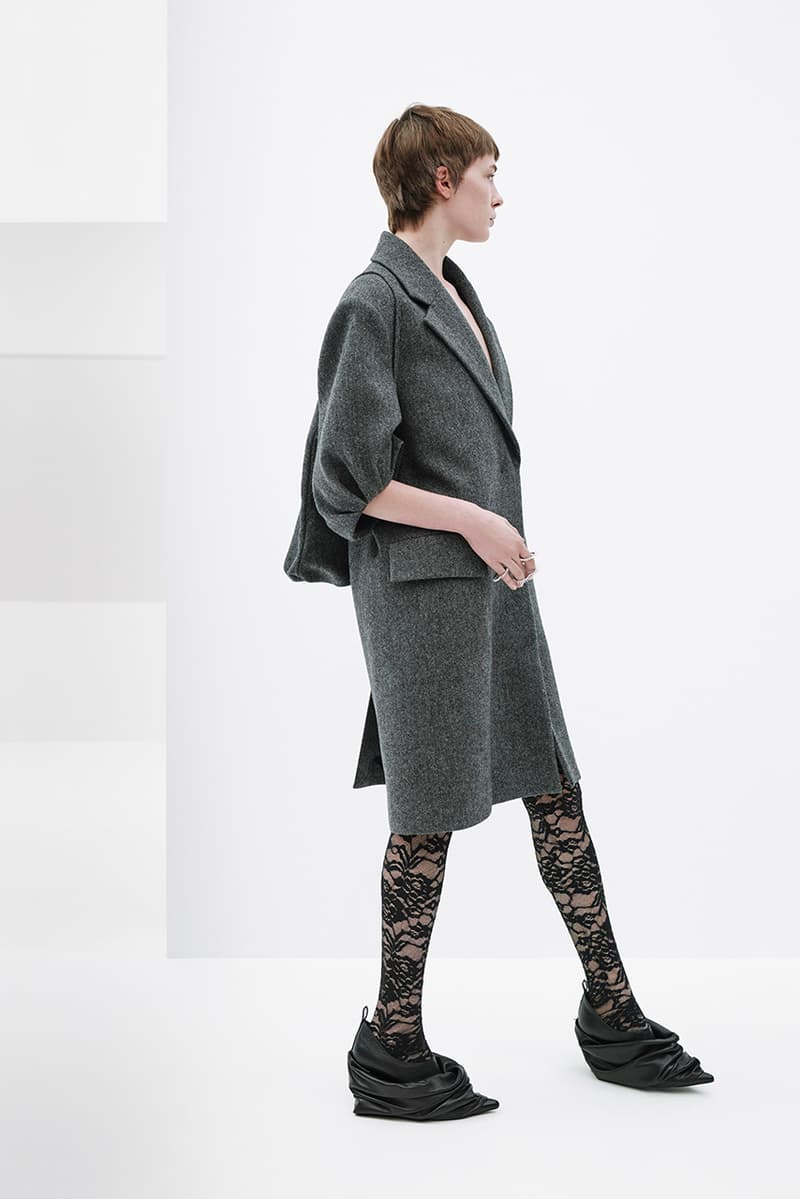 4 of 50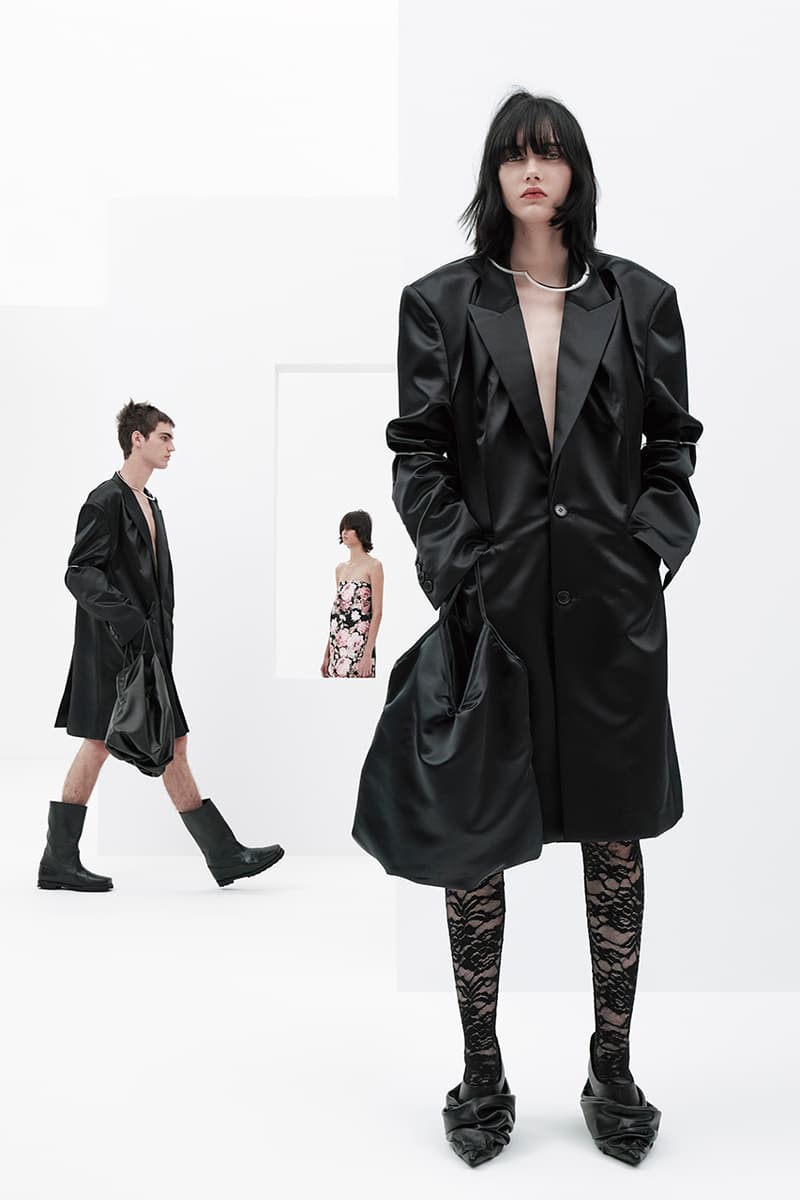 5 of 50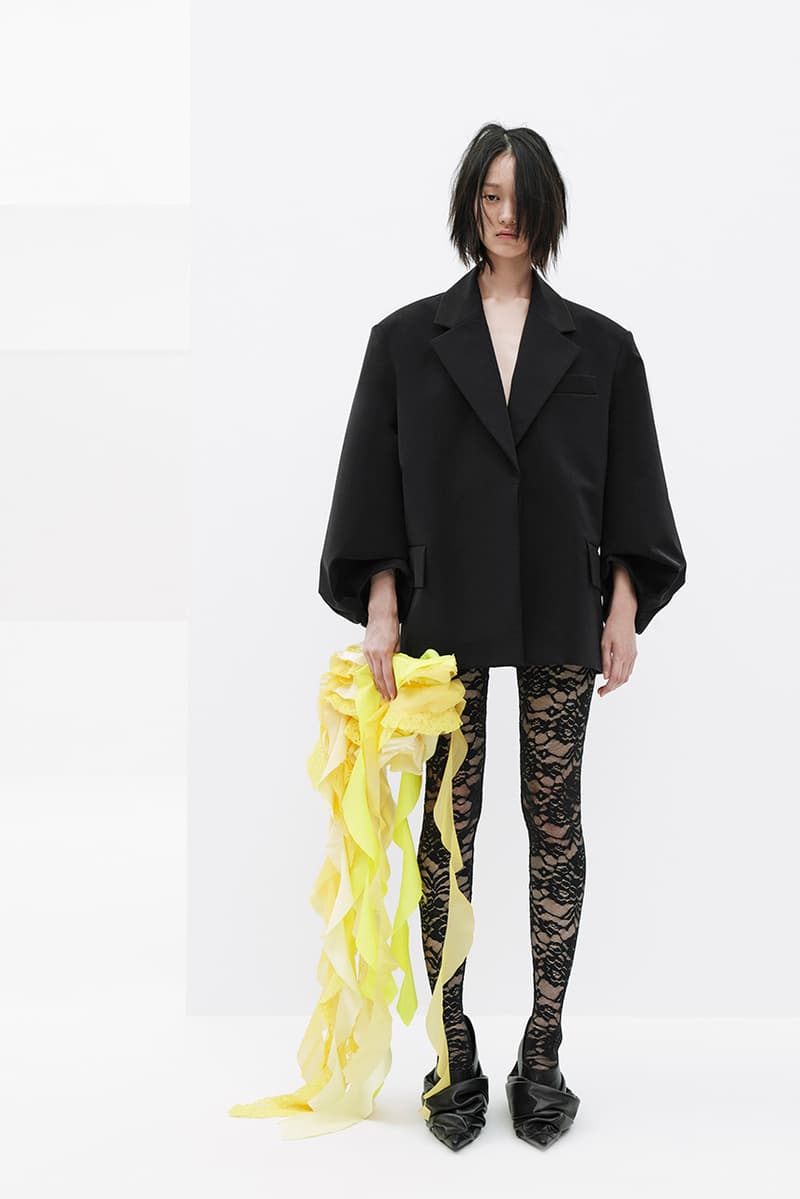 6 of 50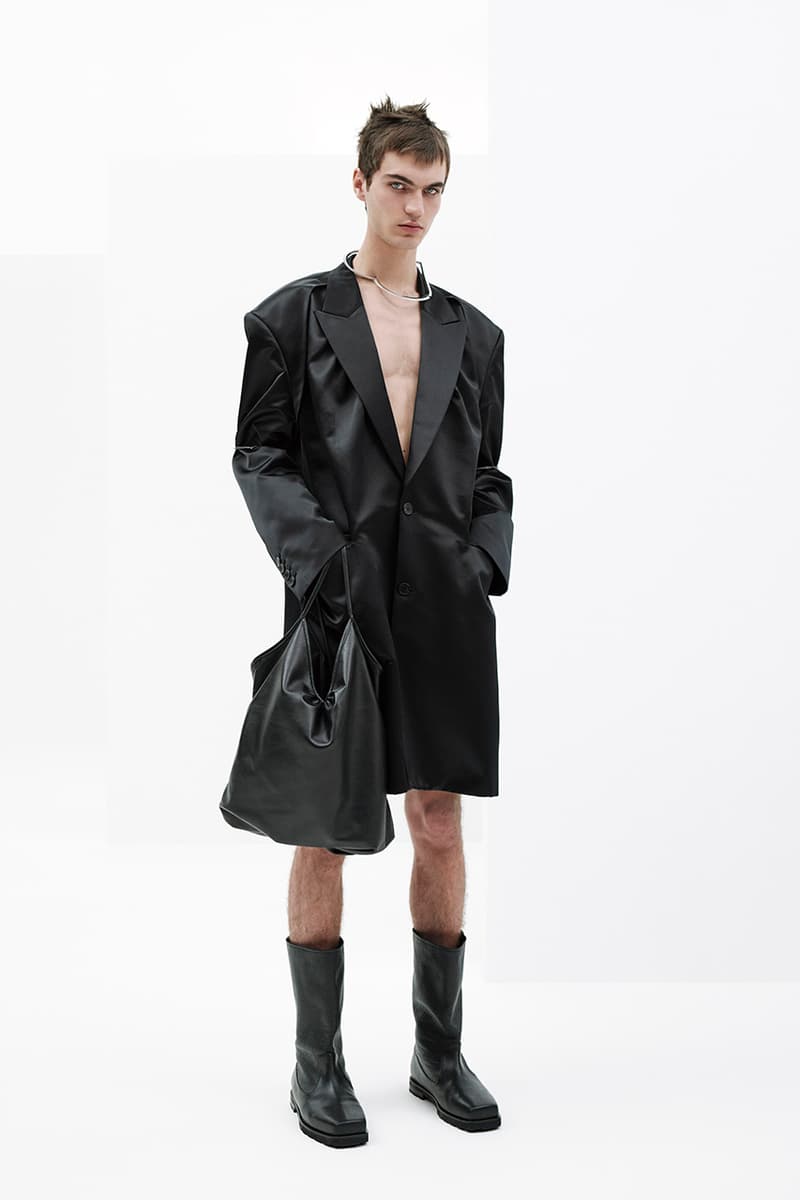 7 of 50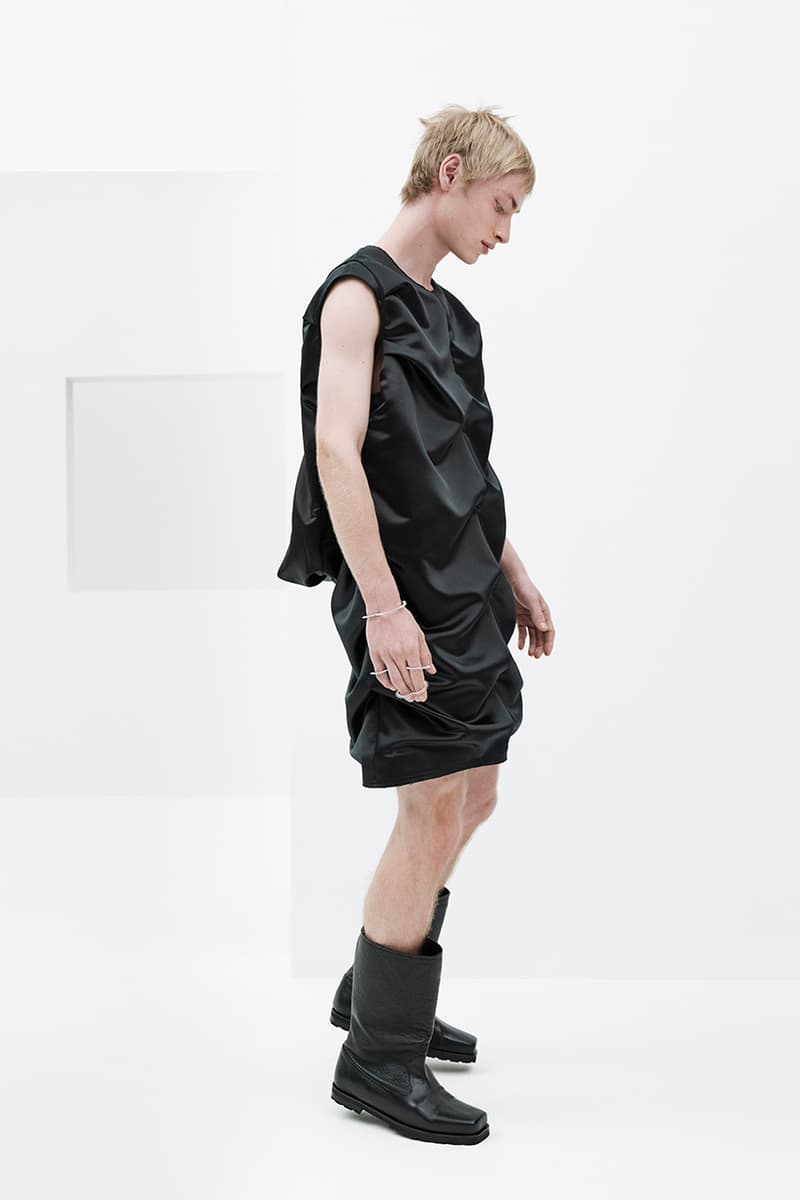 8 of 50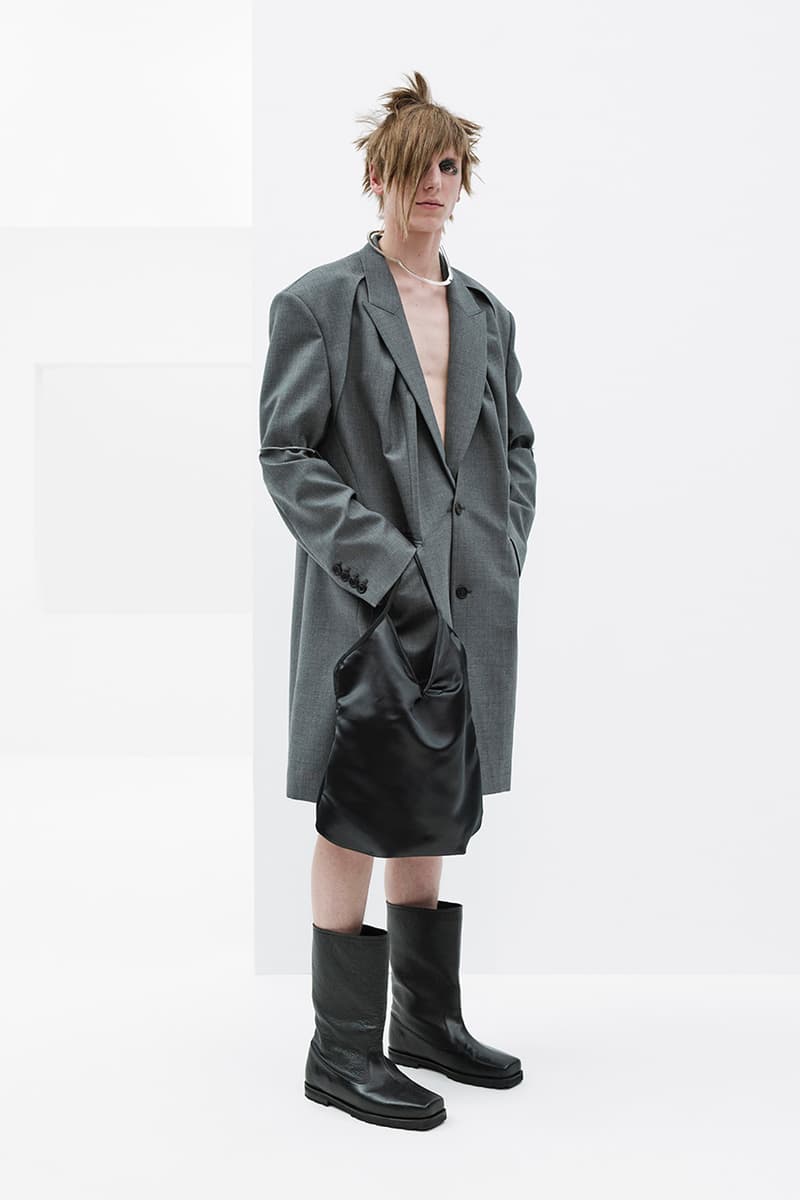 9 of 50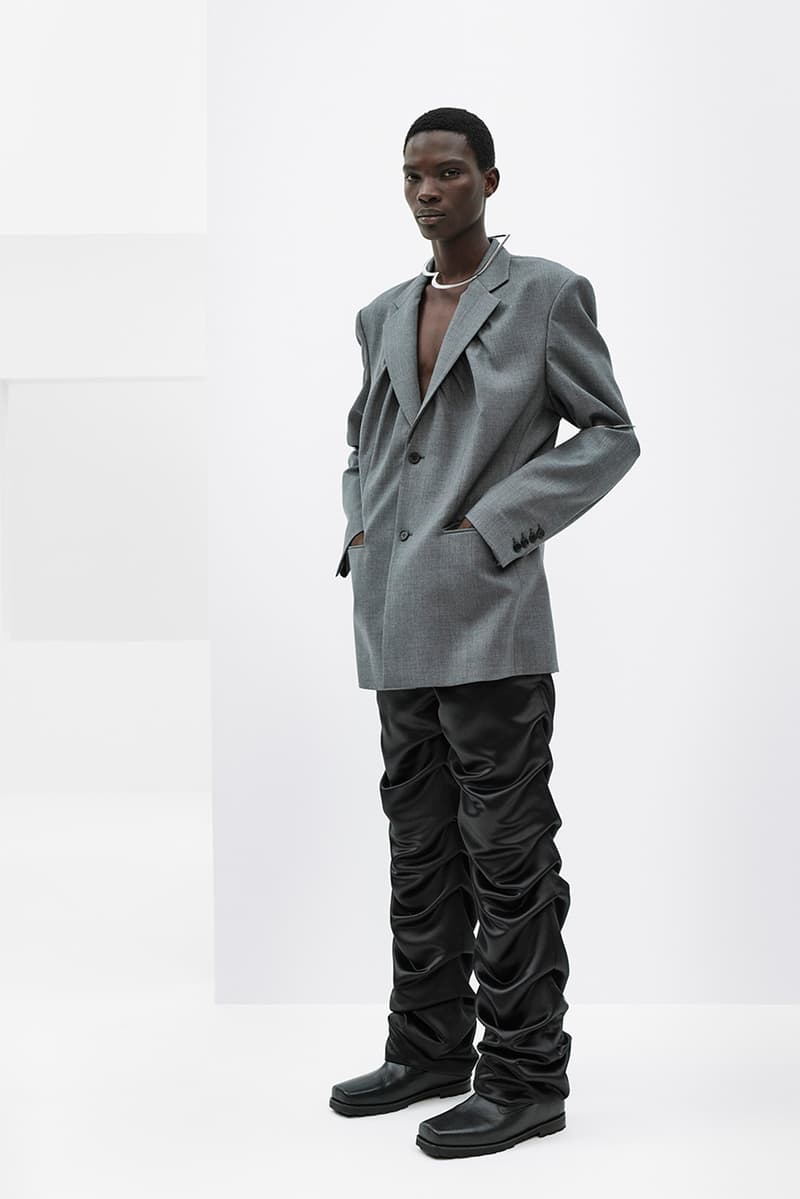 10 of 50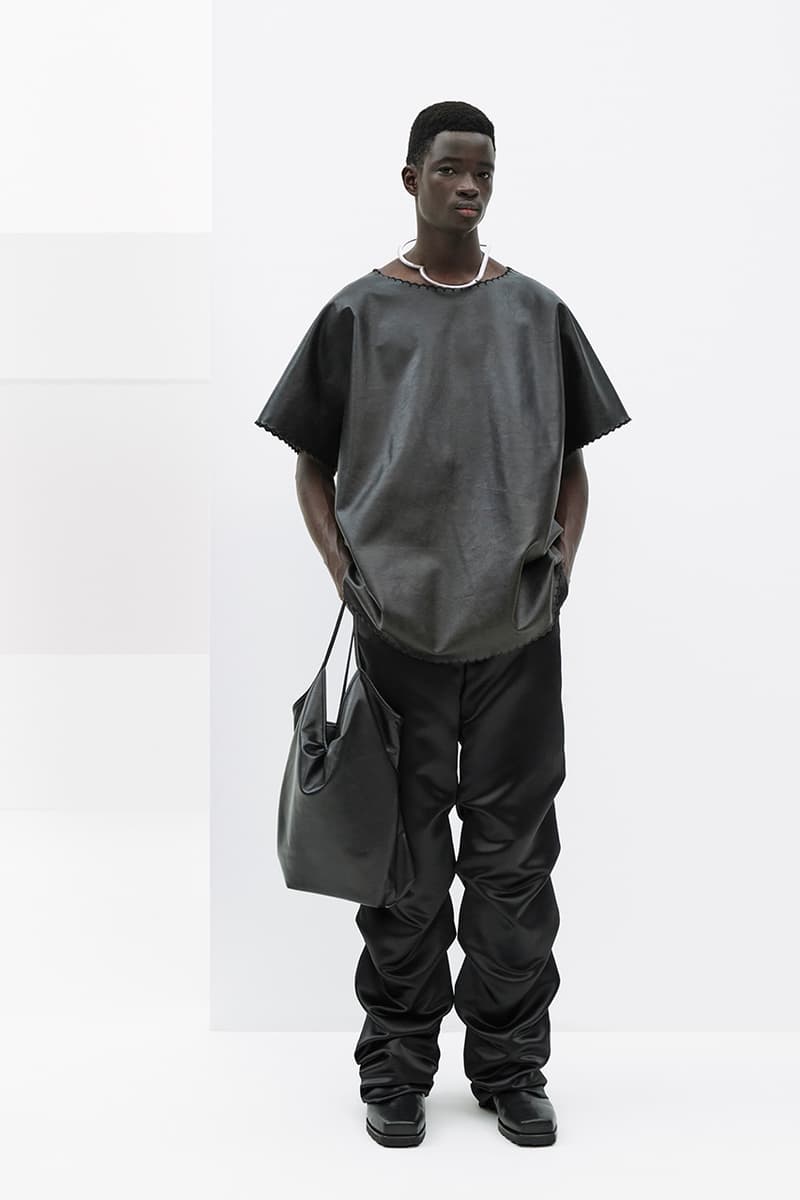 11 of 50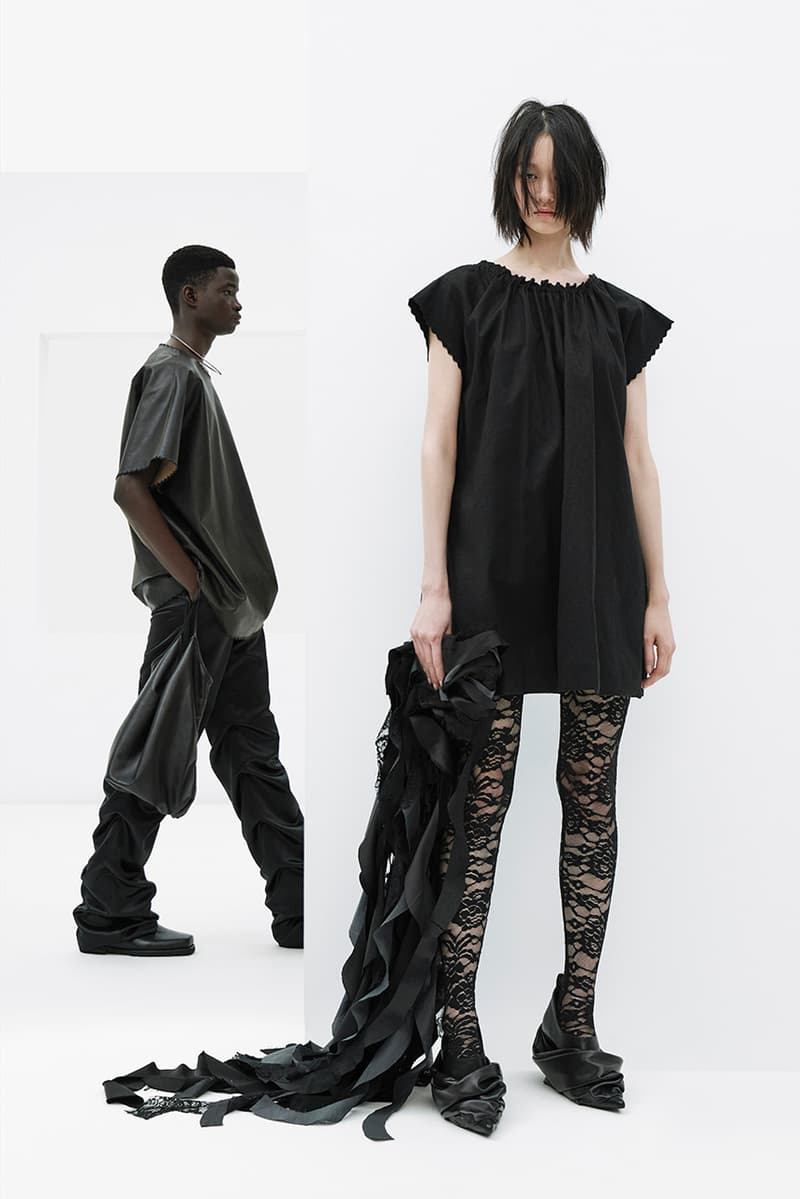 12 of 50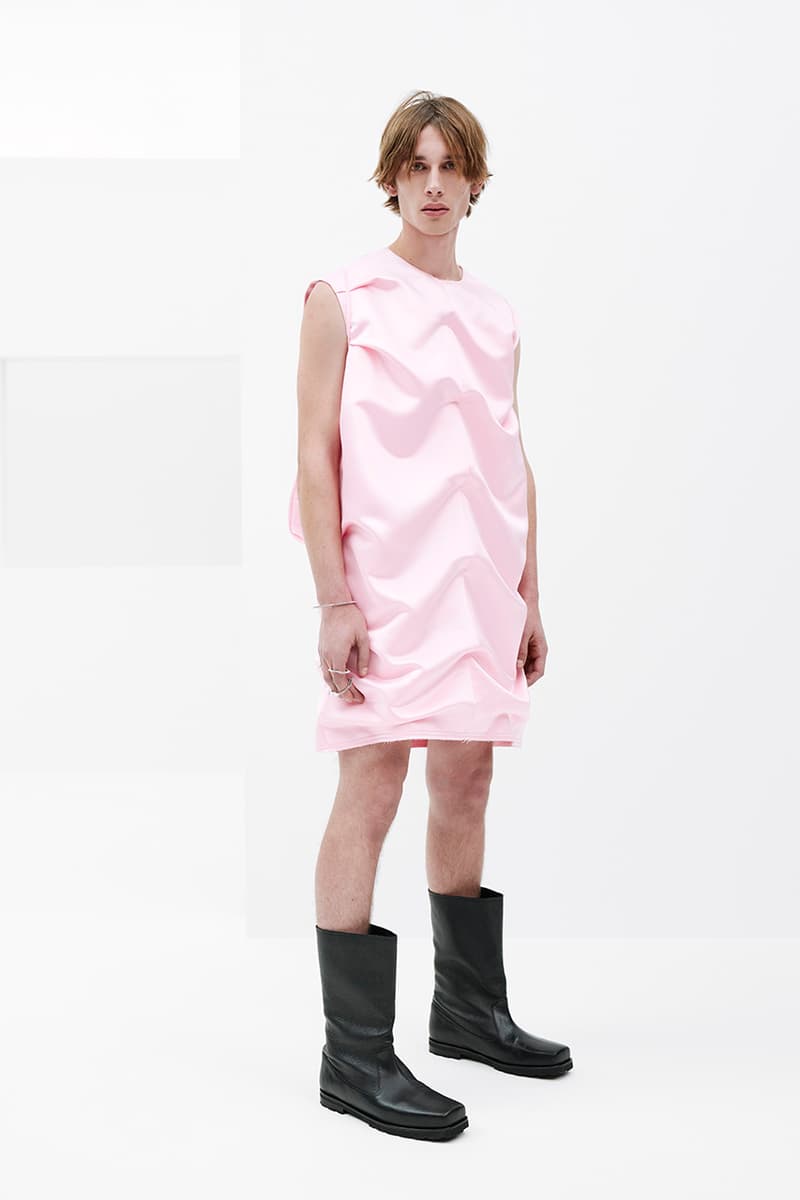 13 of 50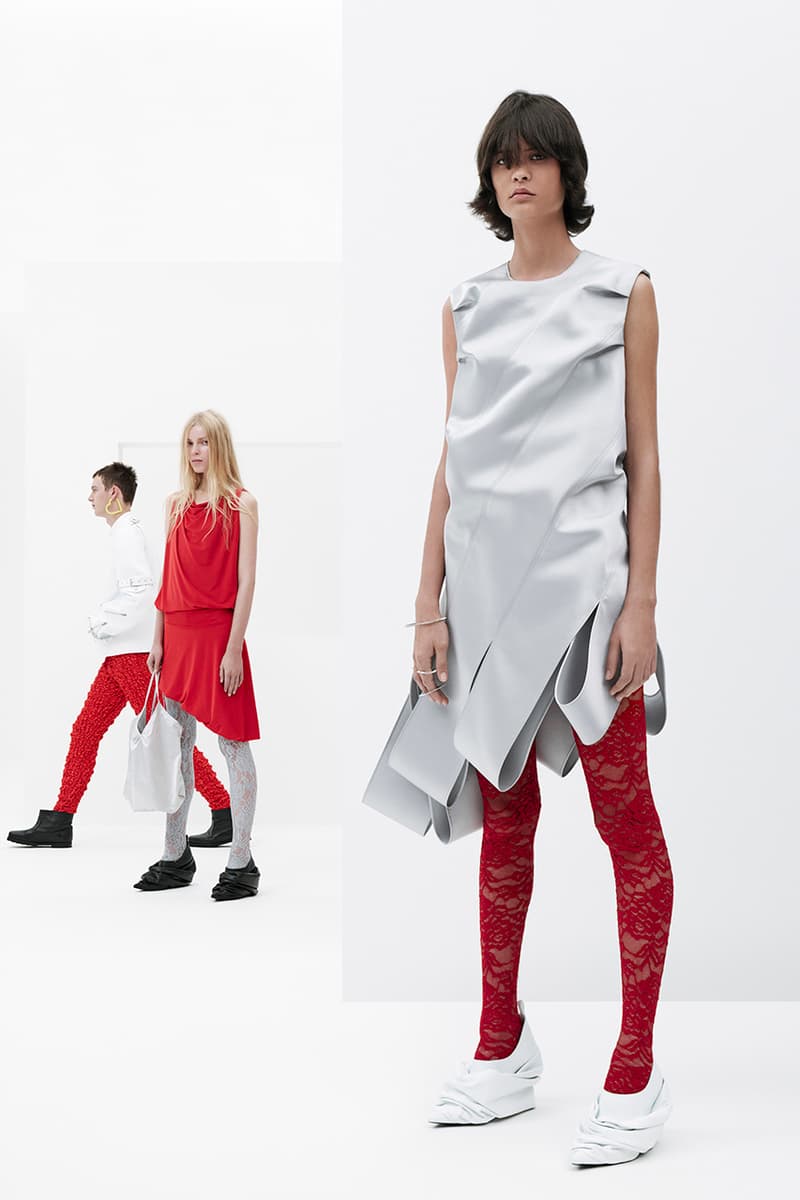 14 of 50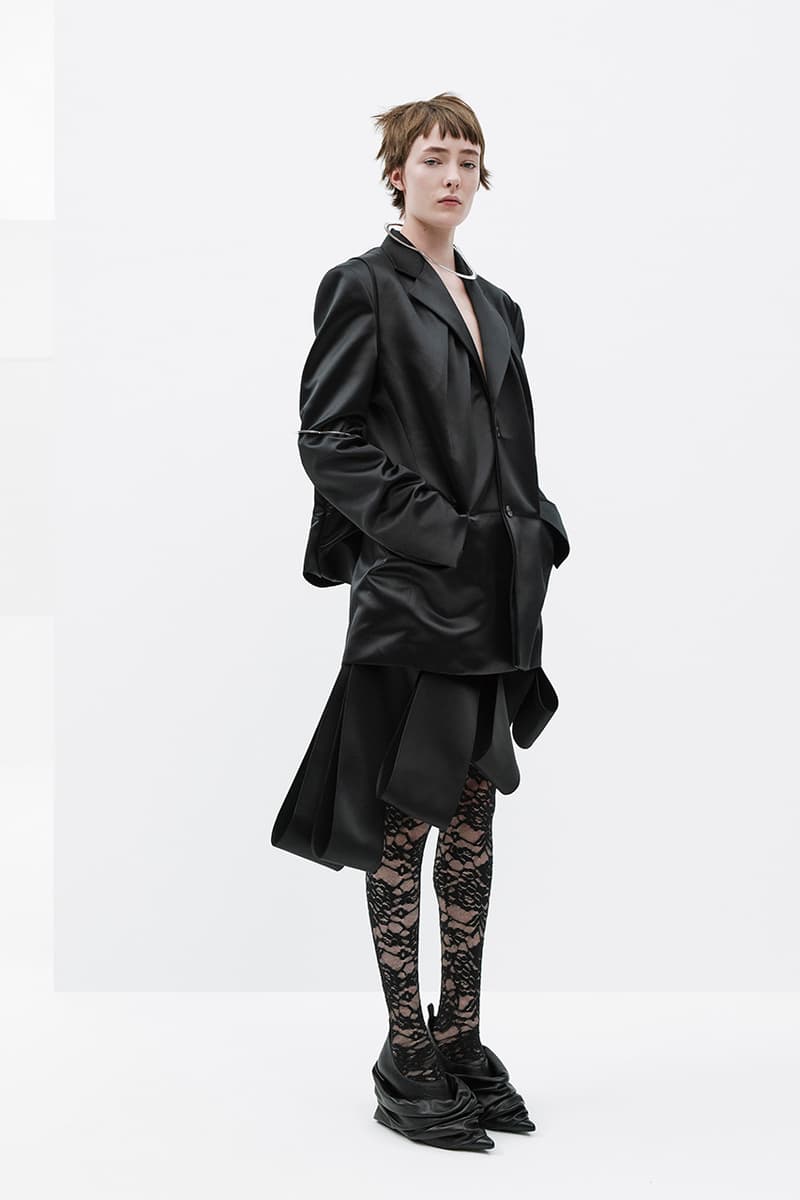 15 of 50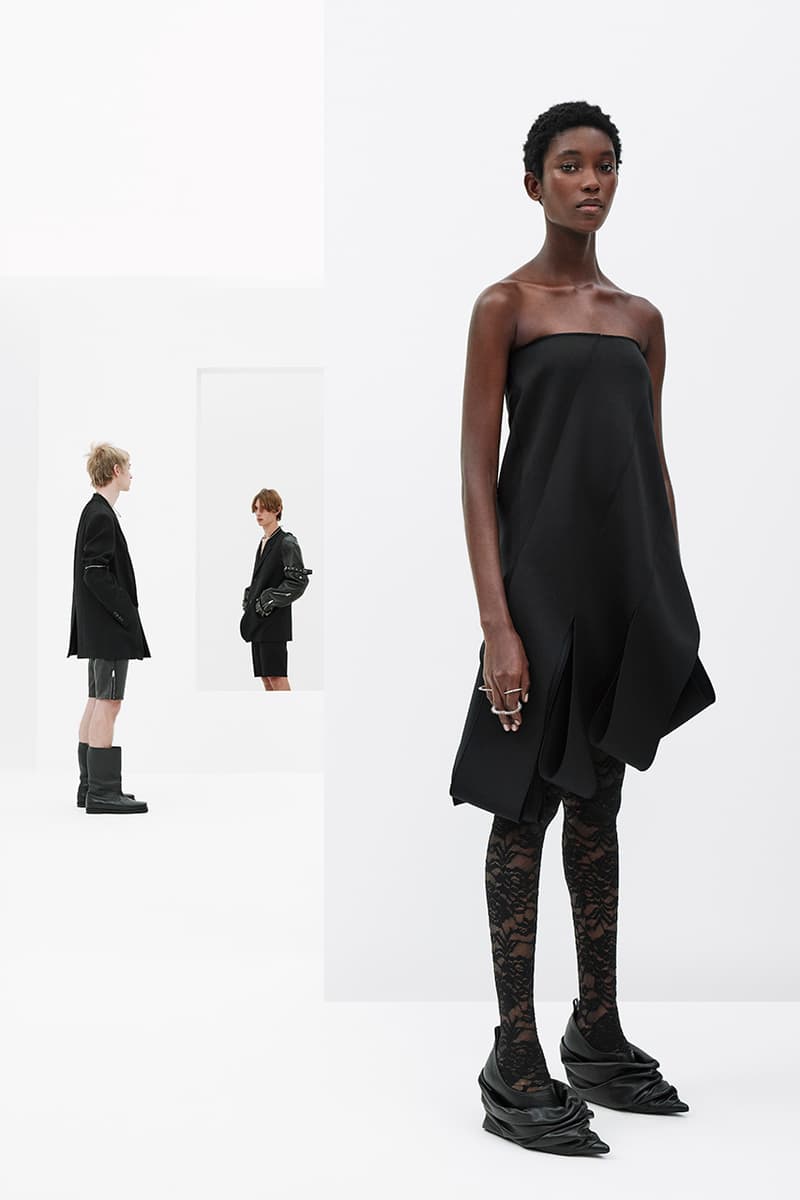 16 of 50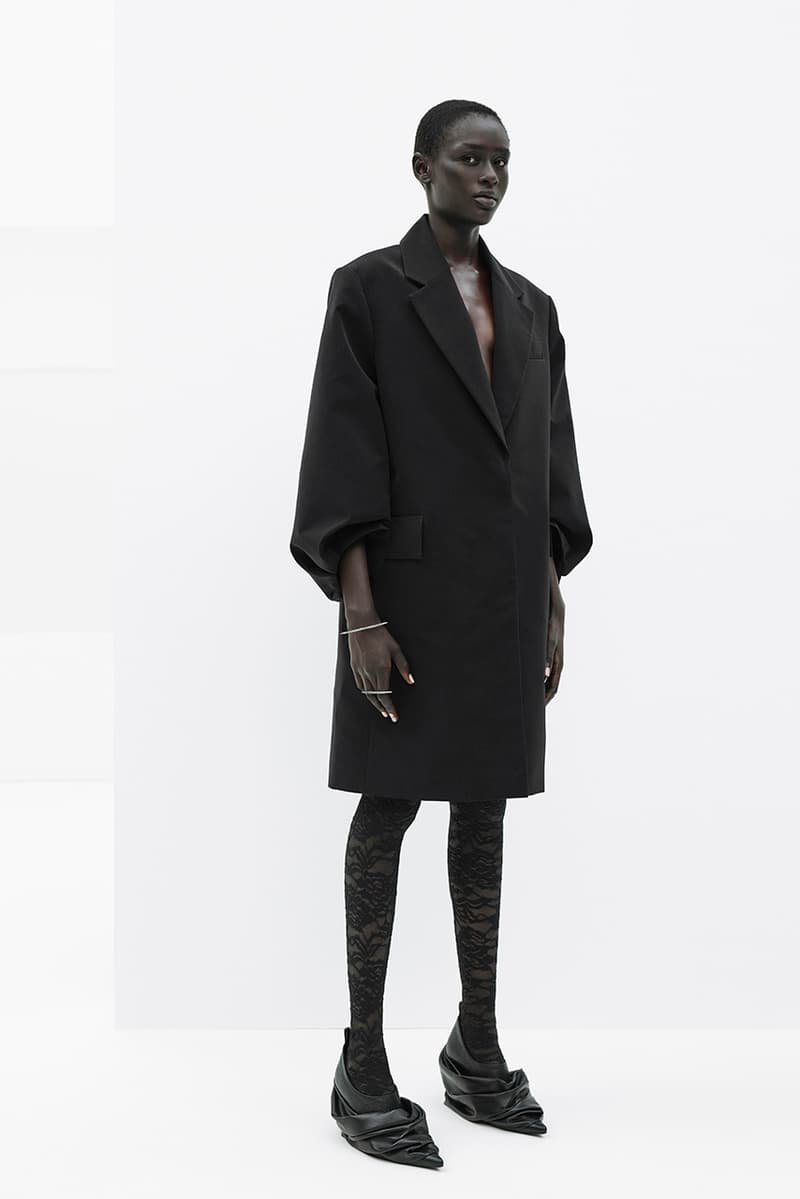 17 of 50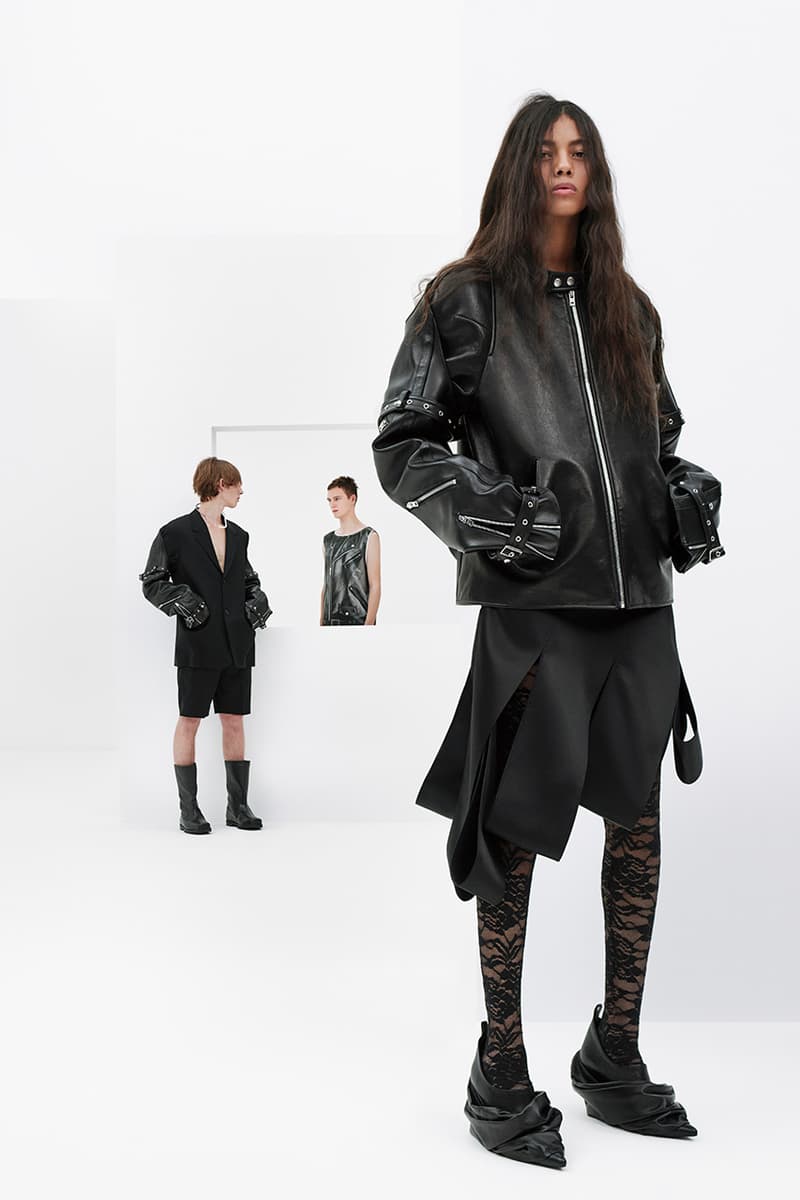 18 of 50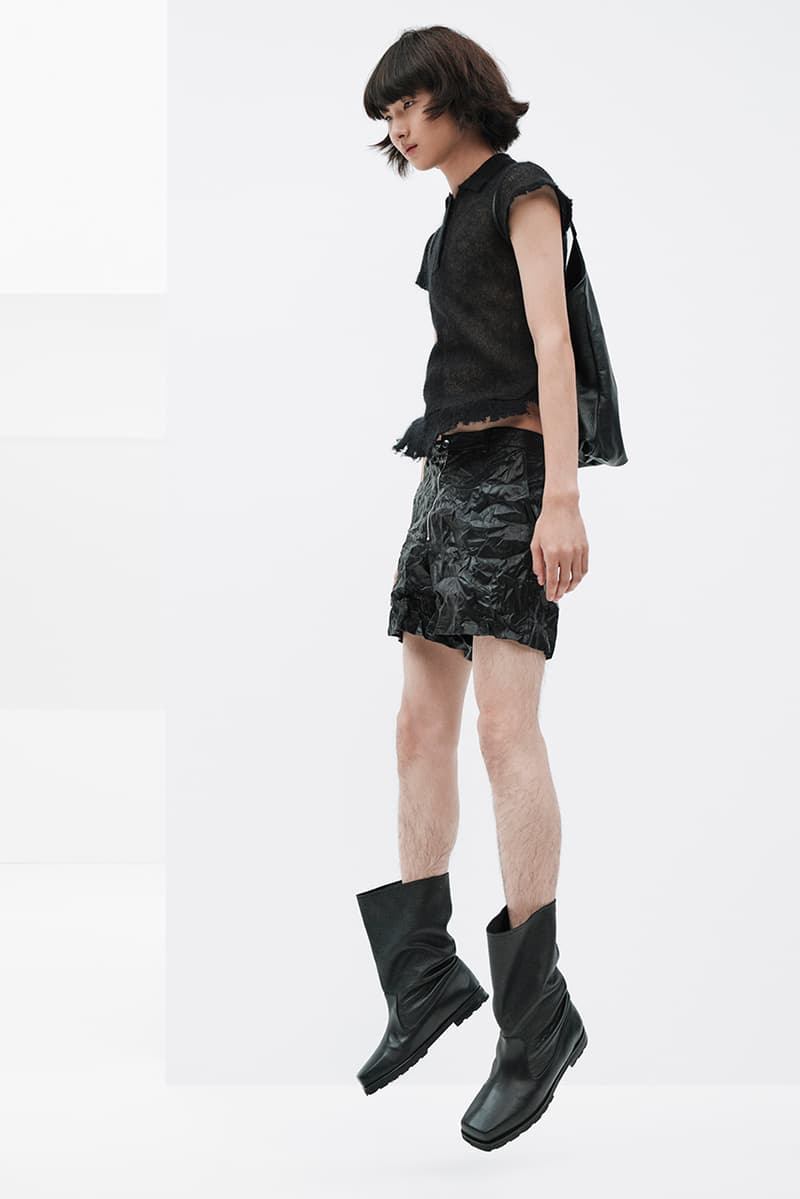 19 of 50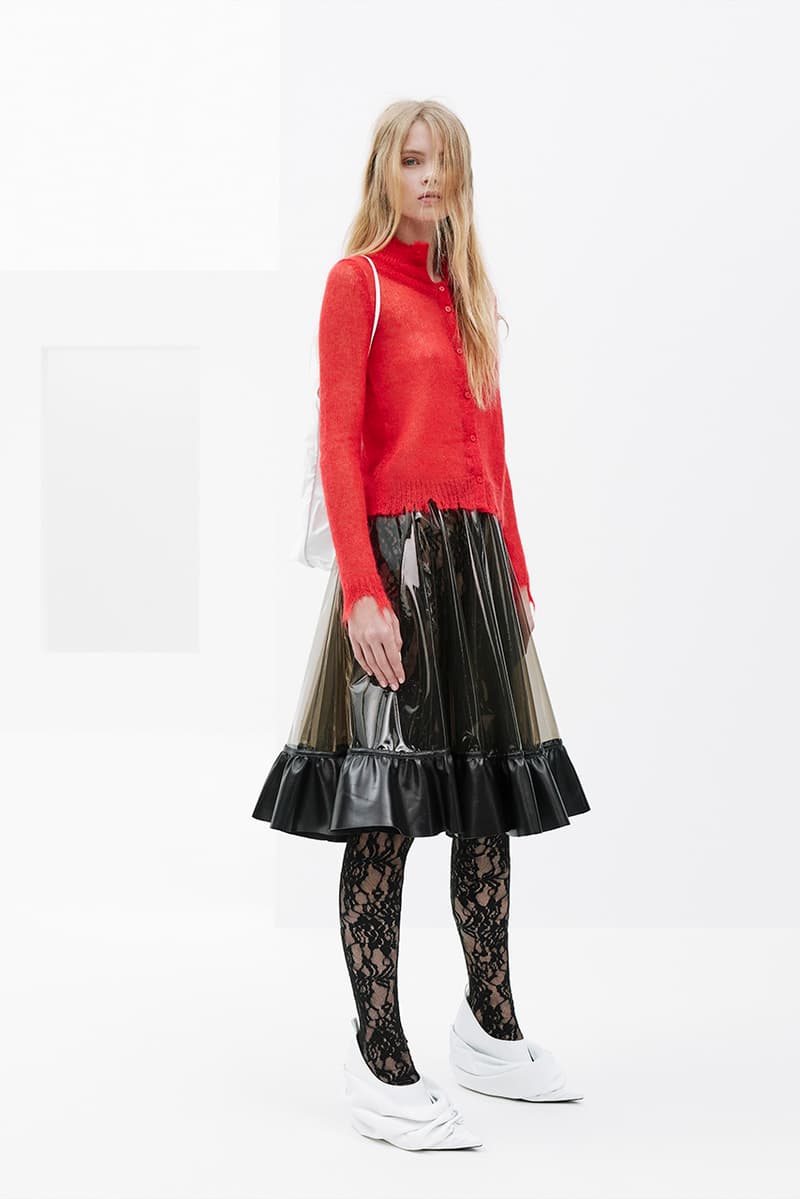 20 of 50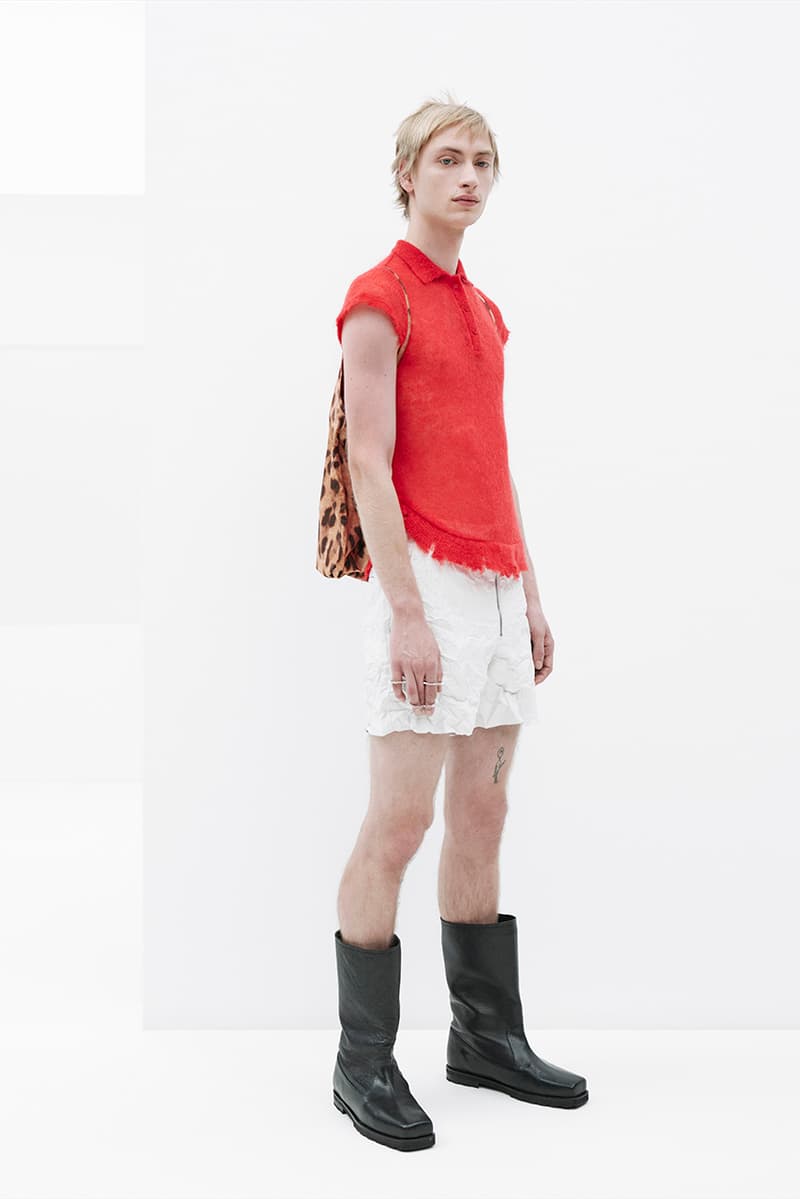 21 of 50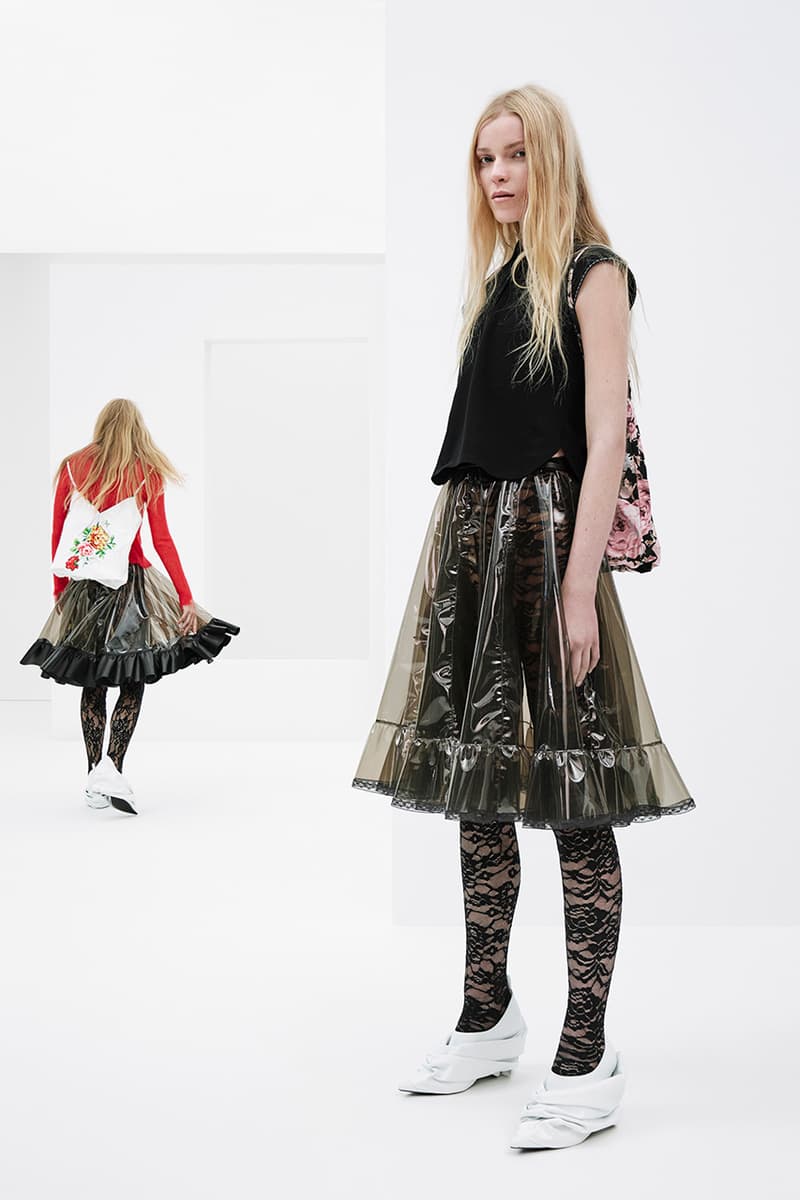 22 of 50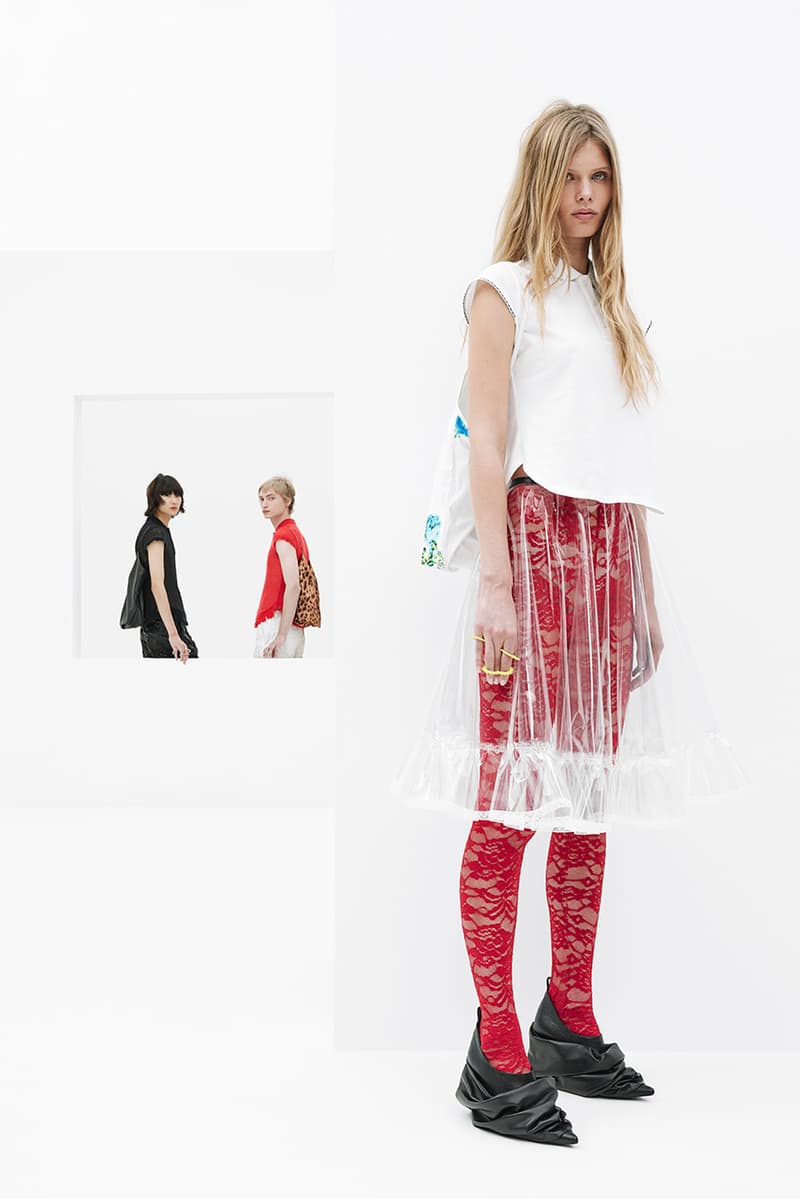 23 of 50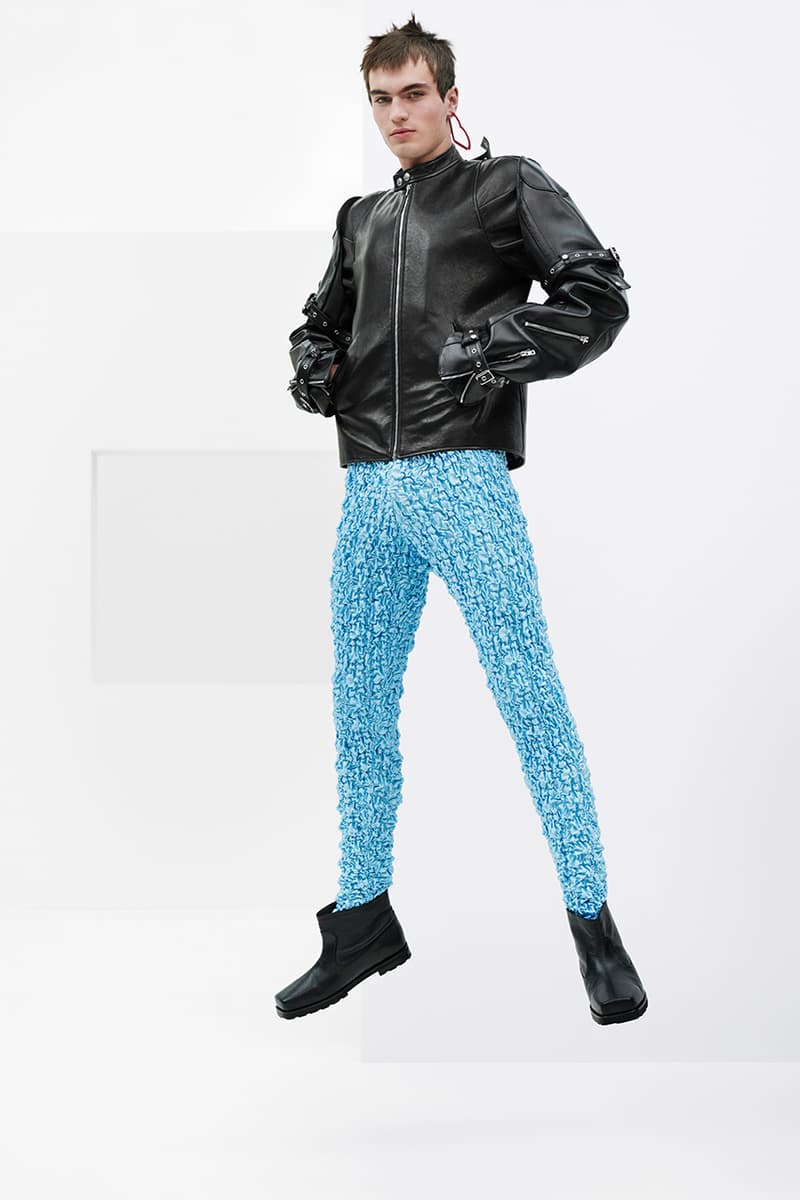 24 of 50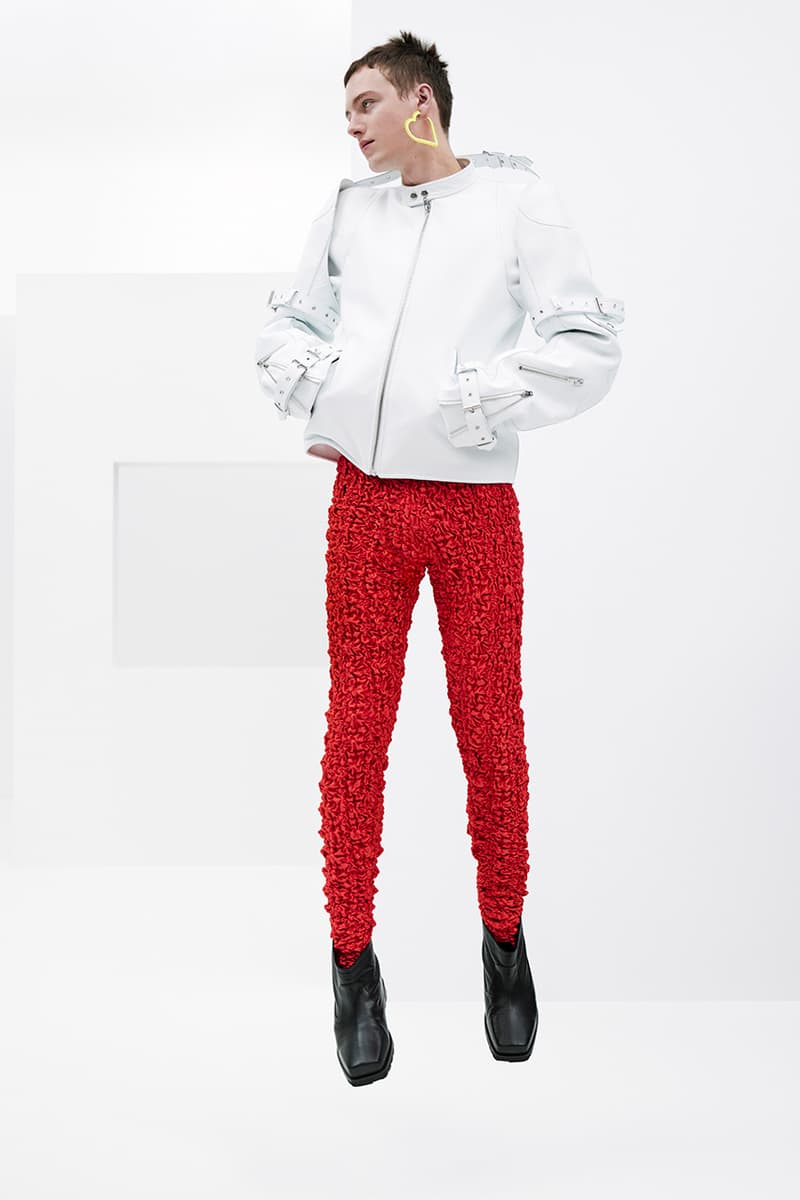 25 of 50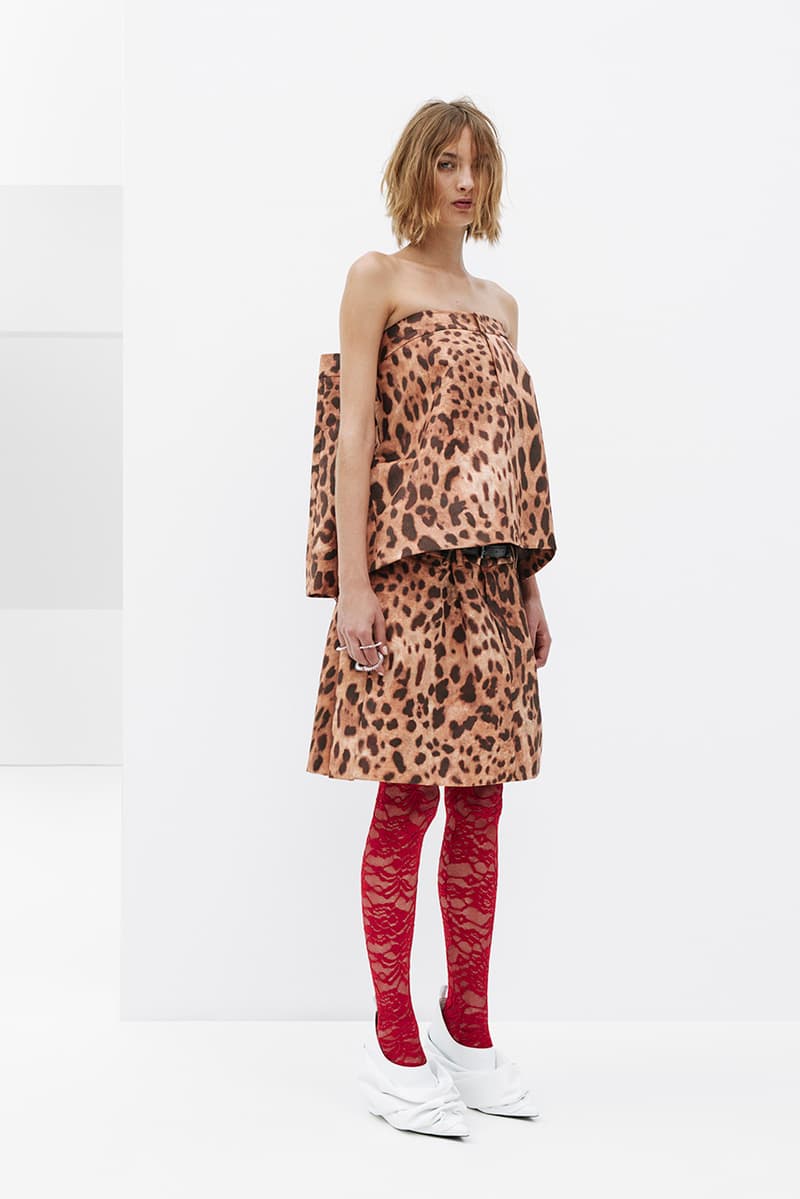 26 of 50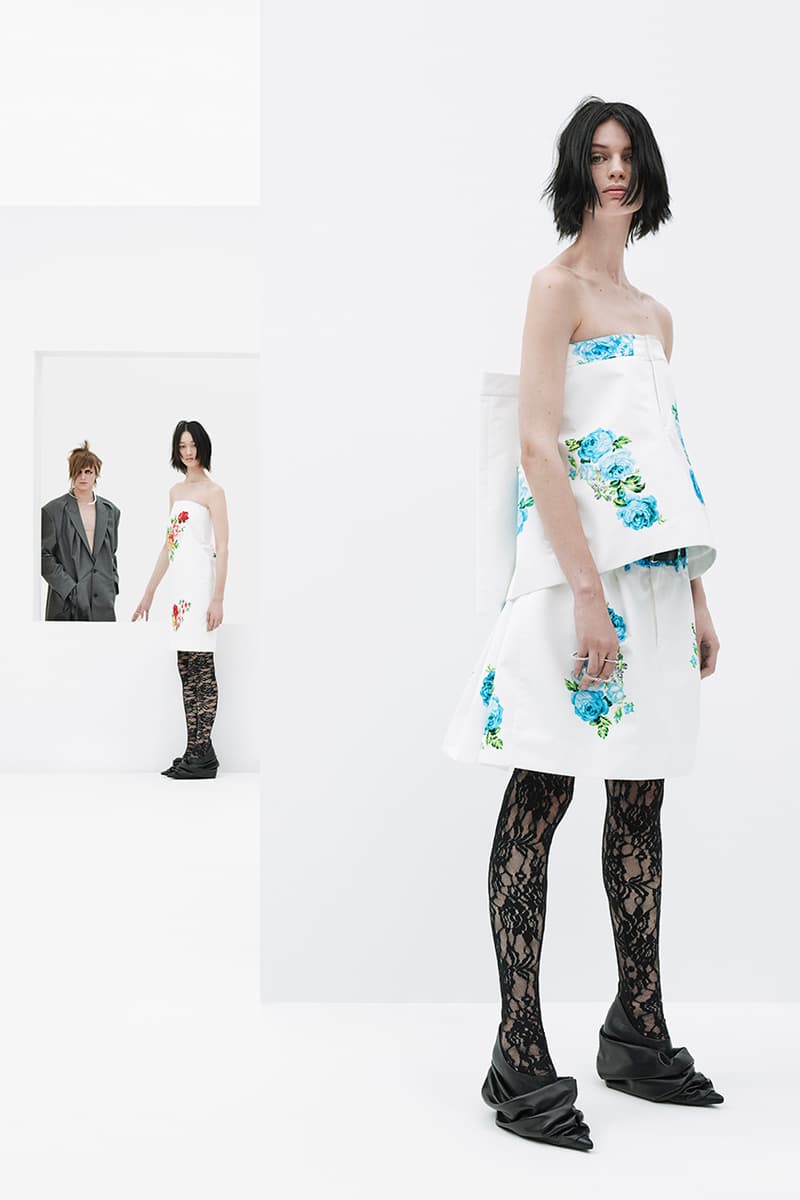 27 of 50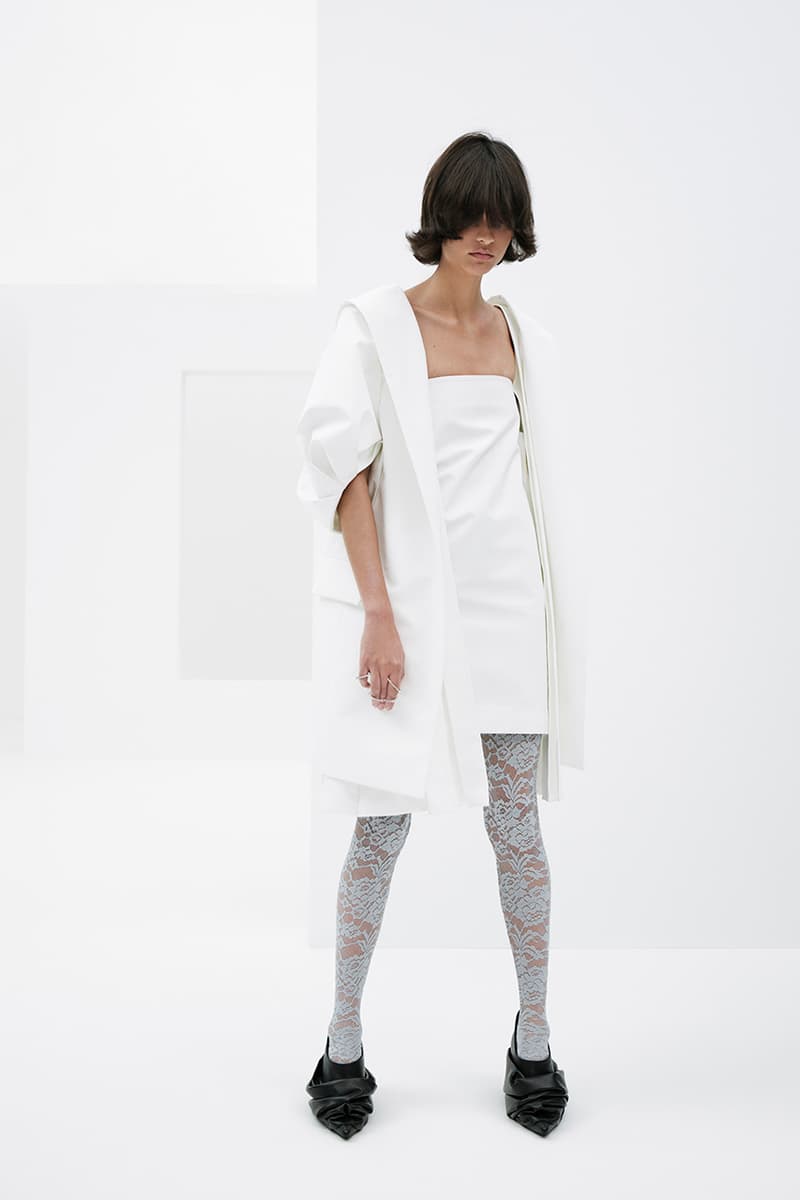 28 of 50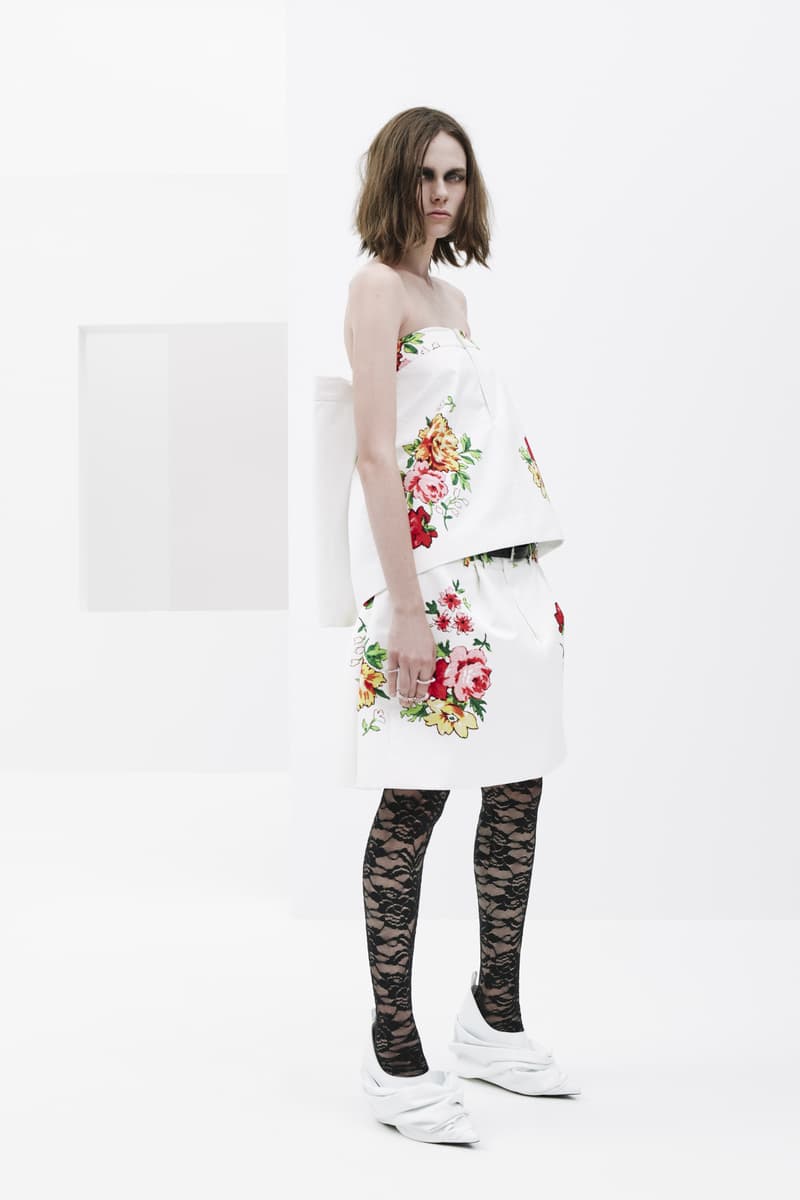 29 of 50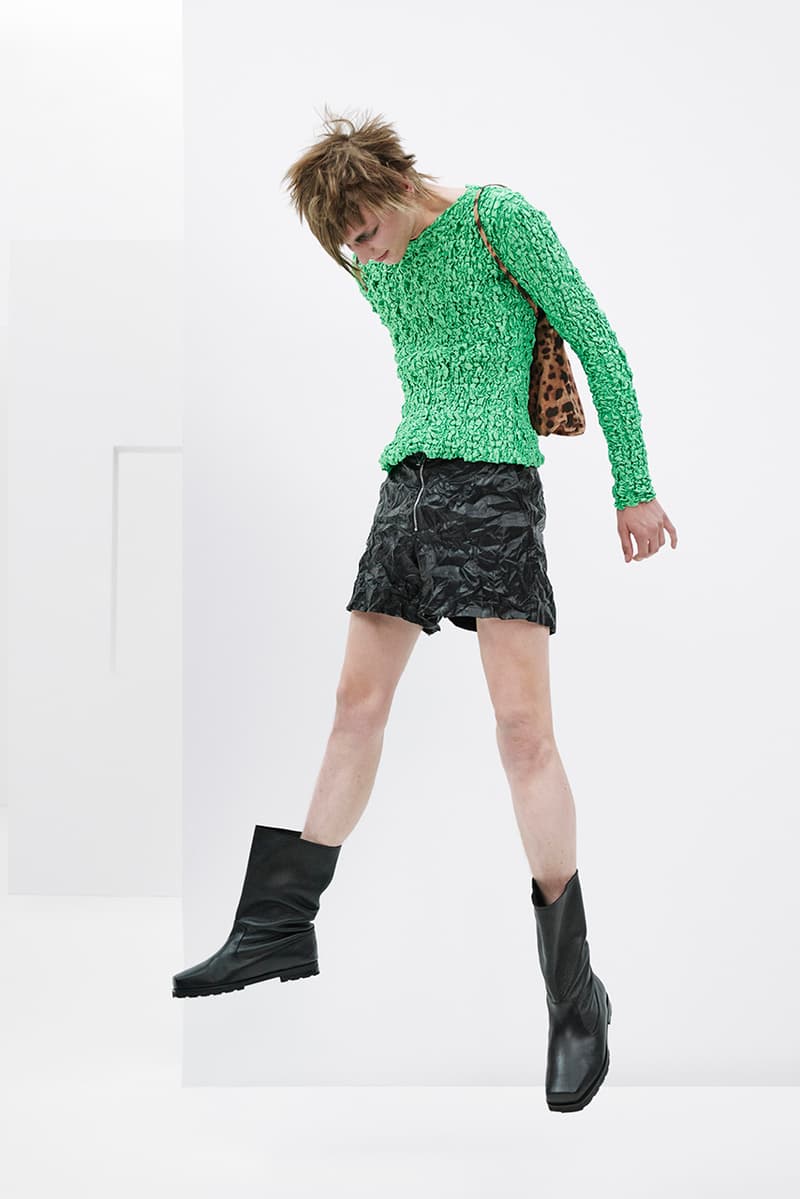 30 of 50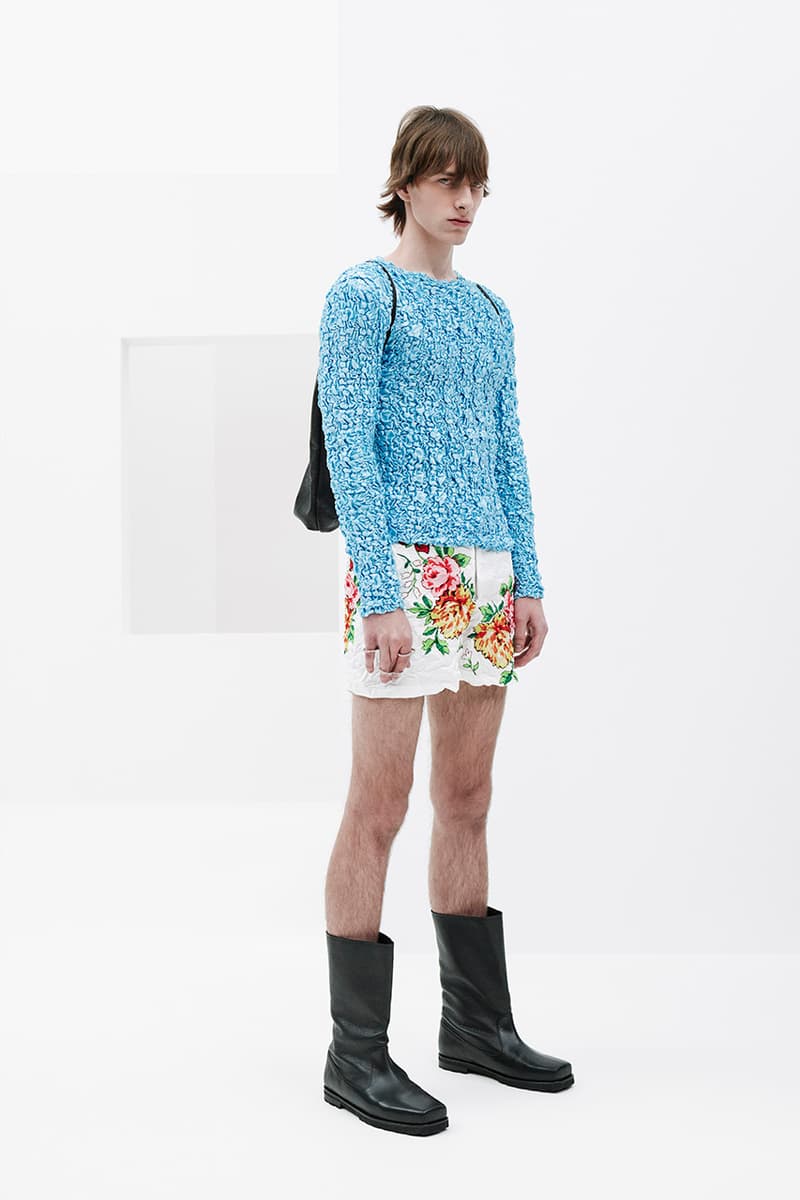 31 of 50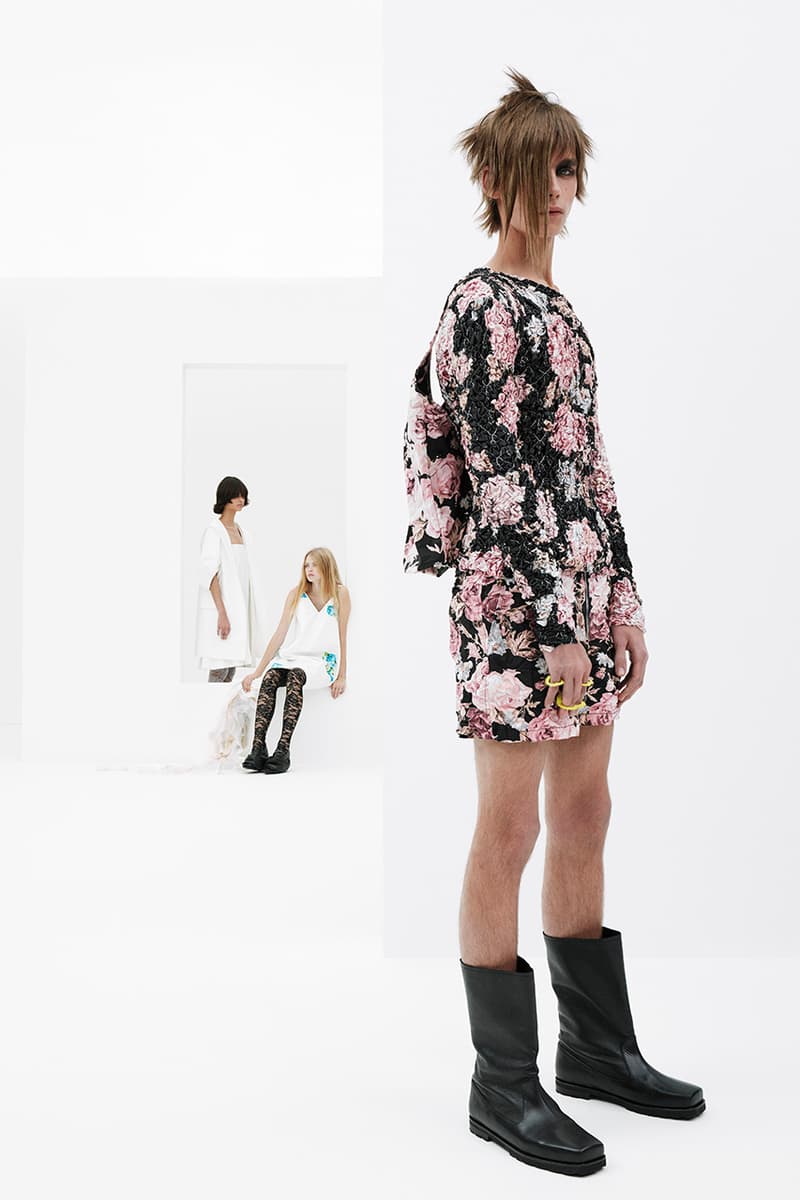 32 of 50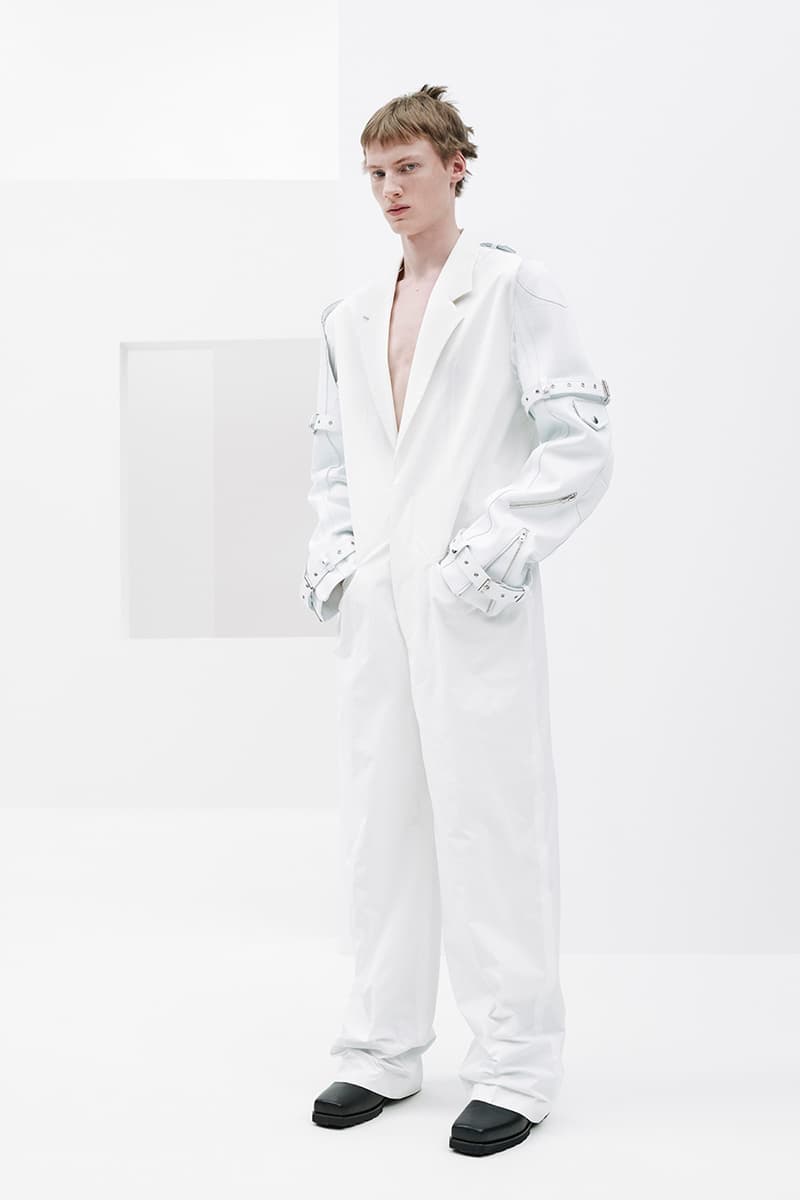 33 of 50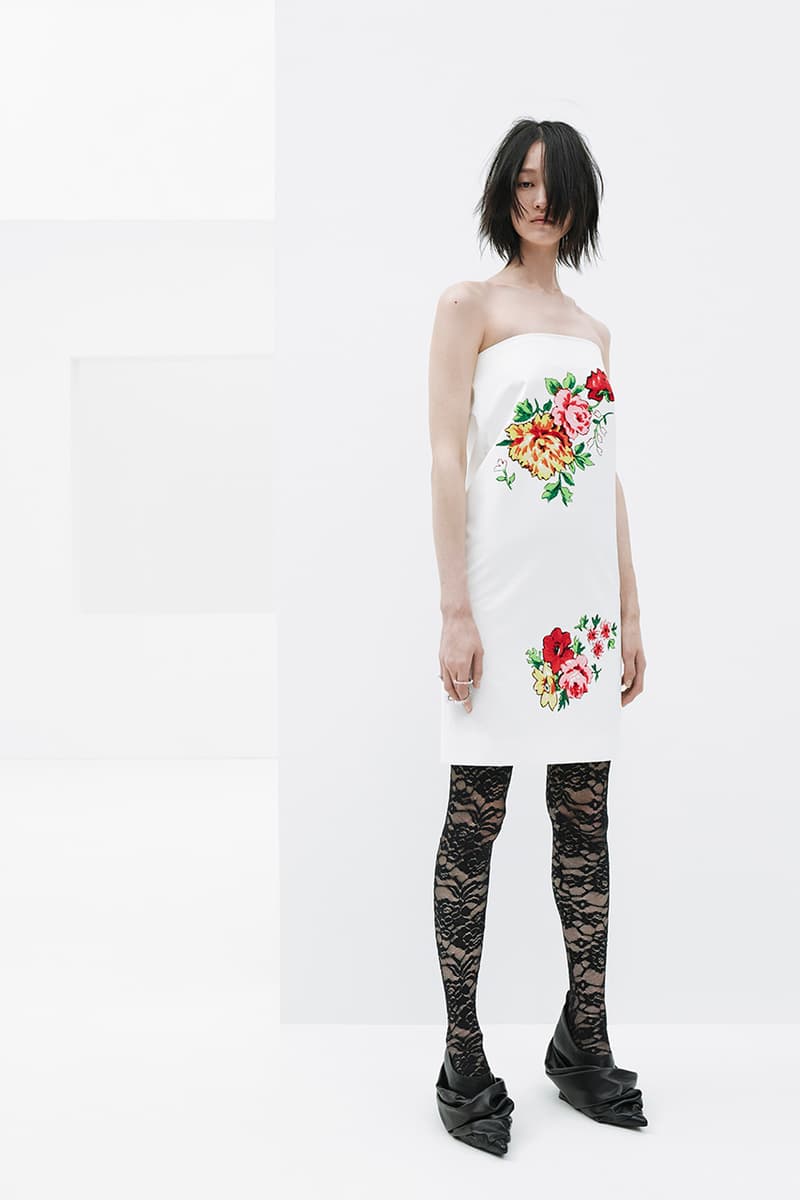 34 of 50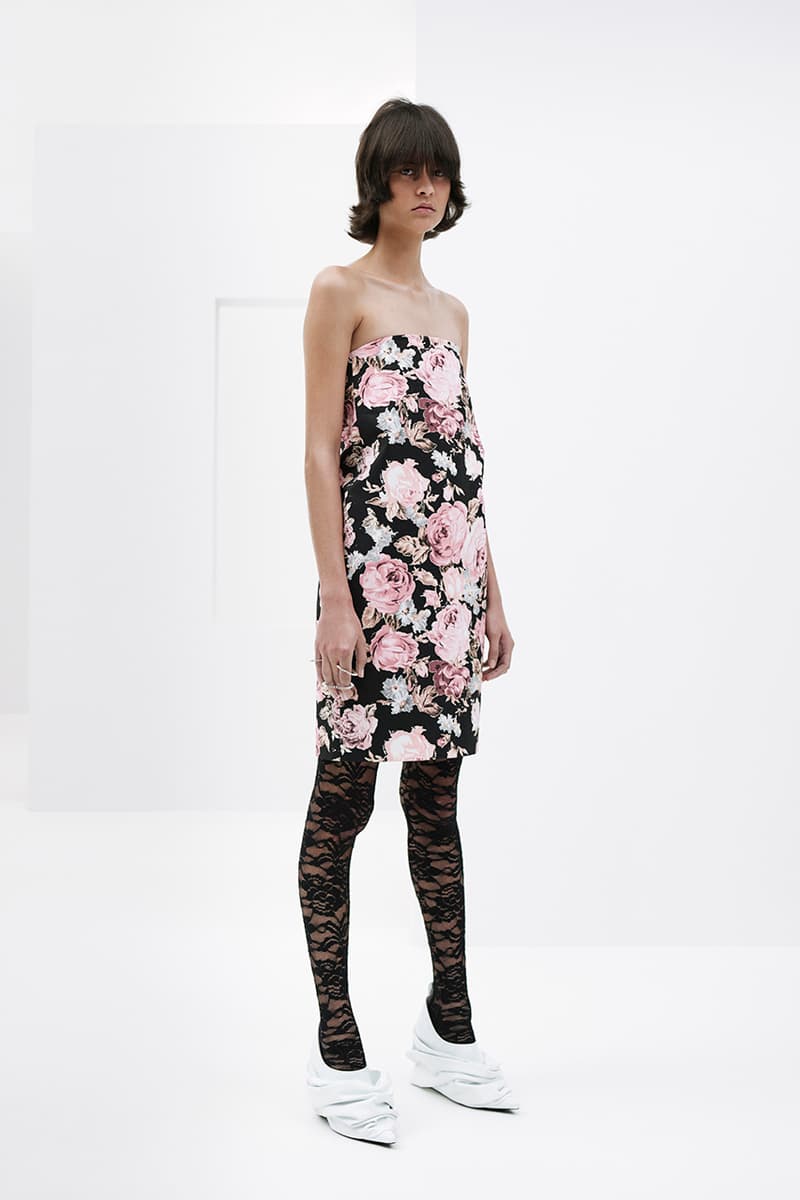 35 of 50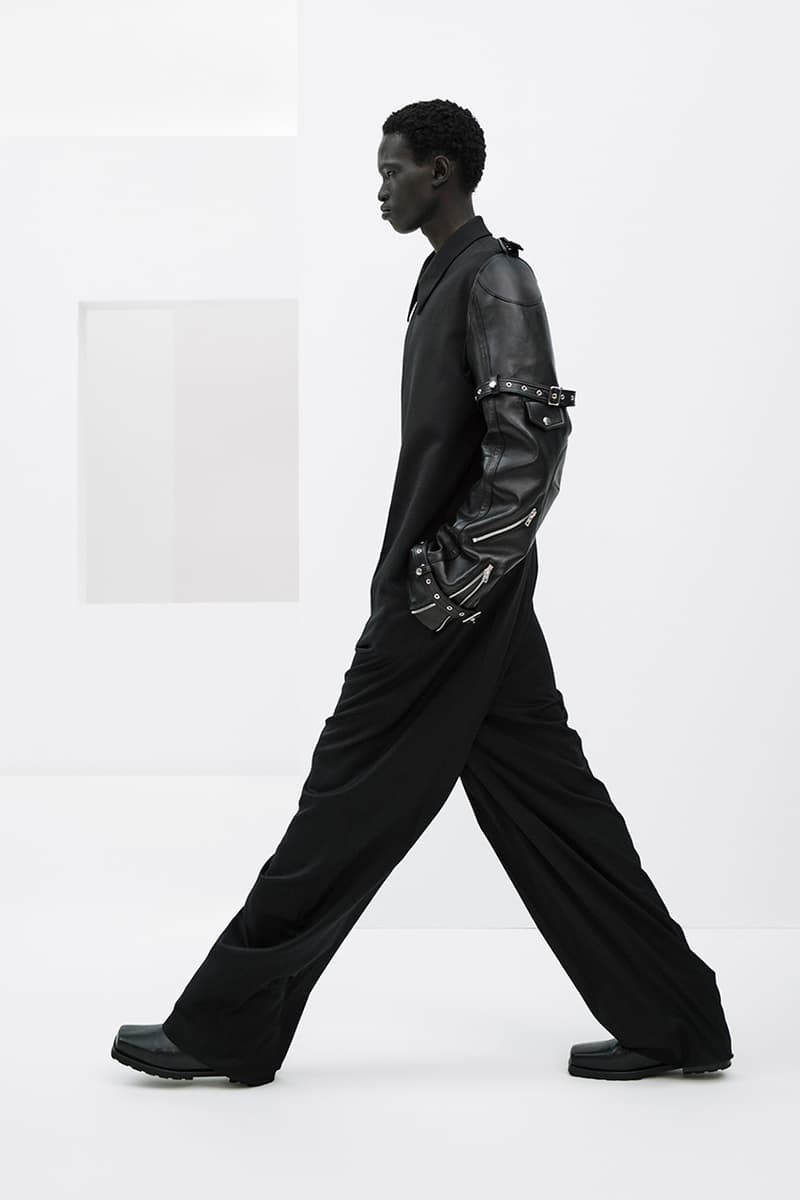 36 of 50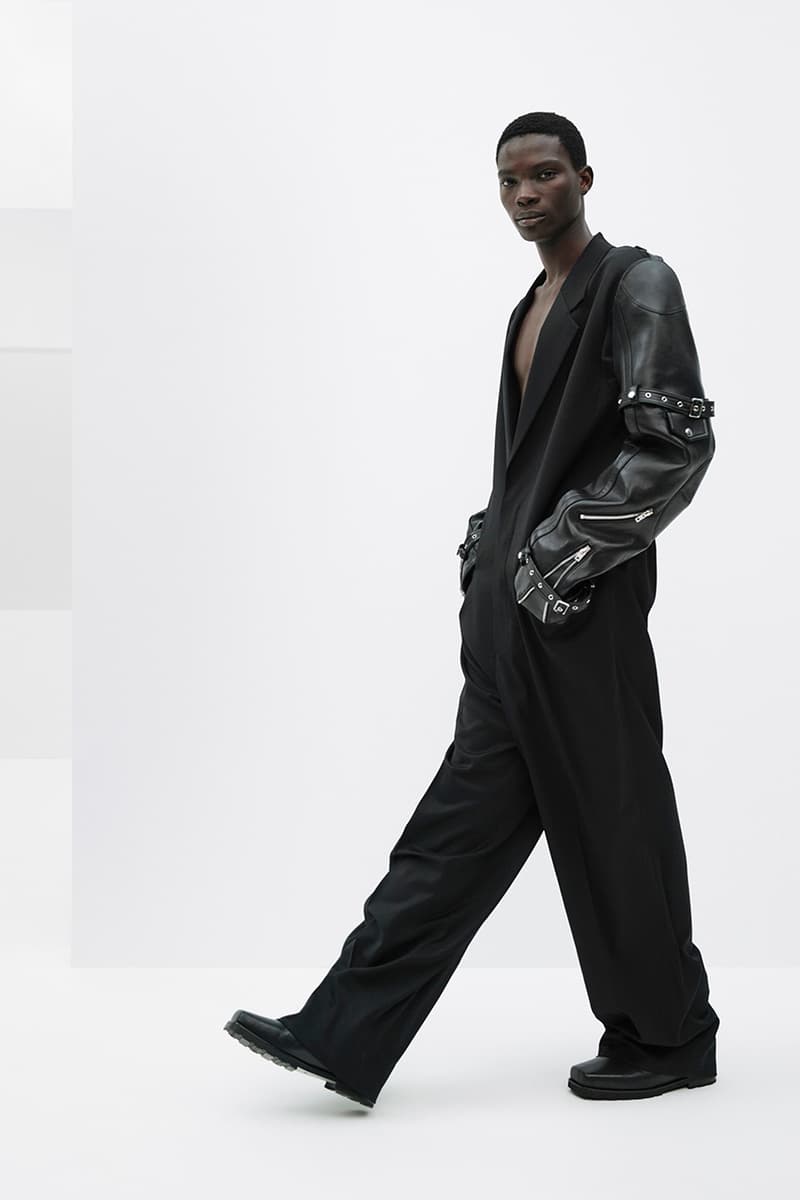 37 of 50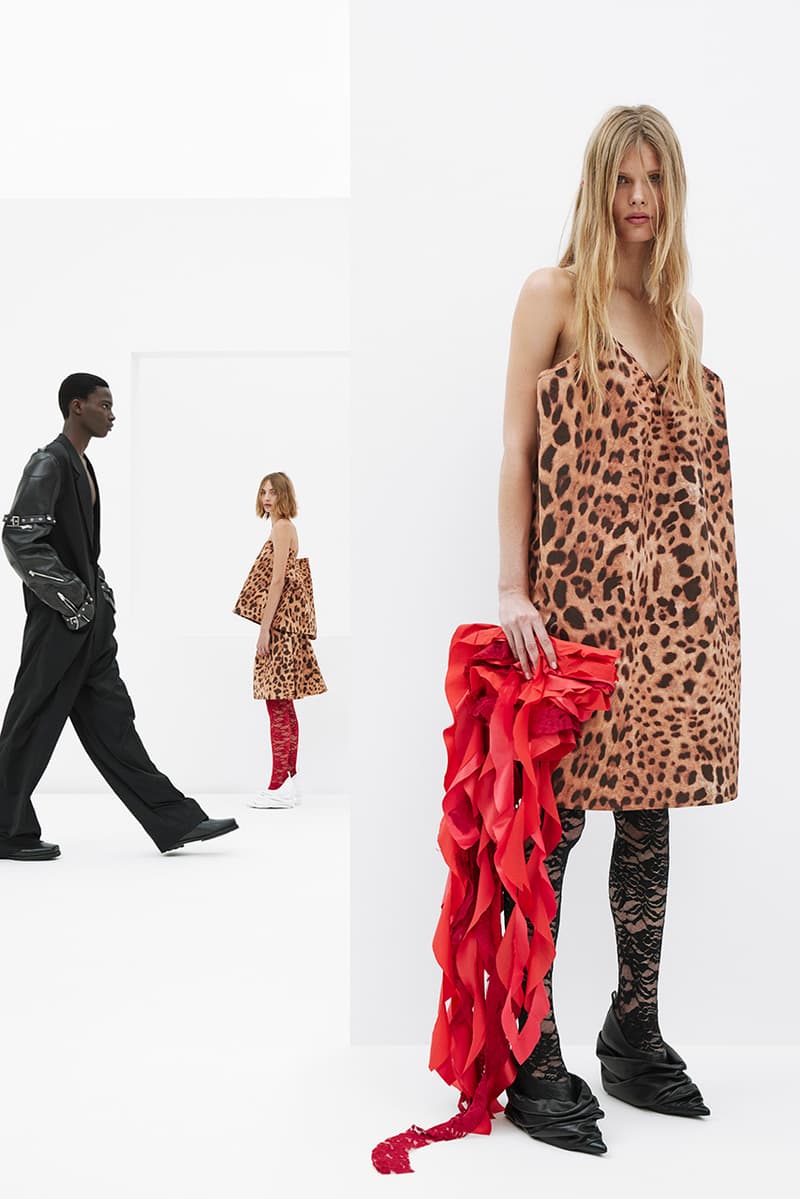 38 of 50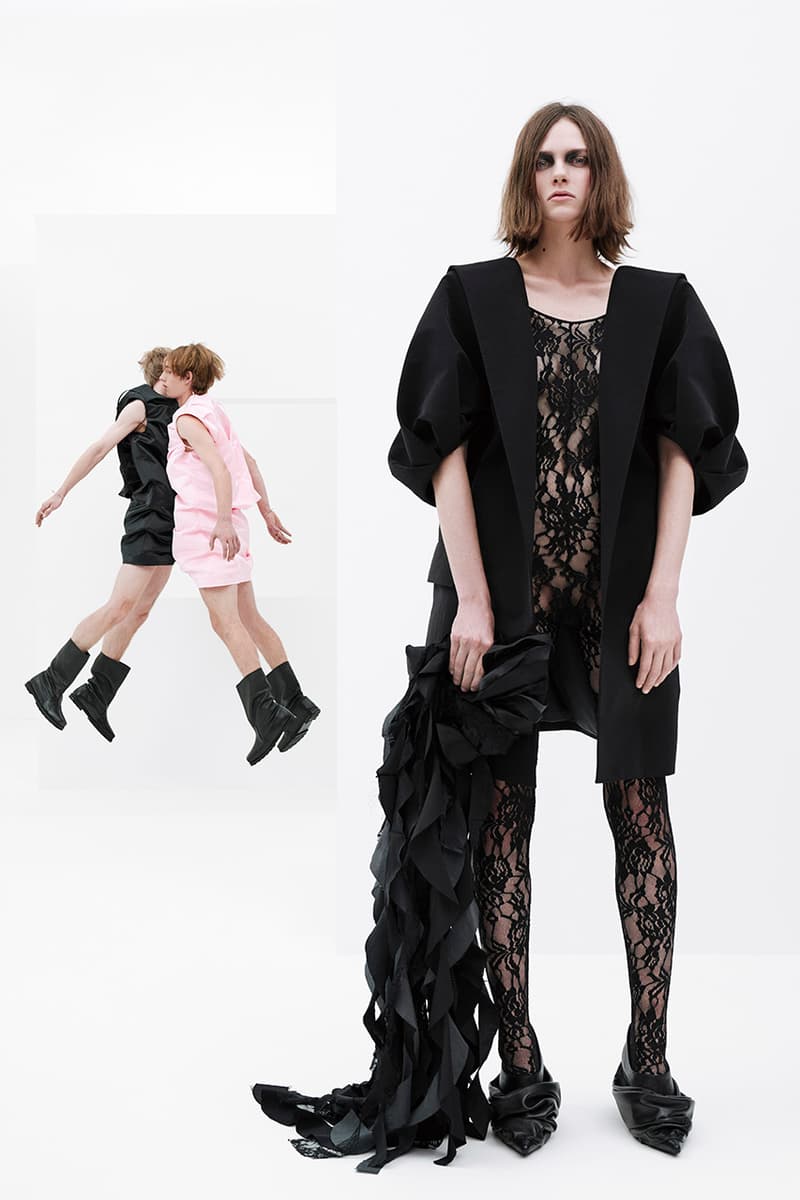 39 of 50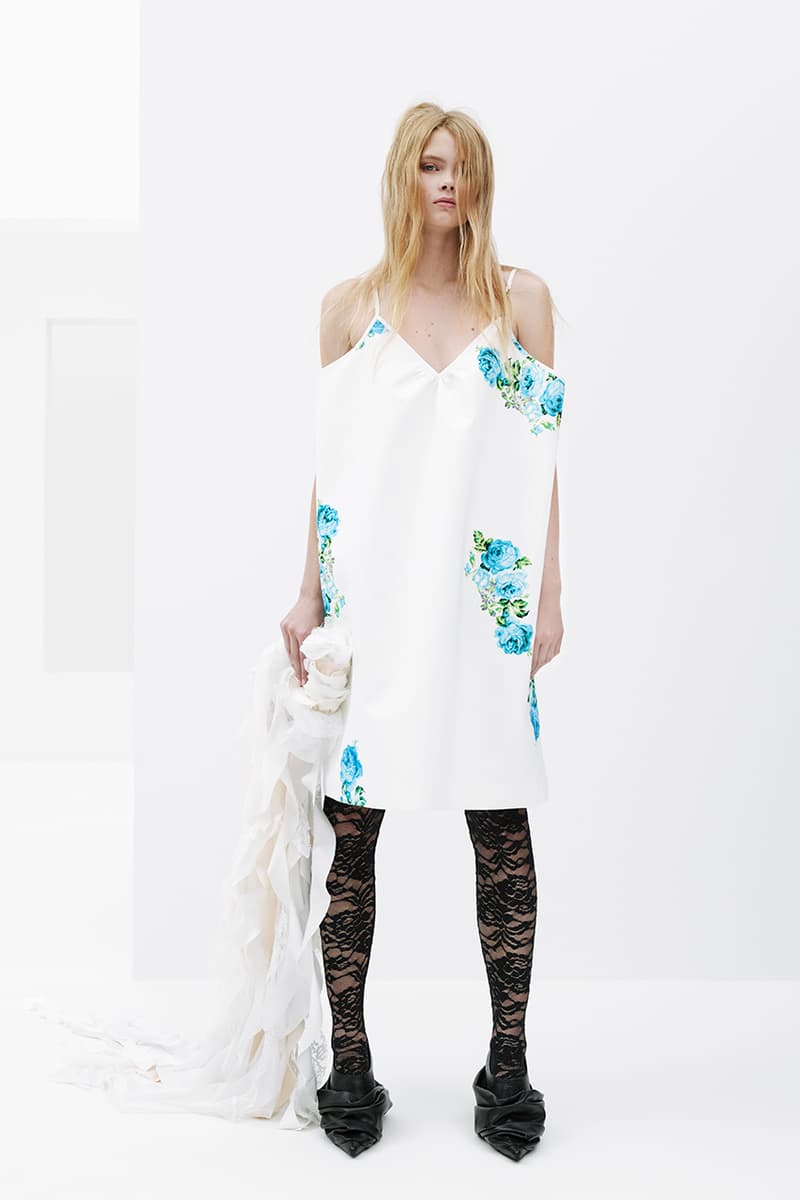 40 of 50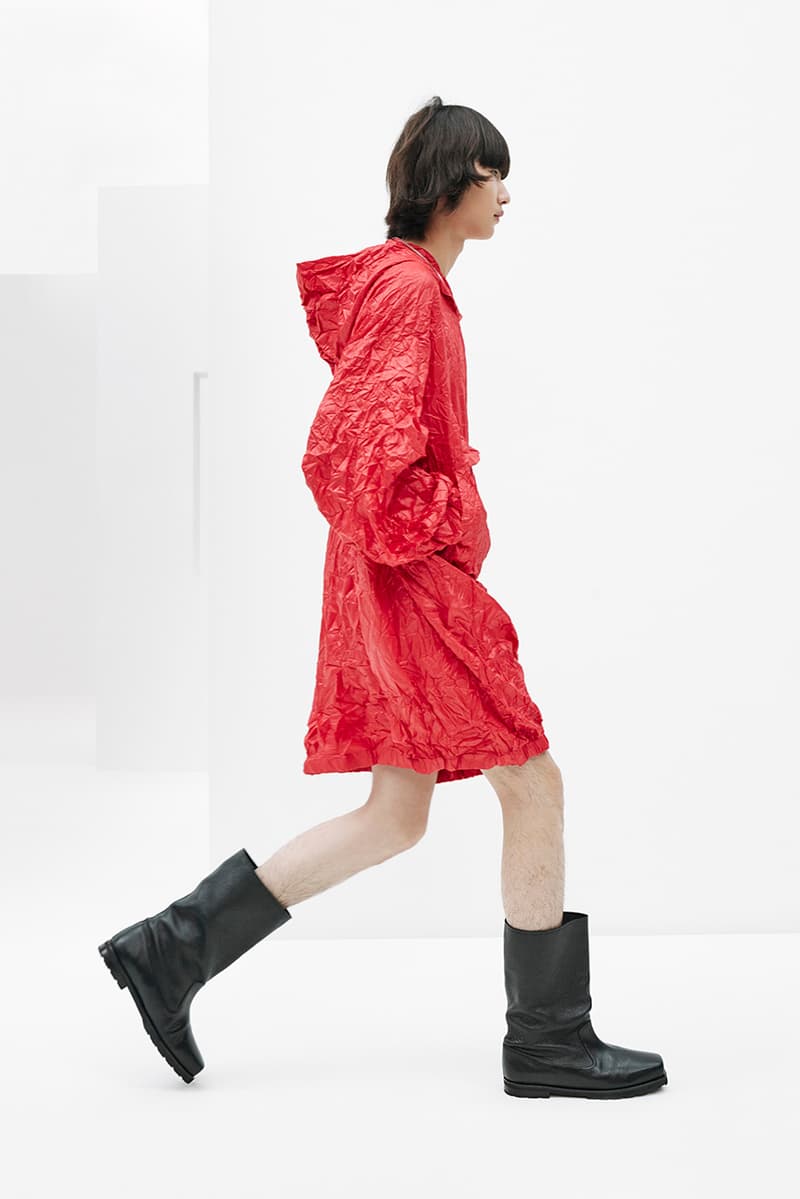 41 of 50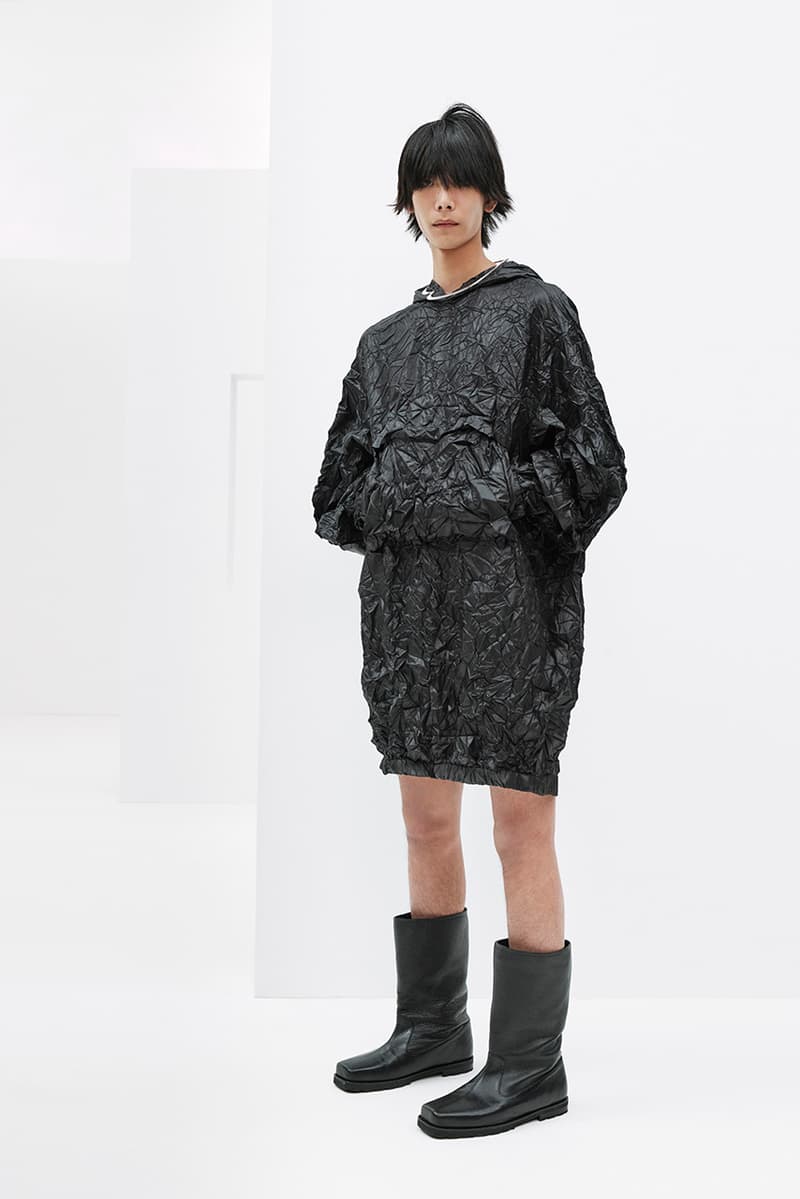 42 of 50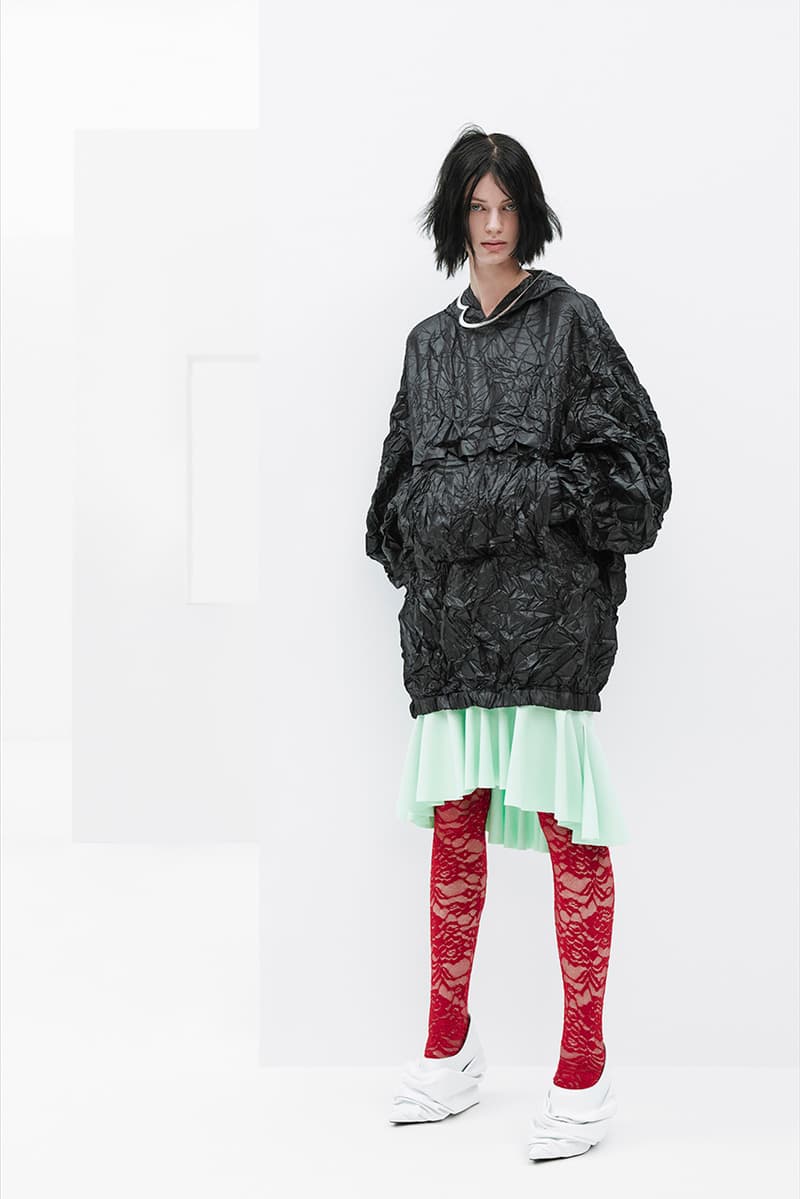 43 of 50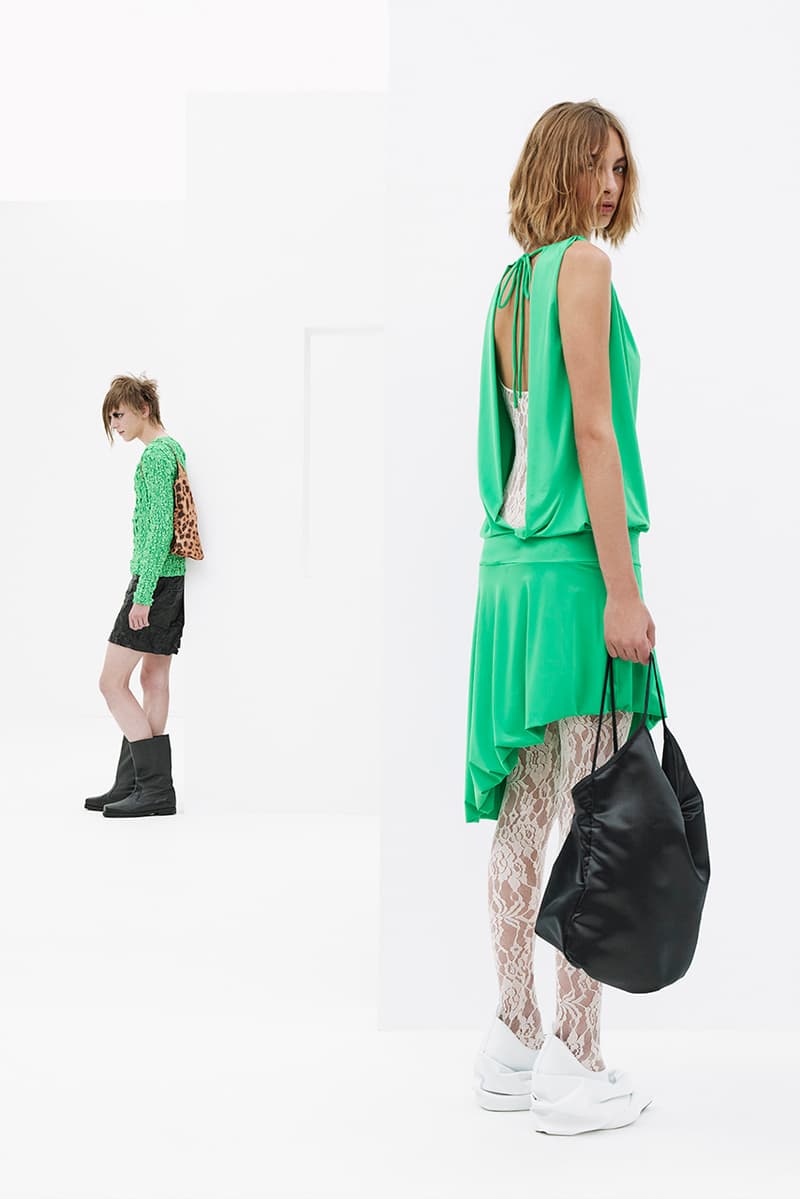 44 of 50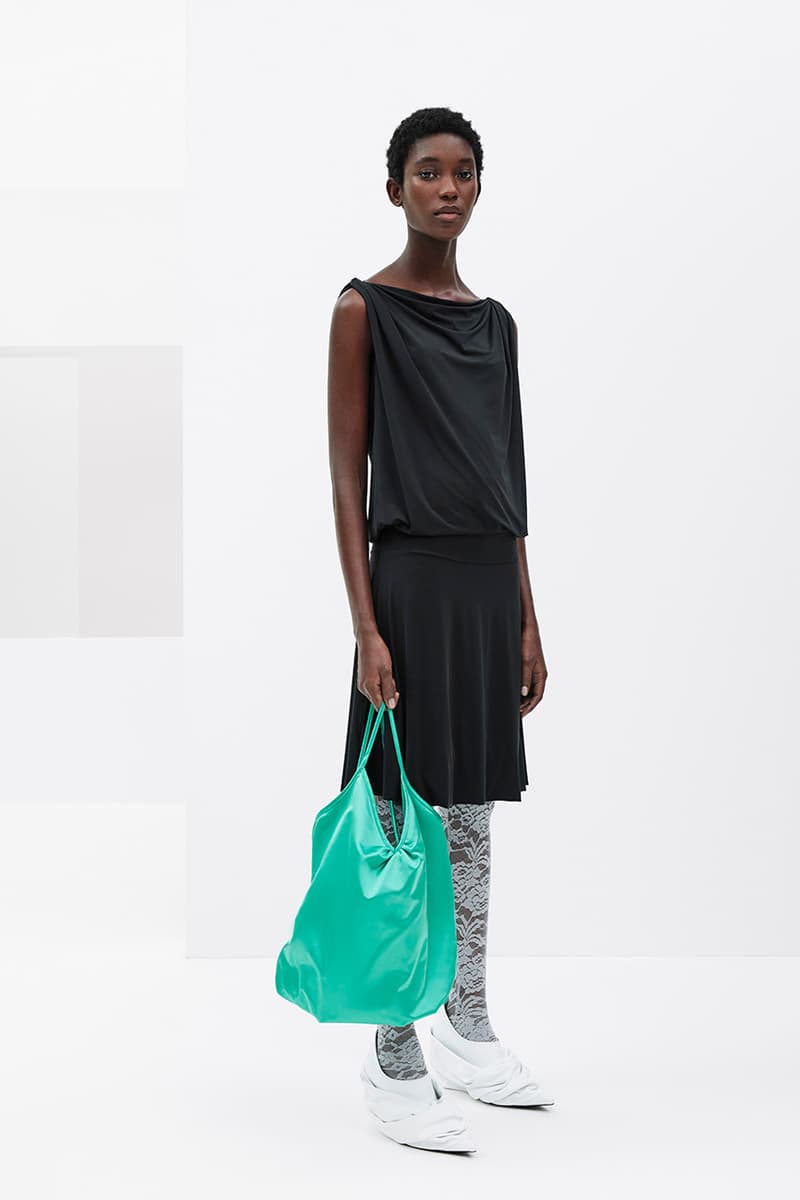 45 of 50
46 of 50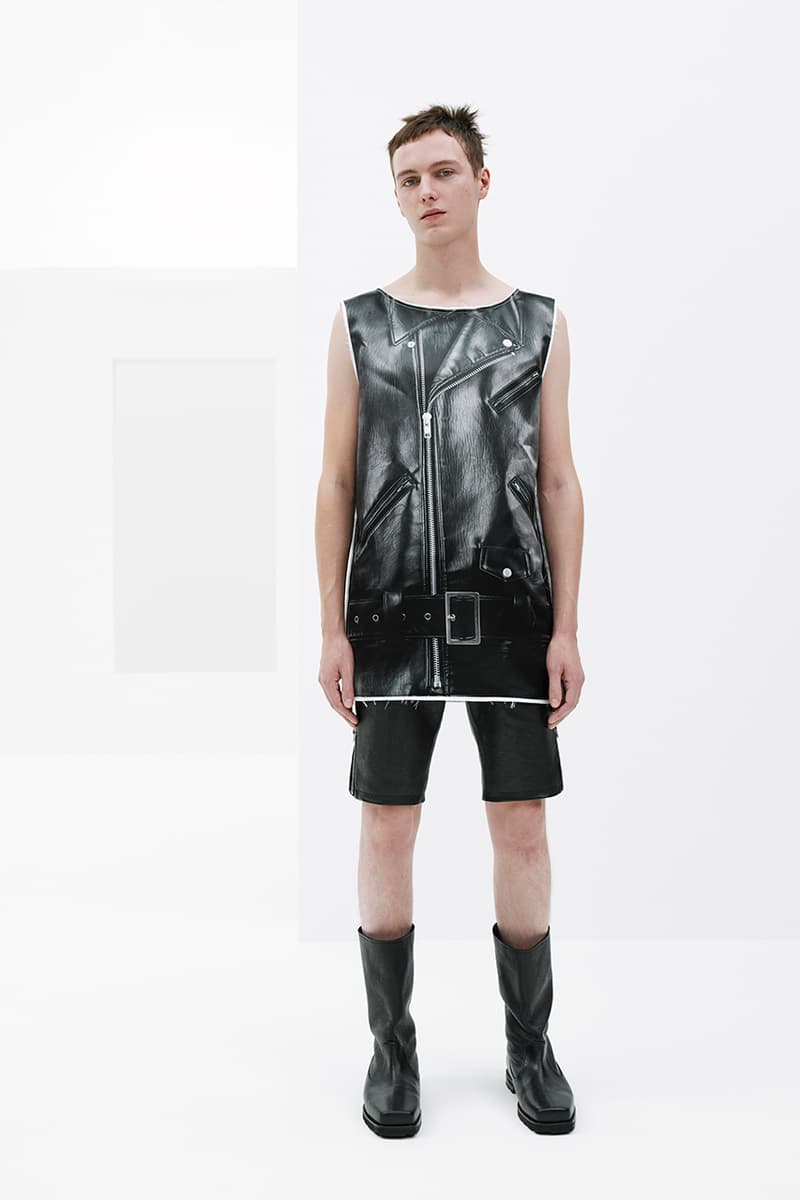 47 of 50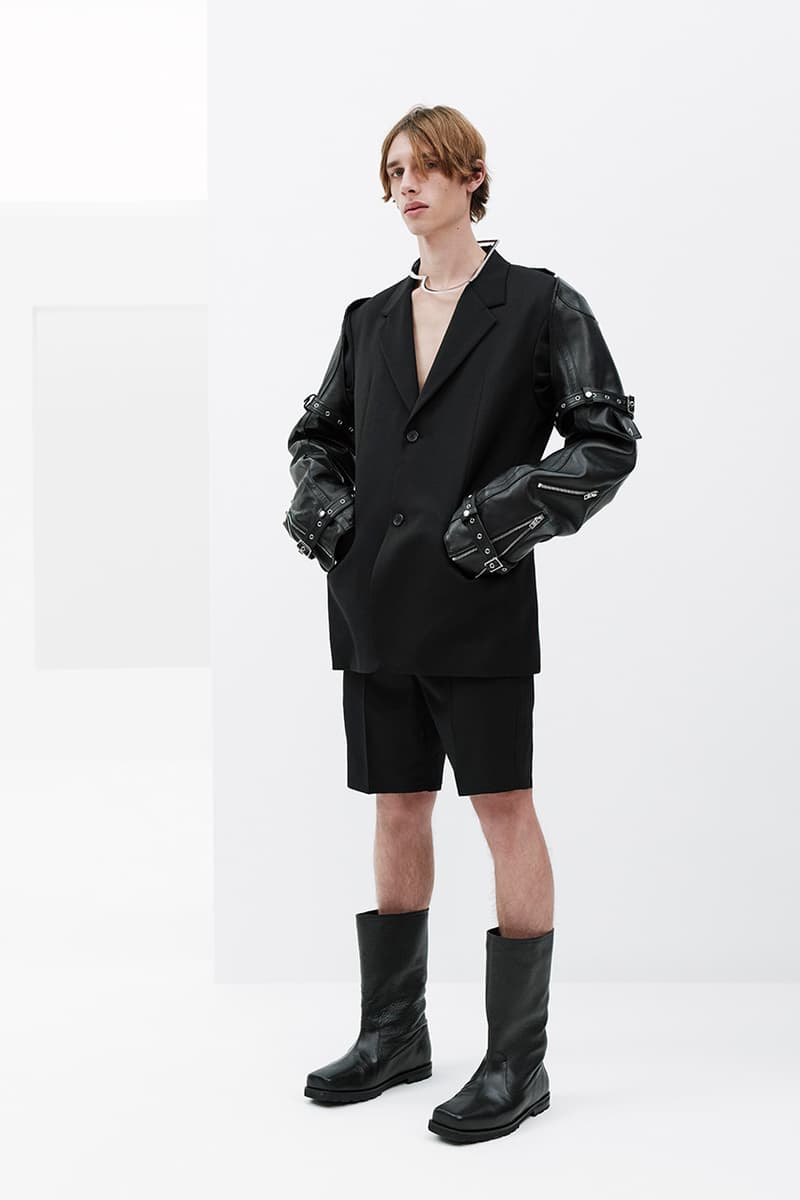 48 of 50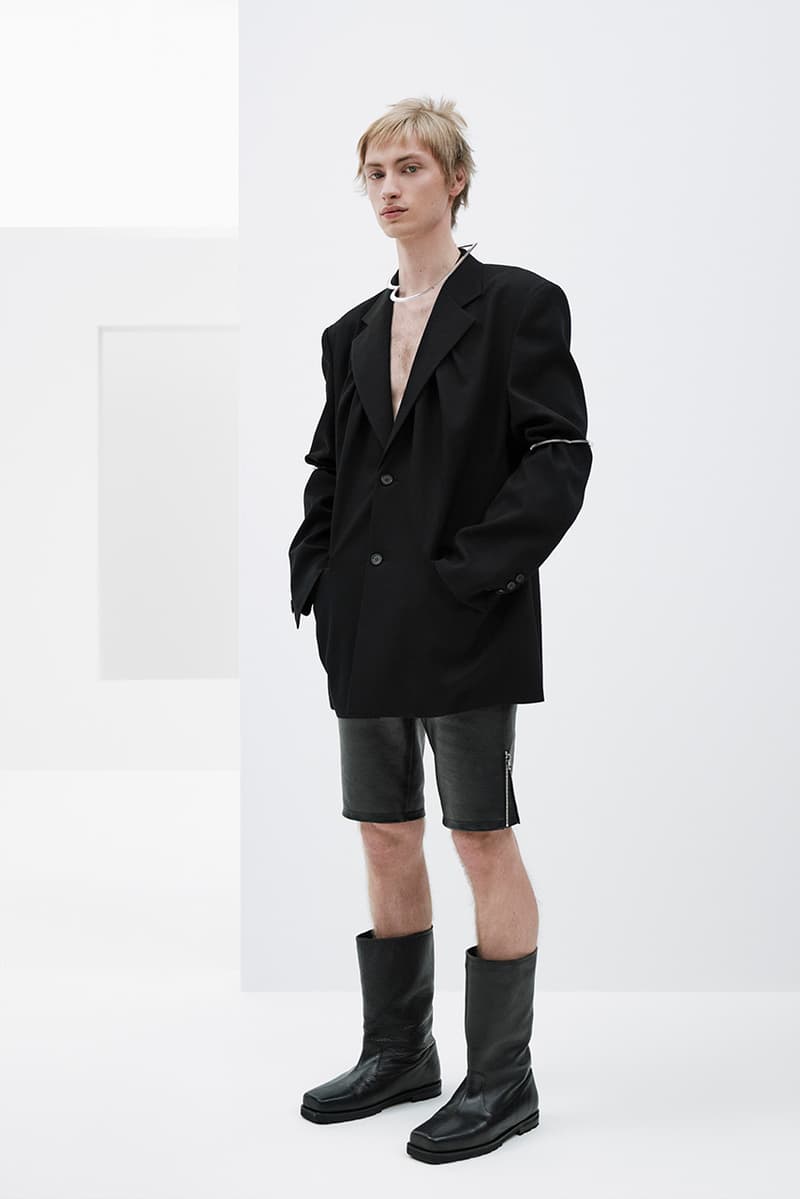 49 of 50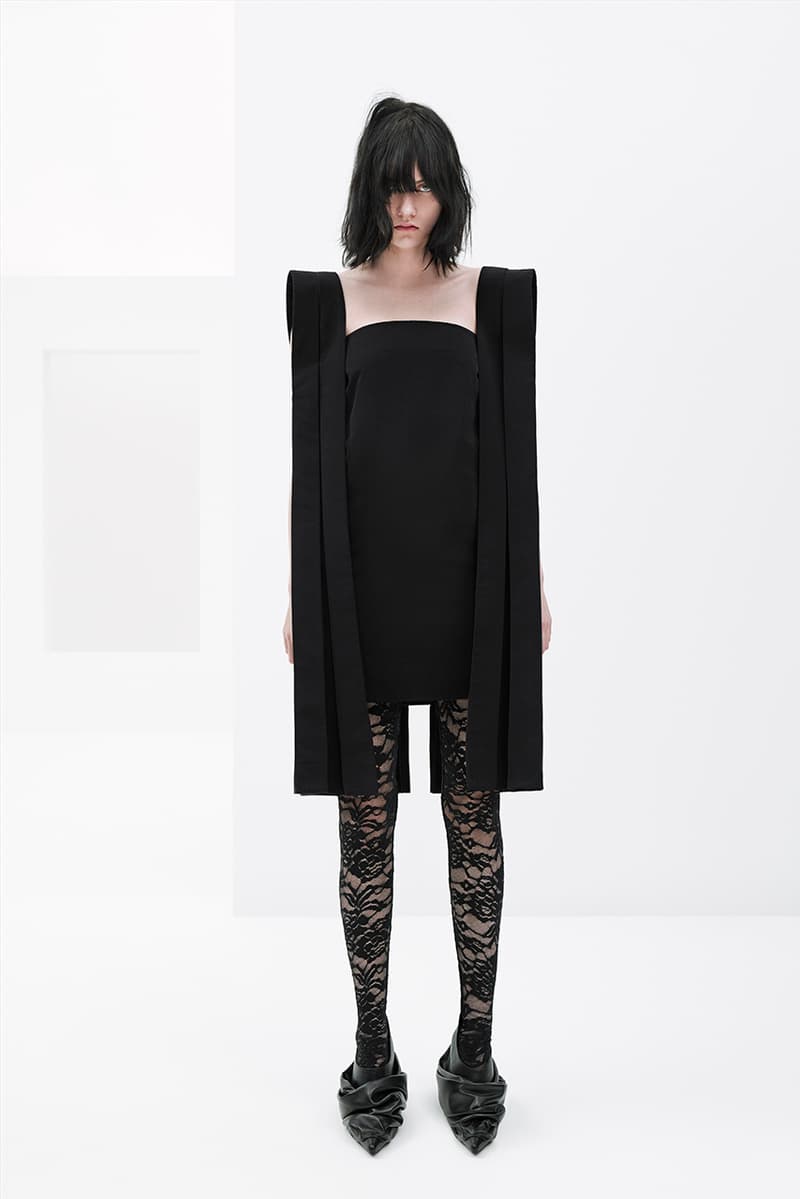 50 of 50
Fashion
We11Done Plays With Texture in SS23 "Rough Strokes" Collection
Presenting a romantic punk's dream.
We11Done Plays With Texture in SS23 "Rough Strokes" Collection
Presenting a romantic punk's dream.
South Korean-based brand We11Done has unveiled an otherworldly Spring/Summer 2023 collection inspired by Impressionist artist Édouard Manet.
Merging their punk aesthetic with the painter's delicate approach, the SS23 drop delivers truly inventive garments. The collection is filled with juxtapositions and contradictions as the romanticism of the 19th century joins forces with the brand's rebellious nature to offer mohair knits are paired with expertly tailored jumpsuits with effortlessly cool and versatile detachable biker jacket sleeves crafted from sumptuous shrunken calfskin or vegan leather.
Texture and touch drive the range forward as oversized jackets mirror crinkled trash bags in the very best way, providing a statement-making piece. Elsewhere, black PVC skirts are masterfully layered over delicate lace tights, adding more intrigue. A white dress with an exaggerated chest is adorned with bountiful blue flowers, while a similar silhouette arrives in an exciting leopard print.
Meanwhile, a pastel pink frock is spliced with tactile waves, whereas an avant-garde blazer is made infinitely more interesting with voluminous, bouyant sleeves, alongside a baby blue sweater is covered in a ruched fabric. Accessories do not escape the brand's vision as pointed flats bear a draped form.
Take a look at We11Done's SS23 "Rough Strokes" collection in the gallery above.
---
Share this article