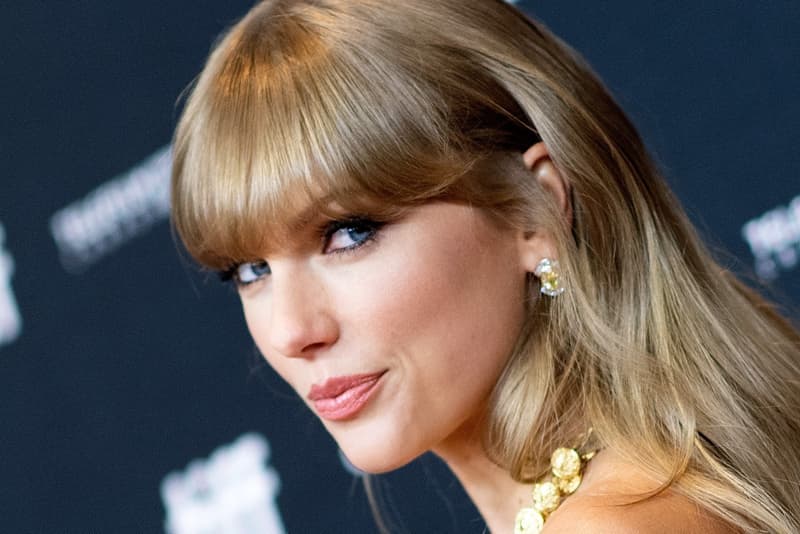 Music
Ticketmaster Gives Taylor Swift Fans a Second Chance to Purchase 'The Eras Tour' Tickets
Allowing selected fans to purchase a maximum of two tickets each.
Ticketmaster Gives Taylor Swift Fans a Second Chance to Purchase 'The Eras Tour' Tickets
Allowing selected fans to purchase a maximum of two tickets each.
It seems like Ticketmaster has somewhat redeemed itself. The ticket distribution company is giving Taylor Swift fans a second chance at purchasing concert tickets for The Eras Tour, which kicks off in March.
"You were selected for this opportunity because you have been identified as a fan who received a boost during the Verified Fan presale but did not purchase tickets," Ticketmaster wrote in an email to selected fans. "We apologize for the difficulties you may have experienced, and have been asked by Taylor's team to create this additional opportunity for you to purchase tickets."
In case you need a refresher, in November, Ticketmaster had to cancel the musician's public sale because of "insufficient remaining ticket inventory." As a result, Swift expressed her disappointment. She previously shared a lengthy message to fans about the situation on her Instagram Story. She wrote, "It's truly amazing that 2.4 million people got tickets, but it really pisses me off that a lot of them feel like they went through several bear attacks to get them. And to those who didn't get tickets, all I can say is that my hope is to provide more opportunities for us to all get together and sing these songs."
Stay tuned for more updates.
---
Share this article