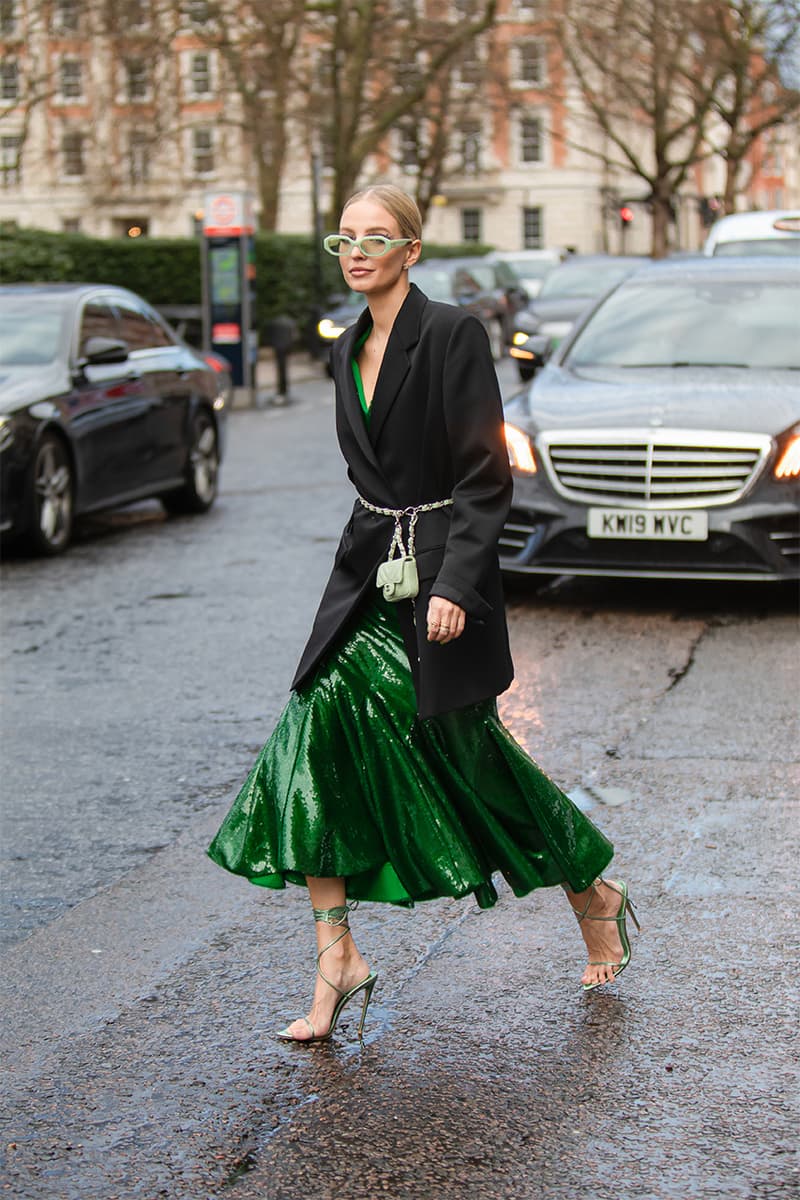 1 of 25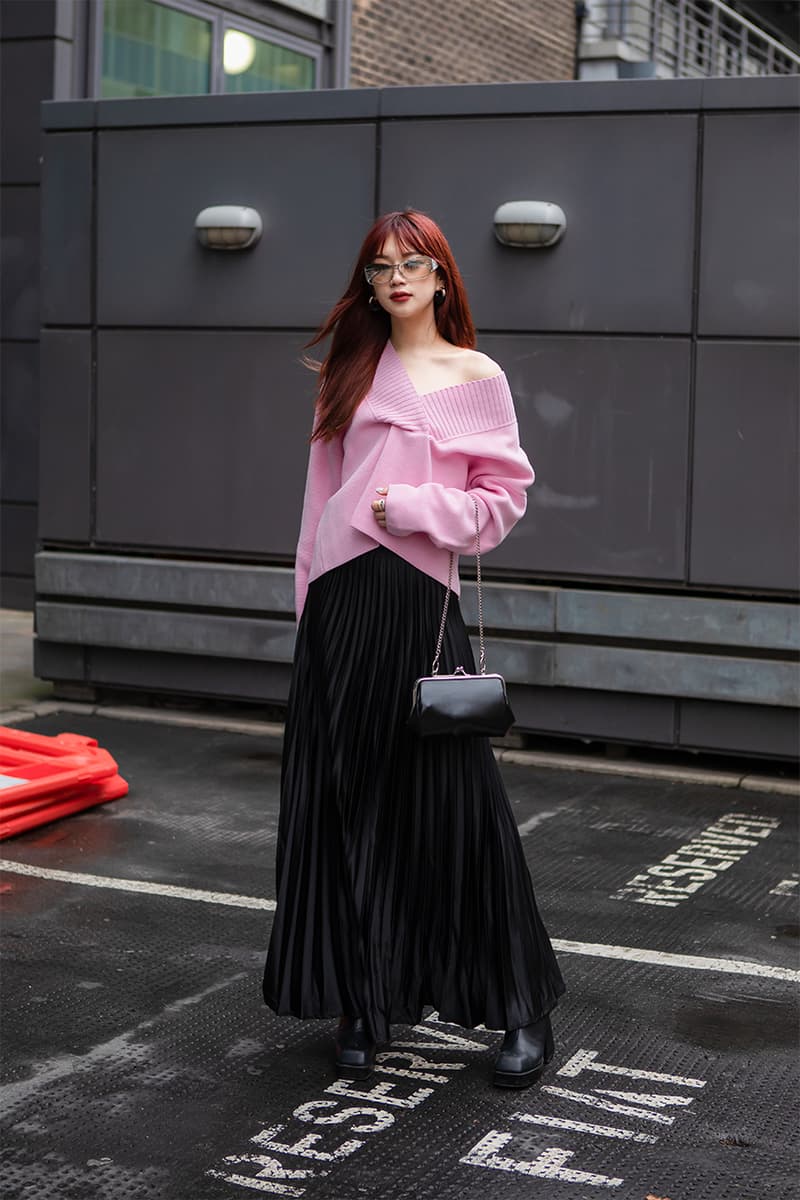 2 of 25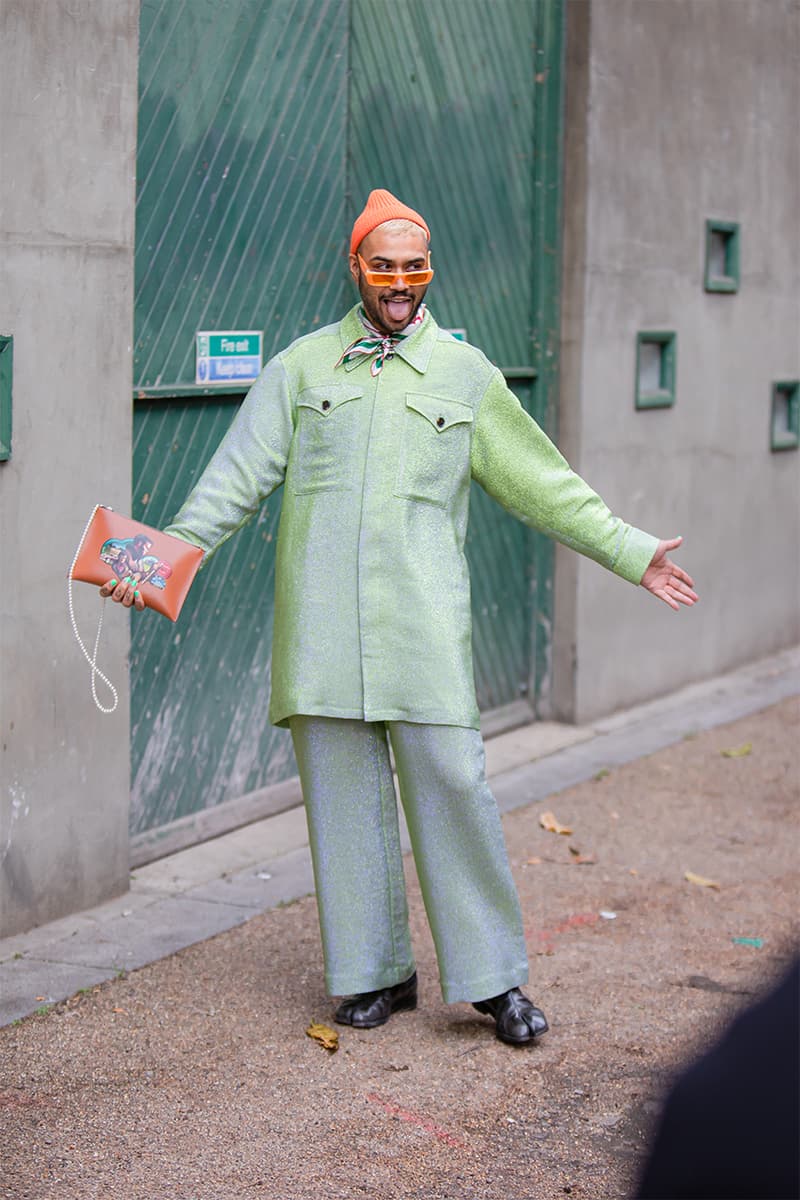 3 of 25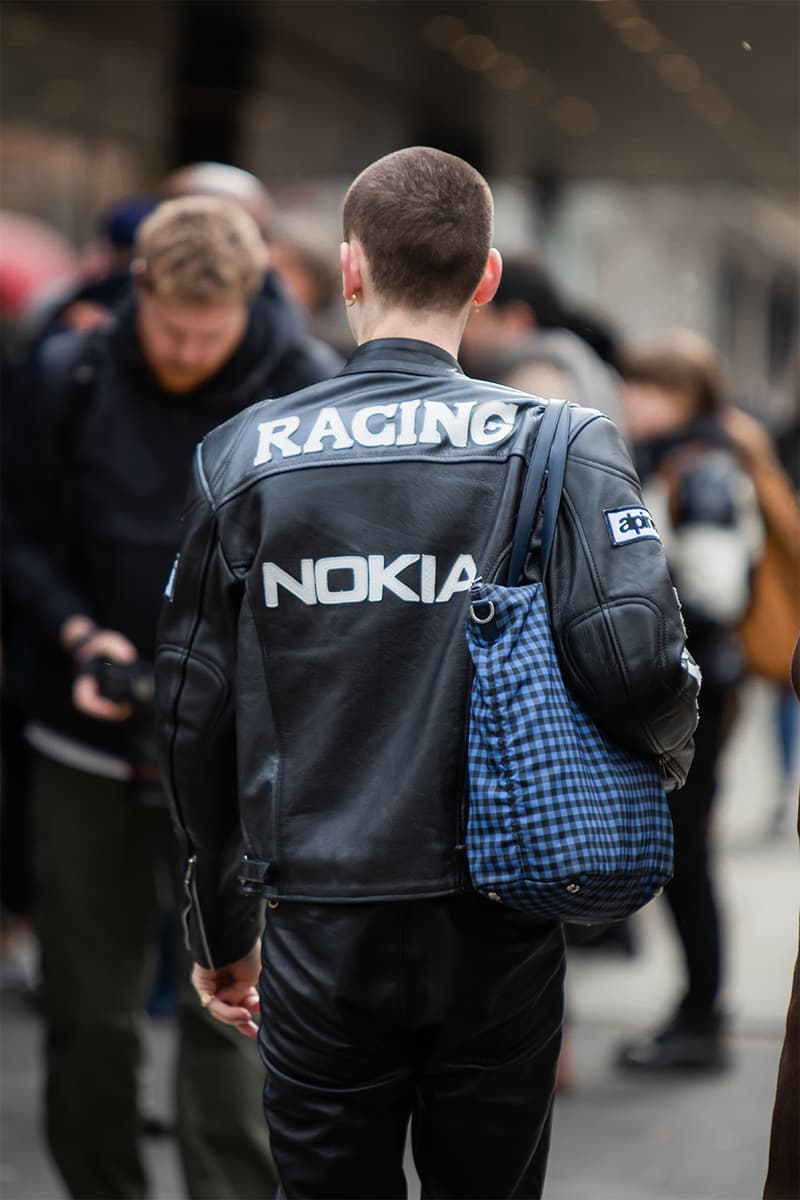 4 of 25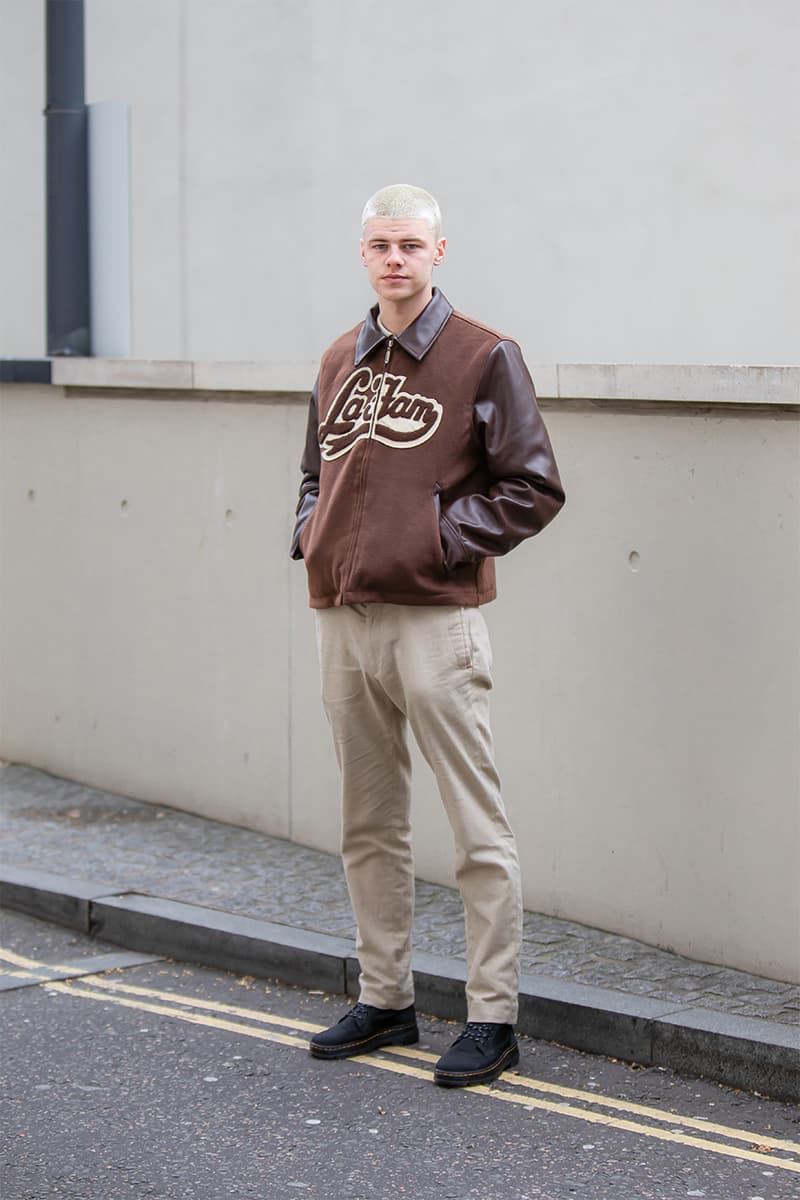 5 of 25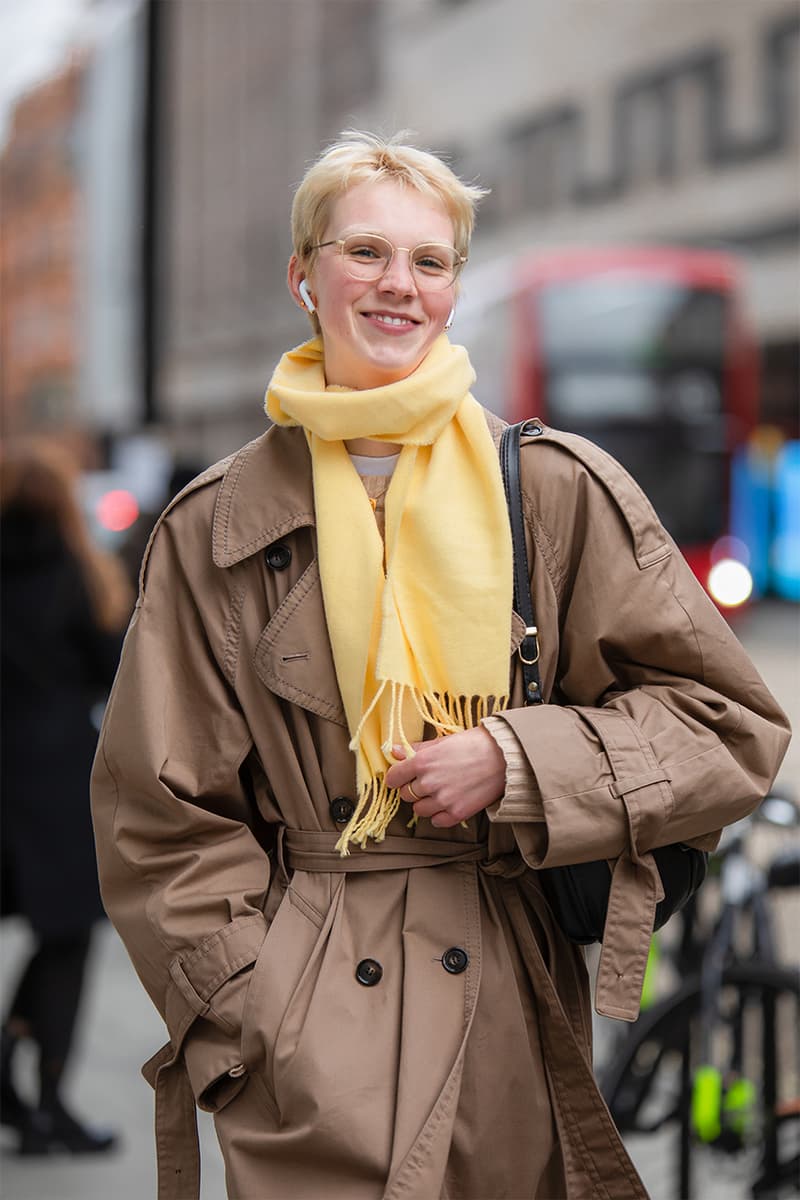 6 of 25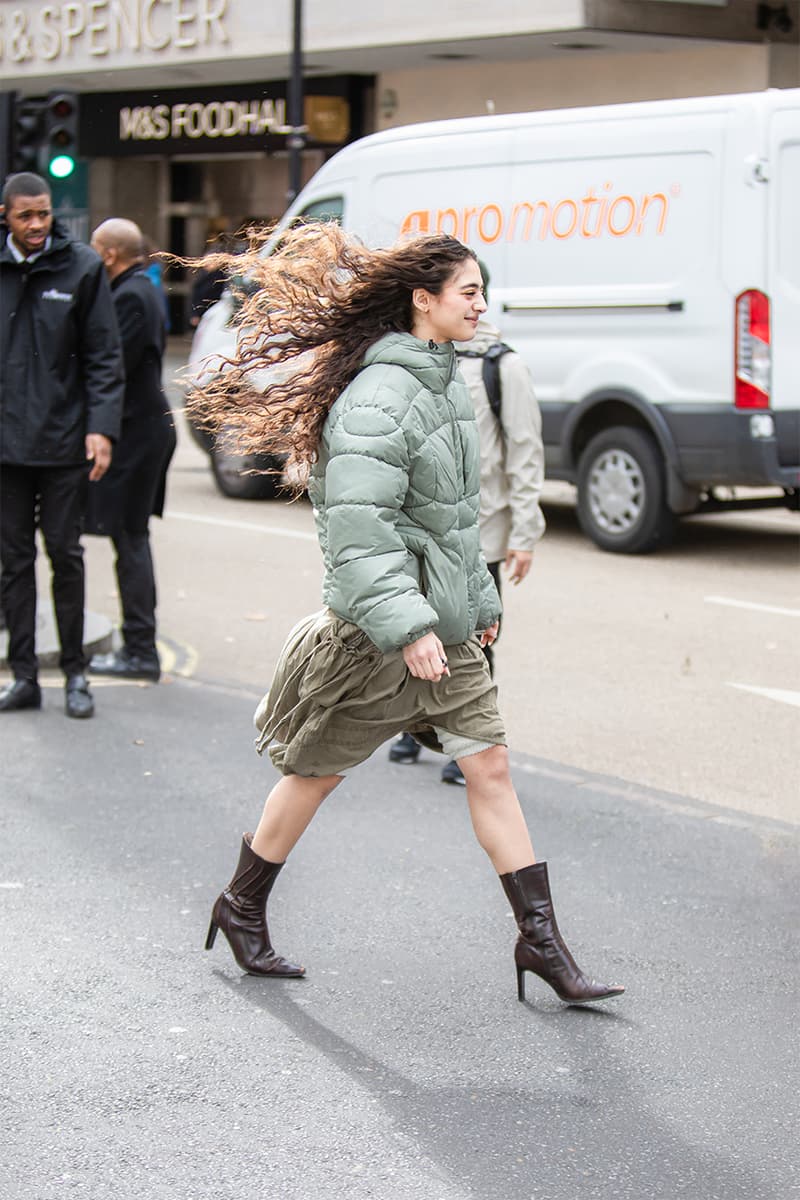 7 of 25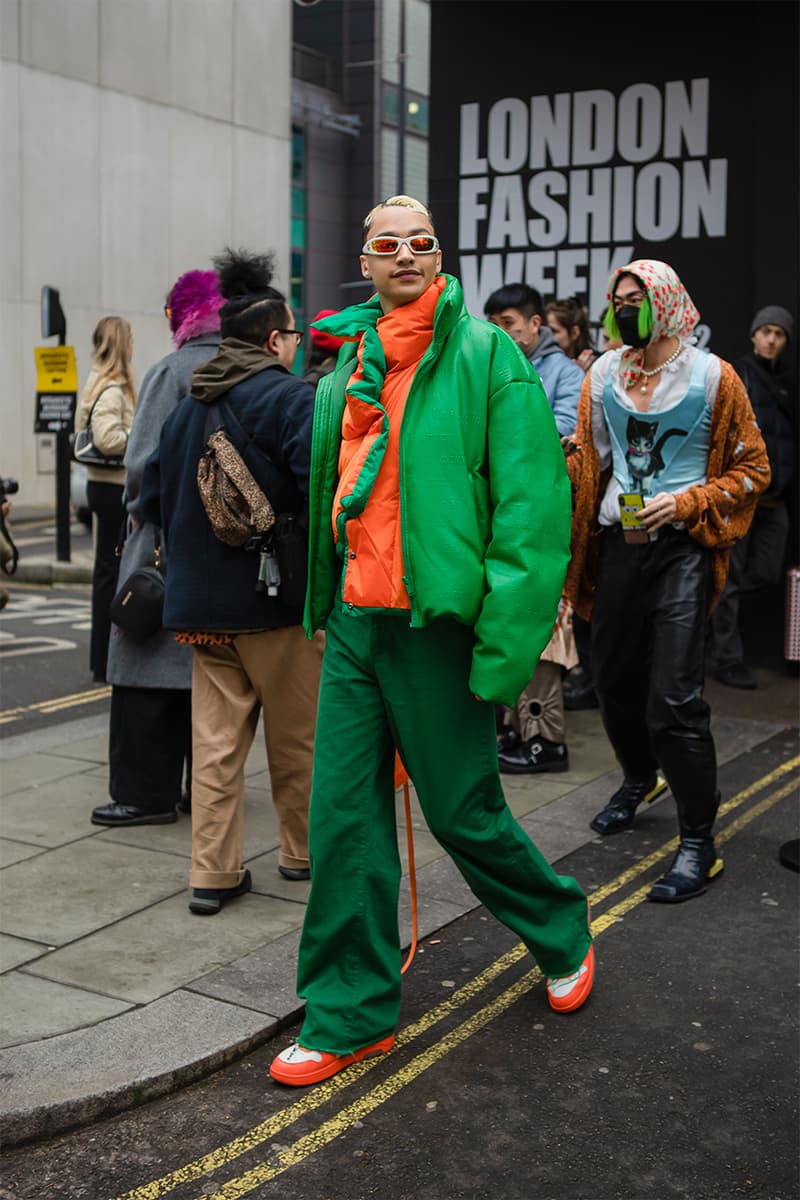 8 of 25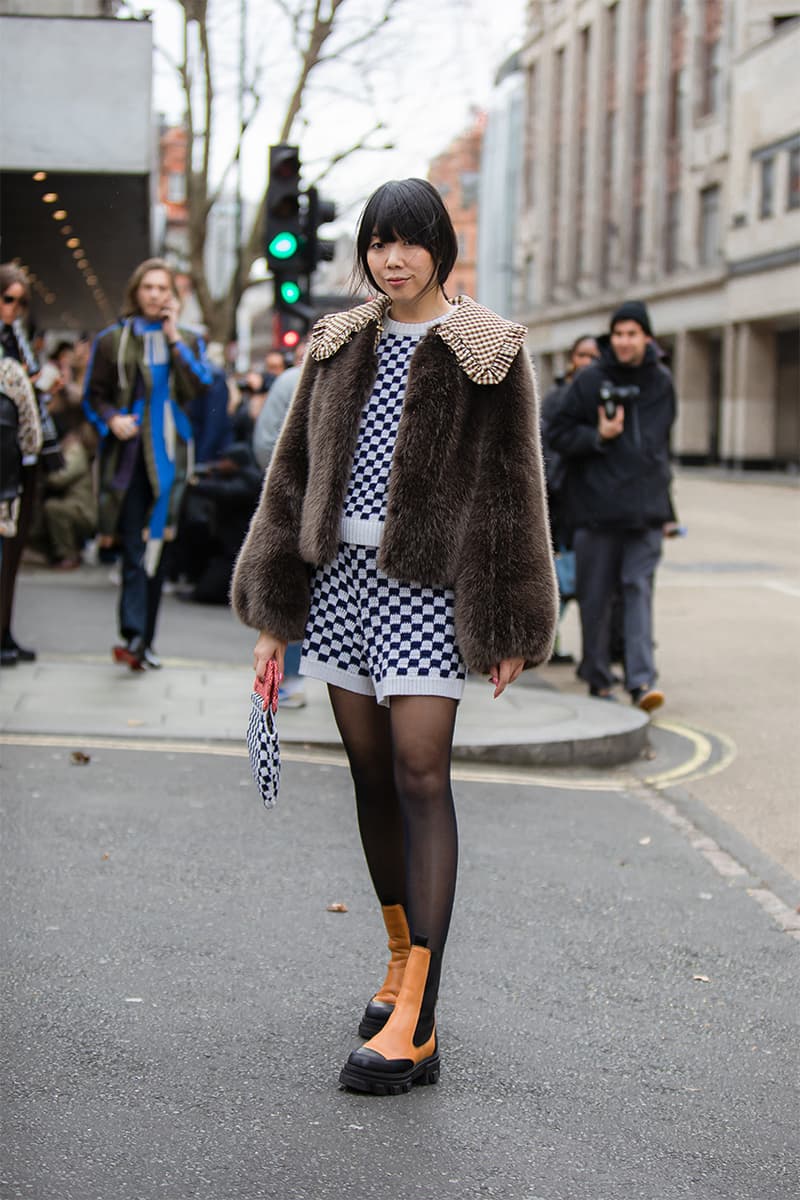 9 of 25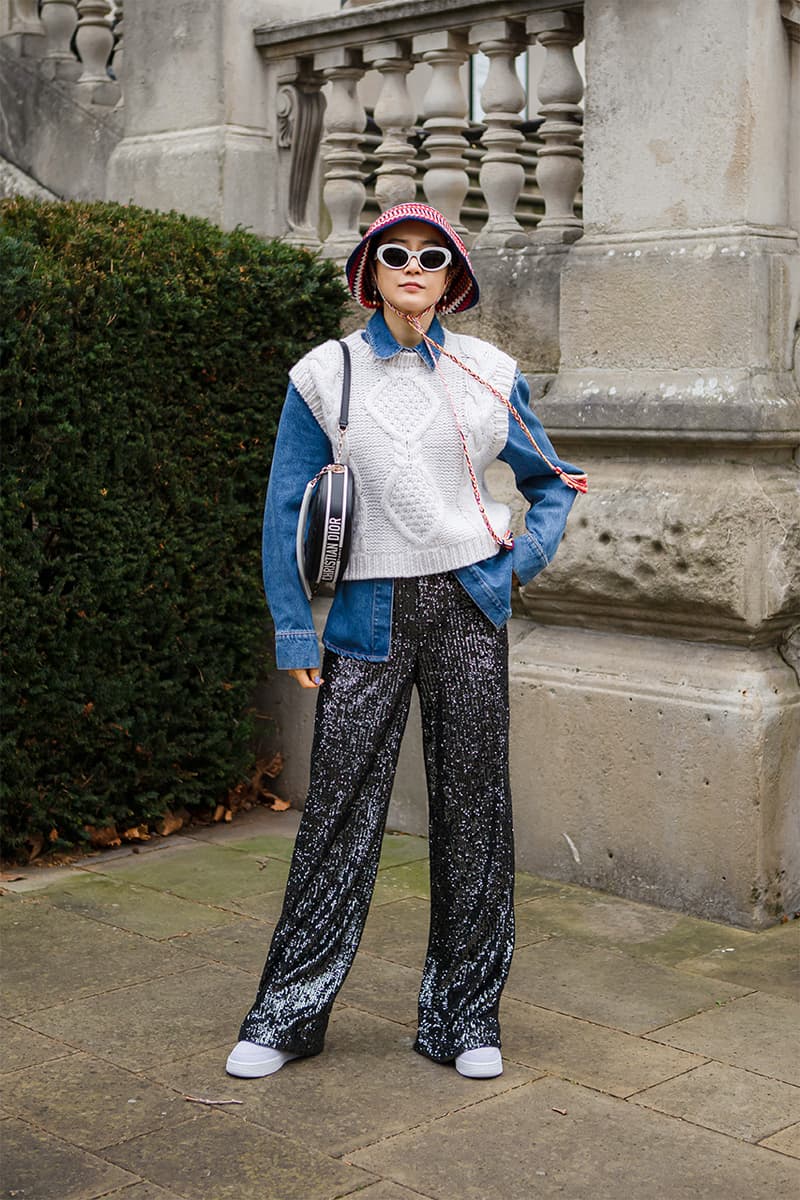 10 of 25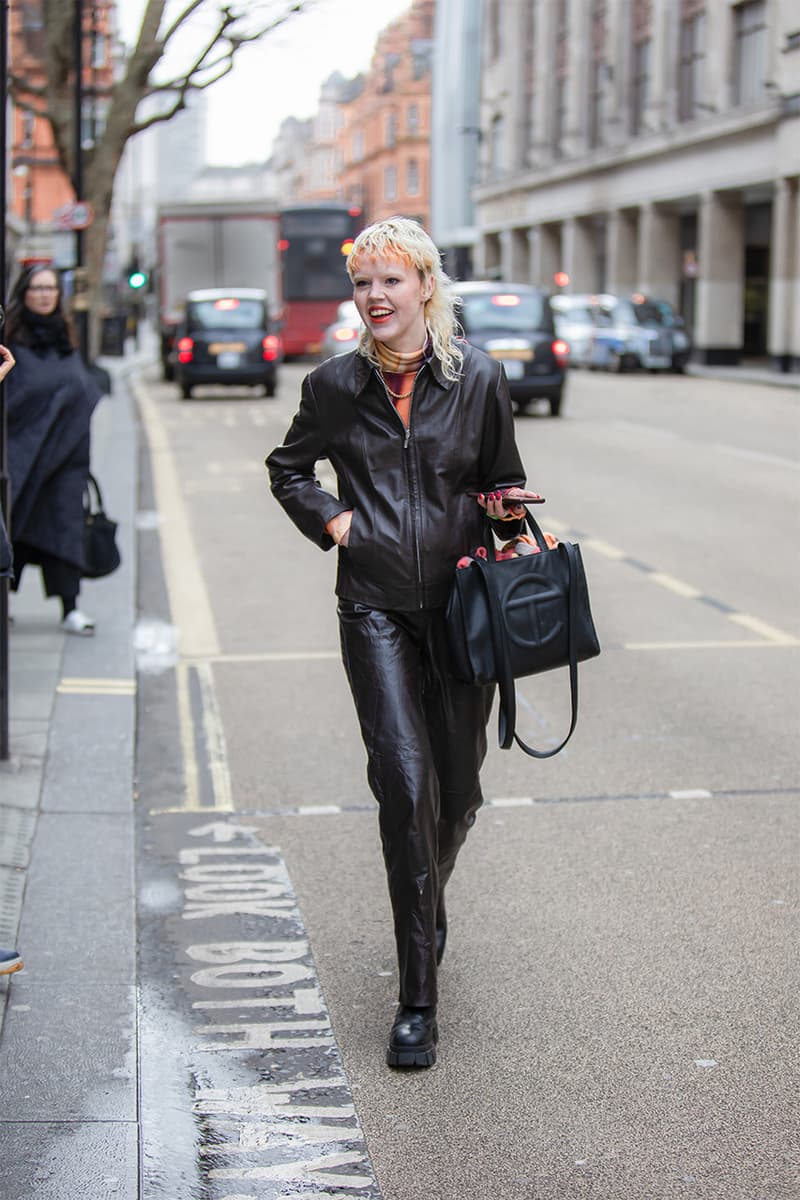 11 of 25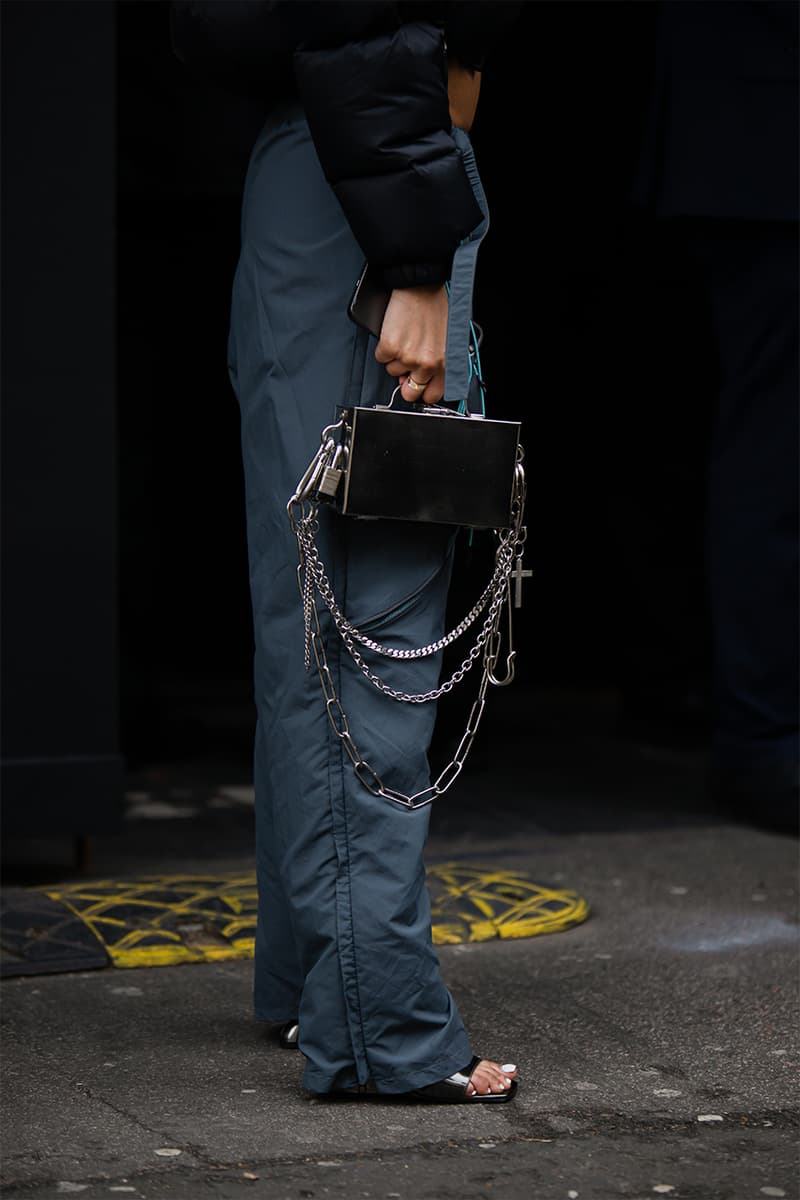 12 of 25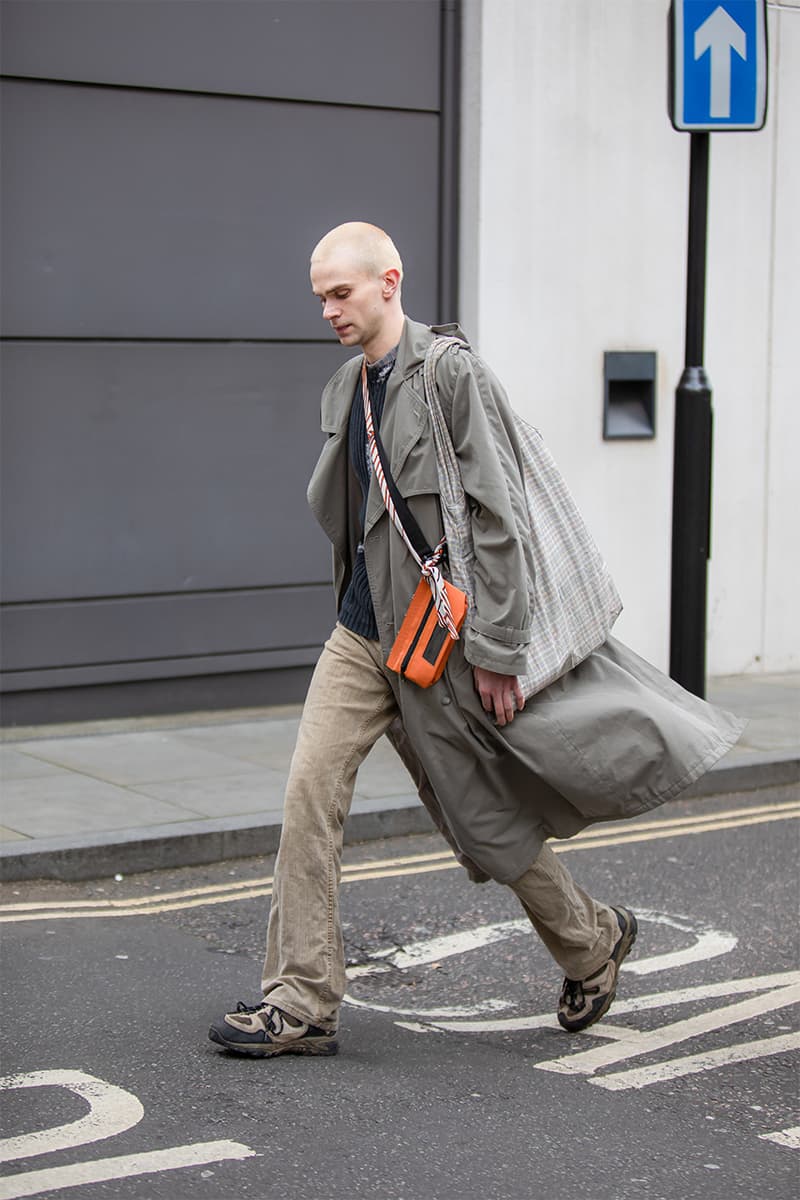 13 of 25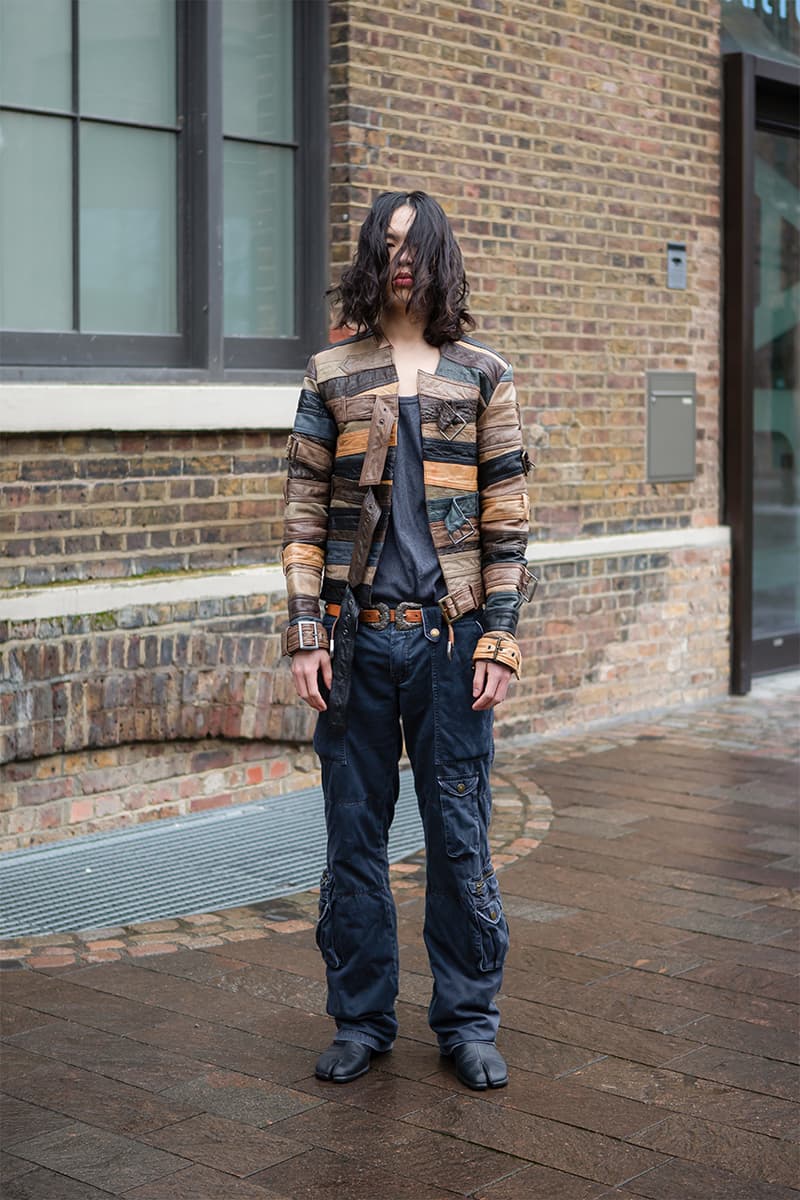 14 of 25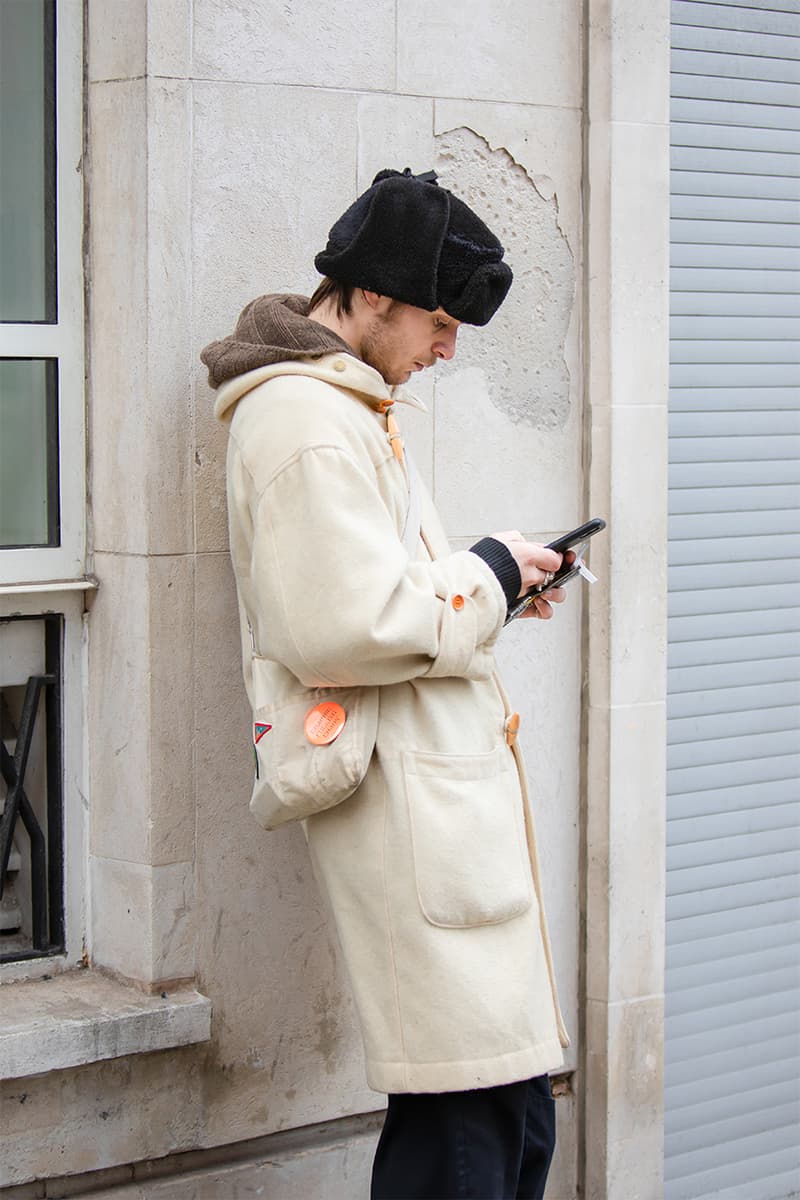 15 of 25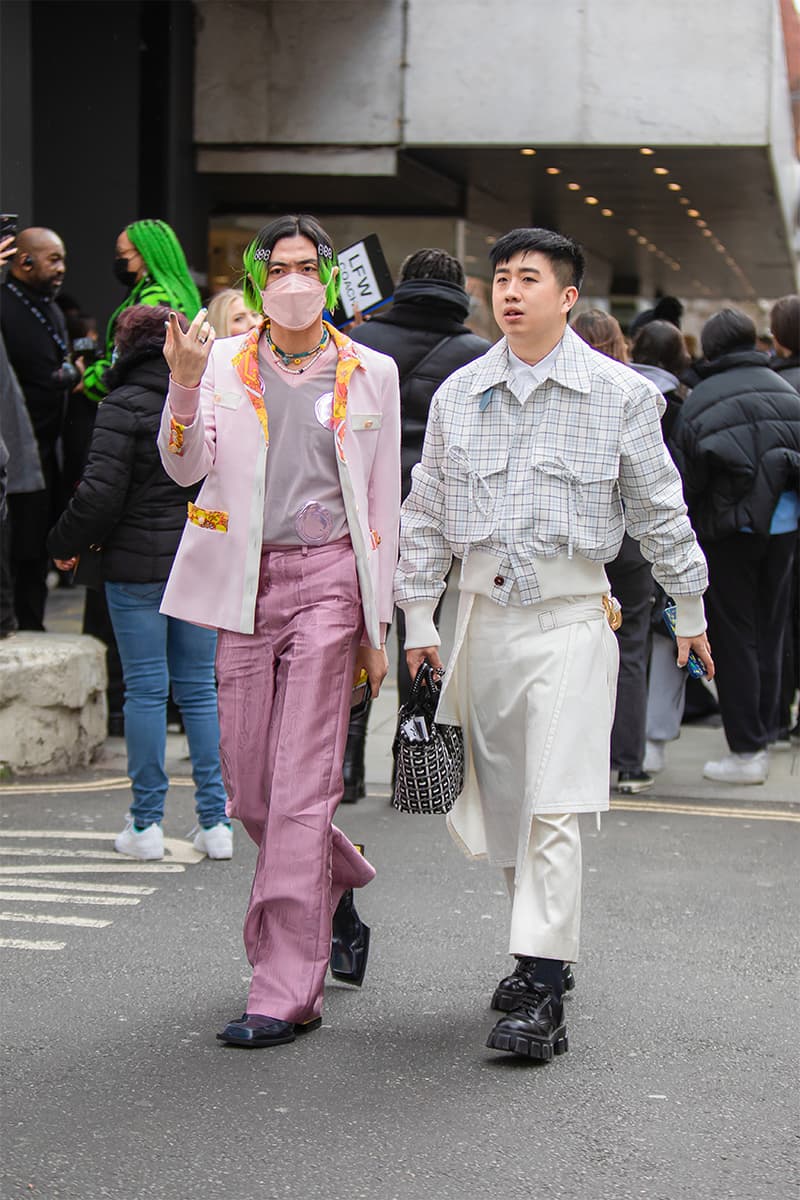 16 of 25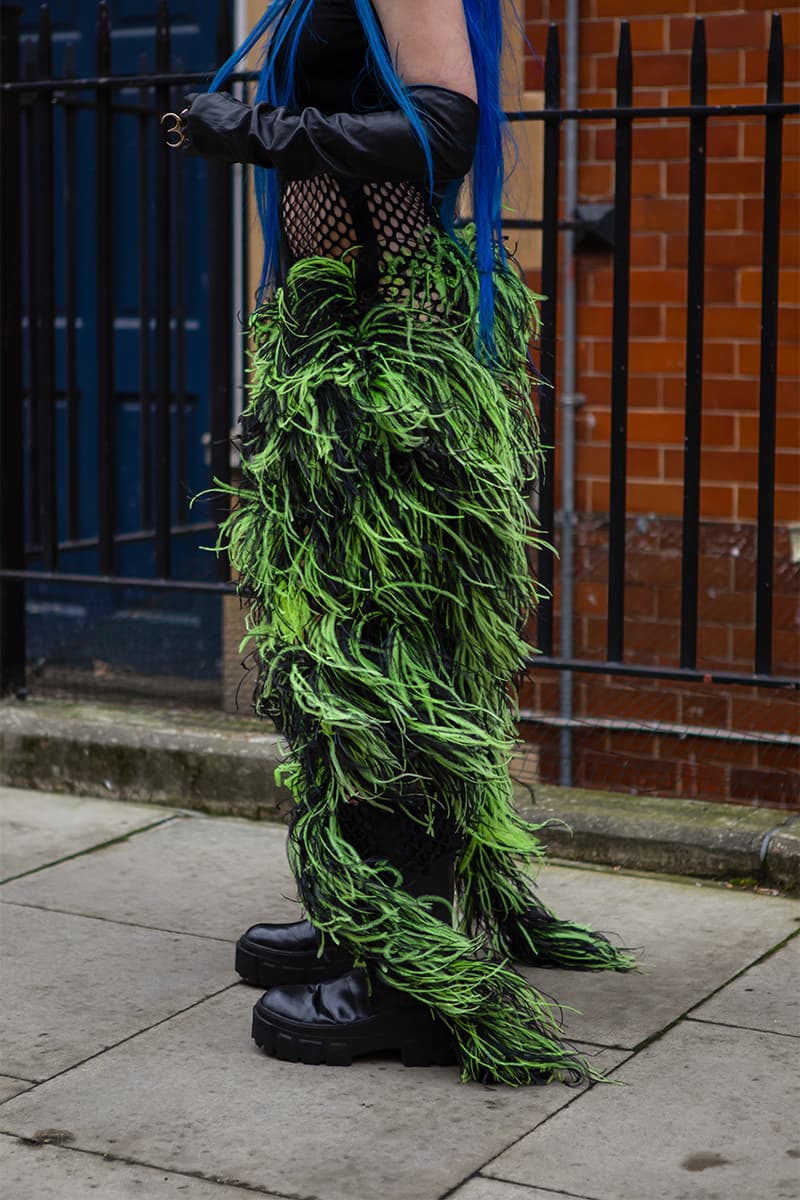 17 of 25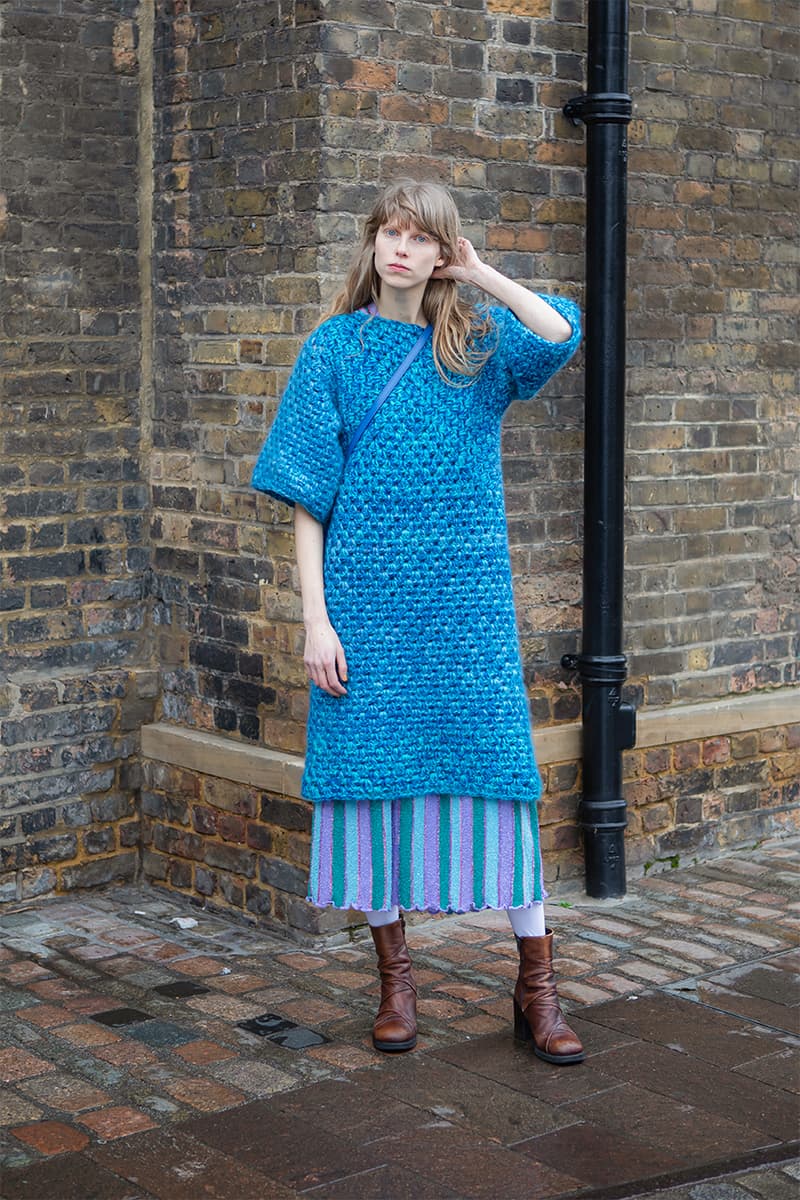 18 of 25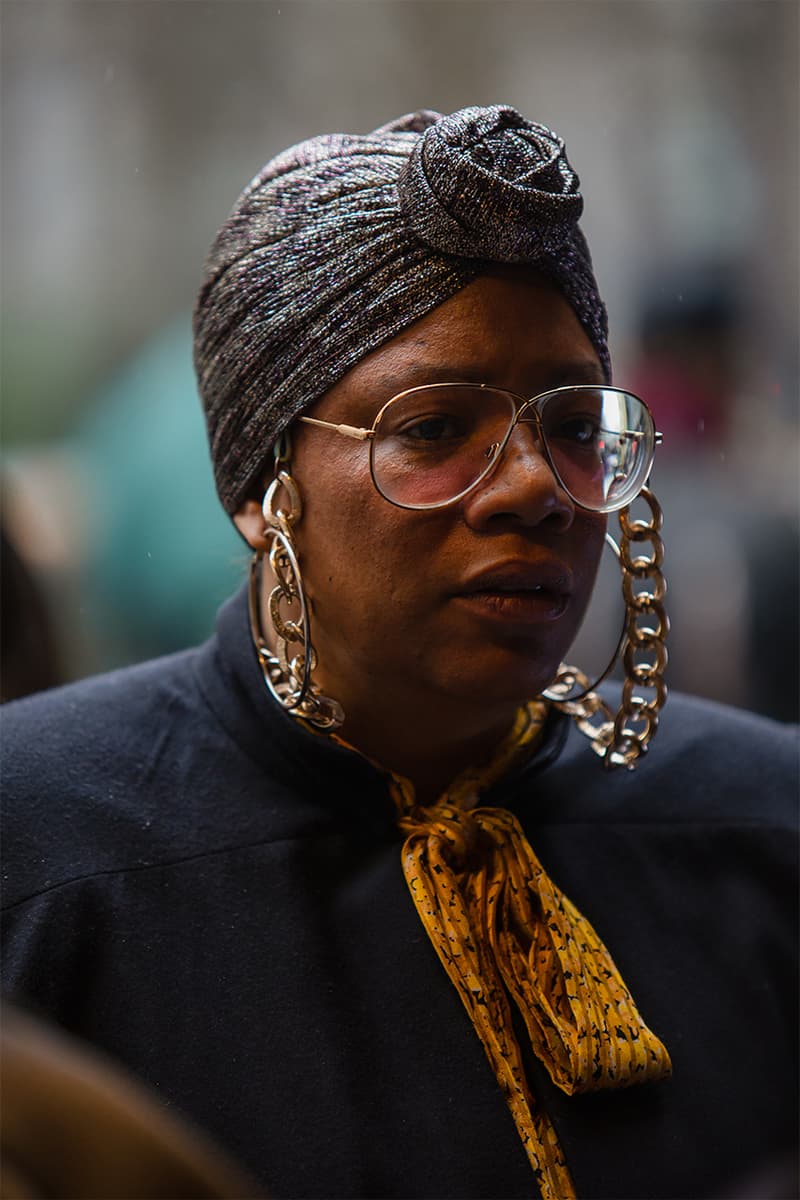 19 of 25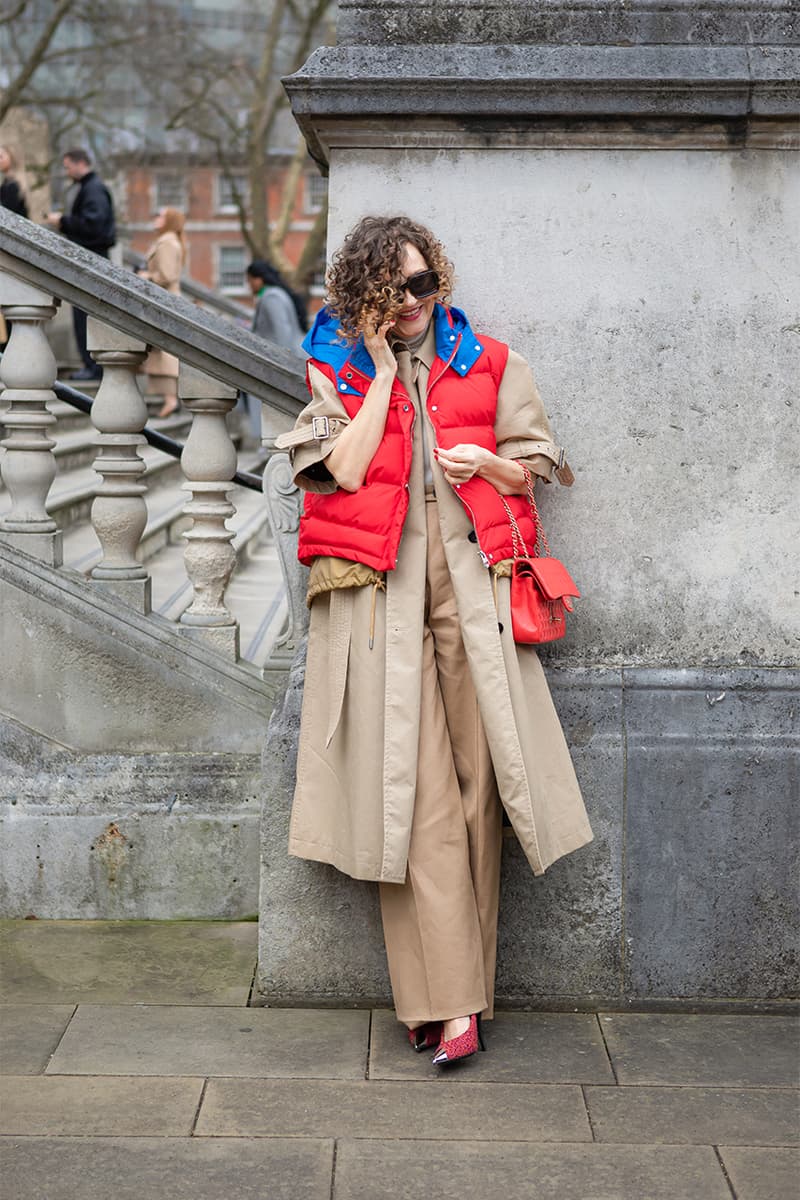 20 of 25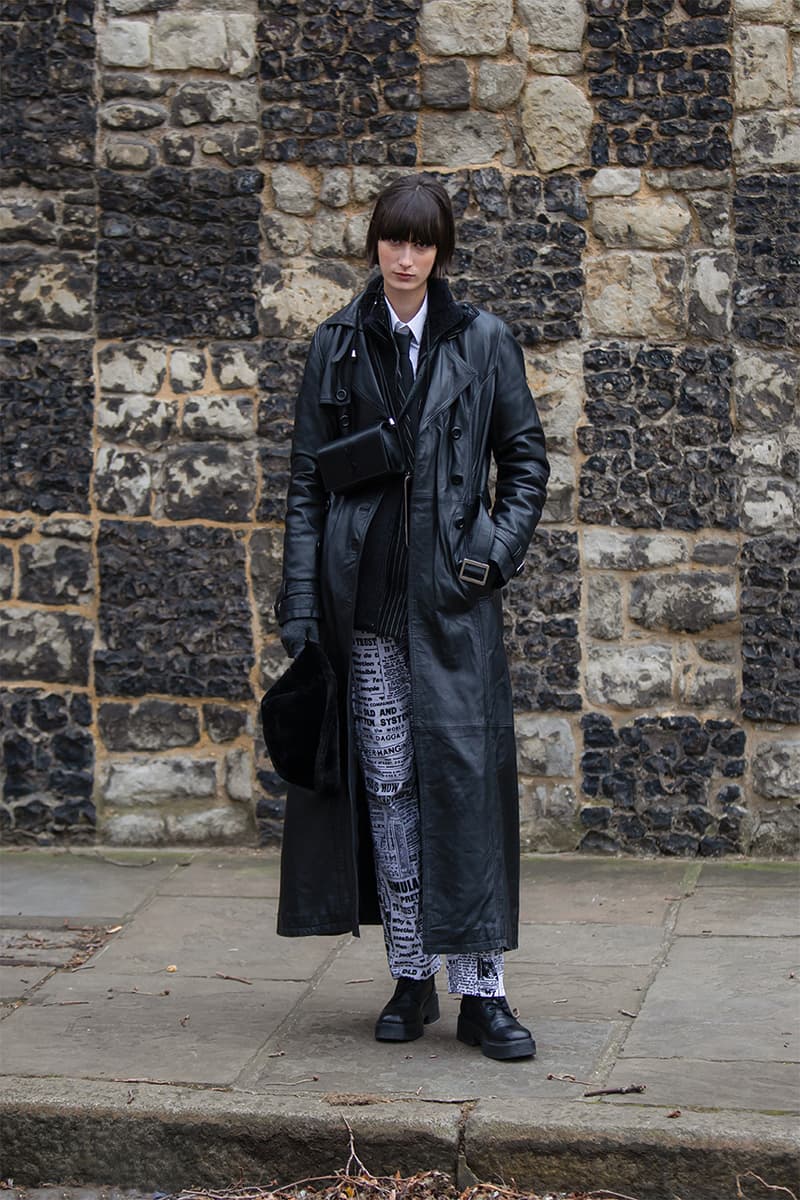 21 of 25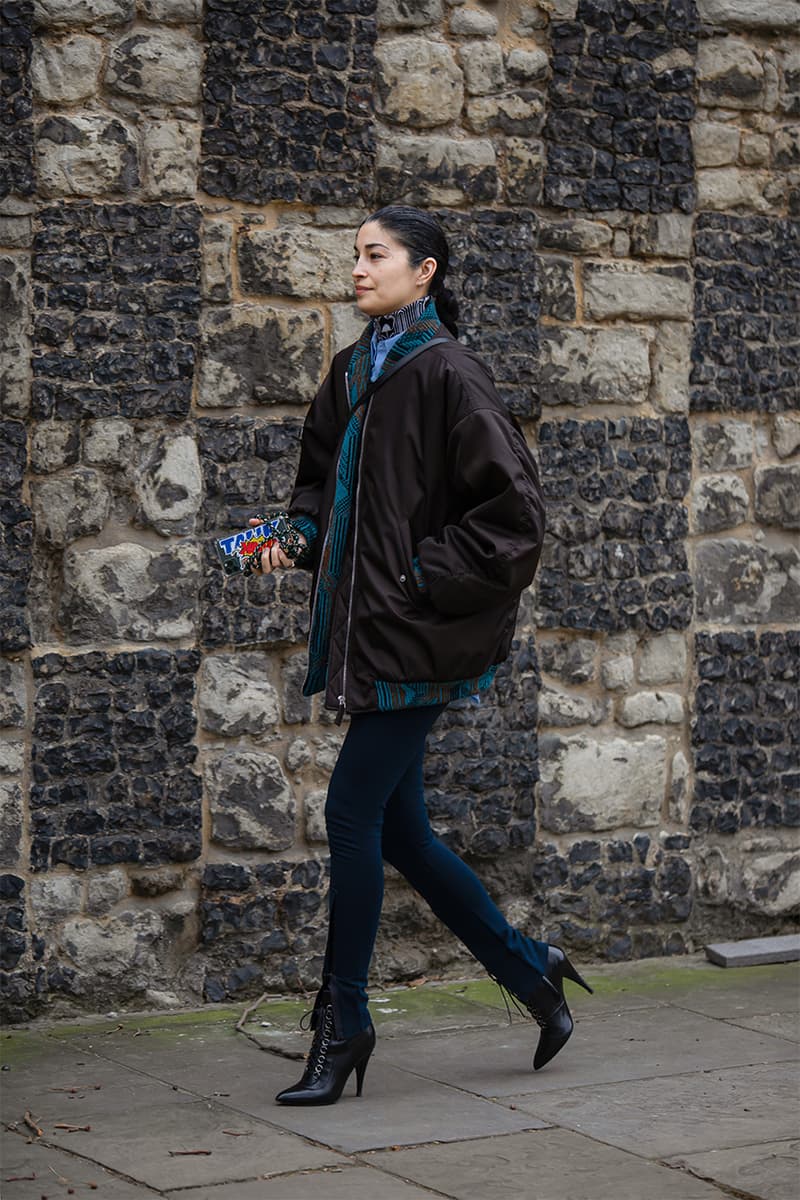 22 of 25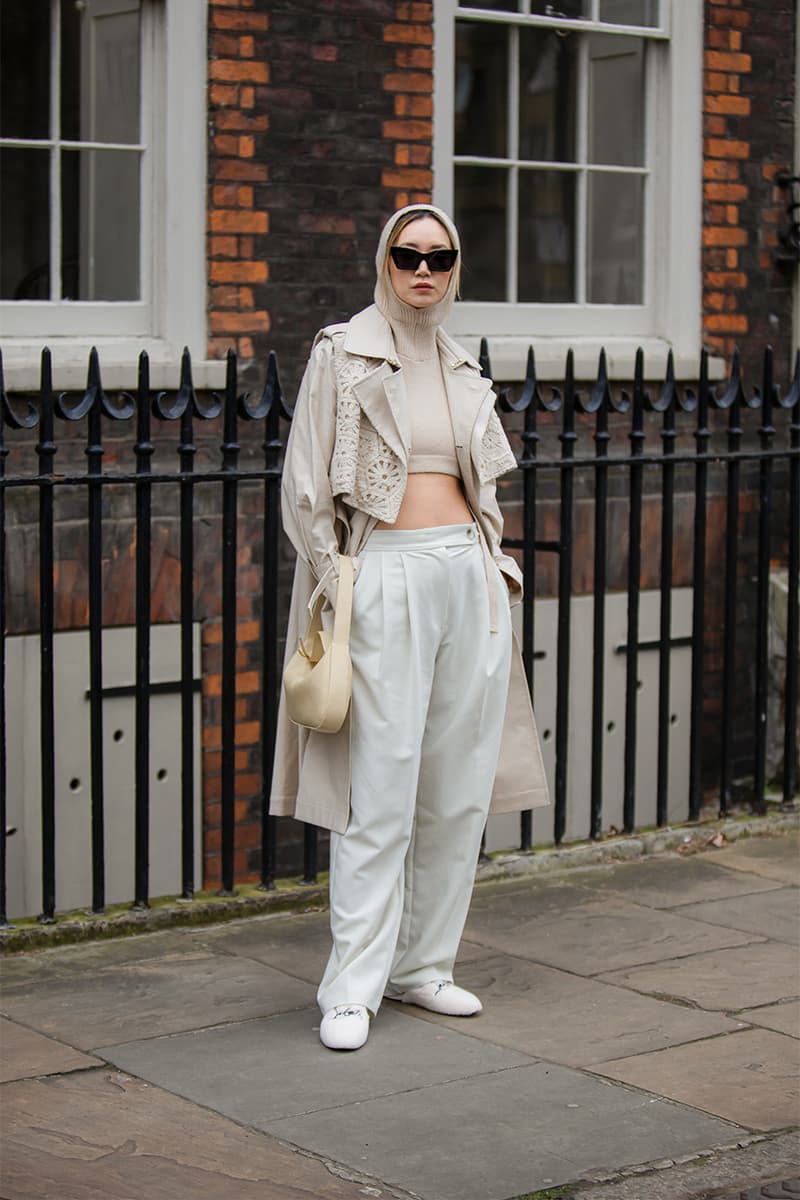 23 of 25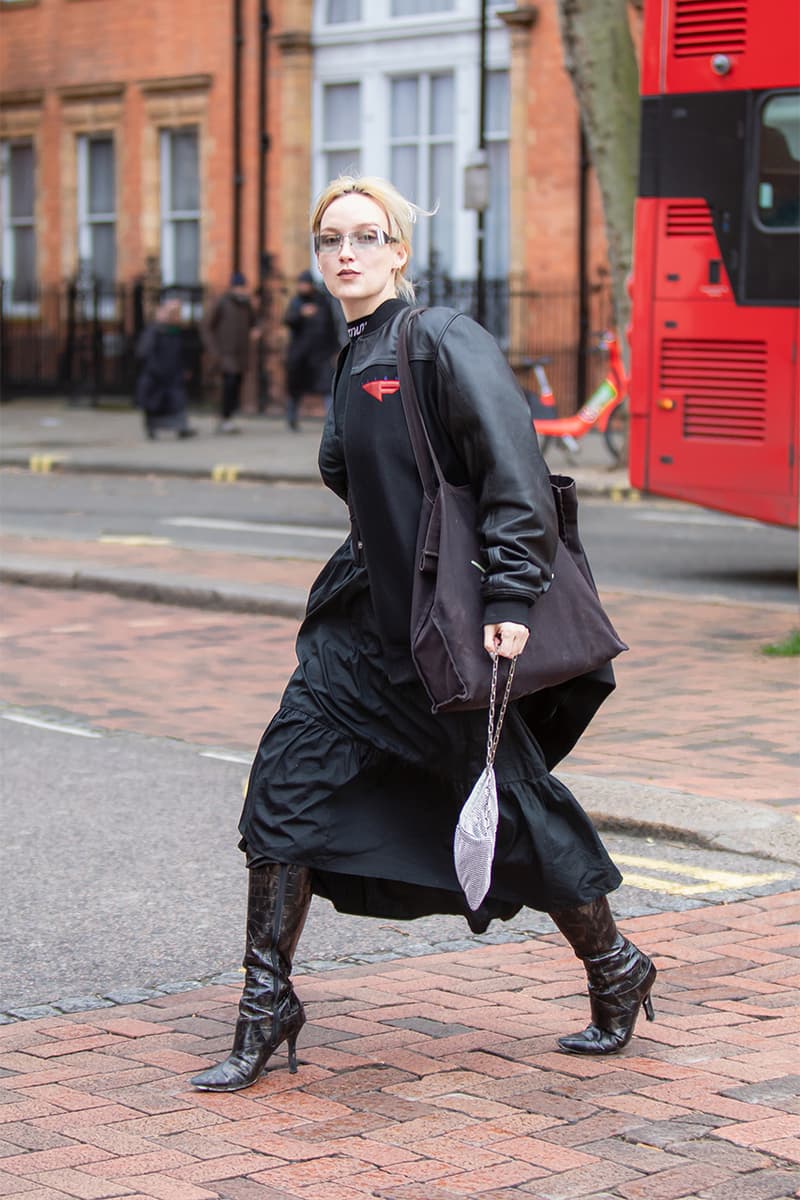 24 of 25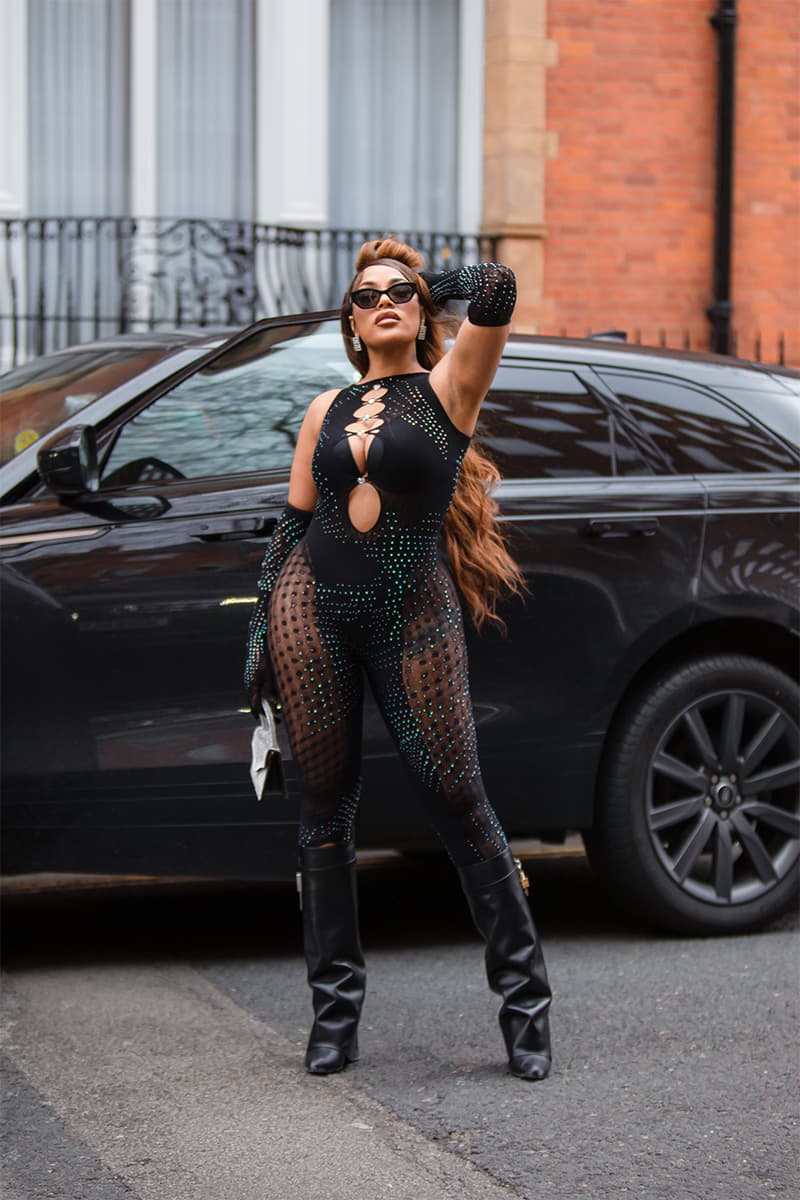 25 of 25
Fashion
The Best Street Style Looks from London Fashion Week FW22
Forget seasons and trends, individuality is the best look.
The Best Street Style Looks from London Fashion Week FW22
Forget seasons and trends, individuality is the best look.
With London Fashion Week coming to a close, it's the looks off the catwalk we're dying to see as well-dressed bloggers, photographers, stylists and the like put on their best outfits to witness the latest designs from the Fall/Winter 2022 season. While the world is currently in a hybrid state of limbo given the current state of the pandemic, fashion has subsequently gotten more experimental, tossing out the trend cycle and favoring authenticity and more personal fashion.
Recurring looks were layered neutrals with a pop of color as evidenced by the weather-appropriate camel trench coats topped with vibrant red puffer vests or cozy yellow scarves, while more colorful looks consisted of quaint sweater vests paired with festive sequined pants. Elsewhere, contrasting prints made an appearance in the form of checkerboard matching sets accented with neon orange chunky boots. Green was a crowd-favorite as the shade arrived in earthy sage windswept skirts and Euphoria-esque tassels. German influencer Leonie Hanne wore the verdant shade in a sparkling green dress paired with an oversized blazer, matching heels and pastel shades.
As for accessories, the ever-popular balaclava re-emerged as one stylish fashion show go-er wore her headwear in a cream monochromatic look. Meanwhile, tiny purses seem to be the efficient carry-all of choice with the largest handbag seen being a small Telfar.
Take a look at some of our favorite street style looks from London Fashion Week FW22 above.
Share this article