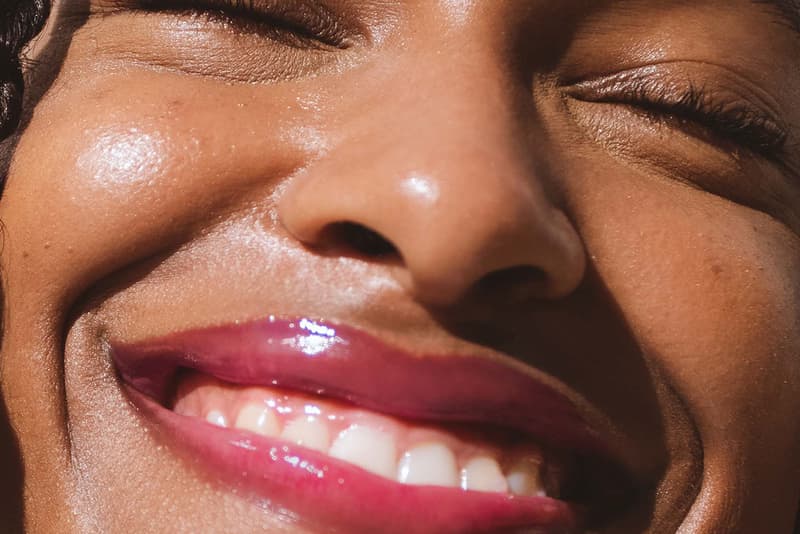 Beauty
6 Lip Products You'll Want To Try For Spring 2022
Discover both high-end and affordable recommendations from a beauty aficionado.
6 Lip Products You'll Want To Try For Spring 2022
Discover both high-end and affordable recommendations from a beauty aficionado.
Spring has sprung, and now it's time to find the perfect lip shade to match your fresh vibe for the season. There are no rules in beauty, so wear whatever lipstick or lip gloss color you desire. It's never a bad idea to switch things up though, and why not take a chance on a new lip color for the warmer days ahead?
Below, we've rounded up a few springy lip products that are perfect for the vibrant season. Adding a swipe of a berry lip gloss such as Tower 28's Jelly Lip Gloss in "Fearless" or a nude lip stain is an easy way to feel like you're blooming right along with flowers of the spring.
If you love to switch up your lip color on a regular basis, this Westman Atelier lip palette is for you. It's filled with four spring-inspired shades, "Fuchsia," "Brick Red," "Tomato Red" and "Dusty Rose," that you can wear alone or together. Just use your fingers or a lip brush to press the soft, suede-like pigments onto your pout, building as much or as little color as you want.
Brightly colored but not too bold, this sheer berry lip gloss by Tower 28 is perfect for spring. The formula is non-sticky, and is infused with raspberry seed oil and rosehip oil to lightly moisturize your lips every time you swipe it on.
Glossier's "build as you wish" formula for Generation G is spot on. The lipstick is buttery smooth, feels light-as-air and doesn't feather or bleed either. "Crush" is a rich berry that's perfect to wear during the cooler spring months of March and April.
There's always a need for a lip oil in your spring collection. Formulated as an oil-to-gloss, this lip treatment by Ami Colé will refresh your lips for for day-to-night wear.
Dior Makeup's "999" color is an icon in the beauty world. It's one of the best-selling true-red lipstick shades that has been around for decades. Wear it on your lips this spring for a bold yet chic and classic vibe.
This flesh-toned, liquid-to-matte lipstick by The Lip Bar is the perfect shade of nude to build up or down, perfect for those fresh-faced or soft glam spring and summer makeup looks.
Share this article