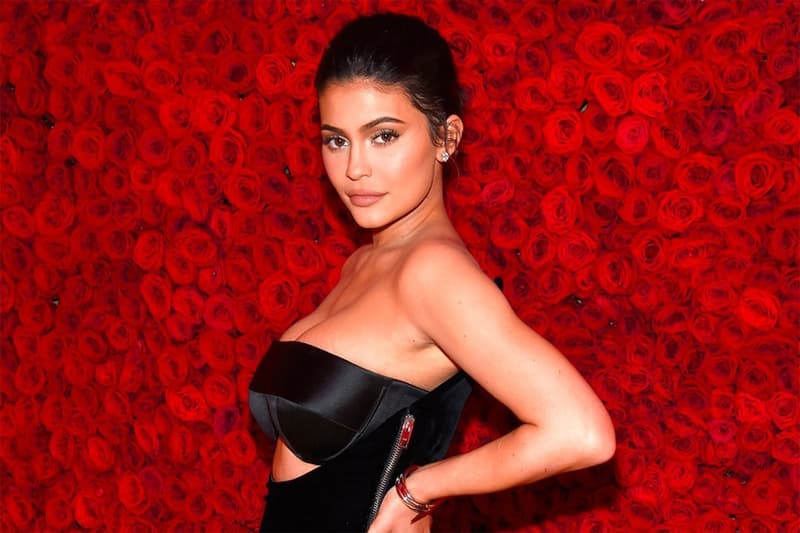 Culture
Kylie Jenner's Photo of Her Postpartum Stomach Strikes a Chord With Moms
"I love that she posted this. Normalizing normal bodies."
Kylie Jenner's Photo of Her Postpartum Stomach Strikes a Chord With Moms
"I love that she posted this. Normalizing normal bodies."
Kylie Jenner recently opened up about her postpartum struggles following the birth of her son. On Monday, the Kylie Cosmetics founder also dedicated a 10-minute long video to her child, which was uploaded to Instagram alongside a series of never-before-seen photos.
One image featured her newborn's feet pressed against her bare belly, which received praise from her followers. Several mothers took to Reddit, commenting: "I love that she posted this. Normalizing normal bodies." Another wrote: "That first picture… That's exactly how my belly looked like one or two months after birth. The fact she posted that is refreshing. I love her for this picture."
Fans noted Jenner's growth in regards to her body image. The 24-year-old previously admitted that she was ashamed about her postpartum body after giving birth to Stormi Webster. One user shared: "Okay this is a big step for [Jenner] because we know how insecure this girl has been about her body — especially postpartum." Others echoed the sentiment, stating: "It's ridiculous, but I'm proud of her, she has come a long way and I hope this is the beginning of a more natural and confident journey for her."
In a 2018 episode of Keeping Up With The Kardashians, Jenner talked about how uncomfortable she was shooting for Calvin Klein after birth. She said her body "just [didn't look great]" despite her family's countless reassurances. It's also worth noting that her sisters have had a history of rushing to lose weight after giving birth. In 2015, Kim Kardashian scheduled a GQ magazine shoot six months after the birth of her son Saint West. The self-imposed deadline served as motivation for her to stick to a strict diet so that she could comfortably pose nude for the cover. Meanwhile, Kourtney Kardashian fell victim to dieting and overexercising after she had her first child Mason Disick in 2009.
Share this article