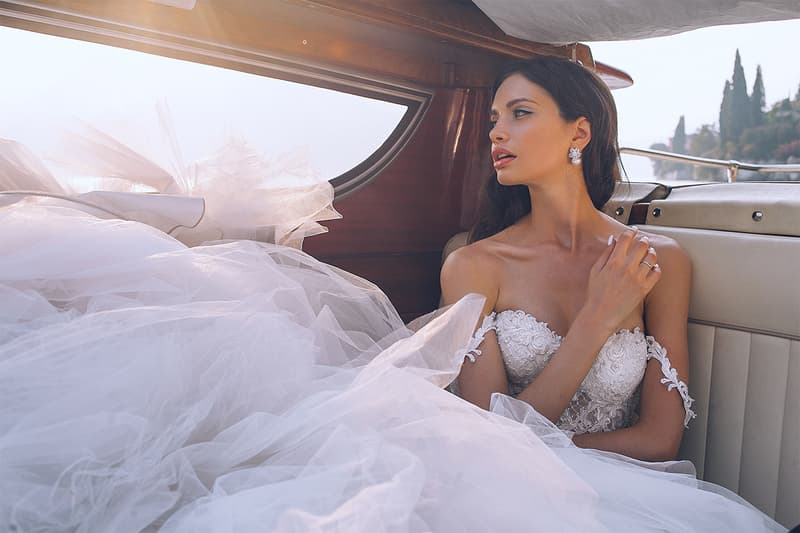 Sex & Dating
Italy Is Treating Couples to a Free Destination Wedding
Suddenly, getting married doesn't sound all that bad.
Italy Is Treating Couples to a Free Destination Wedding
Suddenly, getting married doesn't sound all that bad.
COVID-19 has disrupted a lot of life plans, and weddings are not exempt. To resolve the economic issues the pandemic has caused, the Lazio region of Italy has a mutually beneficial solution. As part of a new campaign, couples have a chance to win up to €2,000 EUR ($2,200 USD) to have their dream destination wedding. The campaign is titled "Nel Lazio Con Amore," which translates to "In Lazio with Love."
By bringing your wedding to Italy, you can support "travel agencies, restaurants and catering, photographers, wedding planners, event companies, wedding dress packaging, florists, personal services," according to the campaign website. Almost every aspect of the wedding preparation process is covered. The one caveat is that you have to book your wedding with services from Lazio-based companies — to ensure the grant is truly mutually beneficial.
If you'd like to book your dream destination wedding at no cost, you must be getting married within the year 2022. Since wedding planning does take months and sometimes longer, the region of Lazio will allow five expense reports dating back to December 14, 2021.
Visit the region of Lazio, Italy's website to enroll. The campaign is valid for all marriages and civil unions but couples are only eligible once. Therefore, only one partner from each couple can enroll.
Share this article