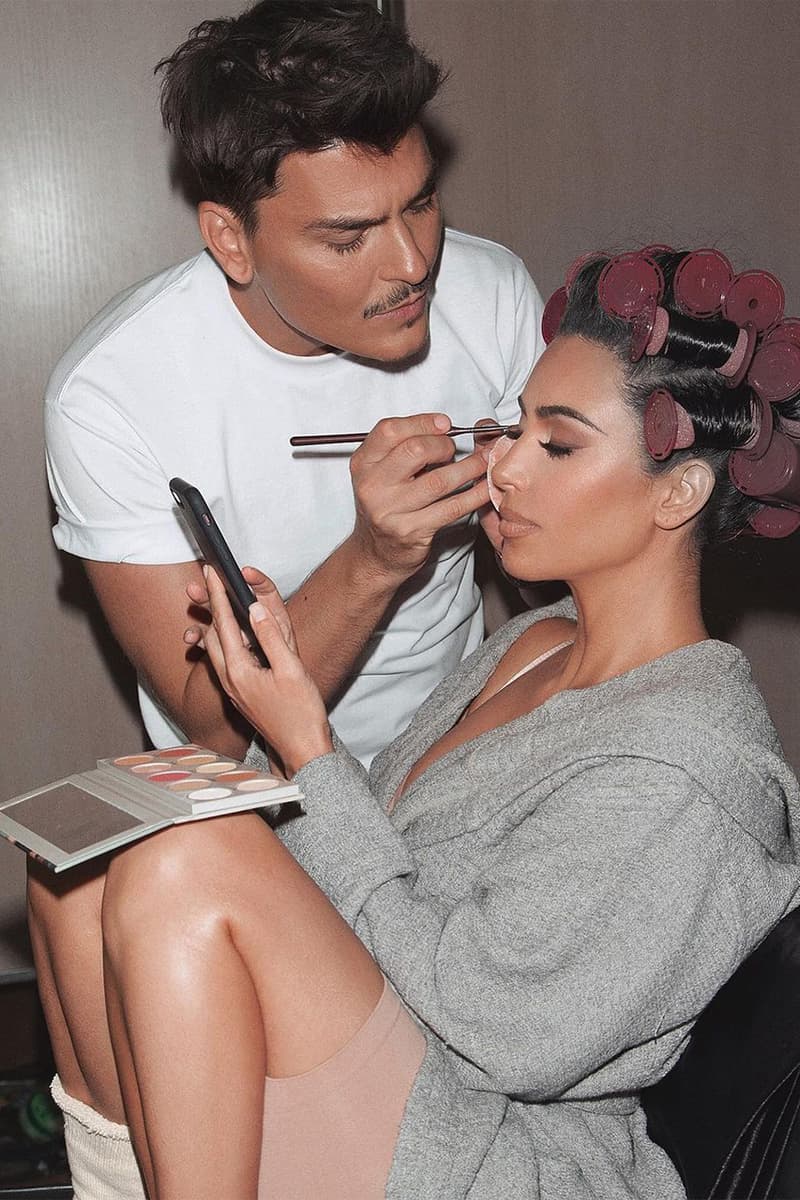 This TikTok Filter Will Help Make You a Contouring Pro
Or at least you can try.
Forget the sculpt, glow, blend "figure 3" method of contouring, TikTok has just launched a filter that shows us that we've been doing it all wrong.
Tailored to individual face shapes, through a series of pink intersecting lines, the filter shows you exactly where your bronzer, blush and highlighter should go, totally reimagining the way we contour. Instead of applying bronzer in the lower part of the cheekbone while you pucker up with fish lips, this filter places bronzer directly on top of it, prompting you to pull the bronzer closer to the temple. Blush sits just above it, instead of the apple of the cheek. The finished result gives you an instant facelift, according to user @mikaylanogueira who questioned the effectiveness of it, but was surprisingly impressed after trying the filter out.
See it for yourself below.
Share this article