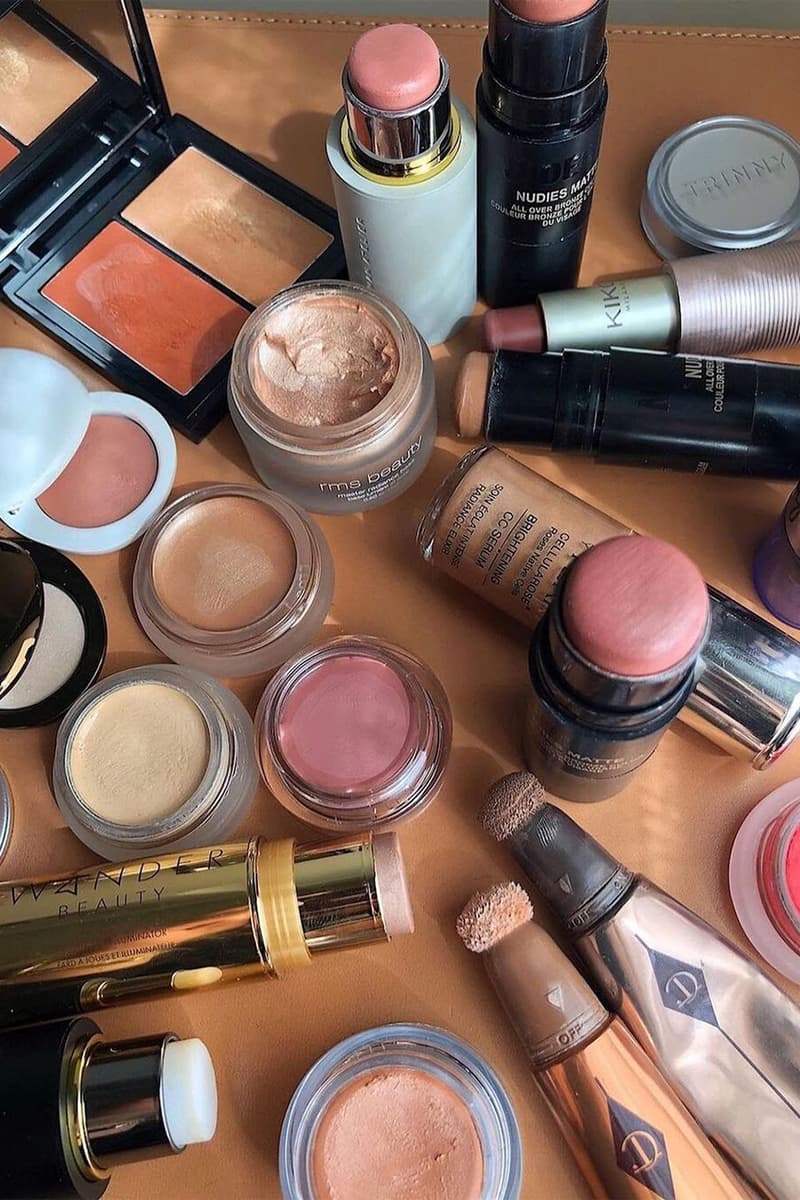 This Viral TikTok Foundation Hack Will Save Your Pockets
Wrong shade? No problem.
There's no shortage of clever makeup hacks on TikTok, and the latest viral beauty tip on the app shows you how to make a wrong shade of foundation work for you.
In a video that has amassed over 1 million views, TikTok Influencer Jessica, AKA @makeupbyjessyh, breaks down a primary foundation shade that wasn't a match for her with a blue L.A. Girl PRO.color Foundation Mixing Pigment. In the clip, Jessica swatches an expensive foundation that is too light for her skin tone, and explains to her followers how to find a way around this stinger. As she swirls the two liquids together on camera, any trace of blue fades out, and the base shade in question becomes a lot cooler. Jessica uses a large, fluffy foundation brush to apply her new shade of foundation, and it's a perfect match.
You may want to continue using your fall and winter foundation shades during the warmer months, especially if they're expensive buys. With Jessica's helpful trick, you have the range to continue doing so. Jessica notes in the comment section, "Depending on what's wrong with your foundation, if it's too orange, use blue … too dark, use white or too cool, use orange."
The next time you find that a foundation shade you can't return has become too orange or too tan for your skin tone, or you want to try out a formula but cannot find your perfect match, blue mixing pigments can genuinely be a game-changer. On sale at Ulta for just $9 USD a bottle, it's an economical way to salvage pricy foundations that you would otherwise have to shelf.
Watch of Jessica's foundation correction tutorial below.
Share this article